It's altogether fitting. David Dueitt is a Marine, and he will be directing the Mobile Symphonic Pops Band in a tribute to the U.S. Marines on its 248th birthday this November 10.
It will be Dueitt's "swansong," his final concert after 10 years of conducting "the Pops."
Dueitt, a retired band director living in Daphne, has been a musician and conductor most of his life.
He played in the high school band at Mobile's Shaw High School.
He joined the Marines in 1972 and played in the Marine Field Band.
He was admitted to the University of Alabama and played in the Million Dollar Band. Roll Tide.
He was a high school band director at Fayette, Alabama.
He heard the call home from his alma mater and returned to Shaw High School and was band director for six years.
After he retired from the school system — if you can call it a retirement — he became conductor of the Mobile Symphonic Pops Band for 10 years.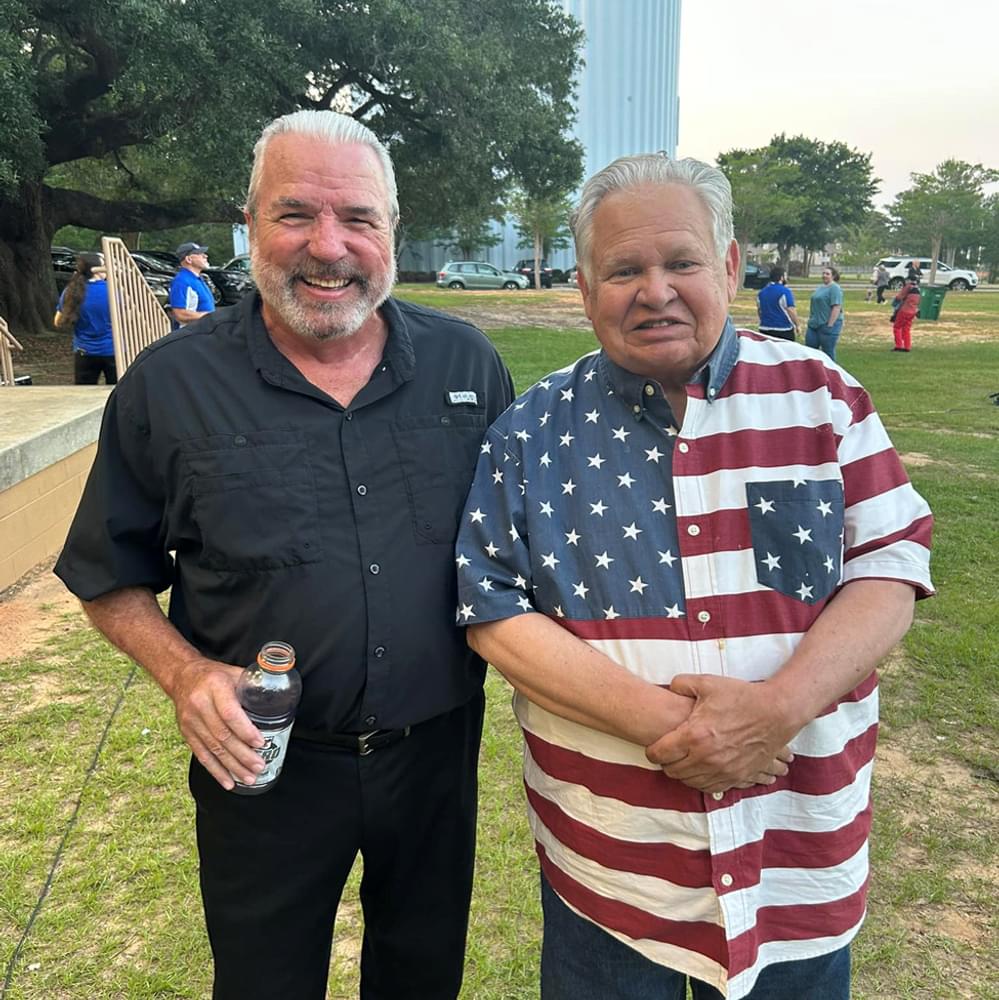 On October 21, he announced he would be retiring from the pops band and that he really means it this time.
"This time it is for real. I'm retiring from conducting the Mobile Symphonic Pops band after the final concert of my career Nov. 10 Marine's birthday, the day before Veterans Day, 7 p.m., at the Battleship Park Pavilion in Mobile. Ten wonderful years is enough. It is time to till my own garden. It has been a great ride," Dueitt posted on Facebook Saturday.
The November 10 concert is free; no ticket or RSVP is needed.
Mobile Symphonic Pops is a volunteer community organization formed as a non-profit corporation. Details and events are accessible at: (2) Facebook
Musicians have a term for an added, unscripted note — a "grace note." David Dueitt's return to Shaw High School after a career at Fayette, Alabama was a grace note. Dueitt's conducting of the Mobile Pops after retirement was a grace note.
Will we see (and hear) another grace note or two in the magical, musical life of David Dueitt?
The author, Jim Zeigler, is a retired Alabama Public Service Commissioner and State Auditor. You can reach him for comment at [email protected].