The family of a Faith Academy student, who former teacher and soccer coach Jonathan Sauers is accused of having a sexual relationship with, has filed a civil case against the school.
In a court filing, the father of the student requested a temporary restraining order and preliminary injunction after he said the school advised them the child could no longer be on the team unless they sign a "hold harmless agreement in favor of Faith Academy, which relates, in part, to the alleged sexual abuse of Mr. Sauers."
The filing claims the student is "an accomplished softball player" and may have the opportunity to play in college.
"Immediate and irreparable injury, loss, or damage will occur if Faith Academy is allowed to remove [student] from the softball team -as it will impact her ability to play and potentially receive a scholarship," the filing states.
The complaint is not requesting a monetary award from the school. The school has not responded to the request.
A hearing on the temporary restraining order and the preliminary injunction has been set for April 10.
Sauers, charged with a school employee engaging in a sex act with a student under 19 and a school employee engaging in sexual contact with a student under 19, has also requested to be allowed to work and live in another state until the court hears the case. A hearing on that request is scheduled for April 13.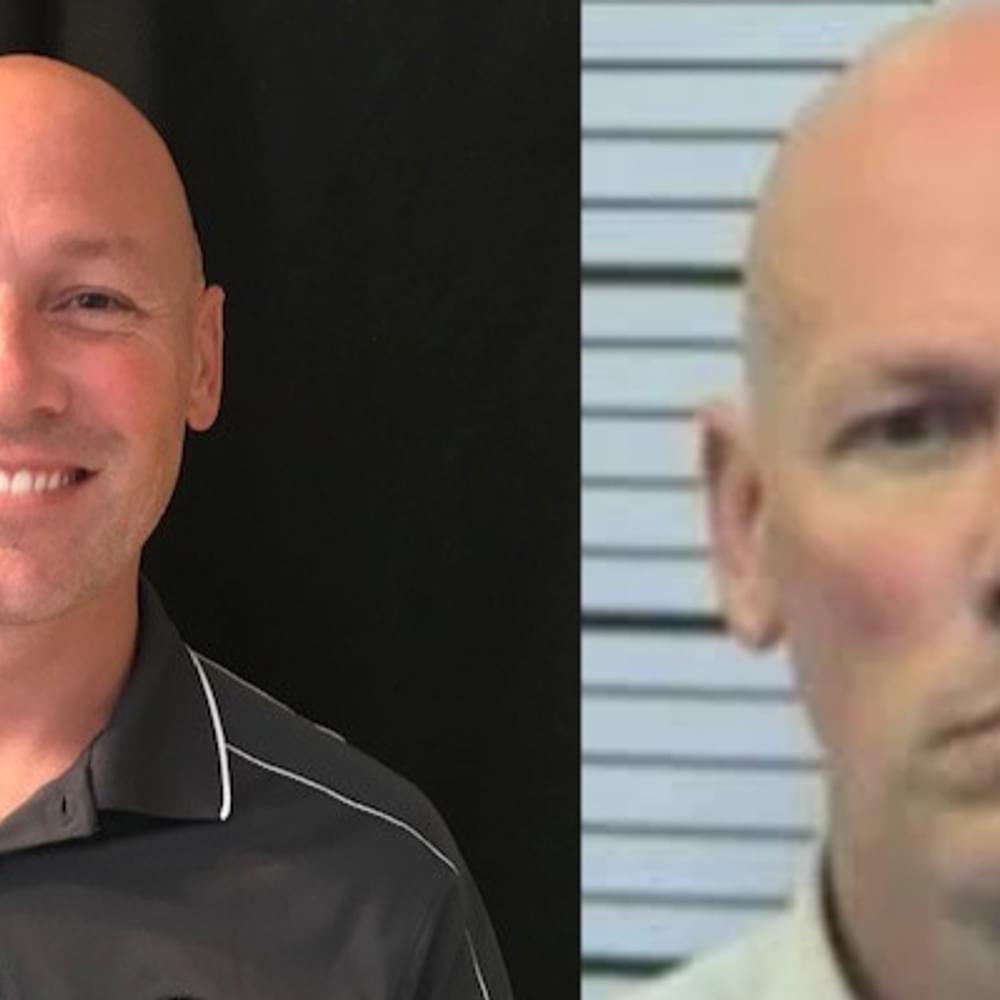 The Mobile County Sheriff's Office was called to investigate in March after the 16-year-old's parents reported her missing after she didn't return from Walmart. Her vehicle was found at Walmart, and she returned to it after an hour and a half.
The MCSO believes Sauer picked the student up at Walmart and drove her to a nearby location where they had sexual contact.
To connect with the author of this story or to comment, email erica.thomas@1819news.com.
Don't miss out! Subscribe to our newsletter and get our top stories every weekday morning.