Former CIA director Michael Hayden appeared to call for the death of U.S. Sen. Tommy Tuberville (R-Auburn) on social media Monday.
When one X user asked if Tuberville should be removed from his committee assignments, Hayden responded with, "How about the human race?"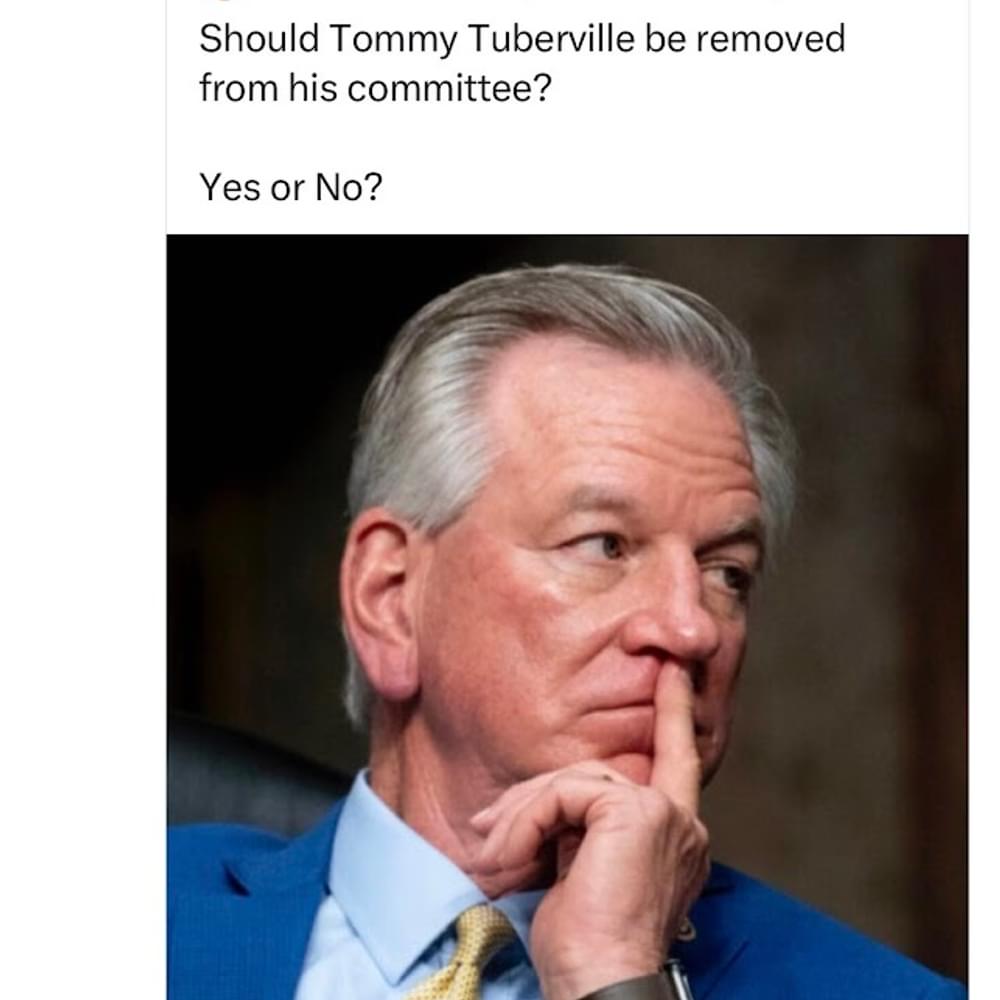 Hayden has been a repeated critic of the former Auburn football coach, calling him a racist last month apparently over him not voting to confirm Gen. Charles Q. Brown, Jr. as chairman of the Joint Chiefs of Staff.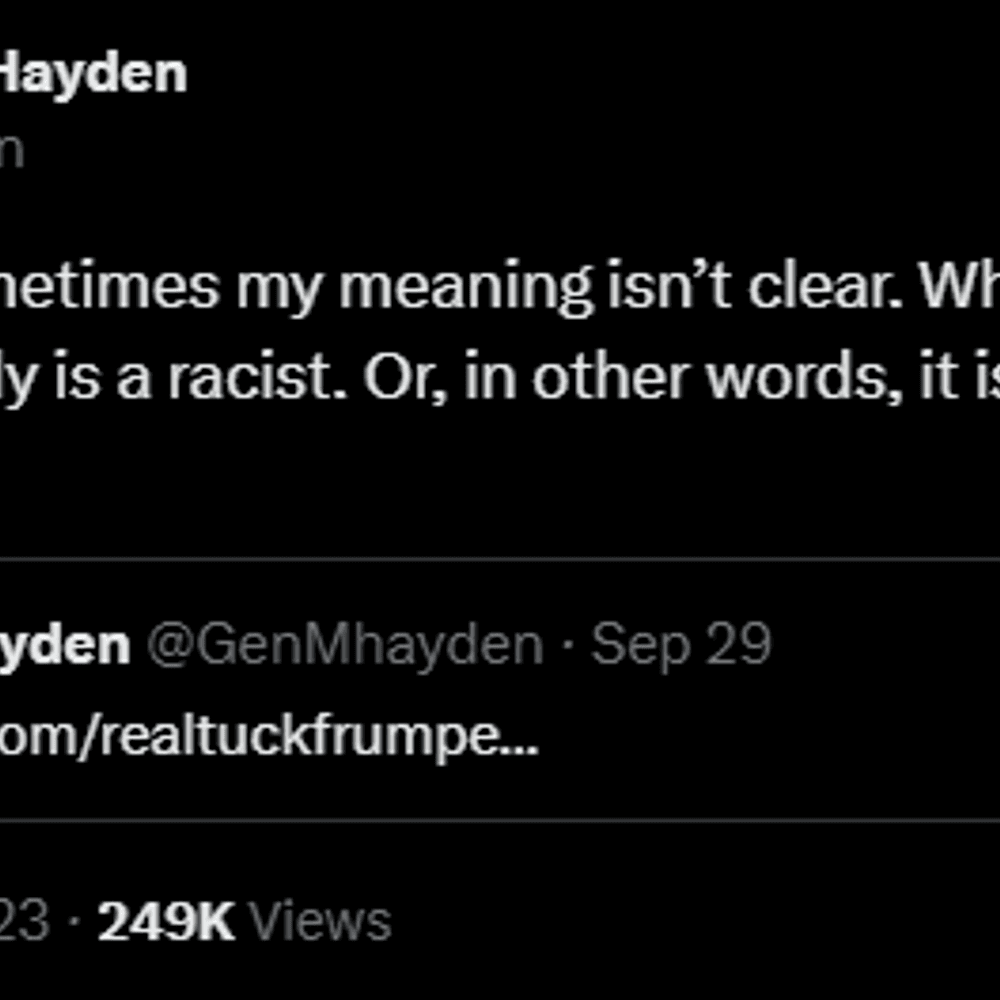 Tuberville has been under heavy pressure to remove his months-long hold on military promotions due to the Pentagon's policy to pay for service women's travel to get an abortion out of state.
He faced a renewed call to drop the hold after Saturday's terrorist attack in Israel. Tuberville has condemned the Biden administration's actions leading up to and following the attack, but he's shown no sign of letting up on his hold.
Hayden was appointed as the head of the CIA by President George W. Bush in 2006 having served as the director of the NSA from 1999 to 2005. Hayden has been criticized for overseeing the NSA's domestic wiretapping program and allegedly lying to Congress about the CIA's interrogation program.
He also pushed the Trump-Russian collusion narrative and tried to discredit Hunter Biden's laptop as Russian disinformation.
To connect with the author of this story or to comment, email [email protected].
Don't miss out! Subscribe to our newsletter and get our top stories every weekday morning.