Former Crossville High School soccer coach Issac Hunter Dismuke was sentenced to 10 years in prison with 18 months to serve after pleading guilty to one count of a school employee having sexual contact with a student under 19.
When Dismuke is released from prison, he will serve 36 months of probation and have to register as a sex offender.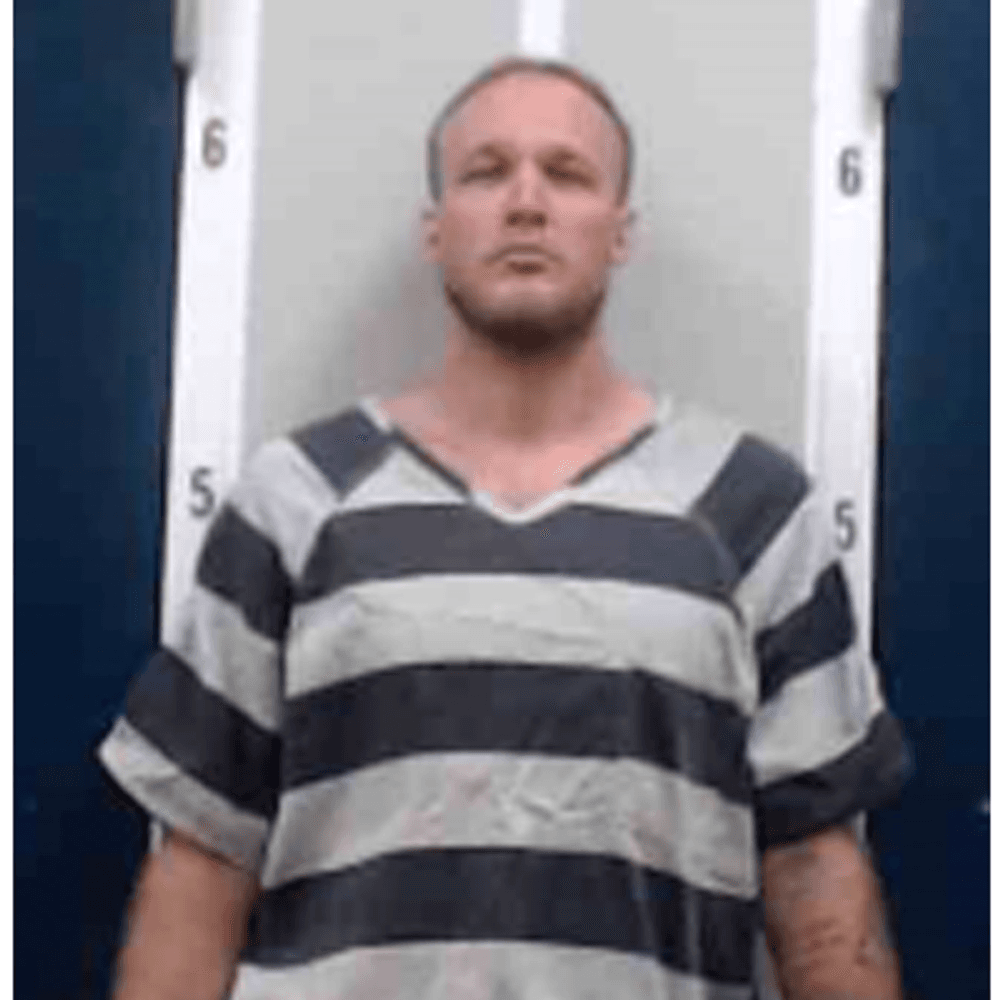 Dismuke was arrested in February and charged with three counts of a school employee engaging in a sex act with a student under 19 and two counts of second-degree rape.
Dismuke had been the head coach of the CHS boy's soccer team since 2021 at the time of his arrest. He also taught English and foreign languages at the school.
To connect with the author of this story or to comment, email [email protected].
Don't miss out! Subscribe to our newsletter and get our top stories every weekday morning.