UPDATE: ALEA announced a fifth arrest was made Thursday in connection to the Dadeville shooting.
Willie George Brown Jr., 19, of Auburn, is charged with four counts of reckless murder.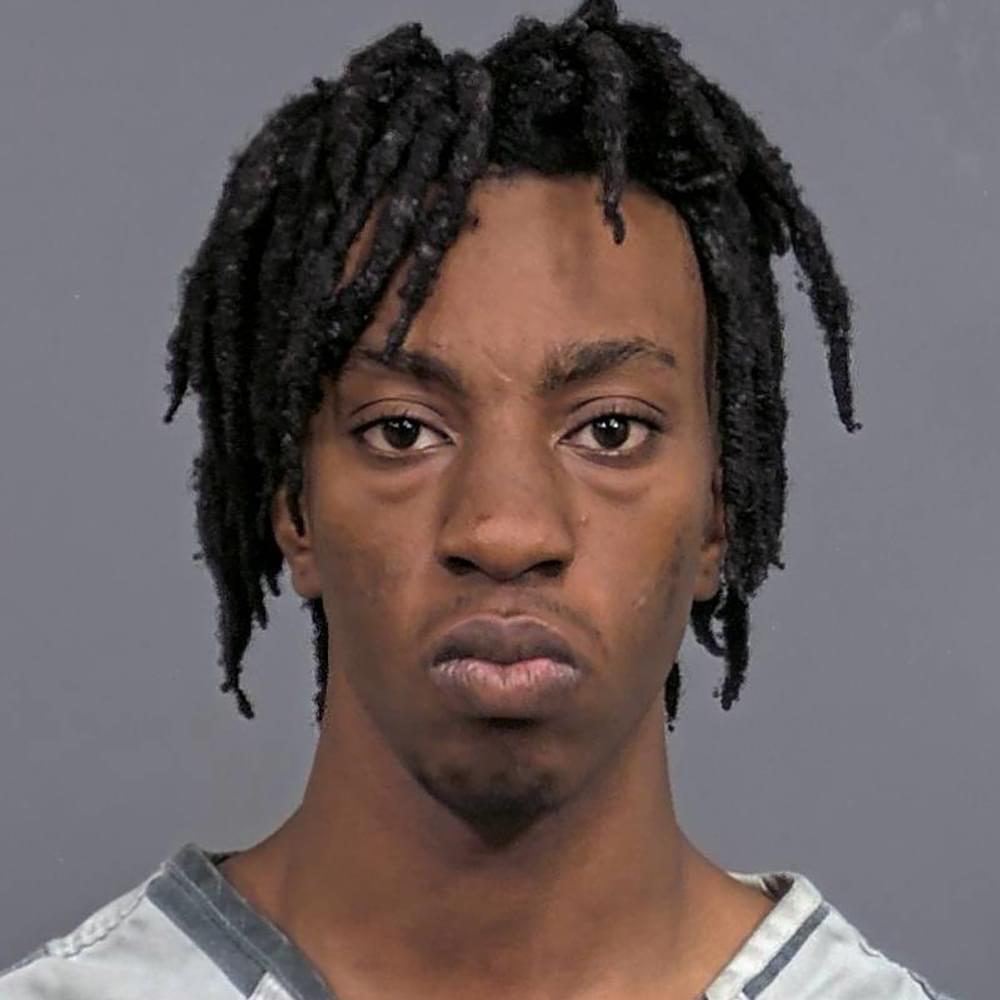 ---
The Alabama Law Enforcement Agency (ALEA) made a fourth arrest Thursday in connection to the April 15 deadly shooting in Dadeville.
Johnny Letron Brown, 20, of Tuskegee, is now in custody and charged with four counts of reckless murder. Officials had already announced the arrest of three other suspects on the same charges.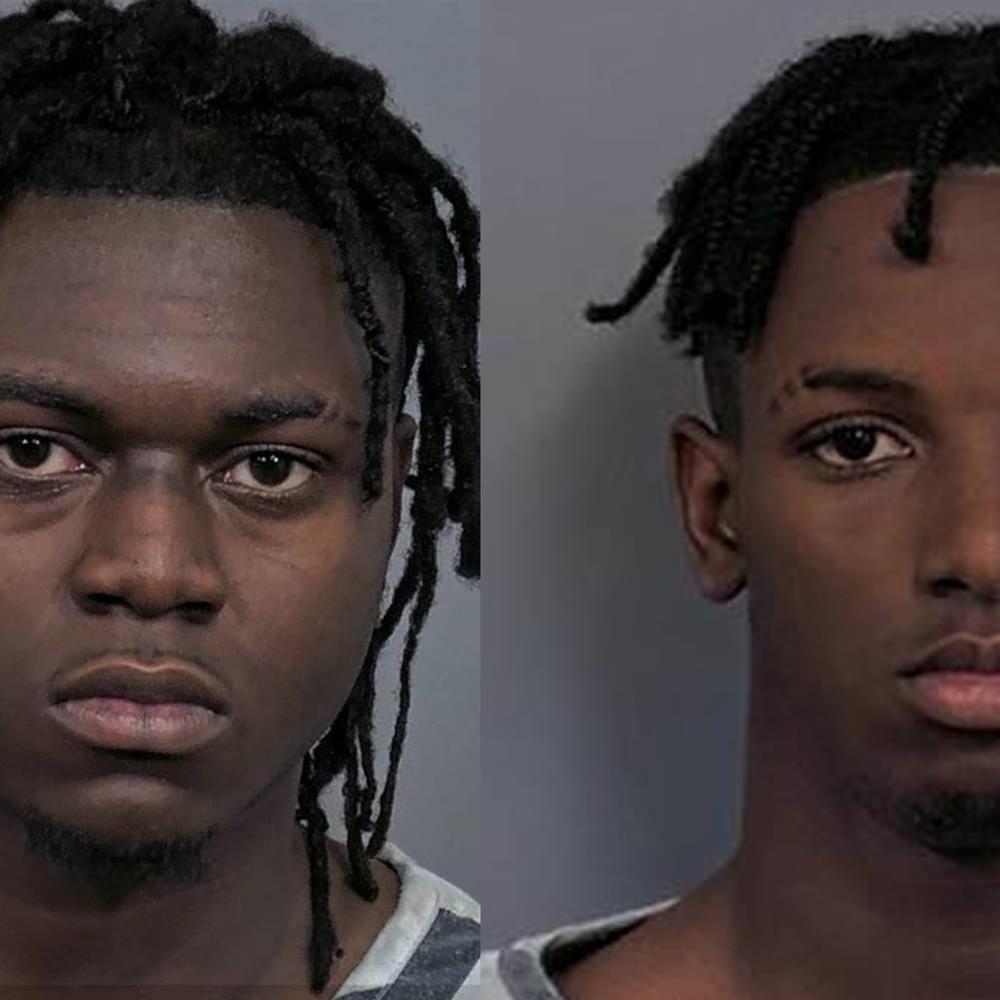 Those suspects are Wilson LaMar Hill, Jr., 20, of Auburn, and Ty Reik McCullough, 17, and Travis McCullough, 16, both of Tuskegee.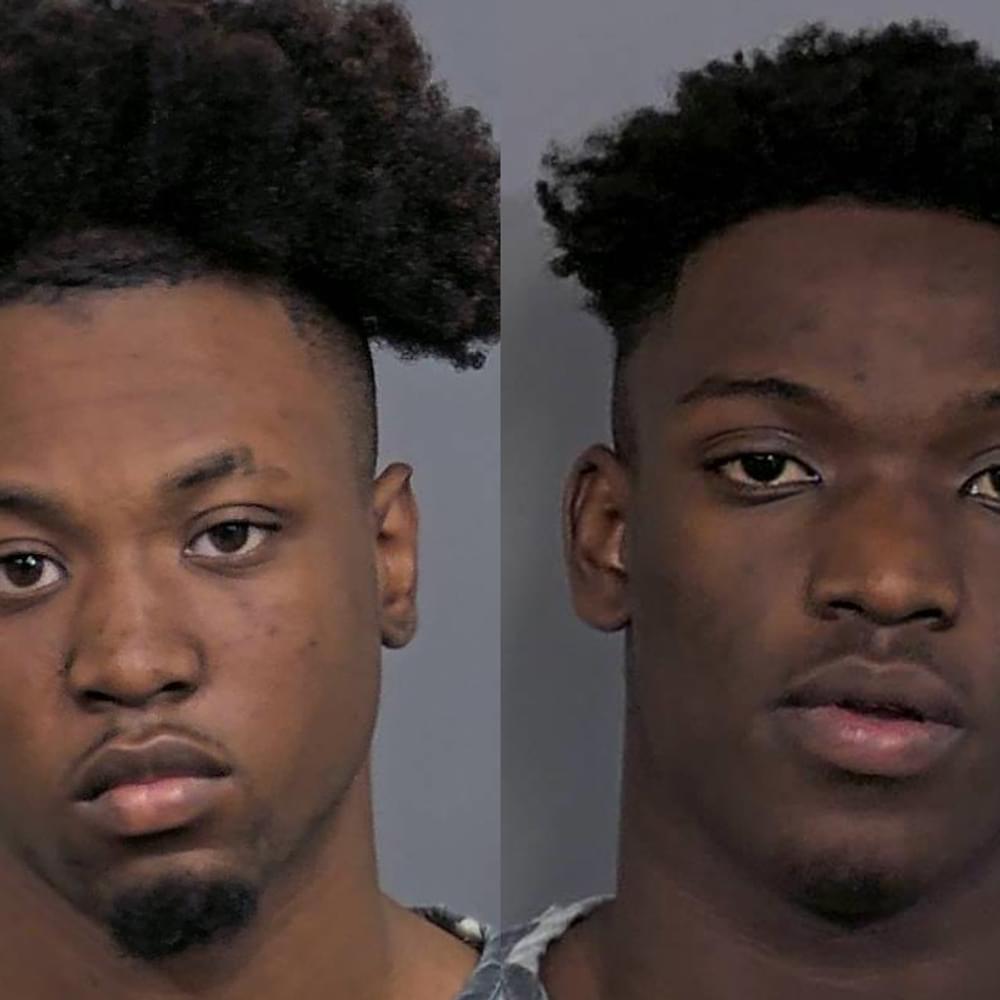 Although the four are facing four counts each of reckless murder, officials expect more charges in connection to the 32 people injured.
The suspects will be charged as adults and will get an Aniah's Law hearing, which could mean they will be given no bond.
The four killed were Shaunkivia Nicole Smith, 17, of Dadeville, Marsiah Emmanuel Collins, 19, of Opelika, Corbin Dahmontrey Holston, 23, of Dadeville and Philstavious Dowdell, 18, of Camp Hill.
The shooting happened Saturday around 10:34 p.m. at Mahogany Masterpiece Dance Studio. The party was for the sister of Dowdell.
ALEA has still not revealed a motive or said if there are any other suspects on the loose.
ALEA's State Bureau of Investigation (SBI) is taking tips by phone at 1-800-392-8011 or by email at [email protected]. Anonymous calls may be made to Central Alabama Crimestoppers at 1-833-AL1-STOP. A reward is being offered for any information leading to an arrest.
To connect with the author of this story or to comment, email [email protected].
Don't miss out! Subscribe to our newsletter and get our top stories every weekday morning.