This Christmas, children who have survived sex trafficking can have more hope thanks to a non-profit in Shelby County.
Blanket Fort Hope, which was founded by Alexa James nearly seven years ago, will soon have a developed 73-acre property where children and teens will receive restorative therapeutics and treatments. The new children's home will be unlike any other in the state and the effort to bring it to Alabama has been a labor of love through faith.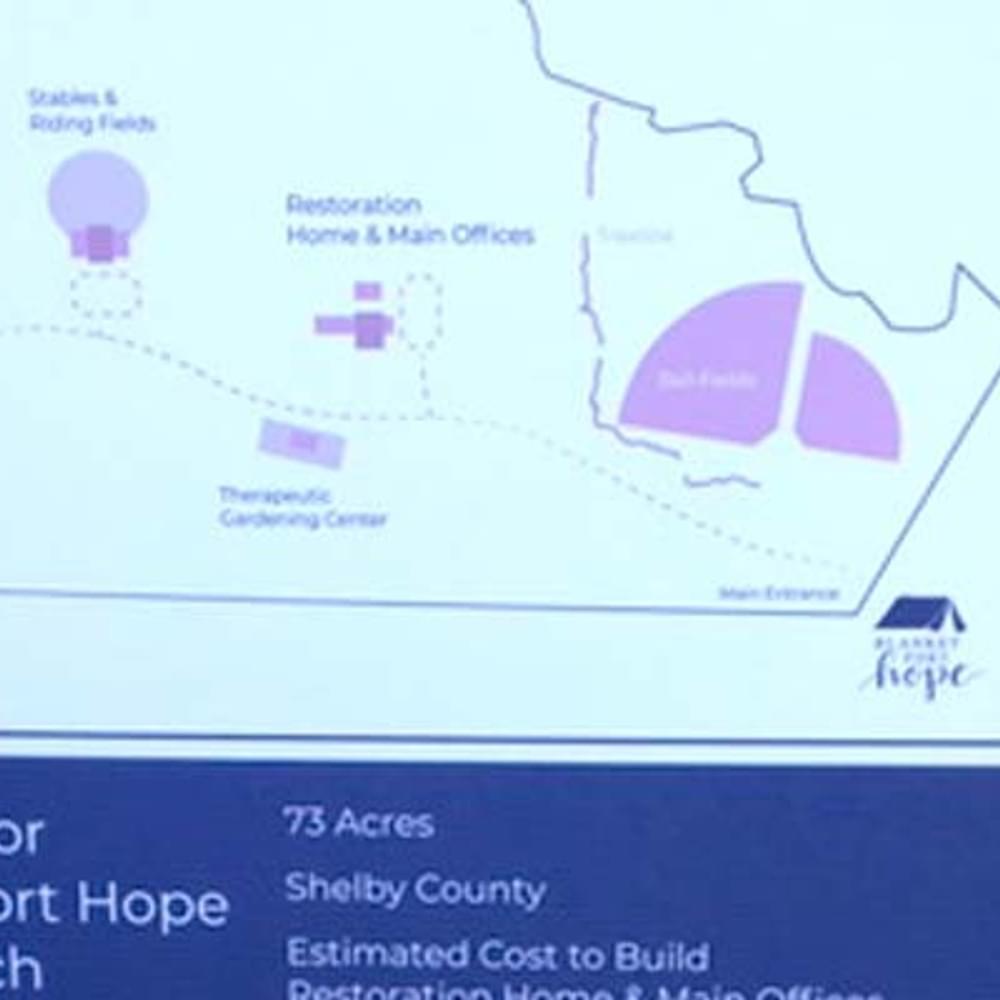 "We are bringing light to darkness," James told 1819 News. "We have been on this journey for seven years, 10 months, a few days and a lot of cries and laughs. So, I think that's something for people to understand that we have worked so hard to build this firm foundation."
The pastor of City Ministries at Church at Brook Hills Keith Stanley spoke at the groundbreaking event and said his church has supported the project because he knows God wants to accomplish things through His people.
RELATED: Blanket Fort Hope gets stamp of approval from AG Steve Marshall
"We care because God cares," said Stanley. "God is always going to be one who is interested in the … oppressed. He wants to set those captives free."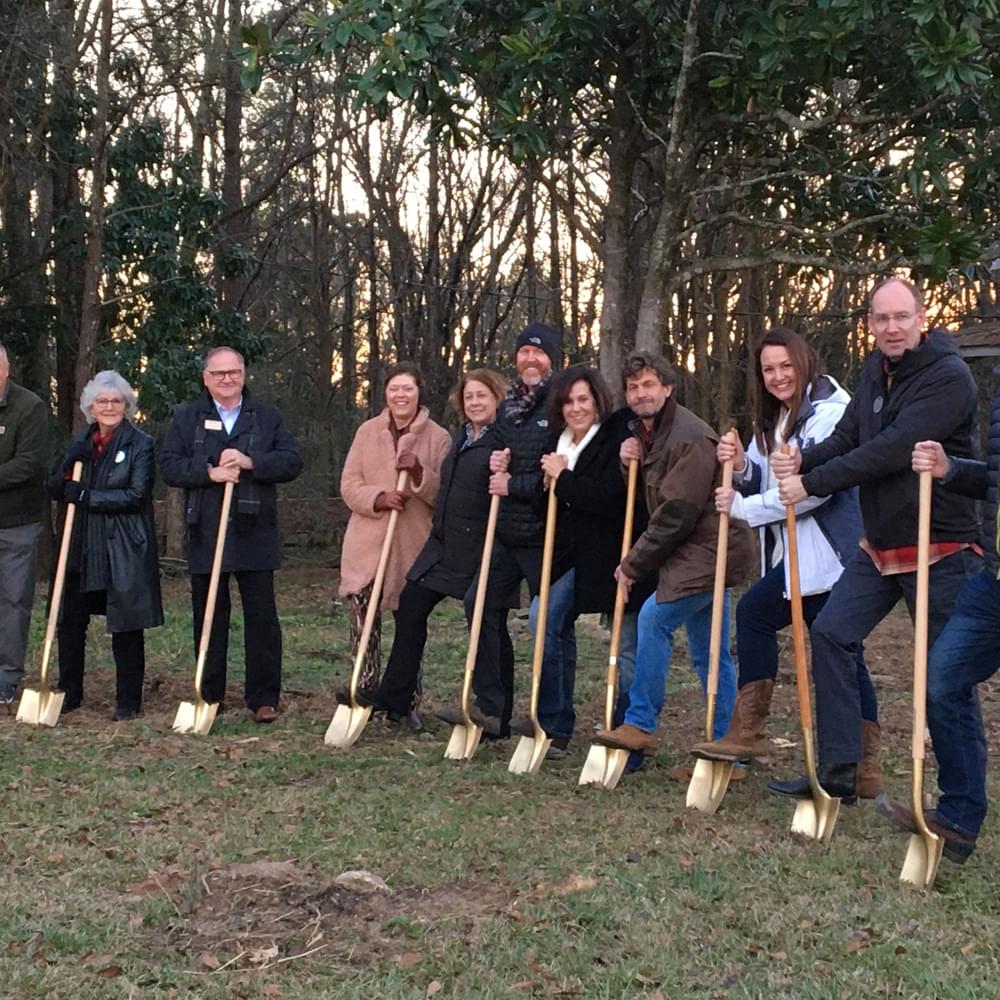 The treatment offered at the facility will be for minor females only because leaders with Blanket Fort Hope are starting out by focusing on what law enforcement sees as the most immediate need. Pelham Police Sgt. Brad Jordan said he has seen it firsthand. He once encountered a young woman who had been trafficked from California to Alabama.
"She had been trained quite well to despise me," Jordan remembered. "Not me personally, but what I represented, and it took us a good 10 to 12 hours of heart-to-heart before she came around to trust in me. You can imagine going into the next day. She had one set of clothes, which was definitely not attire that you would typically see in January. Throughout this entire period, as I am trying to get her to trust me and change the cycle she had been living in the past three years, I'm steadily calling and what I'm trying to find is somebody. Some resource that can help me because what I'm dealing with here, I am not equipped for it."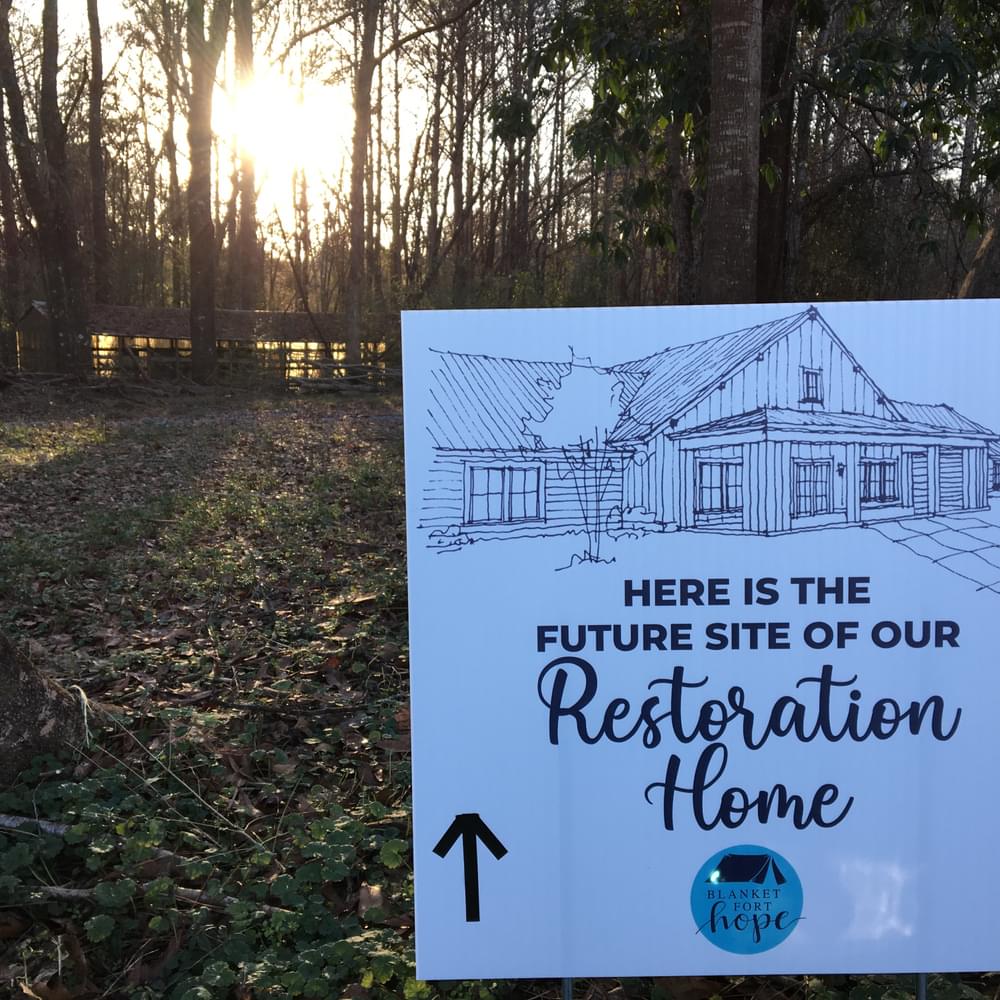 Jordan had to send the teen to an organization in Georgia and he said the outcome was not ideal for her in the end. Jordan said Blanket Fort Hope will be the answer to those challenges in the future.
"It's finally happening and it's amazing and I thank God for this opportunity," Jordan concluded.
From now on, once children are rescued in Alabama, James said they will have a place to go.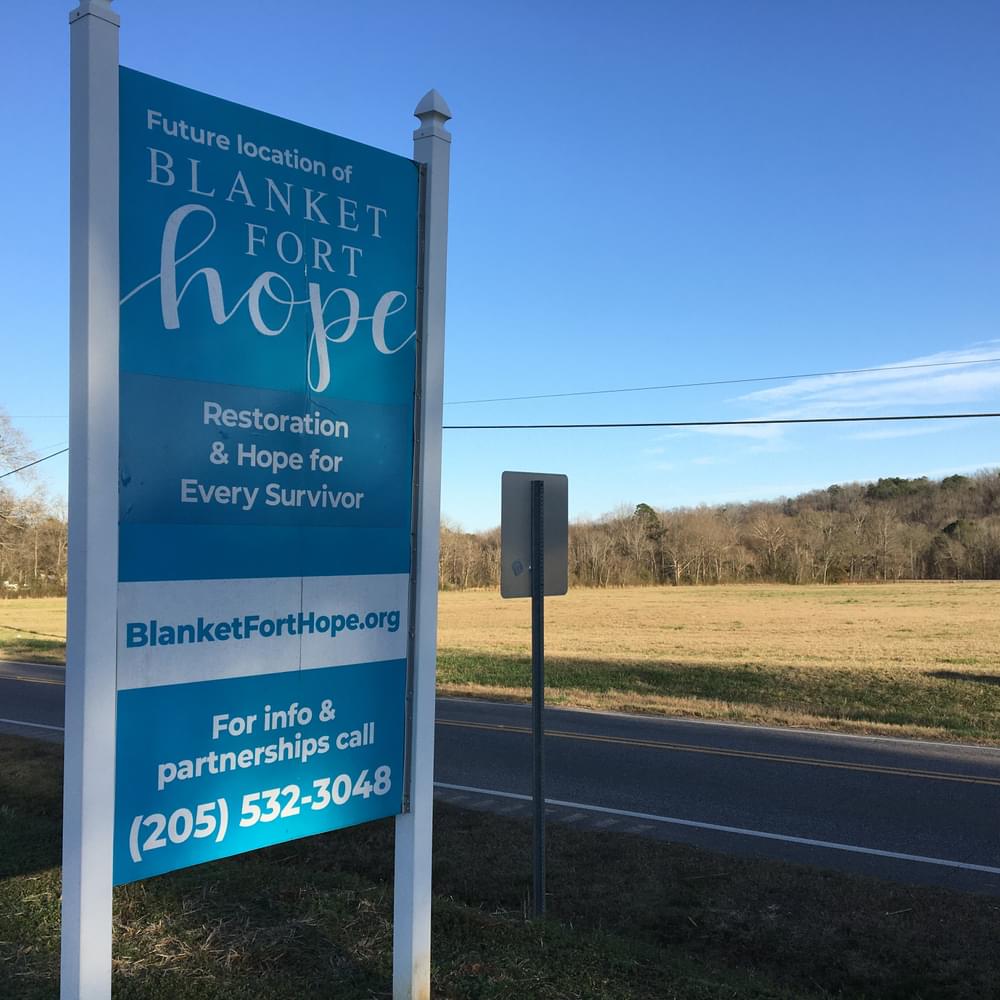 "There's no other place in our state that government officials can place children that have been trafficked," James added. " … These children are God's heart and we take that very, very seriously."
To learn more about Blanket Fort Hope or how to support the cause, click here.
To connect with the author of this story, or to comment, email erica.thomas@1819news.com.
Don't miss out! Subscribe to our newsletter and get our top stories every weekday morning.