Daniel Anthony Crain, 46, is asking for more time to prepare for trial after being indicted on two counts of attempted rape first-degree and sexual abuse first-degree in connection to an incident last year.
Crain, who has moved to Pensacola since the incident, was working at Patches Tattoo & Piercings last August when witnesses said he attacked a woman and sexually assaulted her. The incident happened in the parking lot of Mud Bugs Pub & Club in Gulf Shores.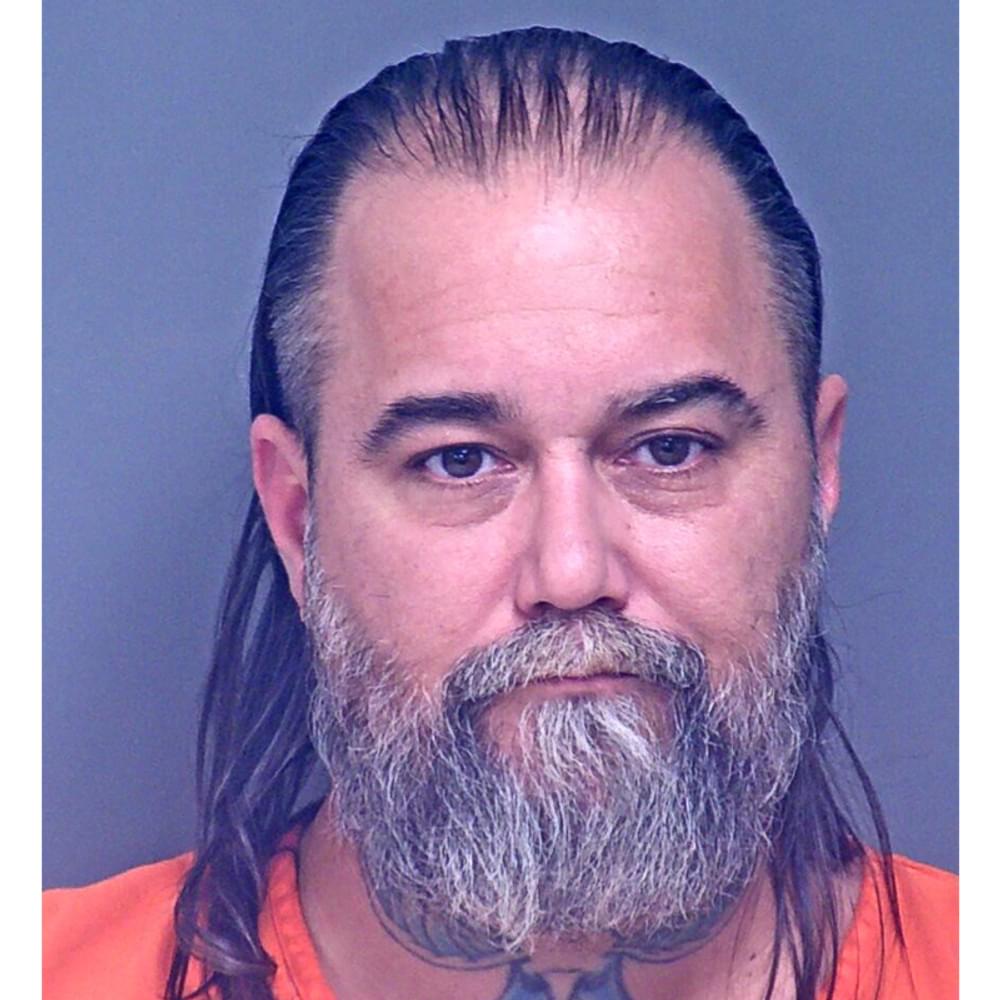 According to court documents, Crain was later charged with intimidating a witness.
In the latest court filing, attorneys for Crain asked to continue the trial set for September 18 because Crain needs more time to pay for legal services. The defense states it needs more time to prepare for trial and that the State has agreed to a delay.
Crain was initially placed on GPS ankle monitoring, but since he moved to Florida, the judge in the case ruled he would no longer be monitored. However, he is not allowed to have contact with the victim or be within a mile of her home.
Crain is considered innocent until proven guilty.
To connect with the author of this story or to comment, email erica.thomas@1819news.com.
Don't miss out! Subscribe to our newsletter and get our top stories every weekday morning.