In a Wednesday Facebook post, Booker T. Washington head football coach Lawrence O'Neal reacted to learning one of his football players had been arrested in connection to the April 15 deadly shooting in Dadeville that left four dead and 32 others injured.
According to O'Neal, Ty Reik McCullough, 17, was one of his players. The coach said he was "truly devastated and heartbroken" about the situation and expressed his condolences to everyone involved.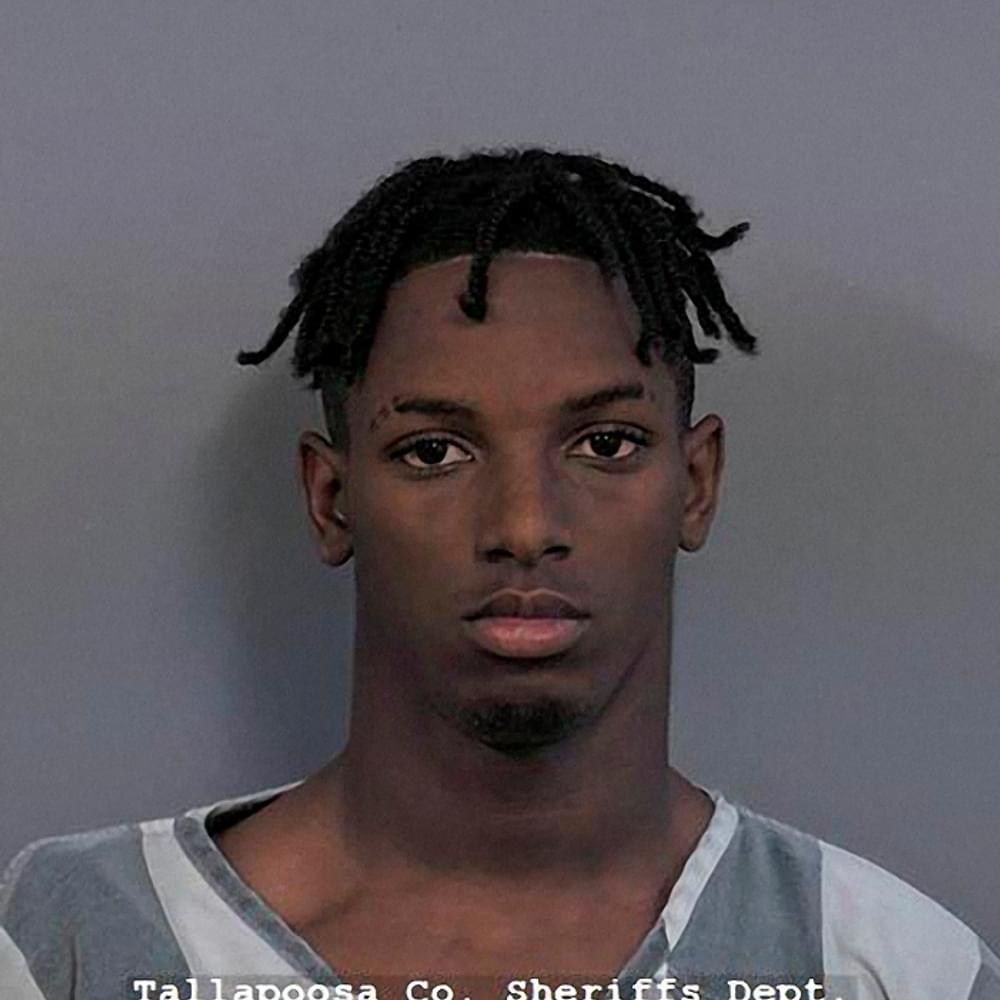 O'Neal added that he would never "disown" one of his players.
"I will never disown one of my Football Players," O'Neal wrote. "Yes Reik was a member of our football team and although I don't make any excuses for what he is accused of nor do I condone the ruthless crimes waged against him, He is still mine and I love him. Although I'm truly devastated and heartbroken I vow to continue to try to reach every player, student, young person I come in contact with no matter what. This Hurts on so many levels but it does not change the mission Build Up Kids, Believe In Kids, & Love Kids!!! Down but Not Out, Why Not Us."
McCullough's brother, 16-year-old Travis McCullough, was arrested along with Johnny Letron Brown, 20, Wilson LaMar Hill, Jr., 20.
RELATED: Fourth arrest made in connection to Dadeville shooting; More charges expected soon
The four are facing four counts each of reckless murder, but officials expect more charges in connection to the 32 people injured.
The four killed were Shaunkivia Nicole Smith, 17, of Dadeville, Marsiah Emmanuel Collins, 19, of Opelika, Corbin Dahmontrey Holston, 23, of Dadeville and Philstavious Dowdell, 18, of Camp Hill.
To connect with the author of this story or to comment, email trent.baker@1819news.com.
Don't miss out! Subscribe to our newsletter and get our top stories every weekday morning.