By Sara Beth Schneider
Along with masks and working from home, the COVID-19 pandemic normalized something even more unexpected: homeschooling.
While homeschooling was trending up even pre-pandemic, the onset of COVID-19 took it to the next level. The number of Alabama students homeschooled was estimated to be around 5% in the spring of 2020; by the fall of 2020, that number rose to over 12%.
After attempting online school at the end of the 2019-2020 school year, many families decided to pull their students from public school to find other options.
"People were…thrown into the homeschooling model in March of 2020," Debbie Landry, Executive Director of Homeschool Alabama, said. "You had some people who did that [who] were originally scared of homeschooling but then realized they could probably do it. So, they moved to the traditional privately-funded parent-led homeschooling."
"We gained 13 new families, mostly from public schools [in the fall of 2020]," says Emily Smith, Admin and Registrar for Shades Mountain Independent Christian Academy, a Birmingham-area church school.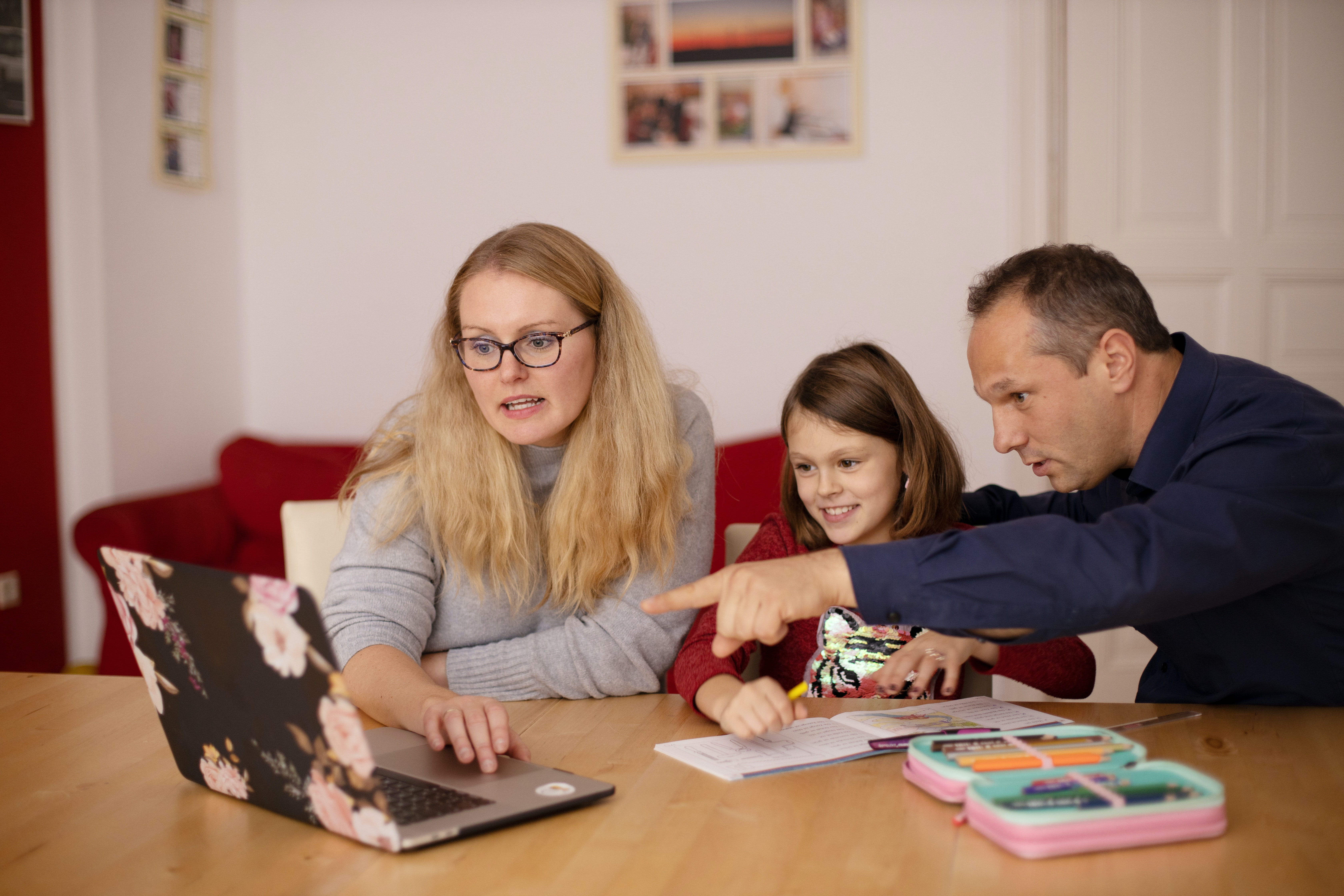 Founded in 1997, SMICA hit its lowest registration number since its inception in the 2019-2020 school year, but "COVID brought in families new to homeschooling in 2020, and in 2021, we gained additional new families as they switched to our school," Smith said.
The "poor quality of education children were receiving online" was a major motivator, but "the vast majority of people that we [SMICA] talked to were mostly concerned about the loss of freedoms Americans have experienced."
Alabama does not track homeschooling on a state level; rather, families or church schools submit the church school enrollment form or a similar private school enrollment form containing student information to their local school board. The National Home Education Research Institute reports an annual homeschooling growth rate of 2% - 8% in the US, prior to the pandemic. The US Census Bureau saw the percentage jump from 5.4% in April 2020 to 11.1% of households homeschooling school-aged children in October of 2020.
Following the national trend, Lauderdale County saw a 10% increase in new homeschoolers from the 2018 - 2019 to 2019 - 2020 school years.
"A few years ago, we started allowing students to enroll in two classes in public school, which allowed them to participate in extracurriculars like sports or band," said John Mansell, Director of Student Services for the Lauderdale County superintendent's office.  "We've seen an increase in that. It allows parents to homeschool, but they get the extracurriculars. These students are considered enrolled in public school ... and count for Average Daily Membership funds." 
Also in 1819 News: Disconnected: Widespread internet disadvantages impacting households, communities in Alabama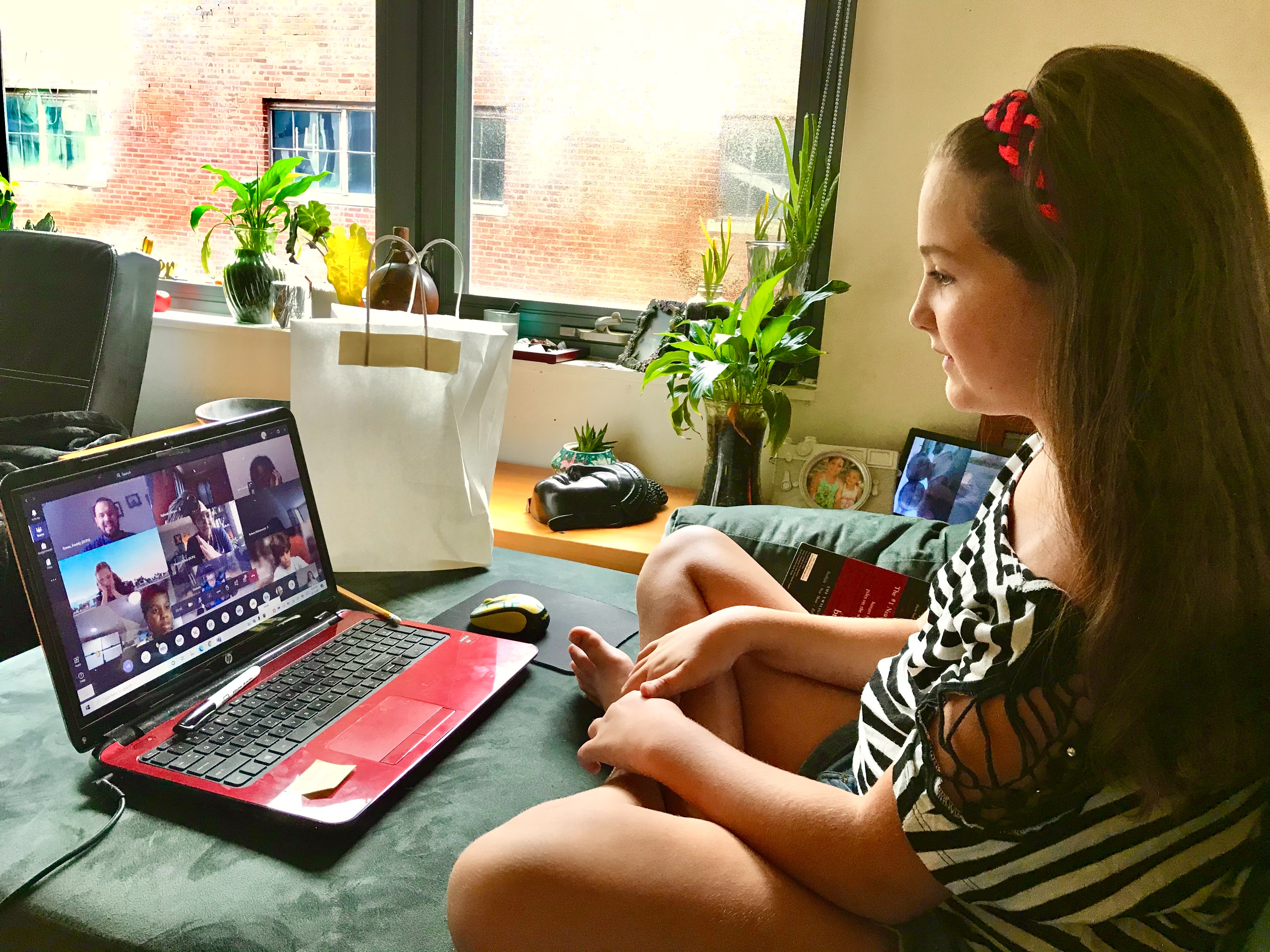 Shelby County saw an average of 555 new homeschoolers per year between 2010 and 2019. For the 2019-2020 school year, that number was 458; the next year, 745 new Church School Enrollment Forms were received by the Shelby County Board of Education.
Evangel Christian School, an Alabaster-based church school, saw a nearly 16% increase in enrollment from the 2019 - 2020 school year to the 2020 - 2021 school year, a bigger jump than they had seen in previous years.
"It seemed like there were those who were disillusioned with virtual education and the way that it was taking place," says Sandy Snuggs, Guidance Counselor for Evangel. "Even though they knew that by beginning to homeschool they would potentially select the option of virtual classes in some way, what we could show them was that the curriculum developed for homeschooling was developed with that method of instruction in mind so it is more comprehensive and designed for independent learning...as opposed to the public schools that had to work so quickly to switch what was intended for in-person learning and make it virtual."
We're going to homeschool the right way next year!
If schools return to virtual learning, church schools expect to see an increase in enrollment of homeschoolers, Snuggs said. Landry agrees.
"Online public schooling is not good for a lot of kids," she said. "It has to be a certain personality…young kids don't do as well with it; they need that personal element."
Landry spoke to a graduate of Crossroads Christian School, a church school in Moody, whose children experienced virtual school at the start of the pandemic: "He said, 'I told my wife, this is not homeschooling. We're going to homeschool the right way next year!'"