EASTABOGA — A team at Rainbow Omega received a national award on Tuesday for its work with car manufacturer Honda.
Honda recognized 35 suppliers for outstanding performance during 2022, and Rainbow Omega, a faith-based non-profit that offers services, including housing and jobs for those with physical and intellectual disabilities, was presented with the Excellence in Quality and Delivery award.
The team at Rainbow Omega assembles the Vehicle Owner Manual Kits for every Pilot, Odyssey, Ridgeline and Passport manufactured at the Honda plant in nearby Lincoln. This is the second time Honda has recognized the organization for its work, the last time being in 2016.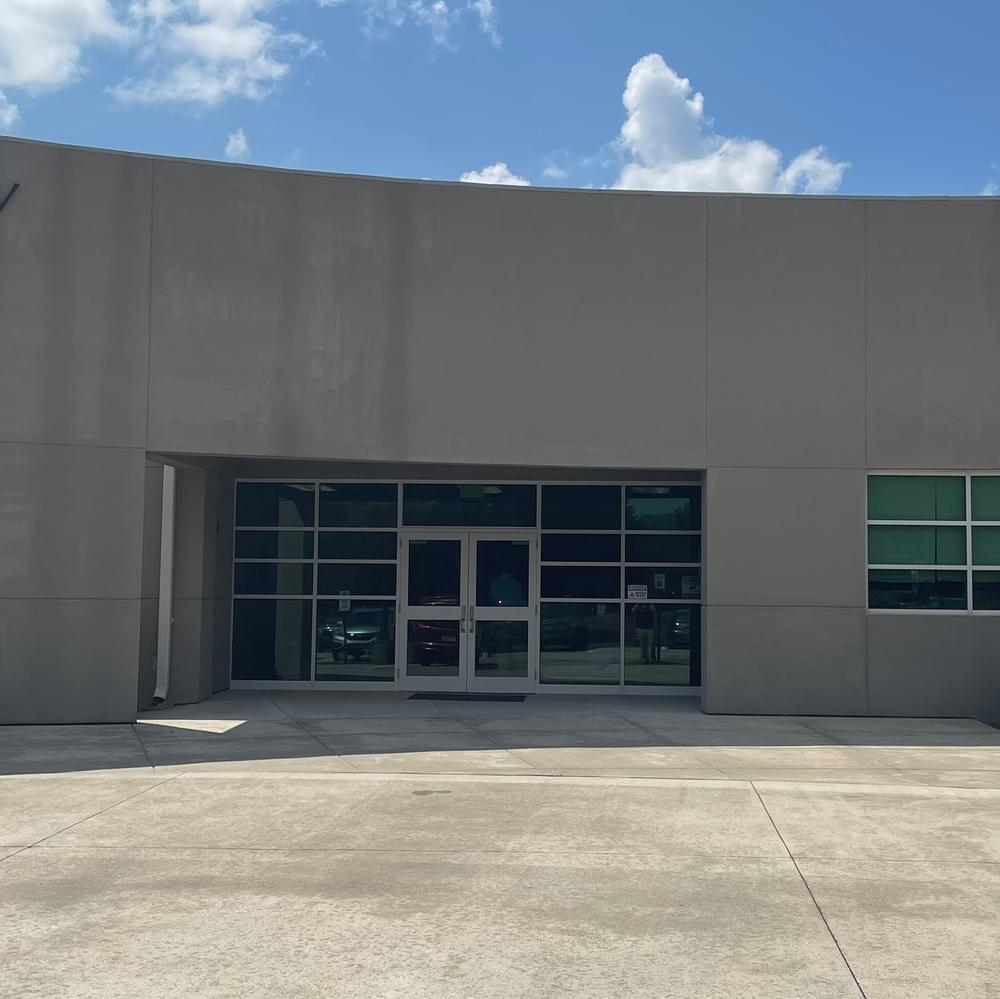 Tim Hodge, Rainbow Omega CEO, touted the relationship between his organization and Honda.
"It's something we're very proud of," Hodge stated.
Governor Kay Ivey was on hand for the presentation. She praised Rainbow Omega "for working tirelessly to unlock the full potential of some of our most remarkable Alabamians."
"These wonderful folks here have made a difference in the lives of so many," she said.
"Alabama is a place where we are raised to love our neighbors," Ivey continued. "It's a place where we are always happy to lend a helping hand to those in need and find solutions to our challenges as a team. I don't think there's a better example or testament to our way of life than this organization. Lifting up others and helping people find success is what true leadership is all about. I'm proud to call myself a friend to Rainbow Omega, and I will always support its mission any way I can."
The governor went on to say she "couldn't be prouder" of the staff and residents for the "well-earned honor."
"To be recognized by such a globally renowned company like Honda shows that this organization is accomplishing its mission day in and day out. It speaks to the power of never giving up and most importantly, treating your neighbor as you want to be treated. Organizations like Rainbow Omega are a big reason why Alabama's best days are yet to come."
A representative from Honda congratulated Rainbow Omega for the award and noted Rainbow Omega had shipped over 5 million owner manual kits to the Alabama plant.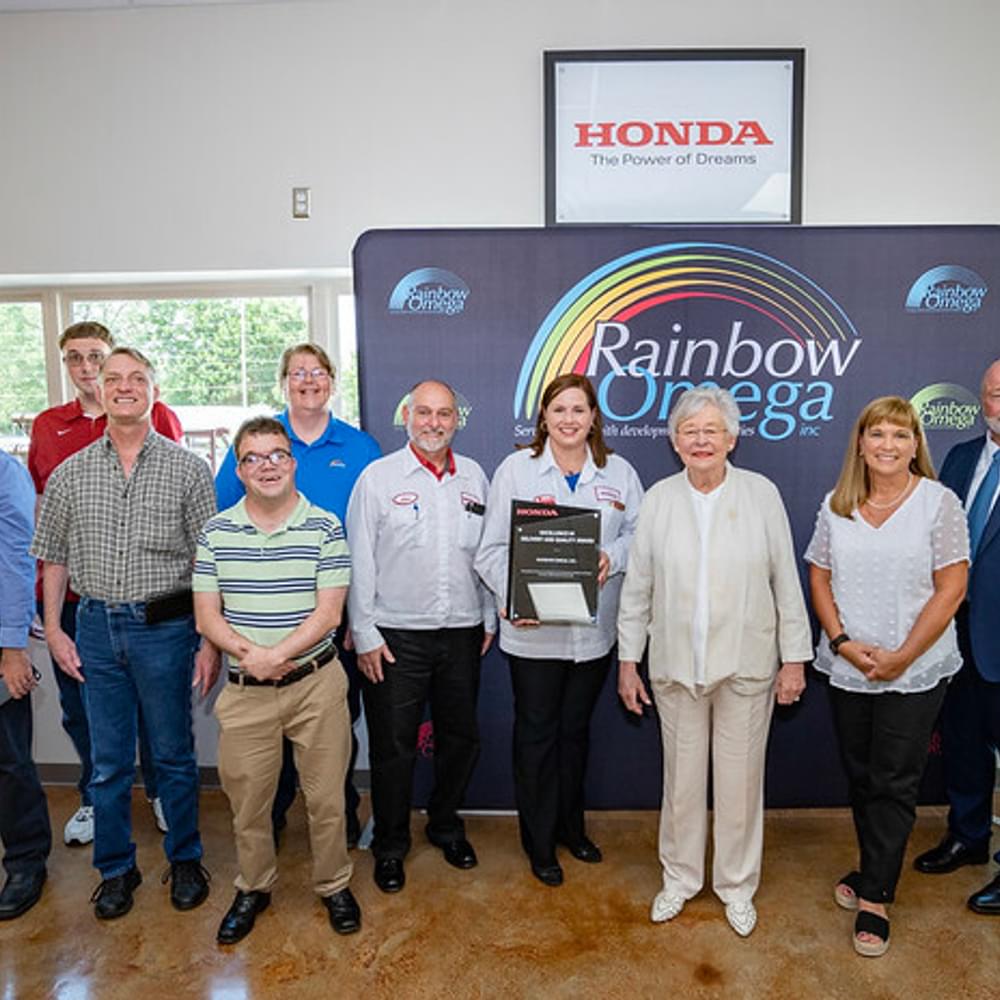 To connect with the author of this story or to comment, email trent.baker@1819news.com.
Don't miss out! Subscribe to our newsletter and get our top stories every weekday morning.