The Lawrence County Sheriff's Office is investigating a murder and kidnapping that happened early Saturday.
Investigators said a husband and wife were at home on County Road 245 when home invaders broke in.
The husband, Dustin Grimes, was shot and killed in the bedroom, and his wife was kidnapped. Deputies said the suspects continued to rummage and steal things from the home.
The captors took the wife to an ATM, attempting to make her withdraw money, but she was able to escape. She ran to a nearby store, where she called 911.
Law enforcement has identified two suspects — Auburn Renee Moore of New Hope and Jordan Cesar Hernandez of Decatur — and one person of interest.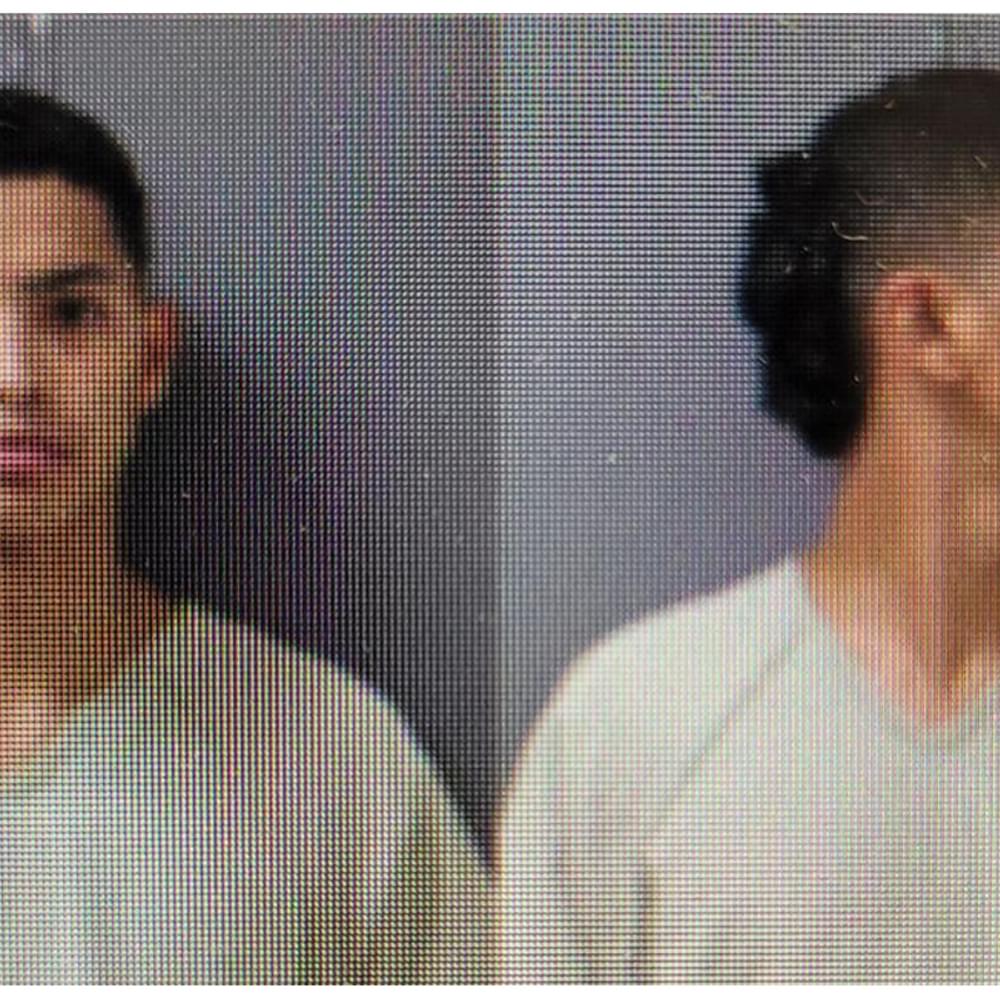 Moore was arrested Saturday night in Decatur, and Hernandez was taken into custody Sunday after shooting at law enforcement officers.
Lawrence County Sheriff Max Sanders said Moulton Police, Decatur Police, Morgan County Sheriff's Office and the Alabama Law Enforcement Agency (ALEA) assisted. He also credited the wife of Dustin Grimes with thinking quickly and taking decisive action.
To connect with the author of this story or to comment, email [email protected].
Don't miss out! Subscribe to our newsletter and get our top stories every weekday morning.