The man accused of hitting and killing a Mobile runner in September last year is scheduled for a court appearance on Thursday.
Aubrey Pate, 23, of Wilmer, was the driver of a vehicle that hit the vehicle of Victor Birch head-on on Rangeline Road, prosecutors claim. They believe Pate was under the influence of marijuana when he sped across the median and hit the vehicle Birch was driving.
Birch, 61, was a beloved runner in the Mobile area, and his friends and family have been asking for answers since the crash.
"He should be here," Victor's oldest brother, Erich Birch, told 1819 News. "Victor should be here. Everybody liked him. He was always willing to help, always had a good attitude, always had a smile on his face."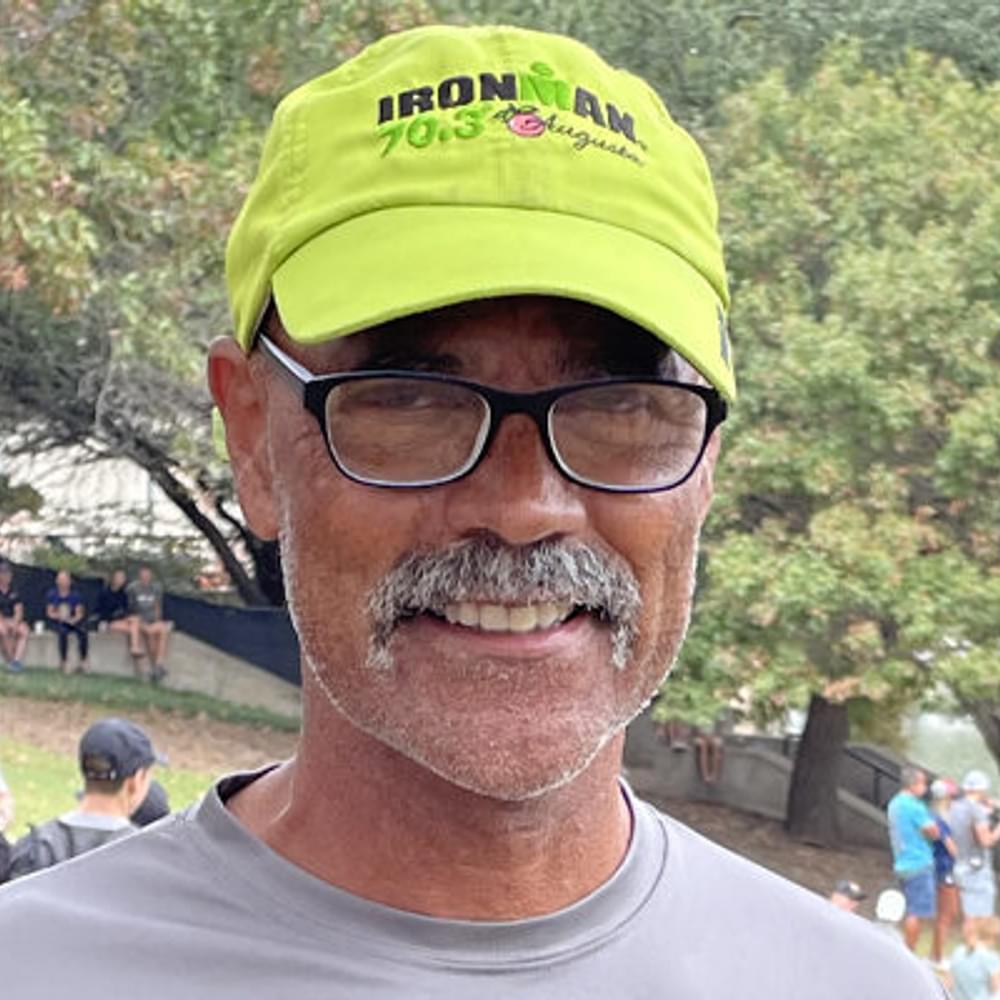 RELATED: 'He was my Ironman': Family of Mobile runner wants justice in his death after grand jury
Pate has pleaded not guilty and waived his arraignment. The disposition hearing is set for Thursday, September 14, at 9 a.m. in Mobile County Courtroom 6600.
To connect with the author of this story or to comment, email erica.thomas@1819news.com.
Don't miss out! Subscribe to our newsletter and get our top stories every weekday morning.