The man accused of hitting and killing a Mobile runner in September last year has turned down a plea deal, according to court records.
Aubrey Pate, 23, of Wilmer, was the driver of a vehicle that hit Victor Birch head-on on Rangeline Road, prosecutors claim. They believe Pate was under the influence of marijuana when he sped across the median and hit the vehicle Birch was driving.
Birch, 61, was a beloved runner in the Mobile area, and his friends and family have been asking for answers since the crash.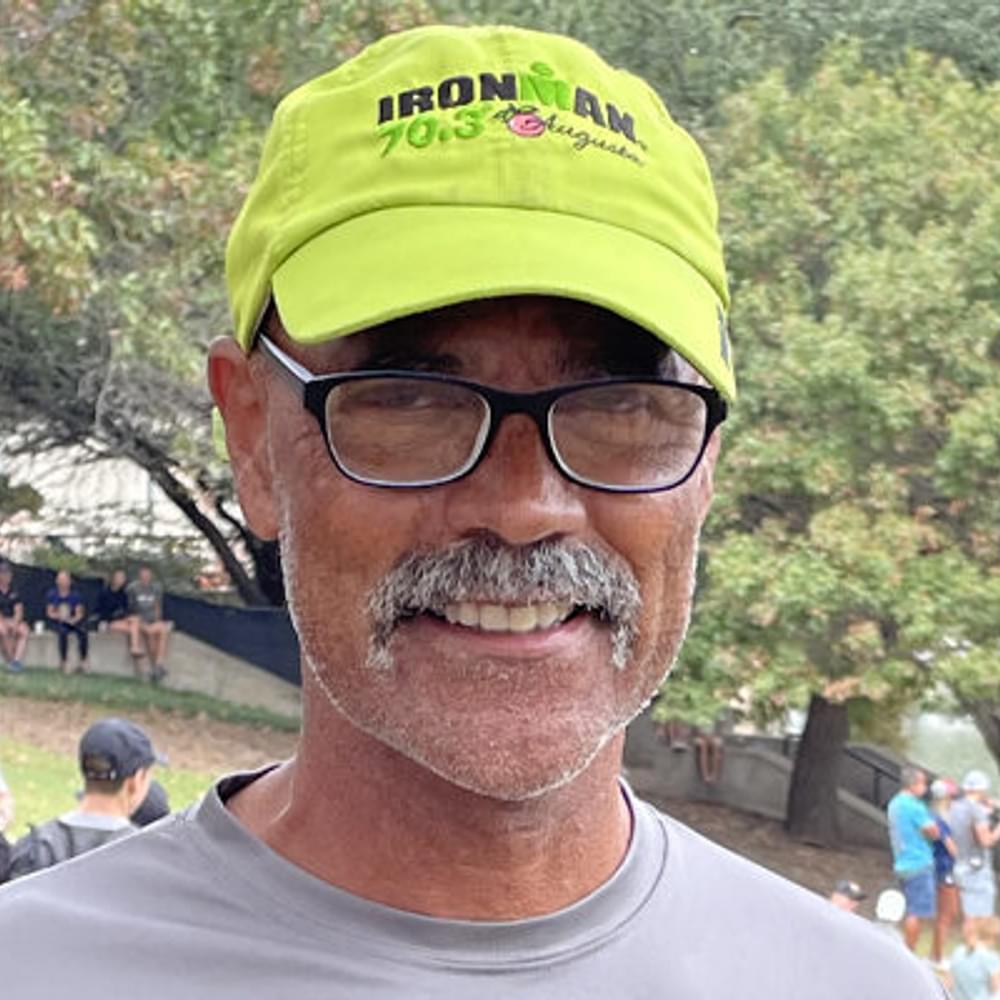 RELATED: 'He was my Ironman': Family of Mobile runner wants justice in his death after grand jury
Pate has pleaded not guilty.
During a hearing Friday, Pate turned down a plea deal. His trial is scheduled for May 6, 2024.
To connect with the author of this story or to comment, email [email protected].
Don't miss out! Subscribe to our newsletter and get our top stories every weekday morning.