On Tuesday, the West Alabama Human Trafficking Task Force arrested a man with connections to Northport for soliciting and engaging in sexual activity with minors.
Police say a multi-agency investigation found 23-year-old Bradley Edward Miller was using social media apps to solicit minors and offering money for nude images and for sex.
One of the social media apps named was Kik Messenger, an instant messaging mobile app known for its anonymity. 
The West Alabama Human Trafficking Task Force received a tip about Miller in February. Miller, who also had ties to Rock Hill, South Carolina, was apprehended in April with the help of the Rock Hill Police Department (RHPD). 
After the arrest, RHPD received a warrant to search Miller's electronic devices, and their electronic crimes unit was able to identify underage victims in the Tuscaloosa area.
Along with the charges relating to the electronic solicitation of minors, Miller was charged with traveling to meet a child for an unlawful sex act, second-degree rape and second-degree sodomy.
Police have identified at least one victim who has had in-person contact with Miller.
Miller is currently being held on similar charges in the Bibb County Jail with a $150,000 cash bond from the new charges alone. Tuscaloosa County warrants will be served when he is released from Bibb County.
Additional charges in Tuscaloosa County and South Carolina are expected, and the investigation is ongoing.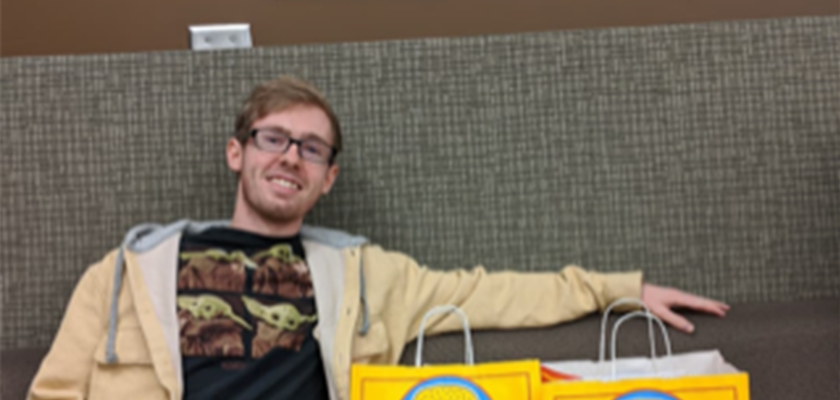 "Active parenting": protecting children online
According to the West Alabama Human Trafficking Task Force website, one in five children between the ages of 10 and 17 receive a sexual solicitation or are approached online.
Capt. Phil Simpson, the commander of the task force, spoke to 1819 News about how parents can adequately protect their children from online predators.
Simpson said that the apps predators typically find victims through are those that promise anonymity or encryption. However, these are not the only apps that can be used.
"There are so many different apps out there," said Simpson. "There's new ones coming every day… It can be a game console."
According to Simpson, most online predators don't display themselves as adults. Predators typically pretend to be another minor, try to build friendships online and build trust through exchanging secrets.
"What it does is, it builds a secretive bond with the predator that the victim thinks is somebody their own age," Simpson said. "And so, when they develop that friendship and that bond and then the predator starts asking for other things, it's usually done in a non-threatening way, and it's grooming. It's straight out of textbook grooming."
Simpson listed some precautions parents can take to ensure their child is safe online.
The West Alabama Human Trafficking Task Force offers free, age-appropriate training to teach children the dangers of the internet and advise parents about what to be looking for on their children's electronic devices. Any group interested in receiving training can call 205-248-4751 and ask for one of the human trafficking investigators to arrange it.
"We've done schools, Girl Scouts, Boy Scouts, you name it," Simpson said. "Any organization that has children in it or has parents, or just community members. Any group that wants us to come do training, we will come do training for them."

If you or your child has been in contact with Miller, please contact the West Alabama Human Trafficking Task Force at 205-248-4750. Sgt. A. Blalock and Investigator J. Miller of the Tuscaloosa Police Department's Violent Crimes Unit are the agents investigating the case.
Miller is considered innocent until proven guilty.
To connect with the author of this story, or to comment, email will.blakely@1819news.com. 
Don't miss out! Subscribe to our newsletter and get our top stories every weekday morning.