A Marshall County judge has sentenced Jimmy Spencer to death for the murder of three people in Guntersville.
Circuit Judge Tim Riley handed down the sentence Monday after a jury recommended the death penalty after finding Spencer guilty of seven counts of capital murder for killing Martha Reliford, Marie Martin and Martin's great-grandson, Colton Lee, in July 2018.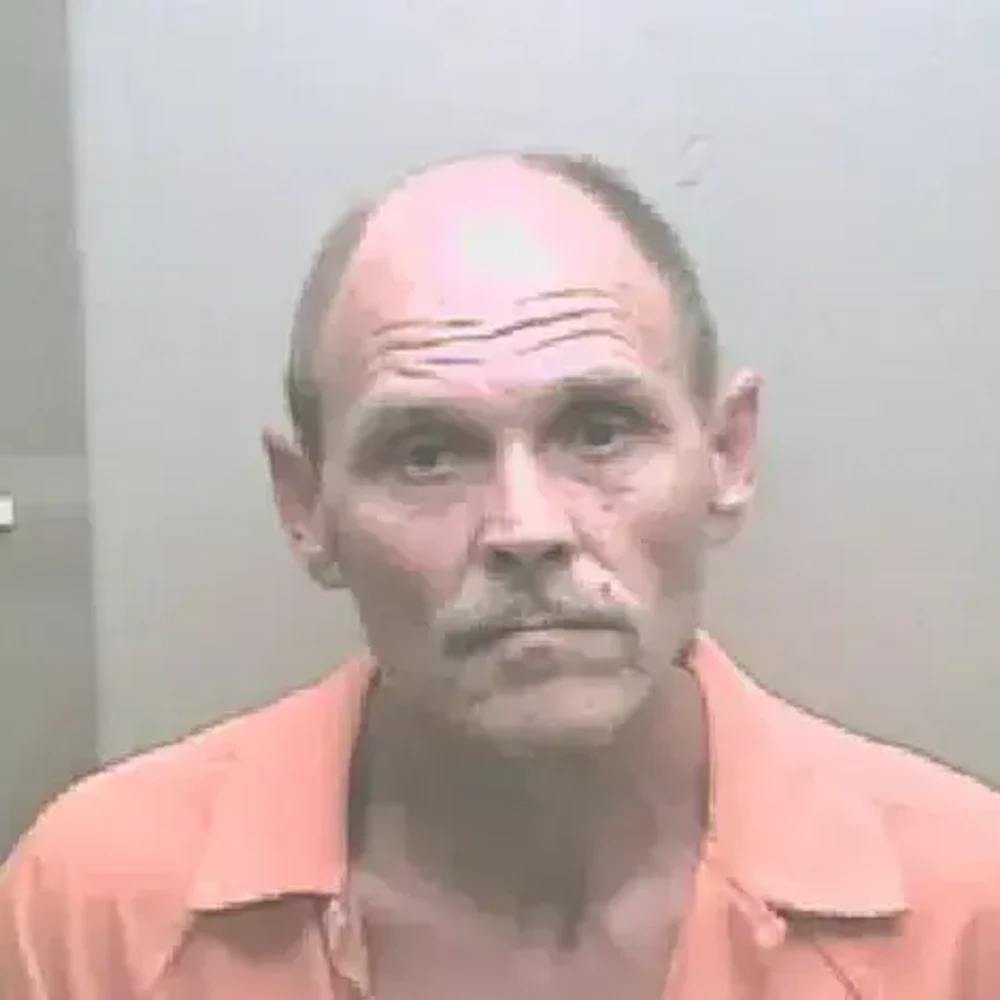 "It's ordered and judged by this court that you be sentenced to death and you deserve death. If there ever was a reason for the death penalty to exist in this state, you're it," Judge Riley said, according to WHNT.
Marshall County District Attorney Everette Johnson said the evidence against Spencer was overwhelming, including a police recording of Spencer detailing how he carried out the murders, WHNT reported. Spencer claimed he was homeless at the time and went to the victim's house looking for money.
According to The Sand Mountain Reporter, Spencer was out on parole from a previous crime when the murders took place.
To connect with the author of this story, or to comment, email daniel.taylor@1819news.com.
Don't miss out! Subscribe to our newsletter and get our top stories every weekday morning.