Allyson Andrews, who some call "Ally" and others call "Crazy Bee Lady," has a deep passion for teaching others about an amazing little critter: the honey bee.
Allyson is a third-generation beekeeper. Her maternal grandfather was a beekeeper, and even as a kid, she has wanted to be like him. However, it turned out she was highly allergic to bees, which landed her in the hospital on at least one occasion. While some might let that stop them from following their dream of beekeeping, Allyson continued pursuing her ambition to follow in her family's footsteps.
"It was truly destiny, as I have been pursuing bees a great deal of my life; now those amazing critters keep me," Allyson said. "I still have the bee brush that my grandfather used to gently sweep his bees. To this date, I have over 100 hives, in several different apiaries."
Allyson shared that one of her favorite scriptures is Psalms 34:8, which reads, "Taste and see that the Lord is good."
"This verse continues to show the love of the Father and how much He wanted us to enjoy His earthly blessings," Allyson explained.
And she certainly believes bees and honey are two of those blessings.
Allyson, along with several others, started the Central Alabama Beekeepers Association (CABA) in 2009 and has been president of the association ever since. Allyson and a few colleagues started junior beekeeping camps, which she hosts once a year.
She is an Alabama Master Beekeeper and the first woman master beekeeper of the state, a title she achieved in 2013. She is also a founding member of the Alabama Master Beekeepers Program and current treasurer. On top of all this, Allyson, who graduated from her Master Gardeners class in August 2018, is also a certified Welsh honey judge, a title she earned in 2019.
Allyson currently is the owner and operator of Andrews Double A Ranch with her business, Wildly Blessed, in Eclectic, Ala. She sells all-natural items from her bees and their products, along with some other interesting items from her farm.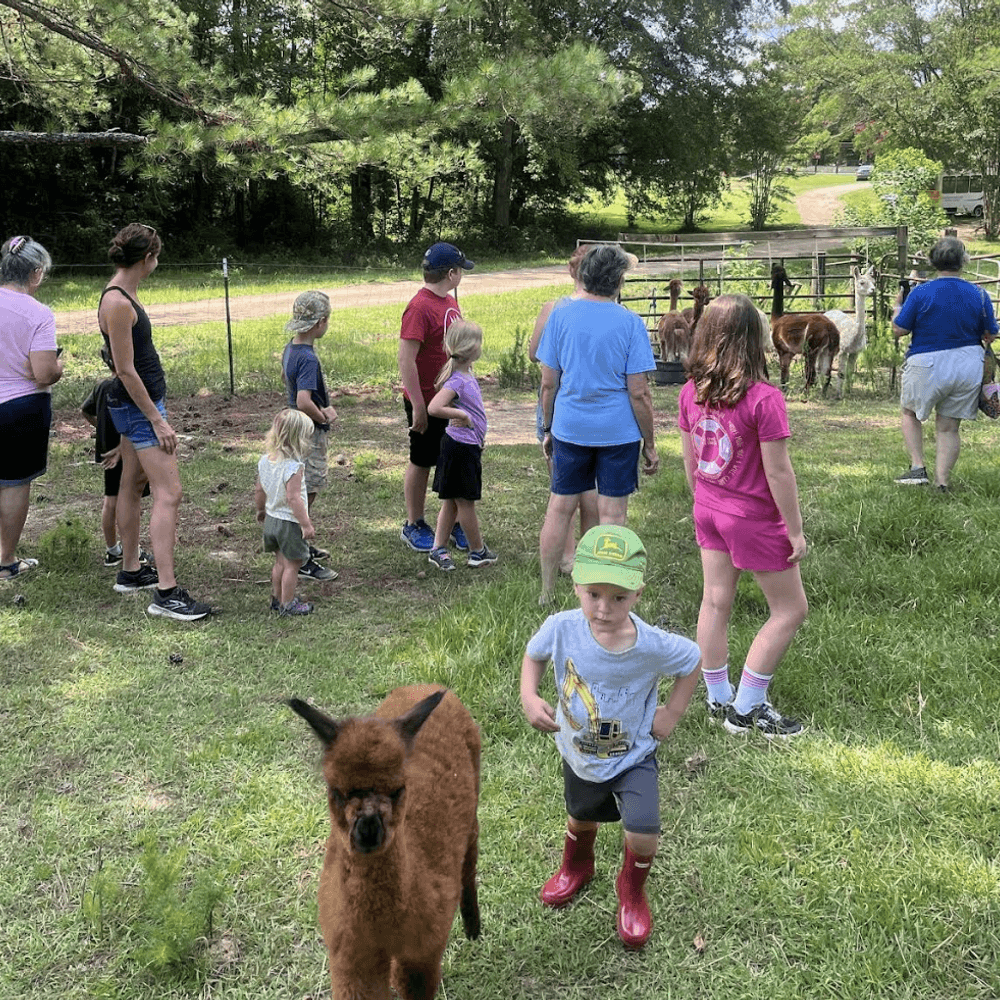 Allyson truly has a love for bees.
"I can talk bees in my sleep," said Allyson. "The passion that I have for teaching as many as I can to love, care for and respect these amazing creatures is large."
A visit to the farm is a fascinating experience. Allyson has a wealth of knowledge and loves sharing everything she knows. She teaches classes regularly and is always up for taking her farm animals to visit anyone that may need a little cheering up.
"I love being able to see the joy in their faces," she emphasized.
Some of those places include schools, nursing homes and many local shut-ins. Allyson also offers classes on Fridays for homeschooled children.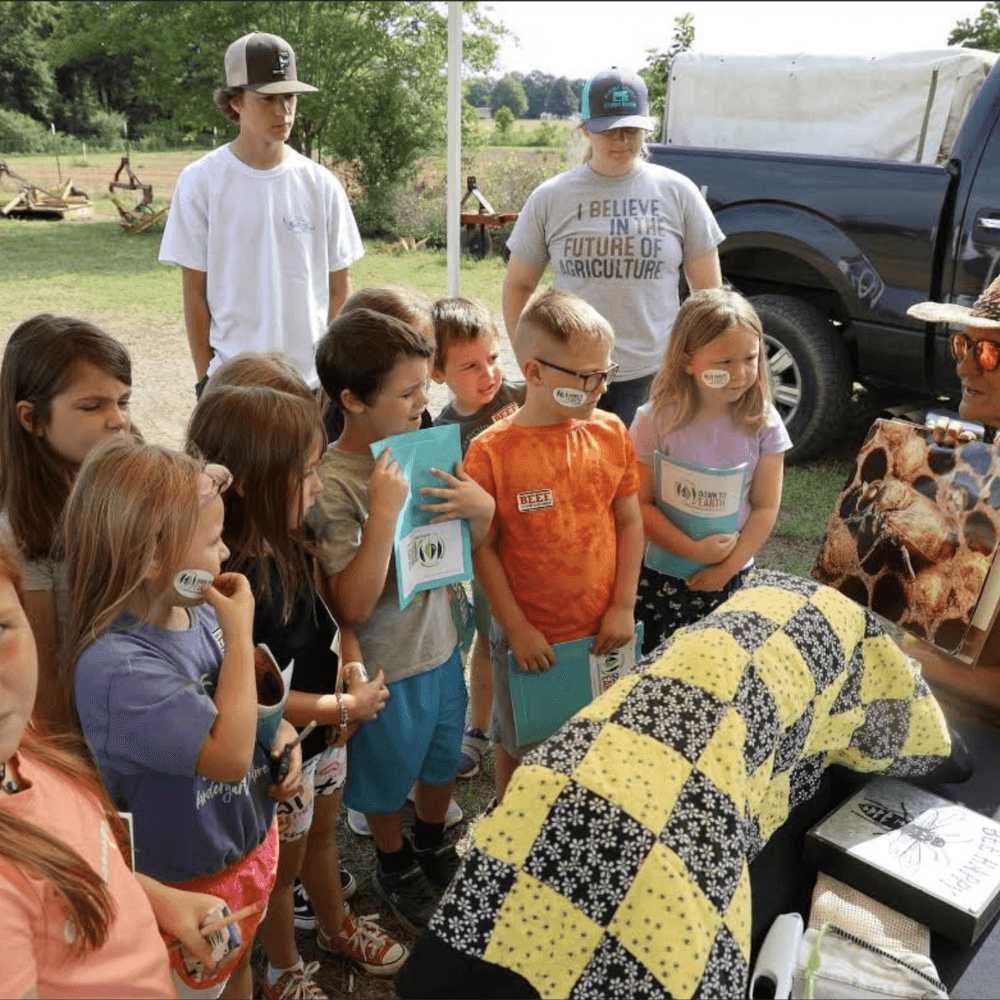 "The homeschooled children have the opportunity to be more hands-on and have a flexible schedule that allows them to be present, and they show such a desire to learn along with their family," outlined Allyson.
Even with all of her many accomplishments, Allyson recently added another to her list. She was named Beekeeper of the Year for the state of Alabama at their 100th year celebration, which she explained was a true honor.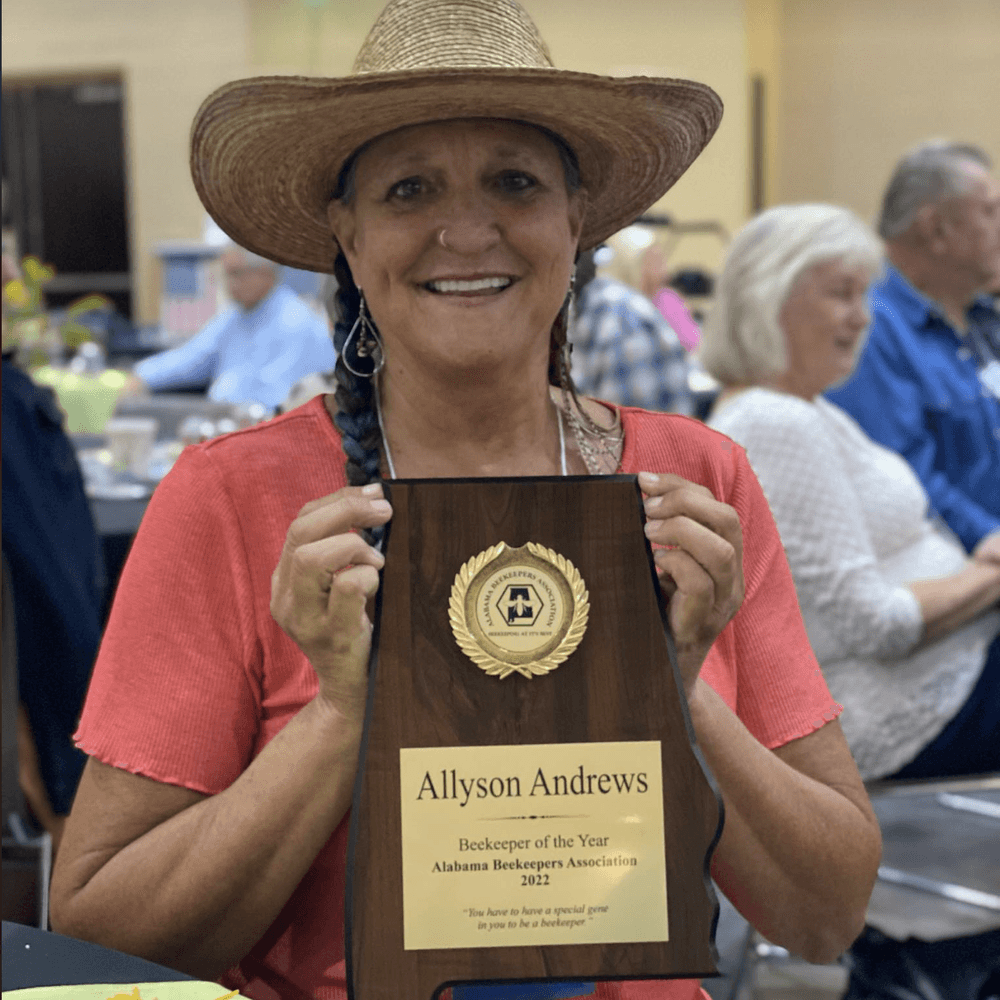 "I was very humbled and honored to win this award. I know that my family would be so proud of me for continuing their tradition." Allyson said. "I pray that my children will continue to follow in my footsteps and continue this family tradition."
If you are ever in her neck of the woods, be sure to stop by.
To connect with the author of this story, or to comment, email ashley.carter@1819news.com.
Don't miss out! Subscribe to our newsletter and get our top stories every weekday morning.