After three generations of dairy farming, the Gilmer Family Farm in Lamar County is now producing cattle for beef. The dairy heifers have been sold, and life is much different on the farm.
Will Gilmer has worked on the farm where his great-grandfather first operated.
"Farming to me is a way of life," Gilmer told 1819 News. "It's more than just a profession."
While his goal is to keep the farm producing, he said he decided to change what was being produced there about five years ago.
"We were getting to a point where we knew in the next few years, we were going to have to replace a lot of equipment and make major upgrades to the facility," Gilmer said. "It was just pretty obvious to us that it did not make sense to reinvest that much capital into something that was going to have a real risky, minimal return."
RELATED: NFL Hall of Famer turned Alabama farmer John Hannah struggles to keep cattle farm as Congress debates Farm Bill
Gilmer said he noticed dairy farms were going out of business in Alabama and other parts of the southeast.
"There are a lot of reasons the industry has declined so much here," he said. "One thing is that it's hard work and there's a lot of people in my generation that grew up on dairy and they decided it's not what they want to do for a living. It truly is a seven-day operation. So, that's a large part of it. On the flip side, the people who did want to do it have been unable to find dependable labor."
In the past 20 years, Alabama has gone from having 130 dairies to now around 15. Gilmer said another reason for the decline is all about economics. He said operations are so expensive that it is best to have a very large farm or a very small farm with a niche.
The Gilmer Family Farm's dairy operations were large. At one point, they had 225 cows and produced four million pounds of milk a year. That comes out to nearly 480,000 gallons every year.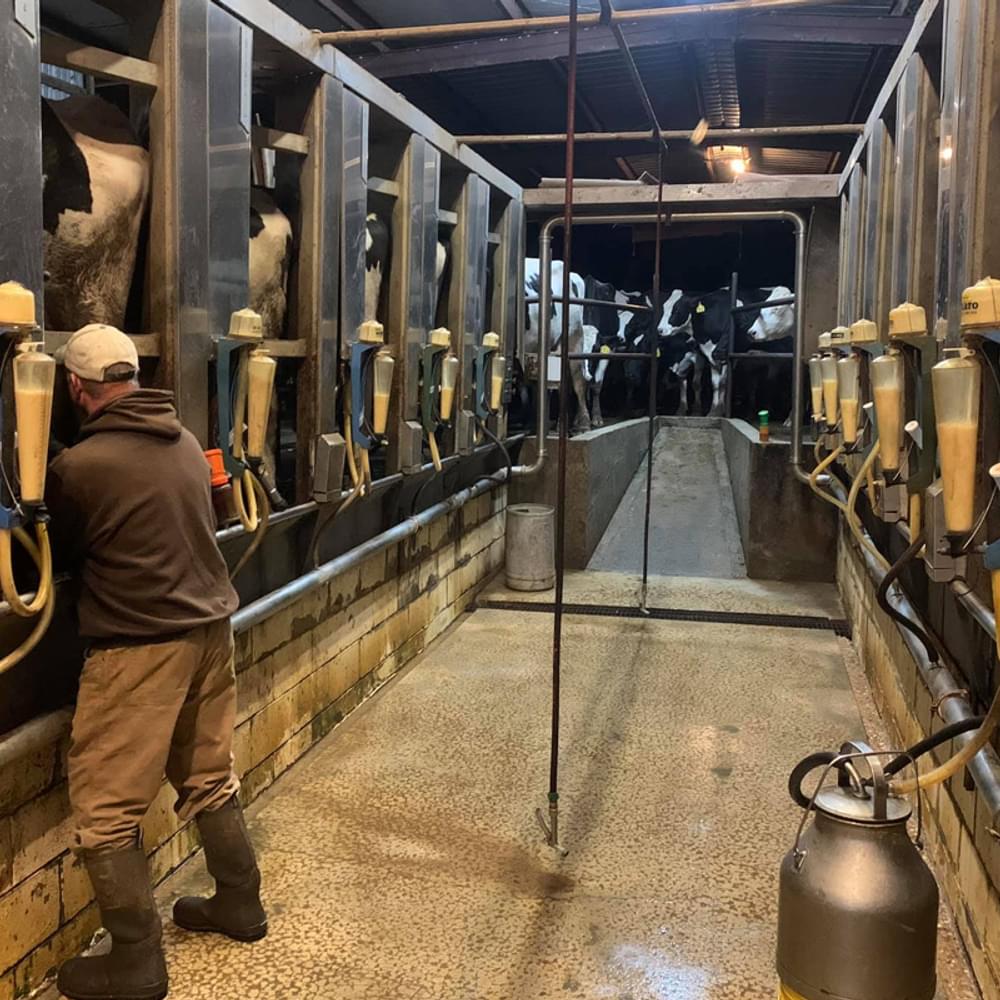 Gilmer often writes about his life on the farm and shares his experiences in a blog. When his family was in the dairy business, he talked about how he had to go out twice daily to milk the cows, making for long hours and hard work. He said transitioning to beef will allow for a little more freedom.
The beef cows were slowly bred from the dairy cows, and the remaining dairy cows were sold in February.
Two of the dairy cows are still on the farm, and they will stay there. Lefty and Nosey have been farm favorites for years and have become more like pets for the Gilmer family. Left got her name because of a right ear deformity, and Nosey got her name because she is known to be very nosey.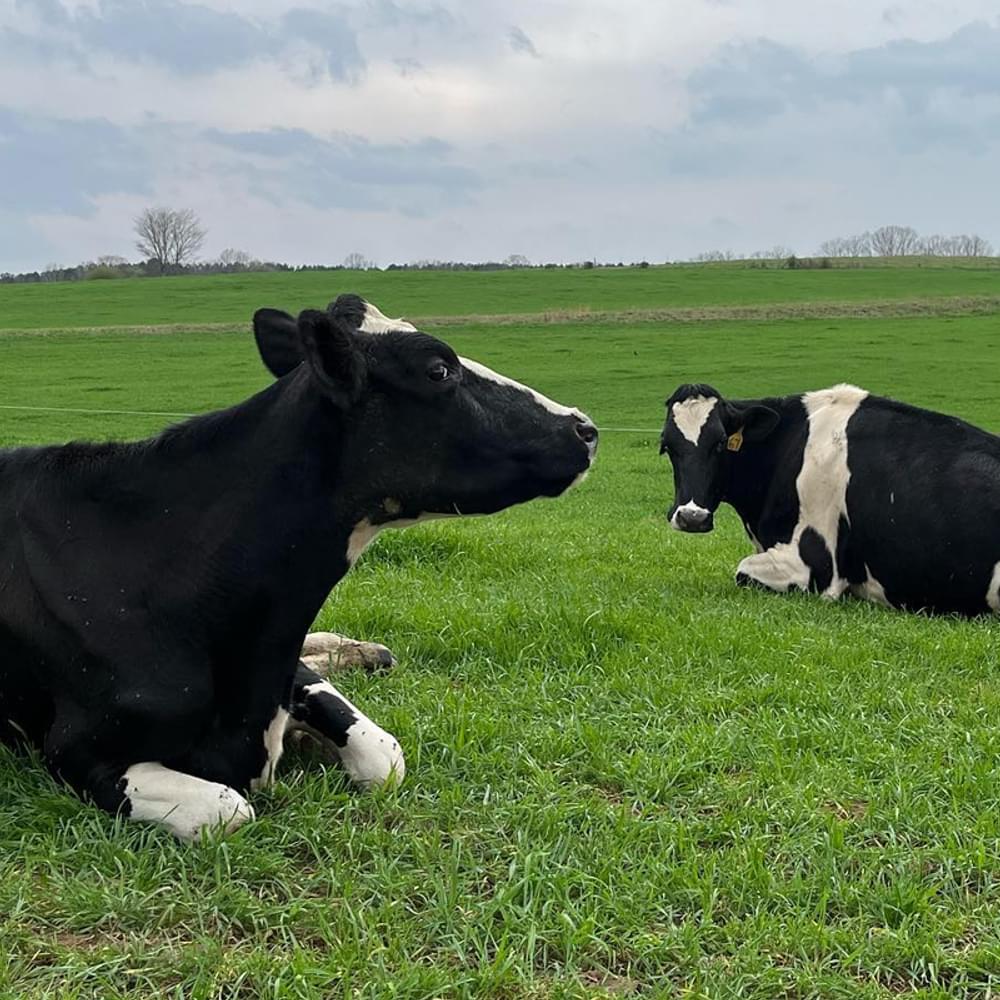 Getting into a new business will be challenging for Gilmer, but he said he is optimistic and is watching and learning daily.
"It is going to be a struggle," he said. "Right now, beef prices are good, but they won't always stay up that way. A lot of it is how do we structure our farm? What lessons can we learn while it is good? I can't say for certain that the way we are going to farm is going to provide enough income to do it full time but at least it's scalable."
Gilmer said that downsizing or adding to the beef-producing business is easier than doing the same in the dairy-production business.
Congress is discussing the Farm Bill, and U.S. Sen. Tommy Tuberville (R-Auburn) has spoken to farmers across the state about their wants and needs. Gilmer said he has experience in policy for farmers, so he knows how the political parts move. He was part of a committee with the Alabama Farmer's Federation that came together to discuss what changes in policy needed to be made.
"Just like any kind of legislation, your own folks will advocate for you, but it's a matter of negotiations to get a final product on," he said. "So much of a final product depends on what party is in power and what their overall objective is. It's politics."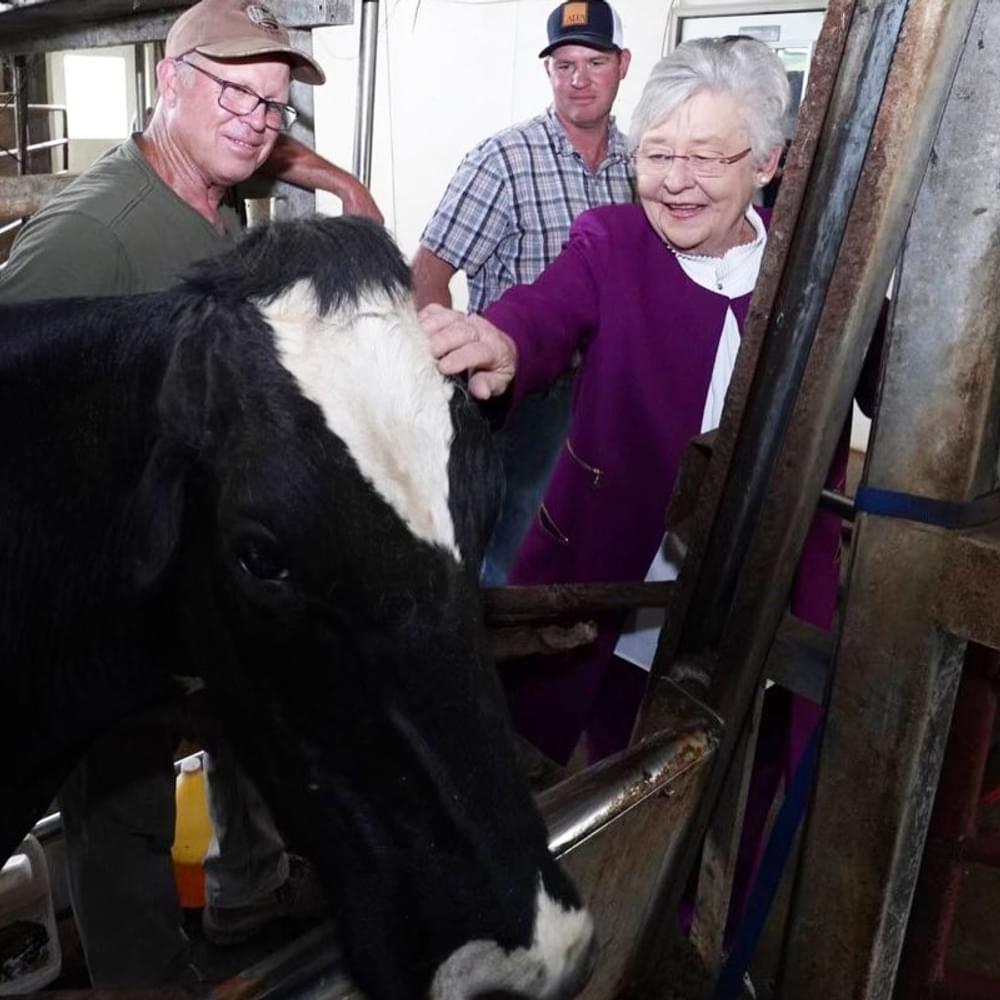 He said Alabama's delegation has been helpful, but they can only do so much regarding certain policies.
Gilmer said for the first time, he will be able to pursue opportunities outside the farm when they come his way. But no matter what he produces, his blood, sweat and tears will always be soaked into Gilmer Family Farm.
"When I think about farming, it's about making a living off the land you live on and in many cases it's an inherited way of life and something that's been passed down from previous generations," said Gilmer.
To connect with the author of this story or to comment, email erica.thomas@1819news.com.
Don't miss out! Subscribe to our newsletter and get our top stories every weekday morning.