MOBILE — Even though their existence was threatened by some busybody-concerned citizens inspired by a progressive woke culture, the Comic Cowboys have been a fixture in Mobile's Mardi Gras celebration since the late 1800s.
In 2017, even the Southern Poverty Law Center took time away from its full docket to criticize the Mardi Gras krewe.
On Tuesday, the Comic Cowboys took to the streets of Mobile once again with their satirical billboards.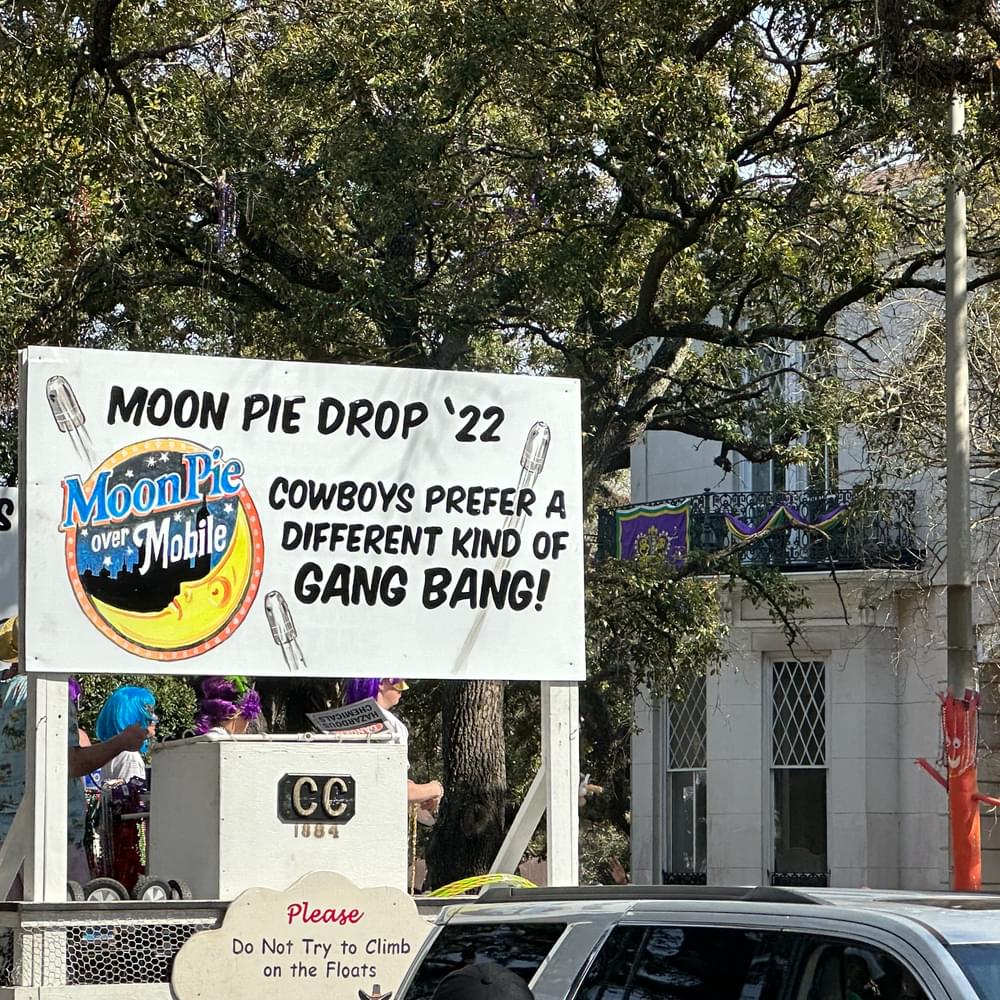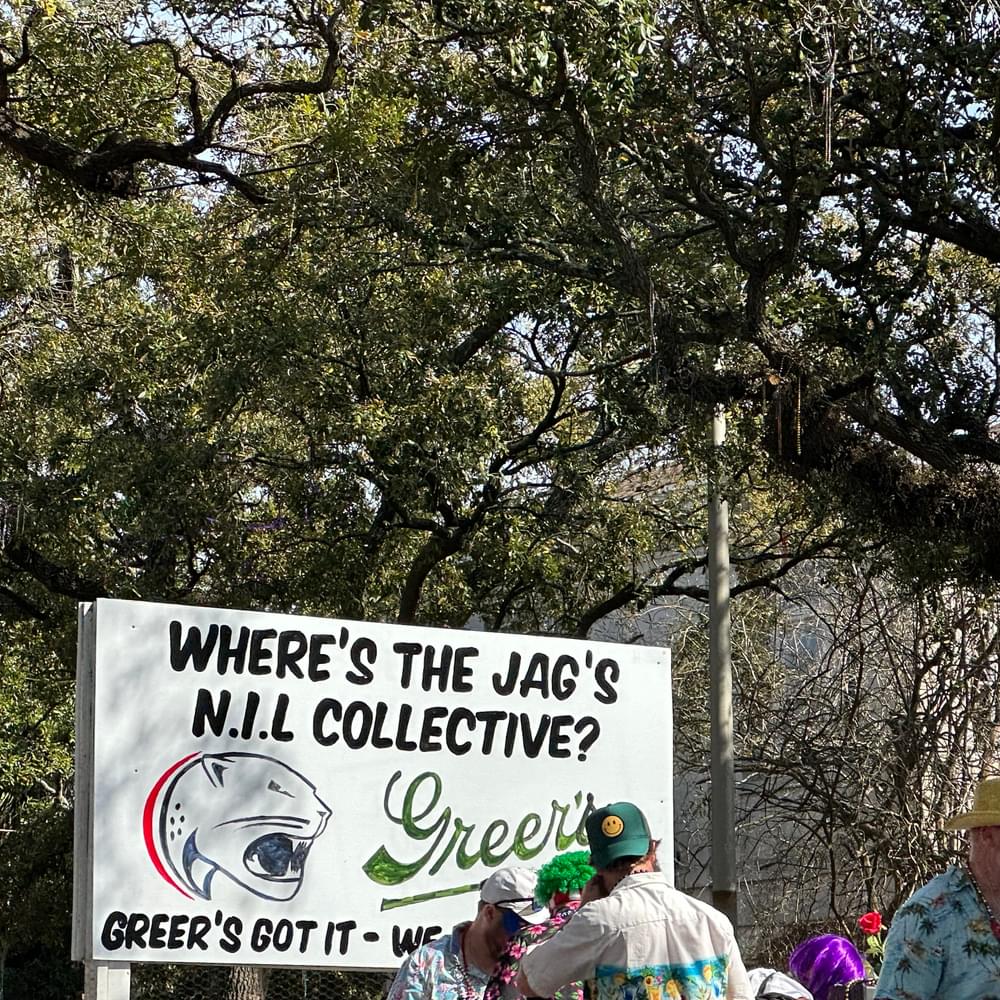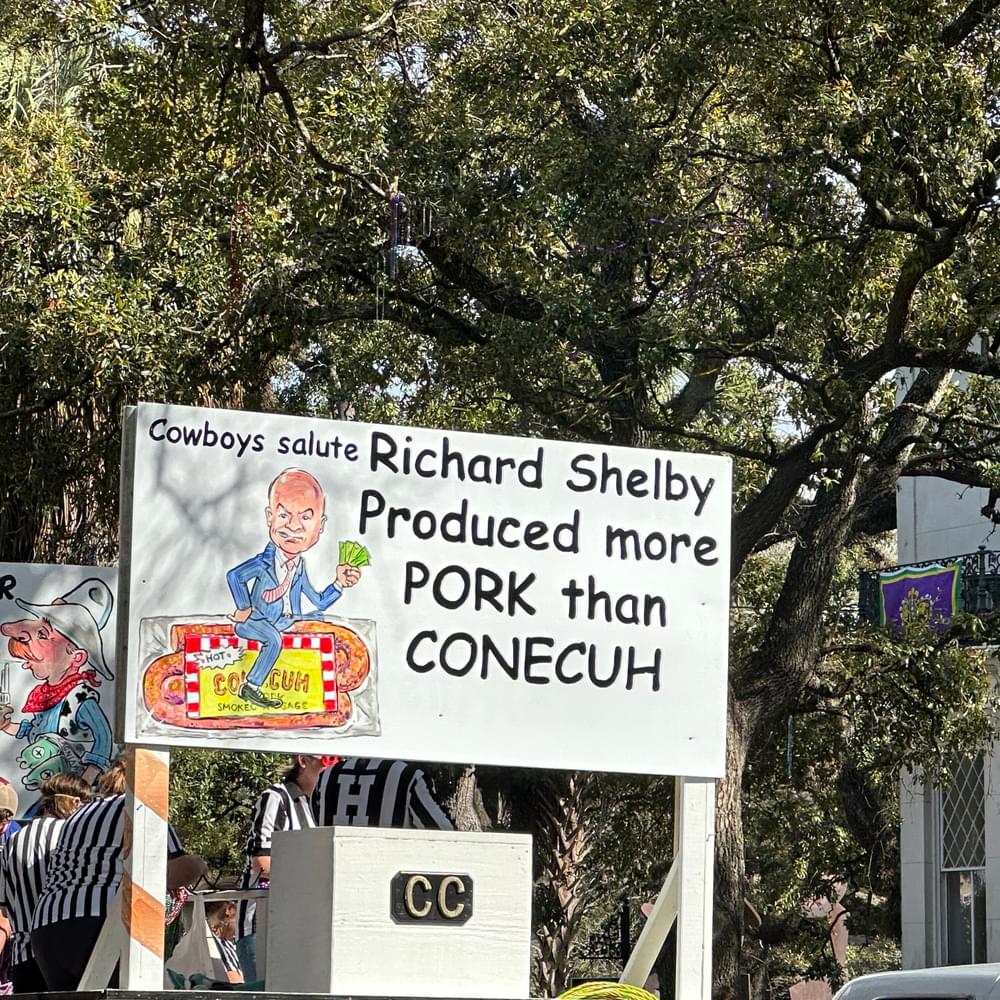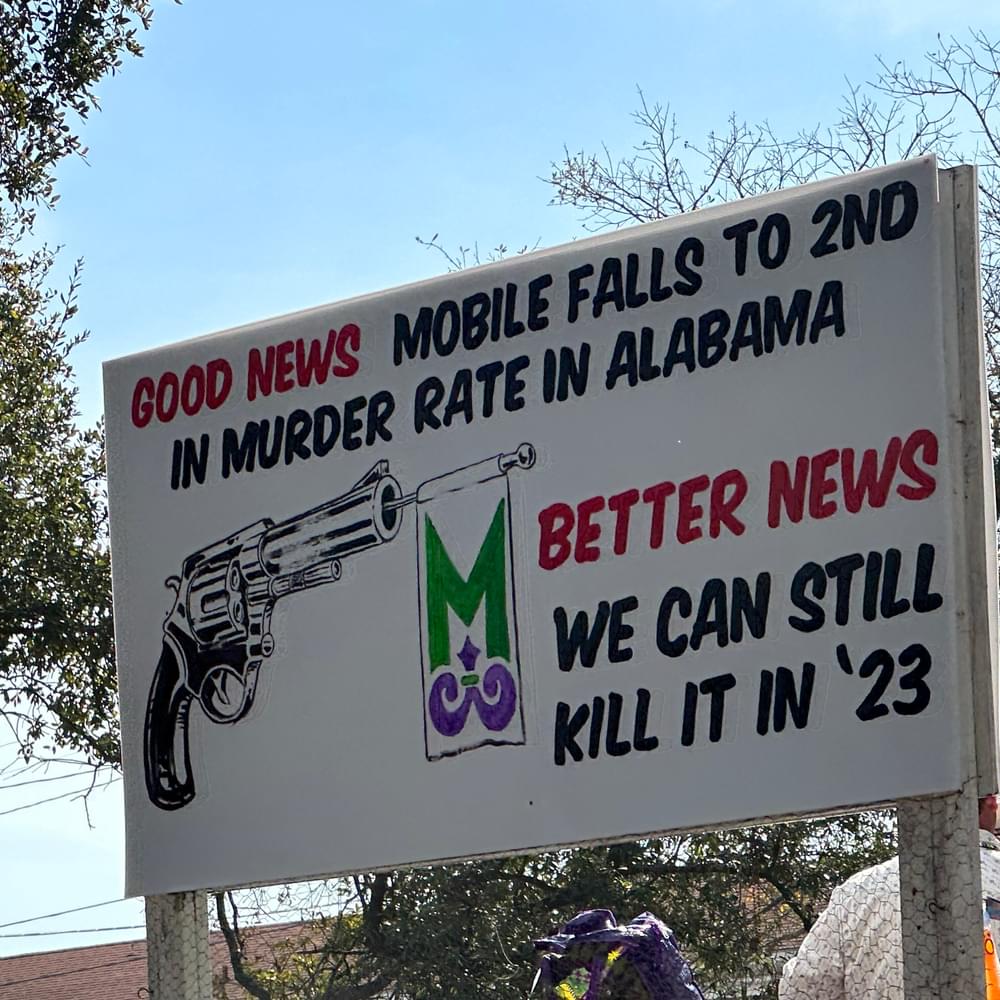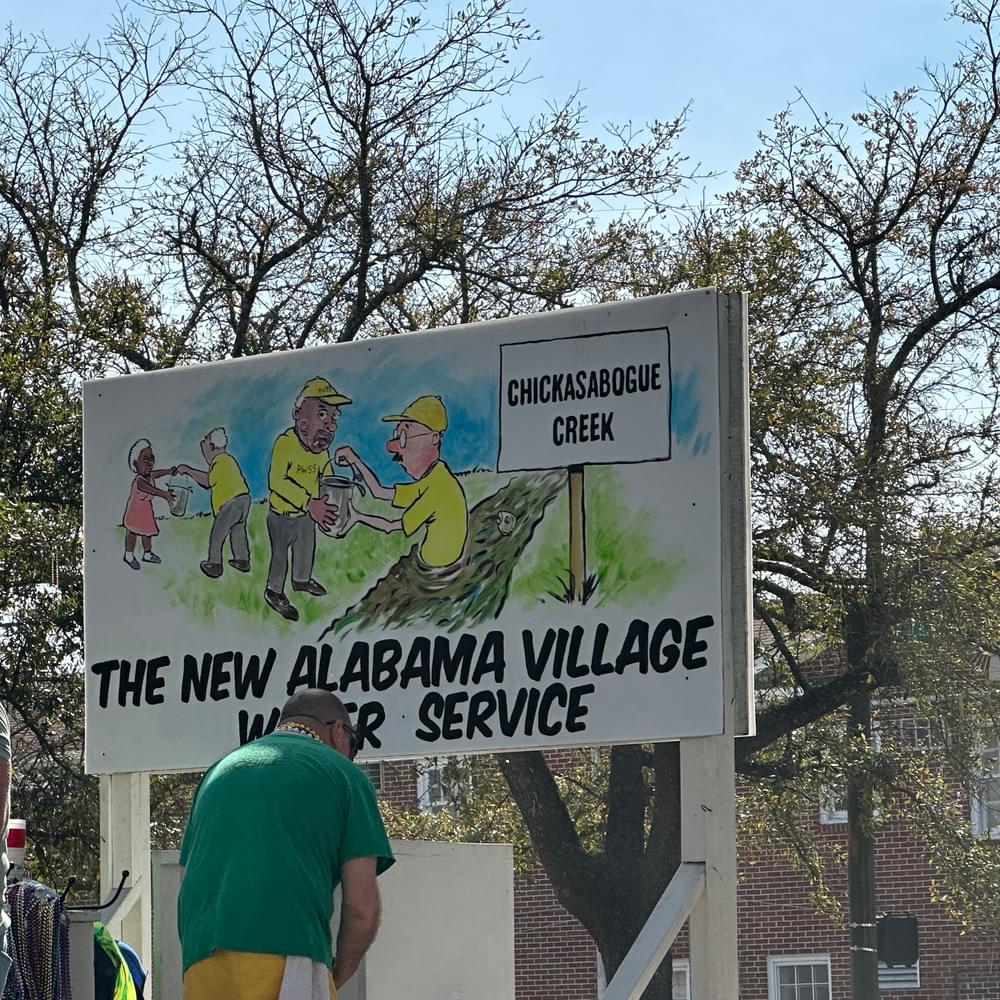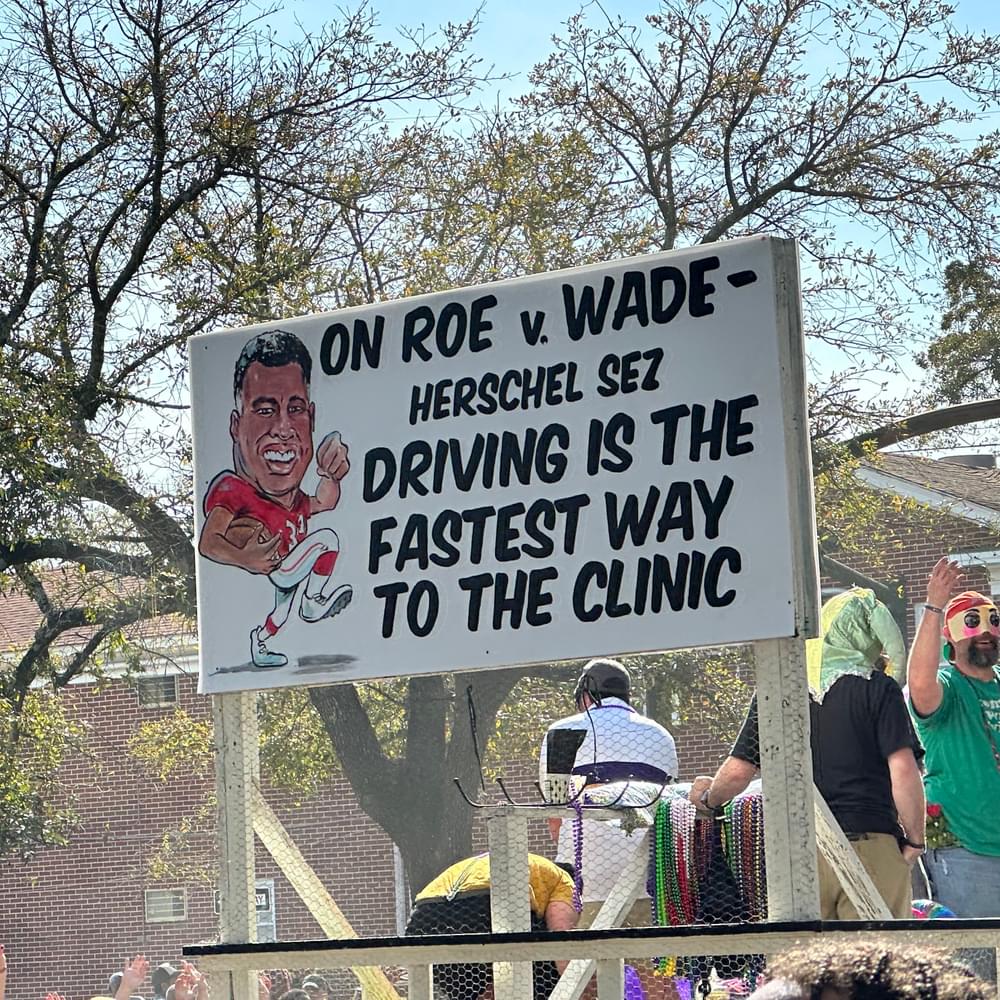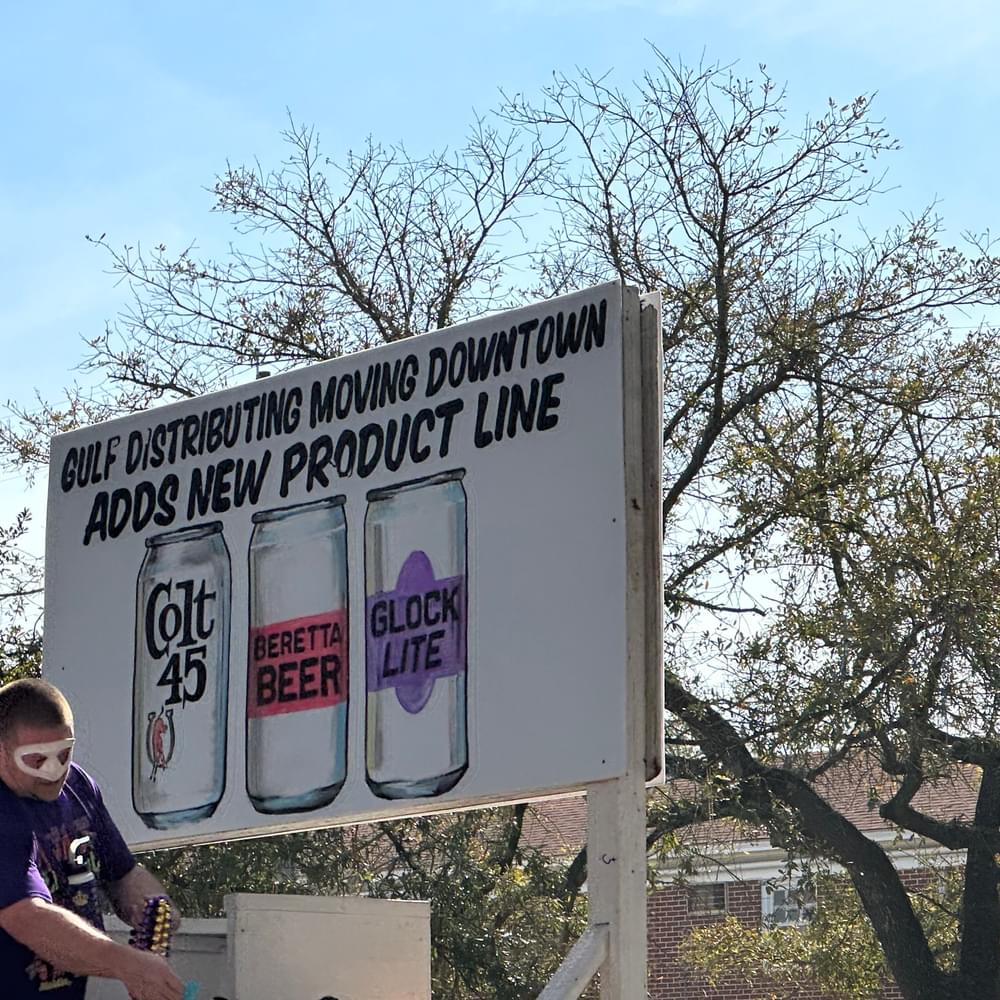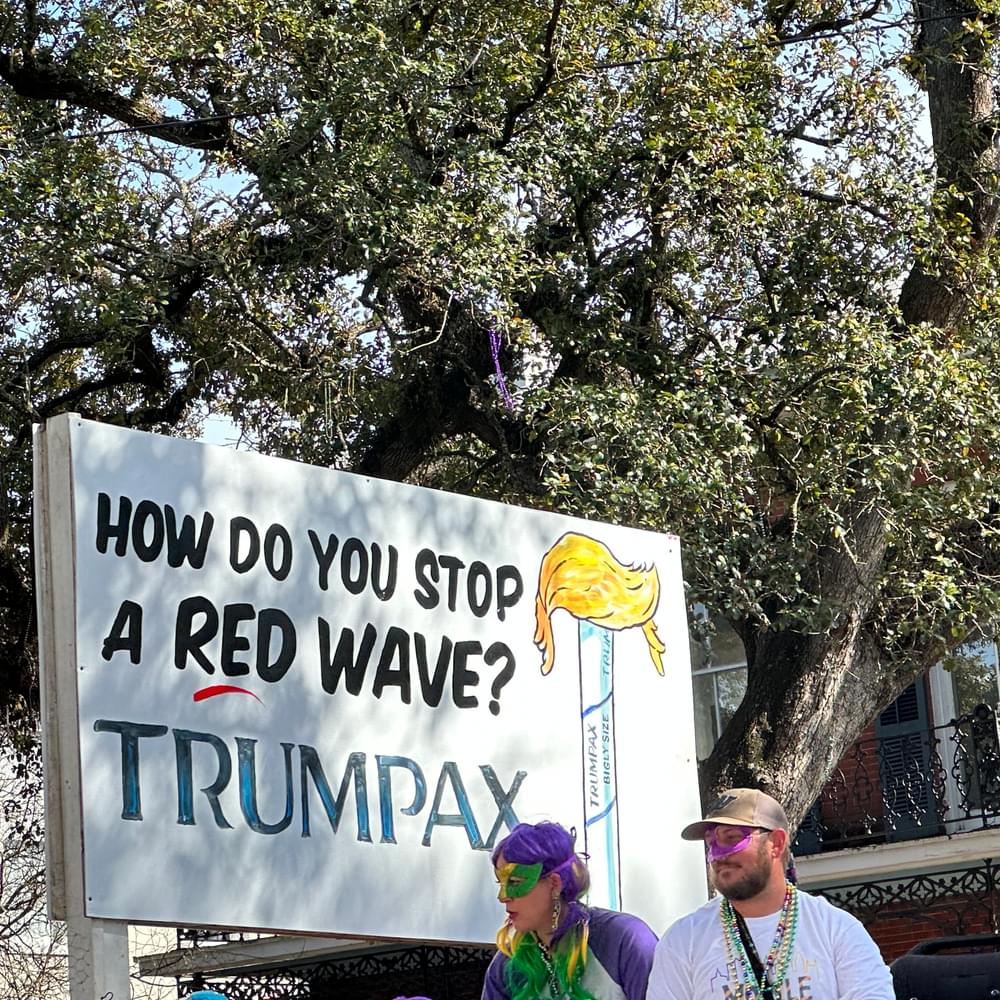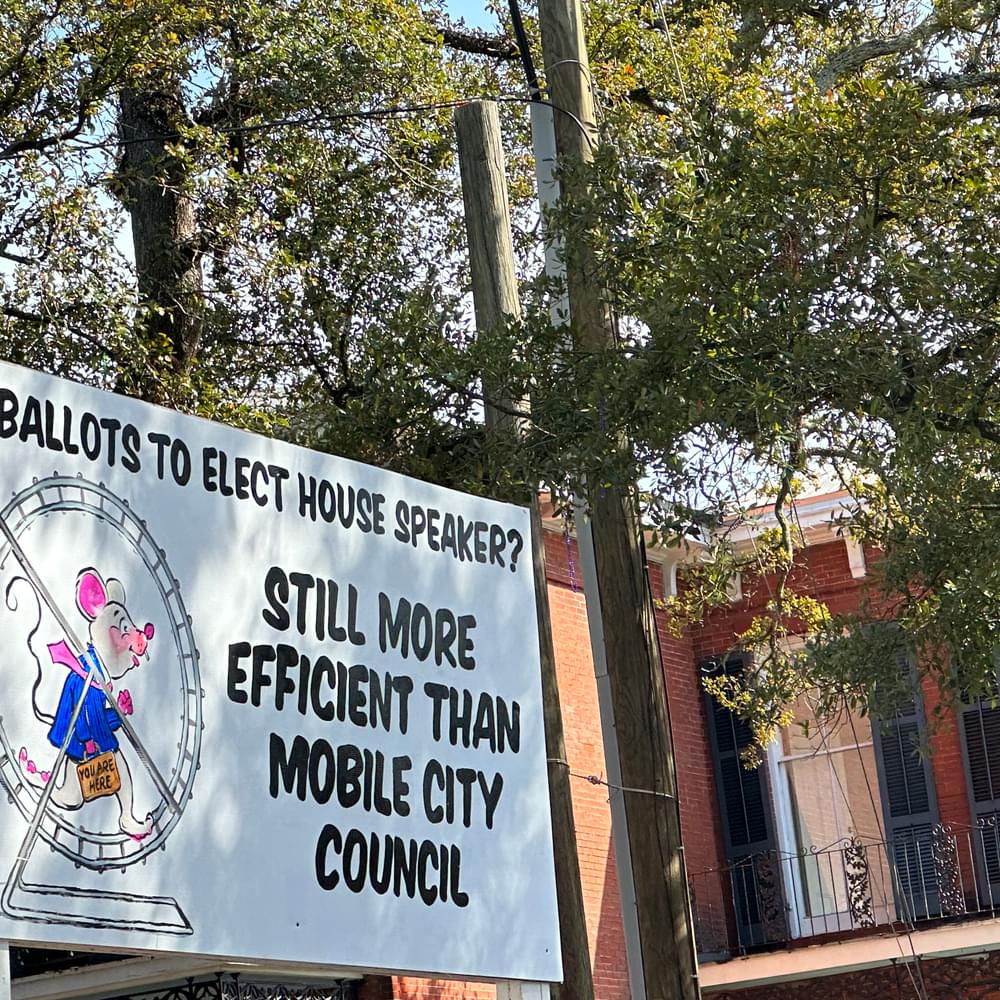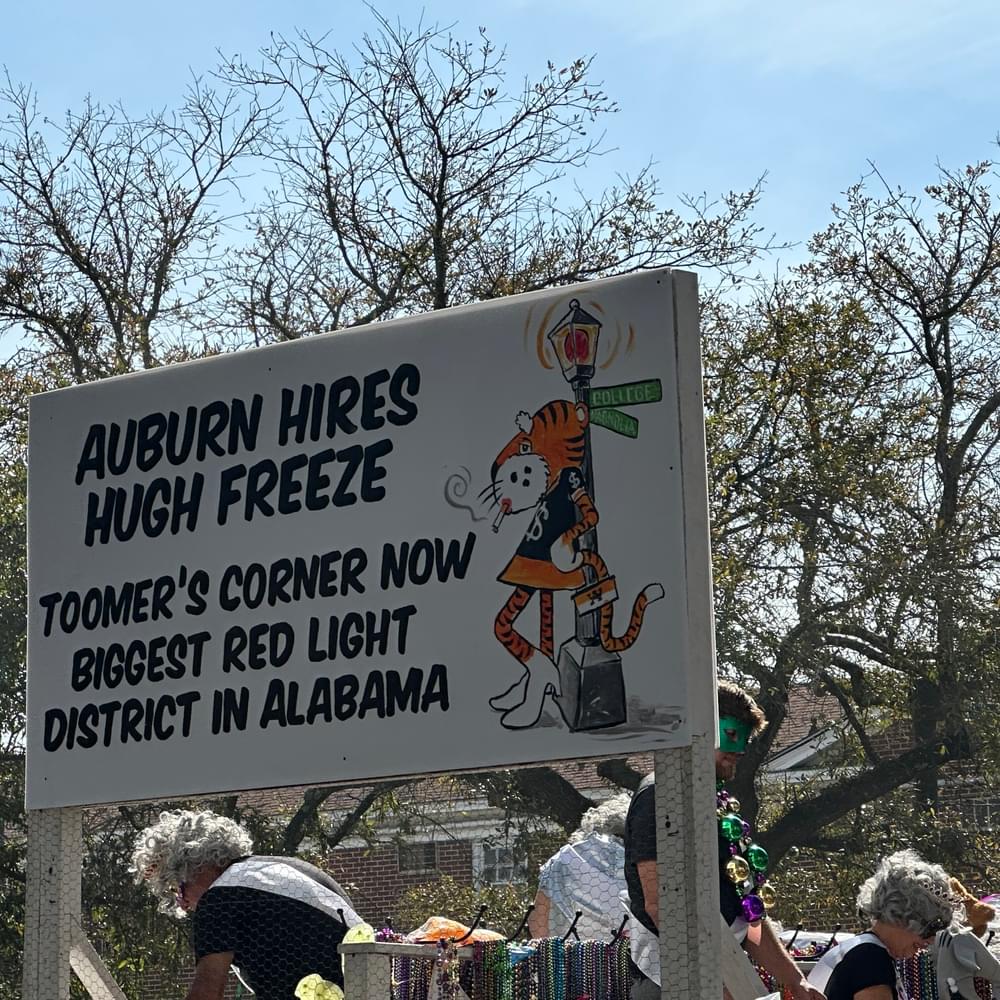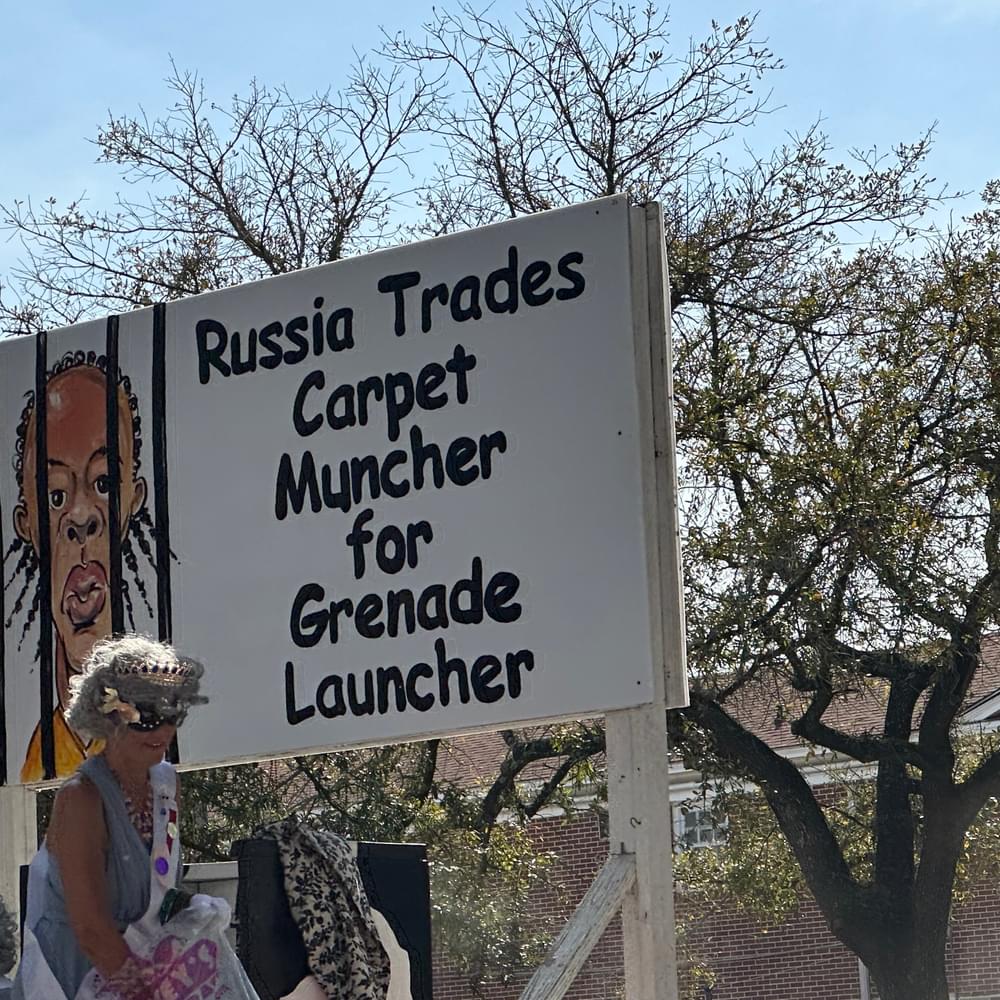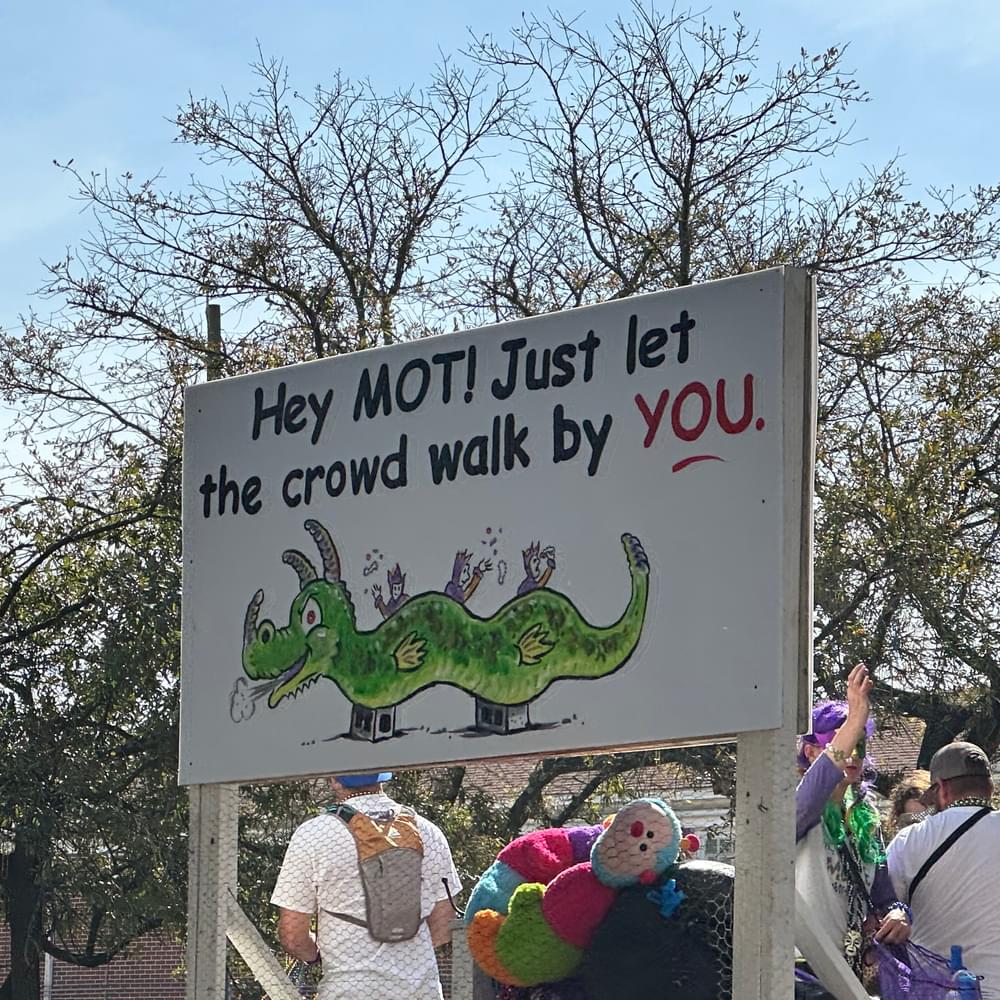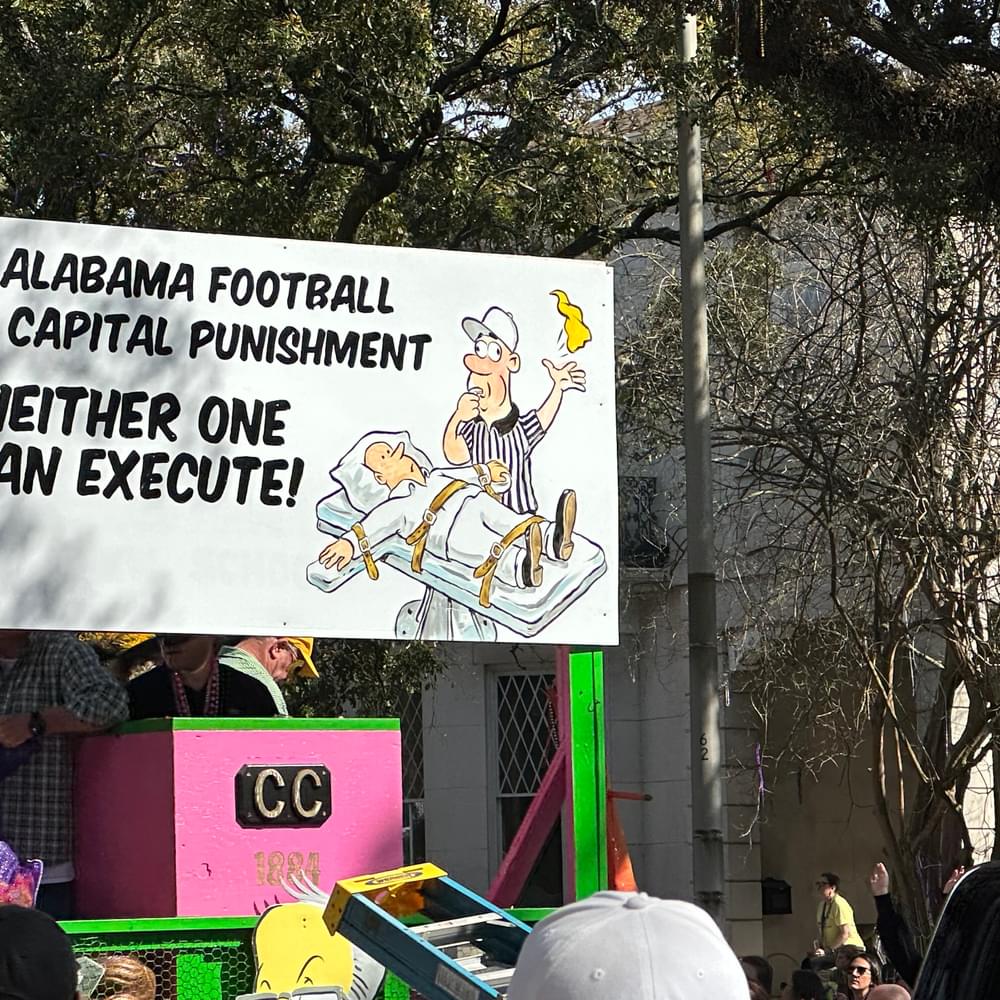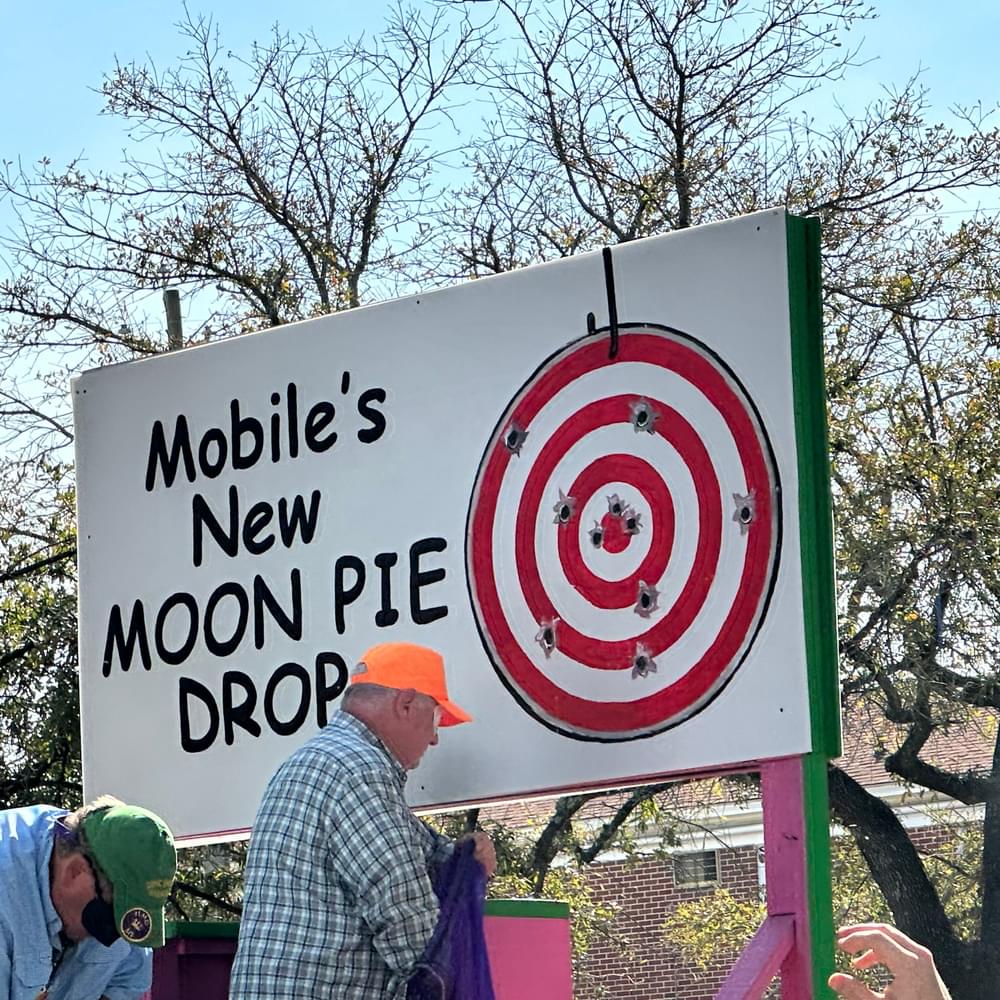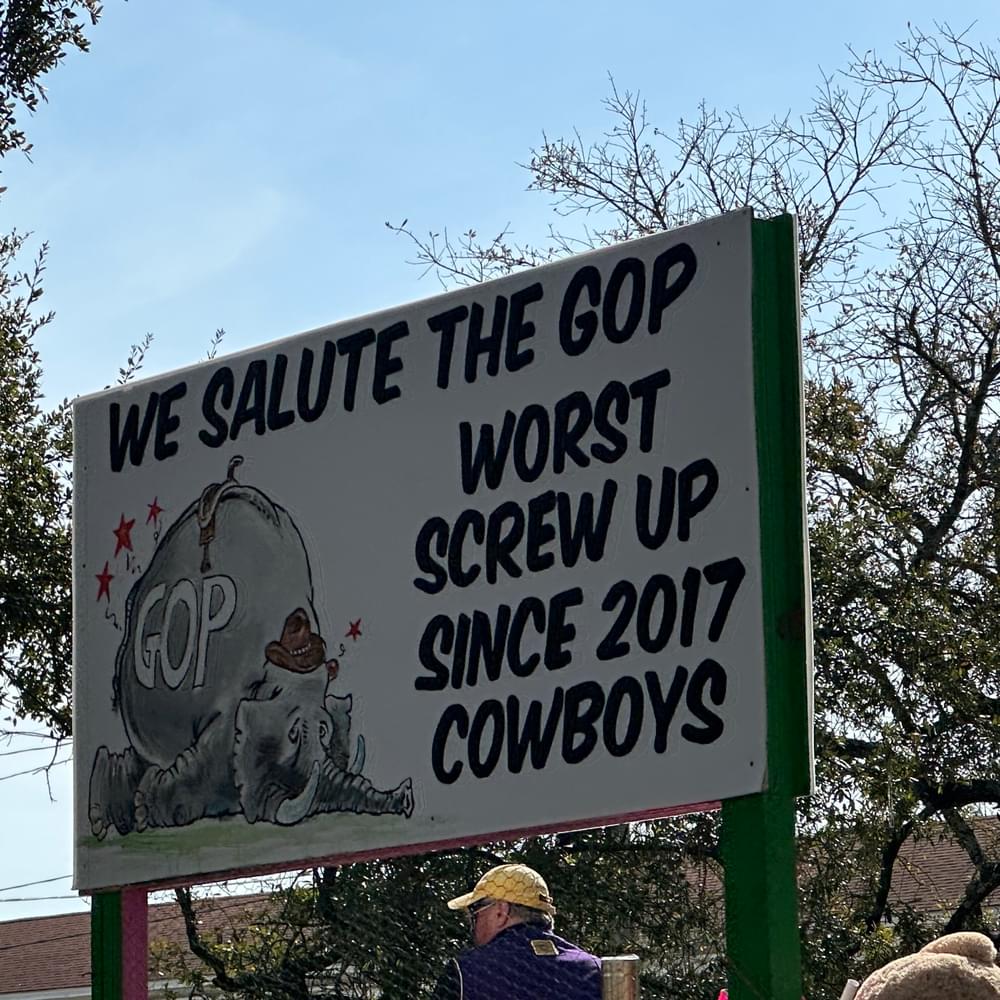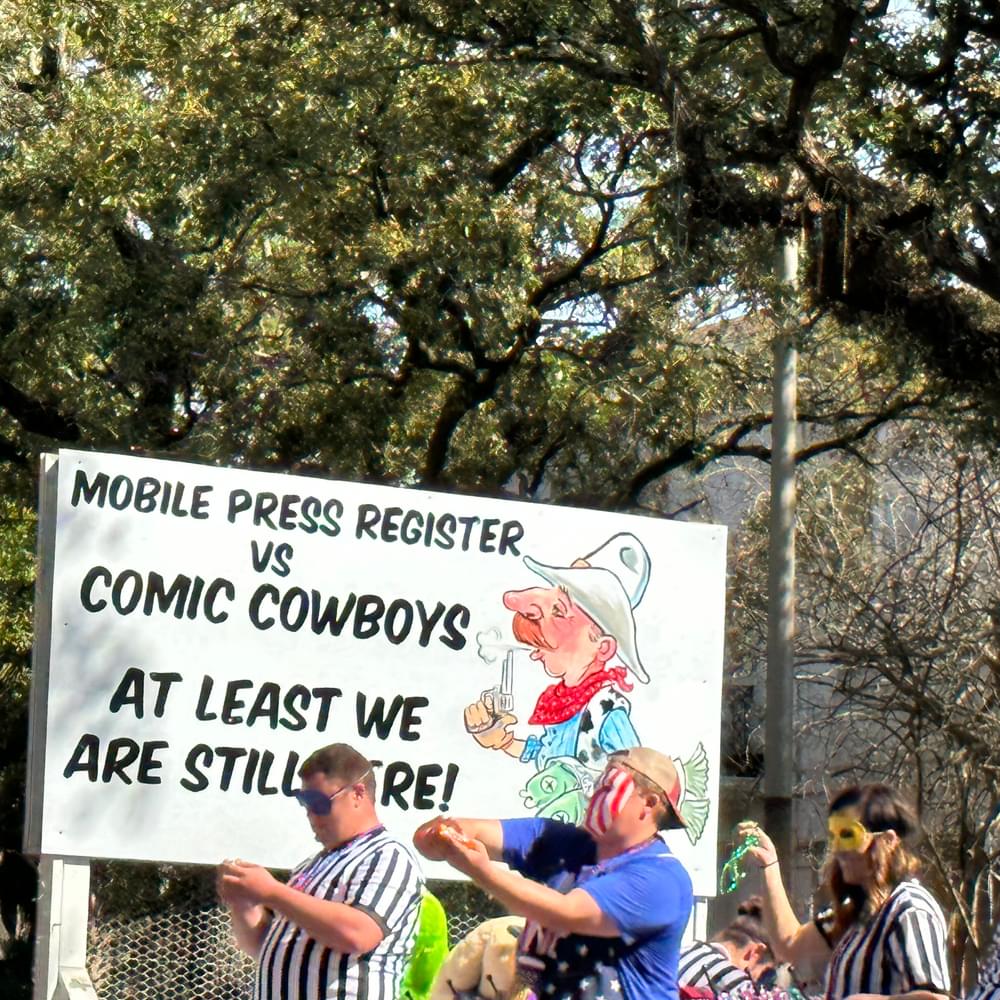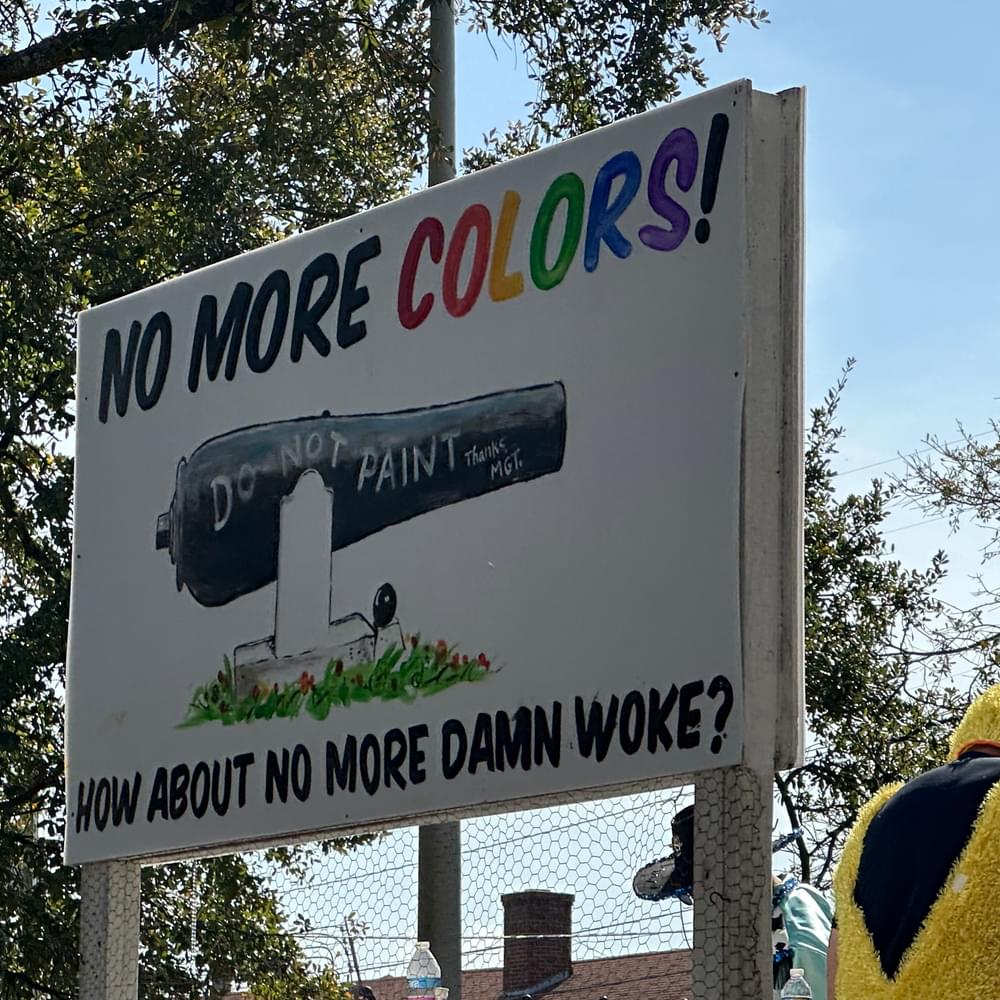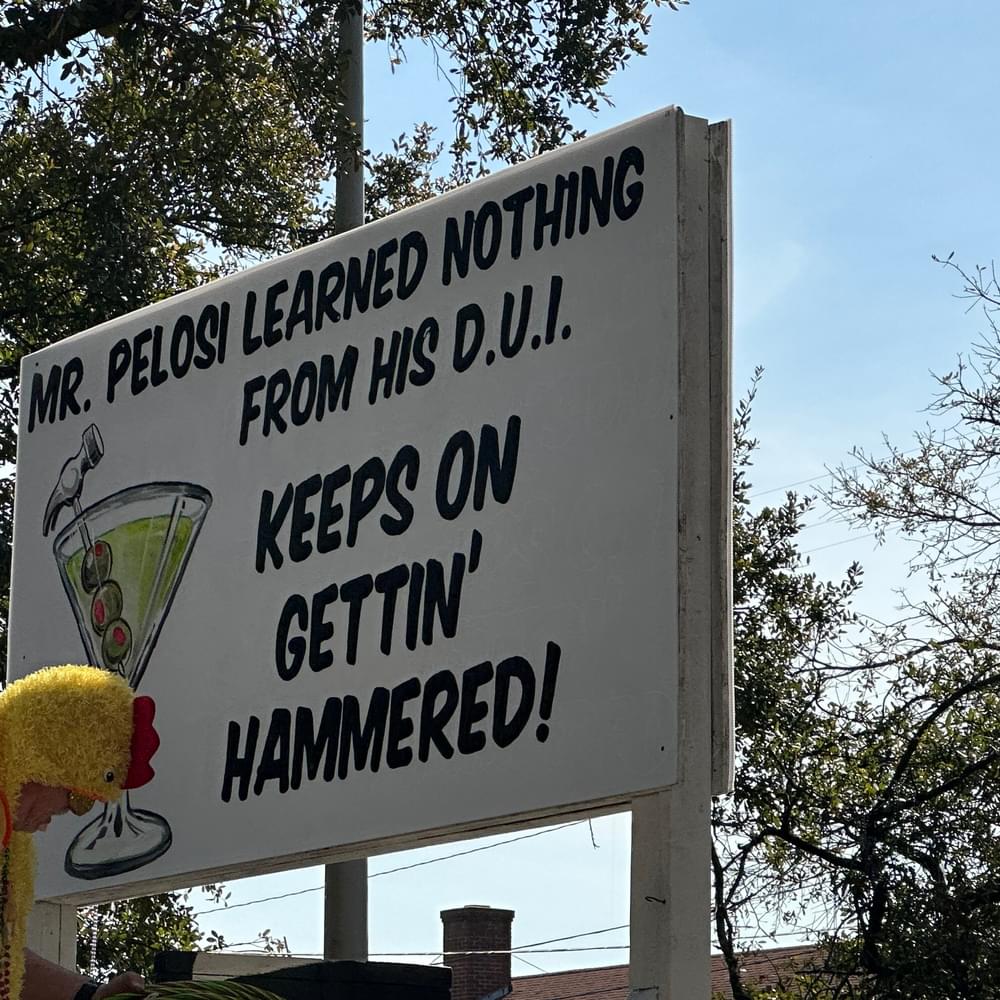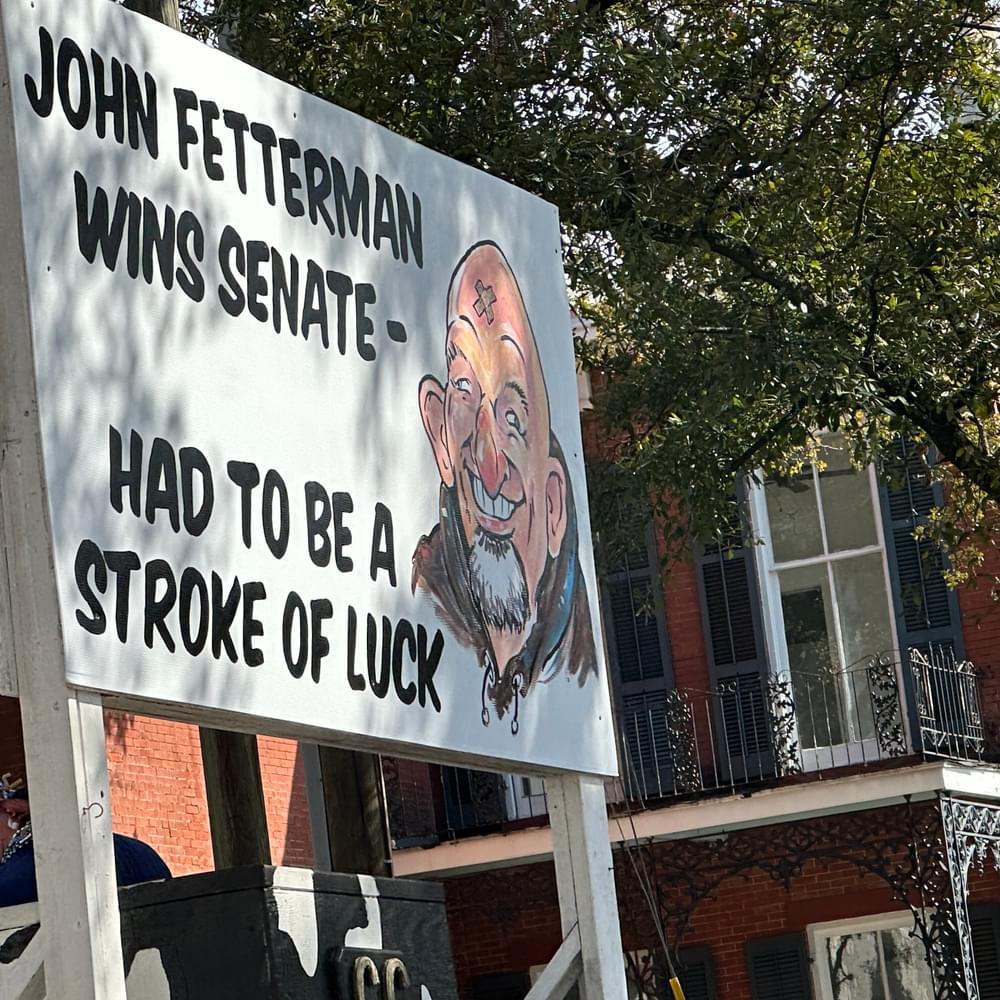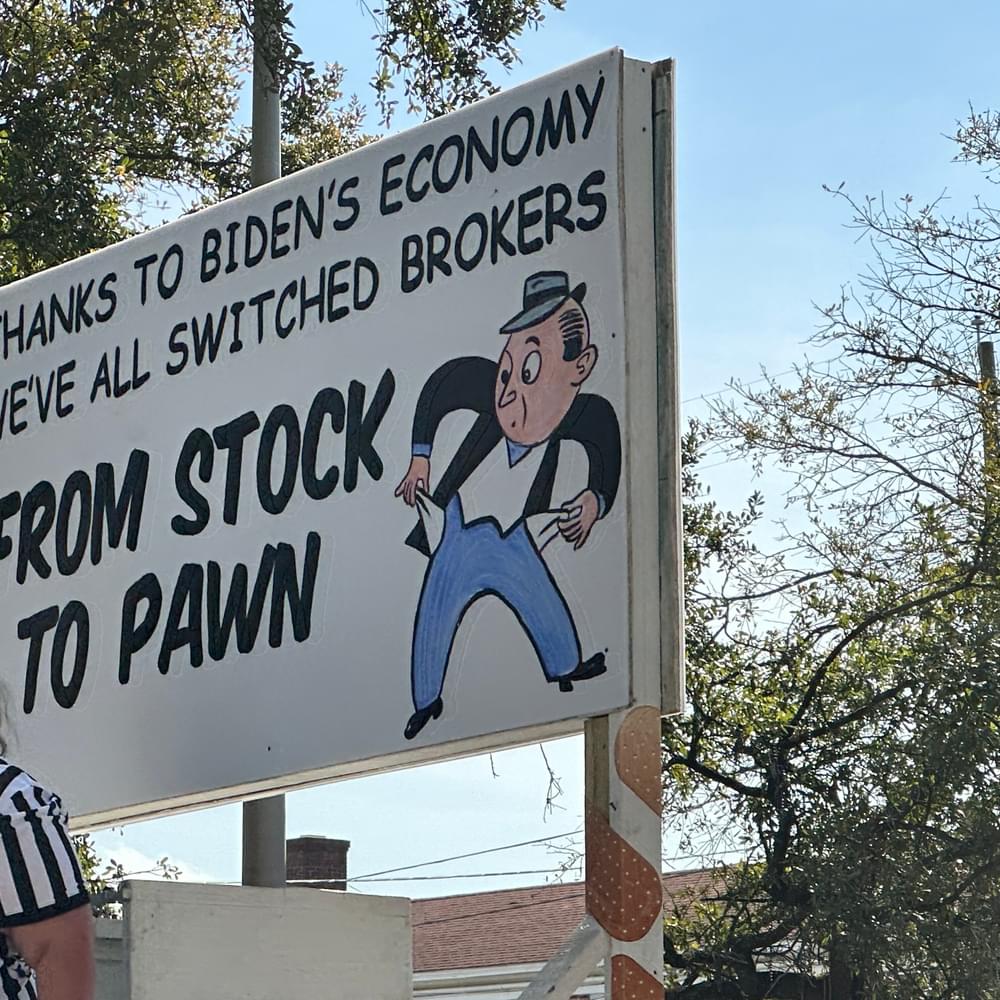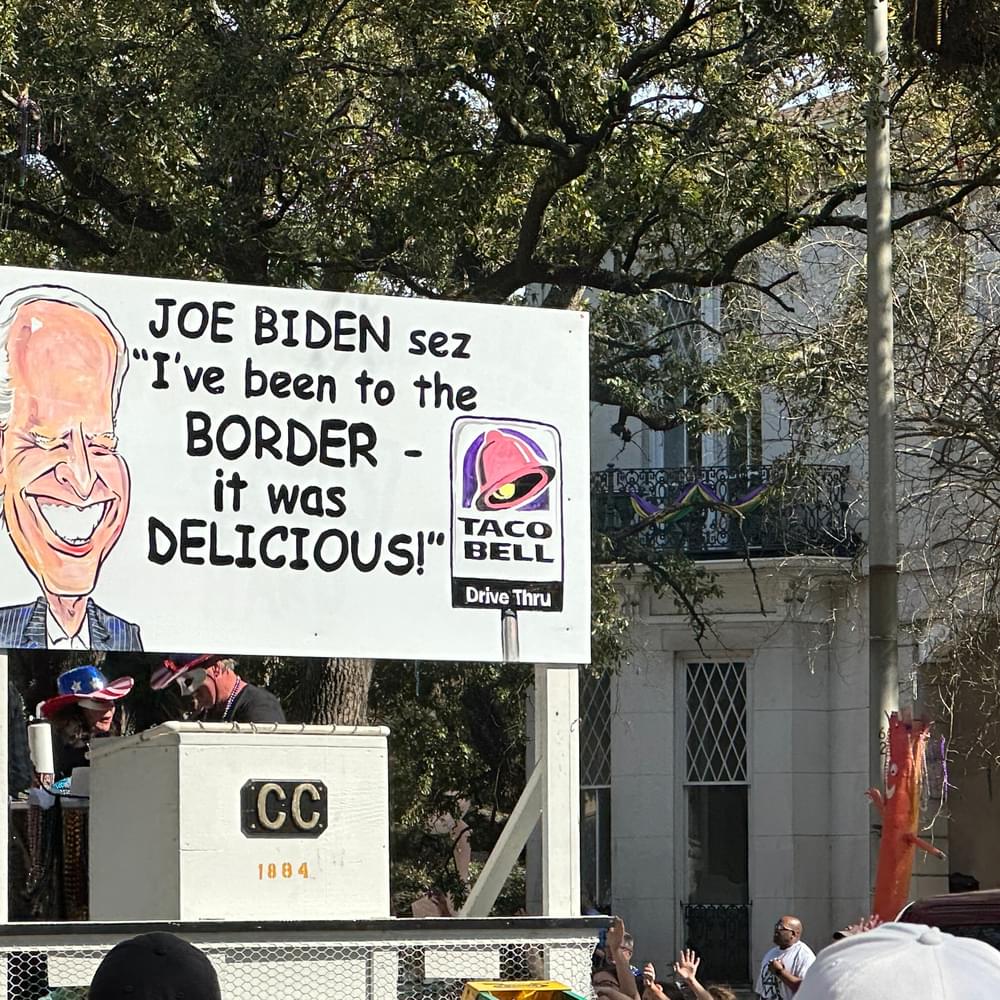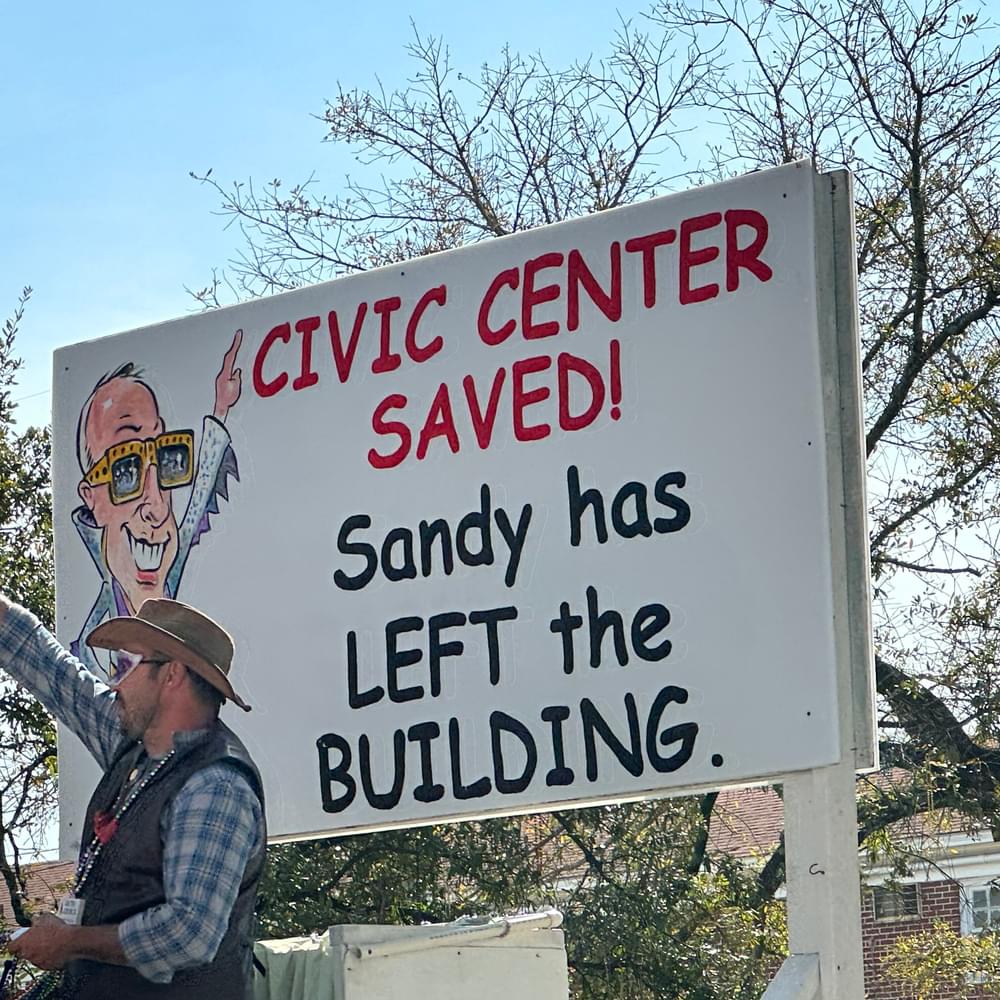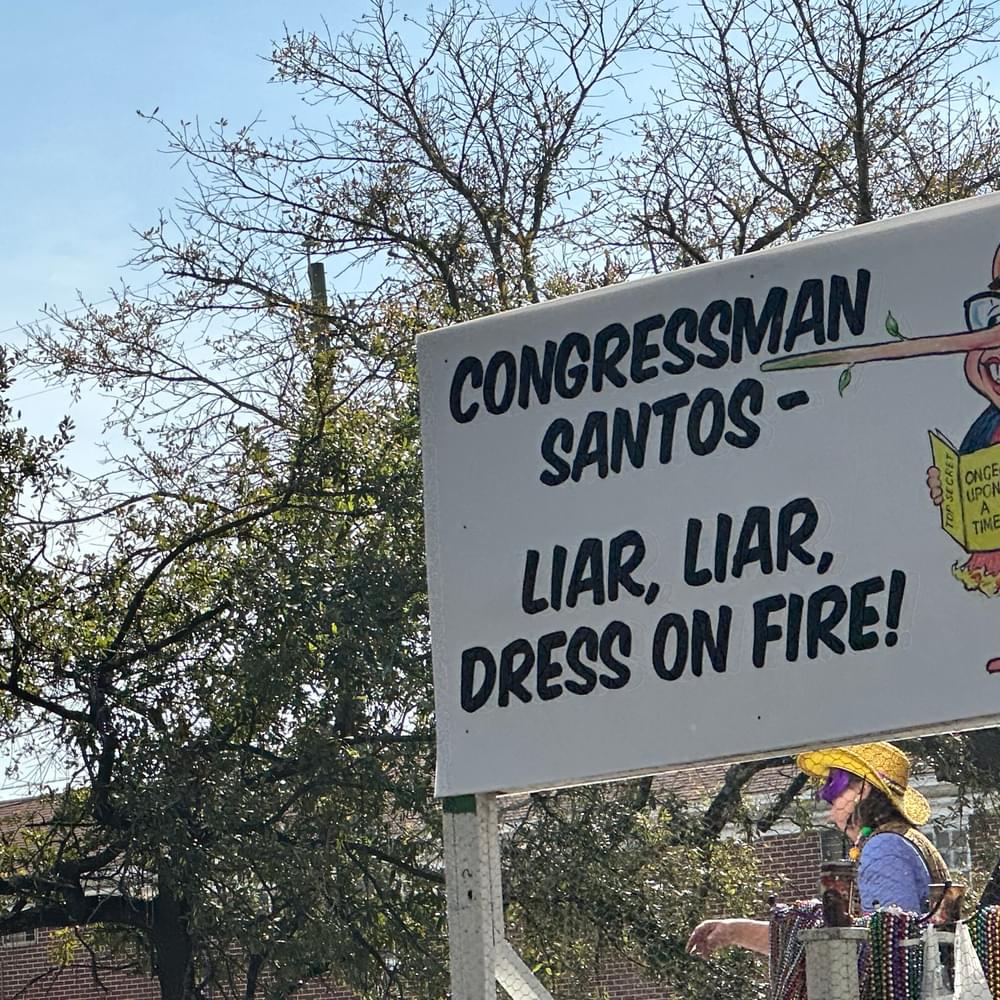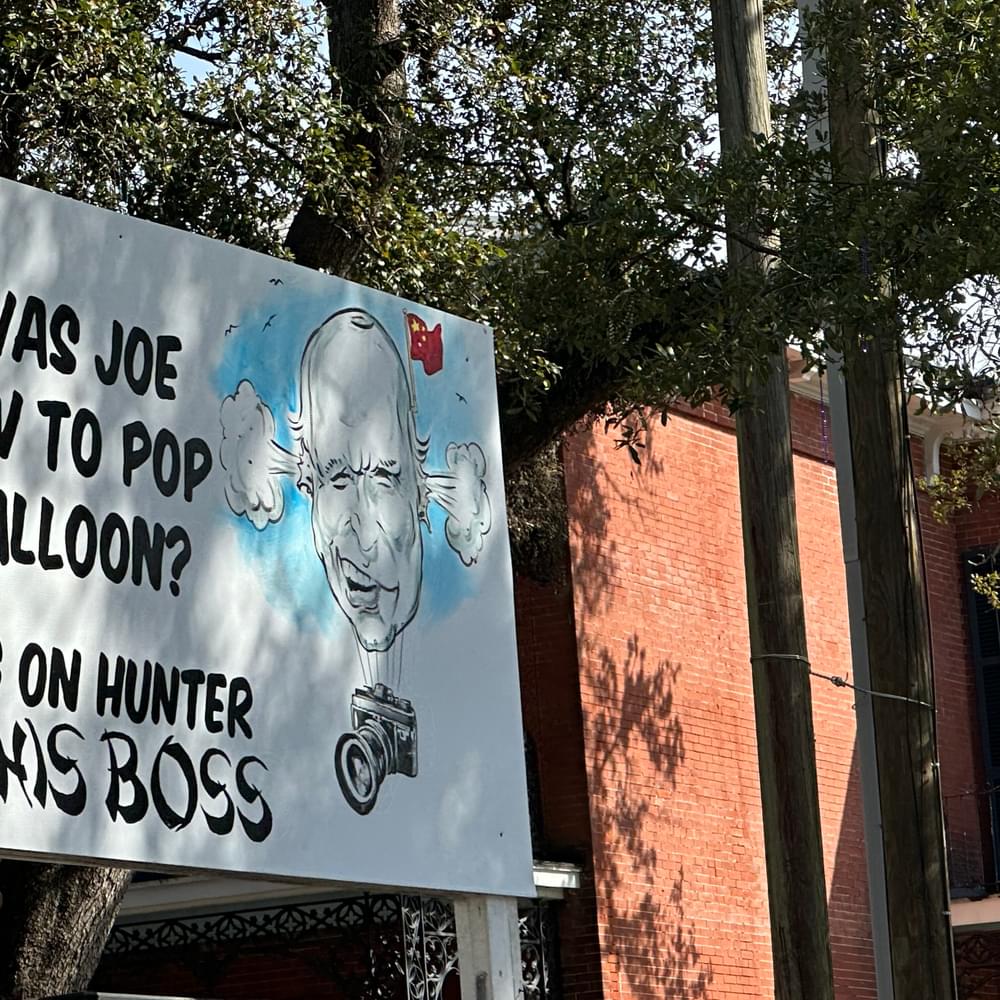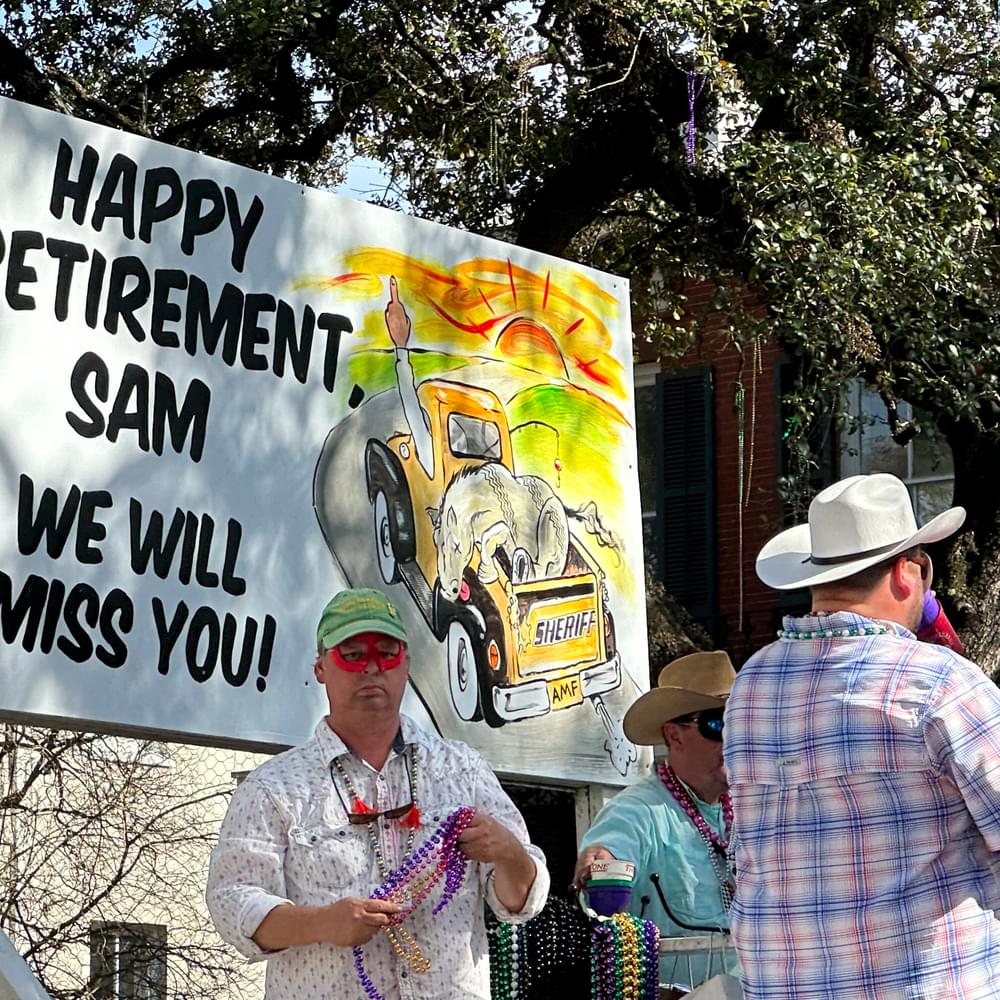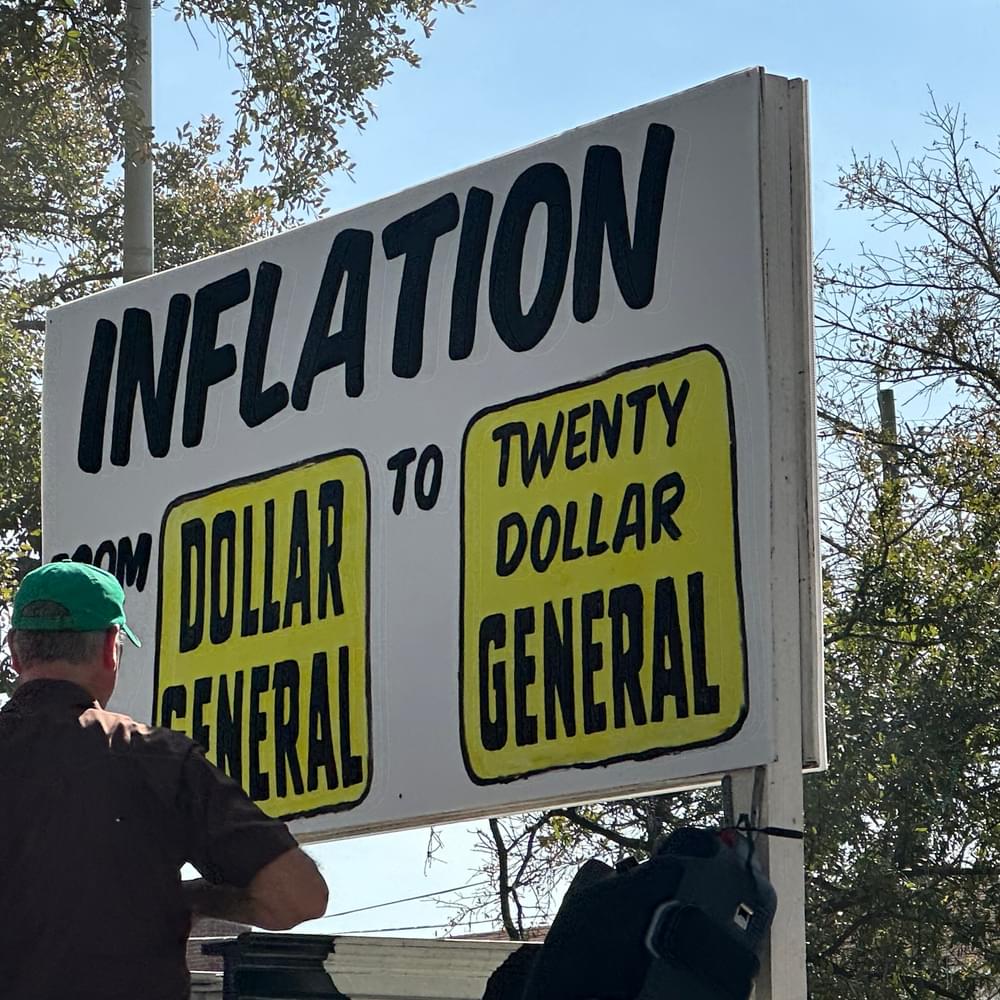 Jeff Poor is the executive editor of 1819 News and host of "The Jeff Poor Show," heard Monday-Friday, 9 a.m.-noon on Mobile's FM Talk 106.5. To connect or comment, email [email protected] or follow him on Twitter @jeff_poor.
Don't miss out! Subscribe to our newsletter and get our top stories every weekday morning.