The United States Police Canine Association's (USPCA) National Field Trials were held in Foley the last week in September.
The city hosted the national event for the second time since 2017. Over 100 K9 teams competed. The competitions were held at the Foley Sports Tourism Complex (Championship Stadium) and the Graham Creek Nature Preserve.
A featured event was the showcasing of the K9 abilities. During an awards luncheon, Foley Police Chief Thurston Bullock told the crowd they were doing great work.
"As if law enforcement wasn't tough enough, you've taken on the extra duty of that K-9 and that's important to have that," Bullock said. "Thank you for carrying on that profession and thank you for doing what you do and being the professionals that you are and you truly are unique. Not only are you unique because you're here and out of all the K-9 officers out there in the nation, y'all are the ones who got invited here because y'all are unique. You are the best of the best and I thank y'all for that and thank you for the professionalism you show and for carrying on the K-9 profession."
One of Foley's own took home multiple awards. Sgt. Carlos Lizarraga and his K9 partner Tua took first place awards for apprehension work and suspect search and third place overall. Lizarraga was also part of a four-man region team that received a first-place award. Lizarraga and Tua also won the Captain Tom Larsen award for the highest combined article and suspect search.
The FPD has three K9s in service and one in training.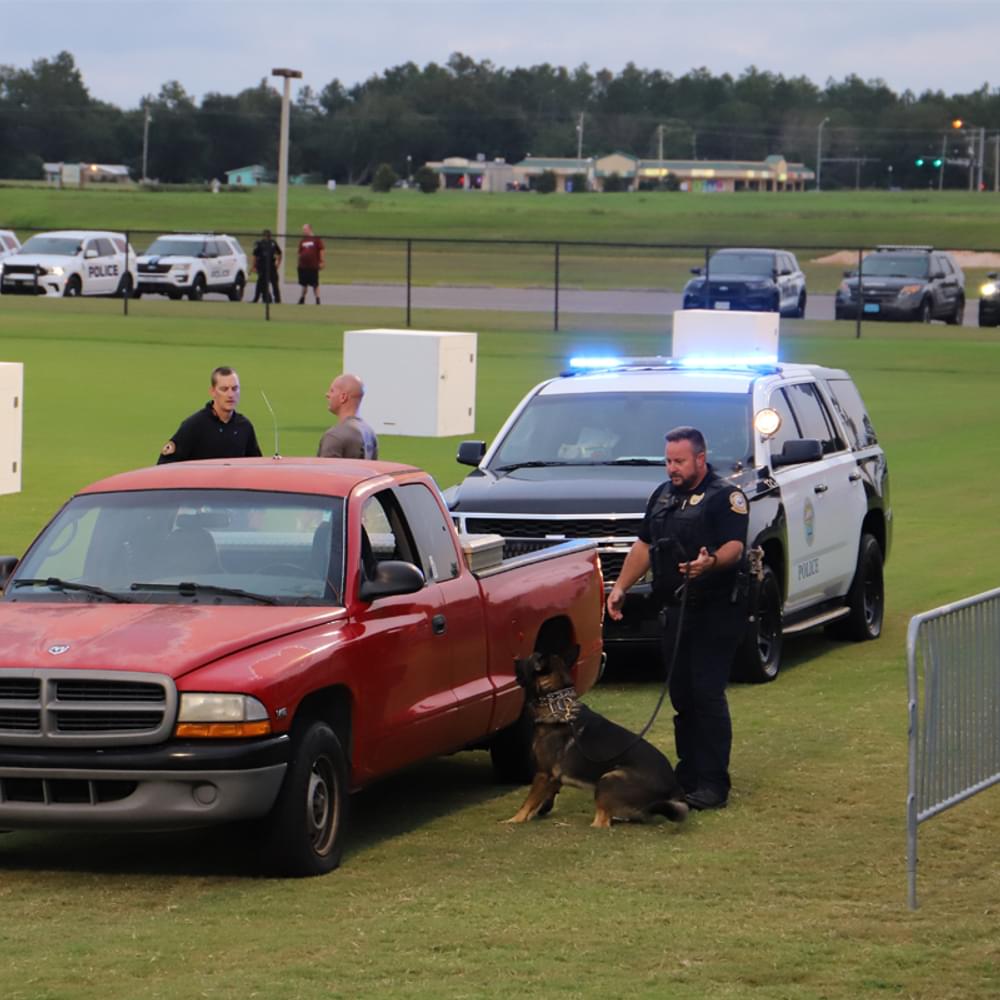 A K9 team from Fairhope also won awards at the national competition. Officer Andrew Babb and his K9 partner Bauer placed 15th overall, fourth in search and was also a part of the first-place winning region team.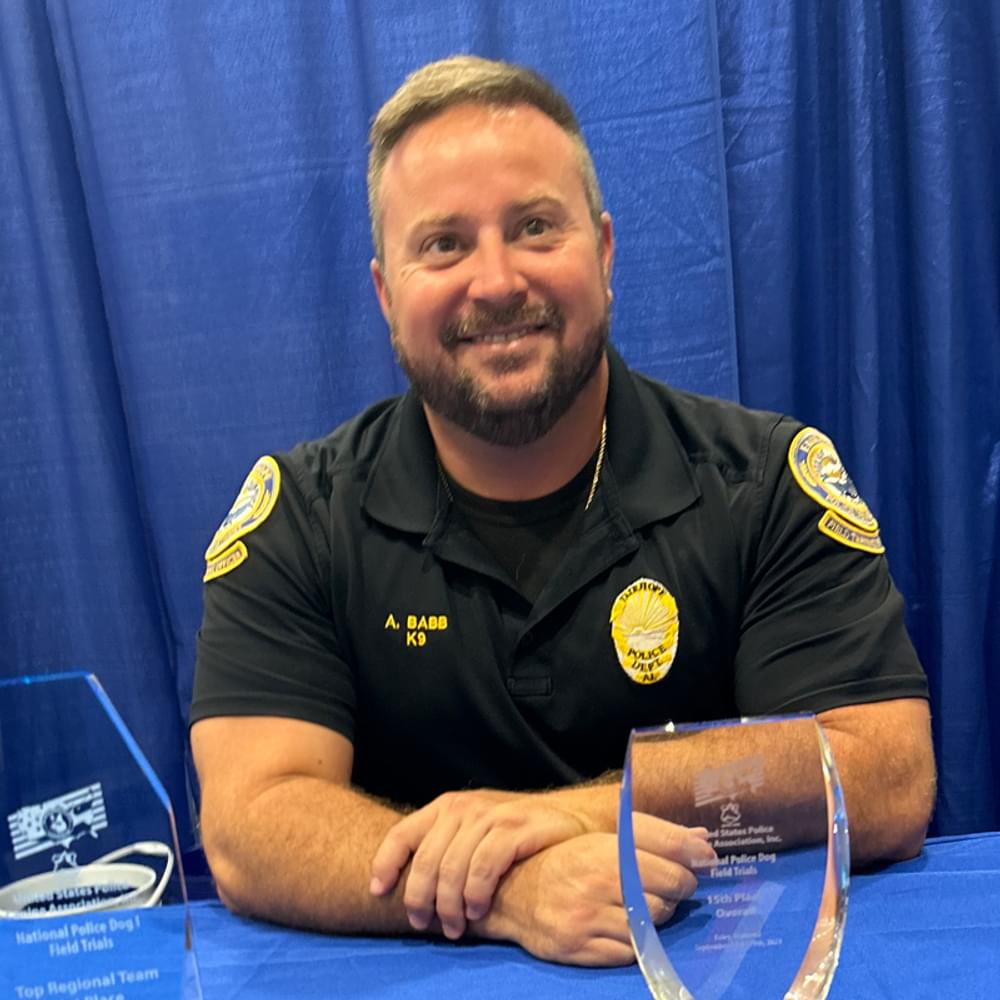 The USPCA trains and certifies police dogs in general patrol, tracking, protection, narcotics, explosives, arson, fish and game, and search and rescue. It is the oldest police K9 organization in the nation. It trains German shepherds, Belgian Malinois, retrievers, Labradors, border collies, bloodhounds and more. The new National Champion K9 will be selected at the National Police Dog Field Trials in September.
To connect with the author of this story or to comment, email [email protected].
Don't miss out! Subscribe to our newsletter and get our top stories every weekday morning.