Plaintiffs in a redistricting lawsuit against the State of Alabama formally objected in federal district court on Friday to the new congressional district map passed by state legislators recently.
A federal court hearing with a three-judge panel to decide whether the map passed by Republicans will stand for the 2024 election is set for August 14 at the Hugo L. Black Federal Courthouse in Birmingham.
Under the new map, the seventh congressional district would have a 51% black voting-age population. The second congressional district would lose Autauga County, Conecuh County and parts of Elmore and Covington Counties while adding Lowndes, Macon and Russell Counties. The black voting-age population in the district would increase from 32% to approximately 40%.
A three-judge panel in federal district court in January 2022 found Alabama's congressional map passed in 2021 likely unconstitutional and said a "remedial plan will need to include two districts in which Black voters either comprise a voting-age majority or something quite close to it." The Supreme Court affirmed the judges' opinion on appeal by the State of Alabama in June.
Attorneys for the plaintiffs said in their objection to the map said the new second congressional district wasn't an area where "black-preferred candidates" could win and requested a court-appointed special master draw a map for Alabama in the upcoming 2024 congressional elections.
"First, and most importantly, the Supreme Court agreed with this Court that politically cohesive Black voters could form majorities in two reasonably configured districts, yet SB5 continues to permit the white majority voting as a bloc in the new CD2 to easily and consistently defeat Black-preferred candidates," Deuel Ross, an attorney for the plaintiffs wrote in the objection. "As shown below, Alabama found that not once in seven elections from 2018 to 2020 would Black voters' candidates overcome white bloc voting to win in CD2."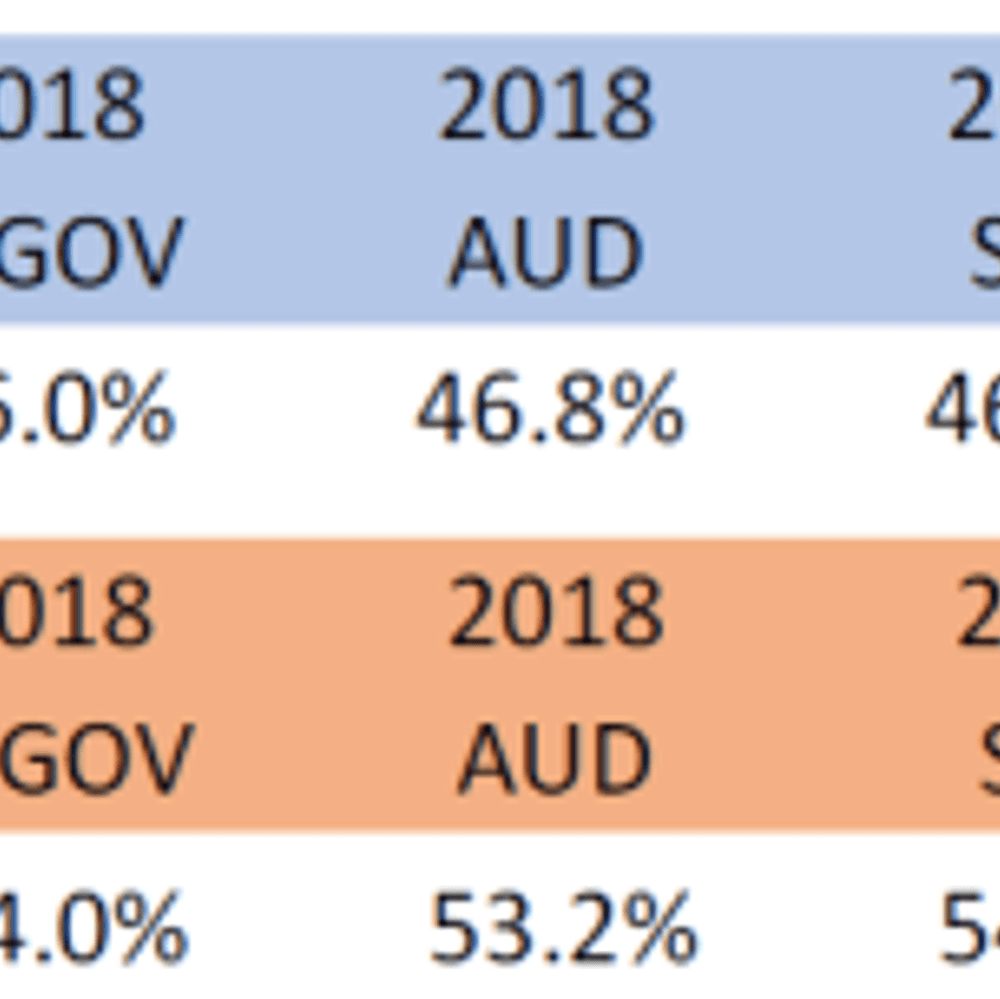 Ross continued, "When Black voters' candidates of choice are themselves black, they lose by even larger margins. Dr. Liu's analysis of 11 biracial elections—some of which overlap with the elections analyzed by Alabama—as well as the 2020 Presidential election, which featured a Black vice-presidential candidate, also shows zero Black electoral successes, with an average margin of defeat of over 10 percentage points," Ross said. "In this regard, the new CD2 offers no more opportunity than did the old CD2. In both plans, Black voters are unable to elect their preferred candidates. SB5 continues to violate this Court's order because nothing about the new CD2 meaningfully increases Black voters' electoral opportunities, nor decreases the dilution of their vote."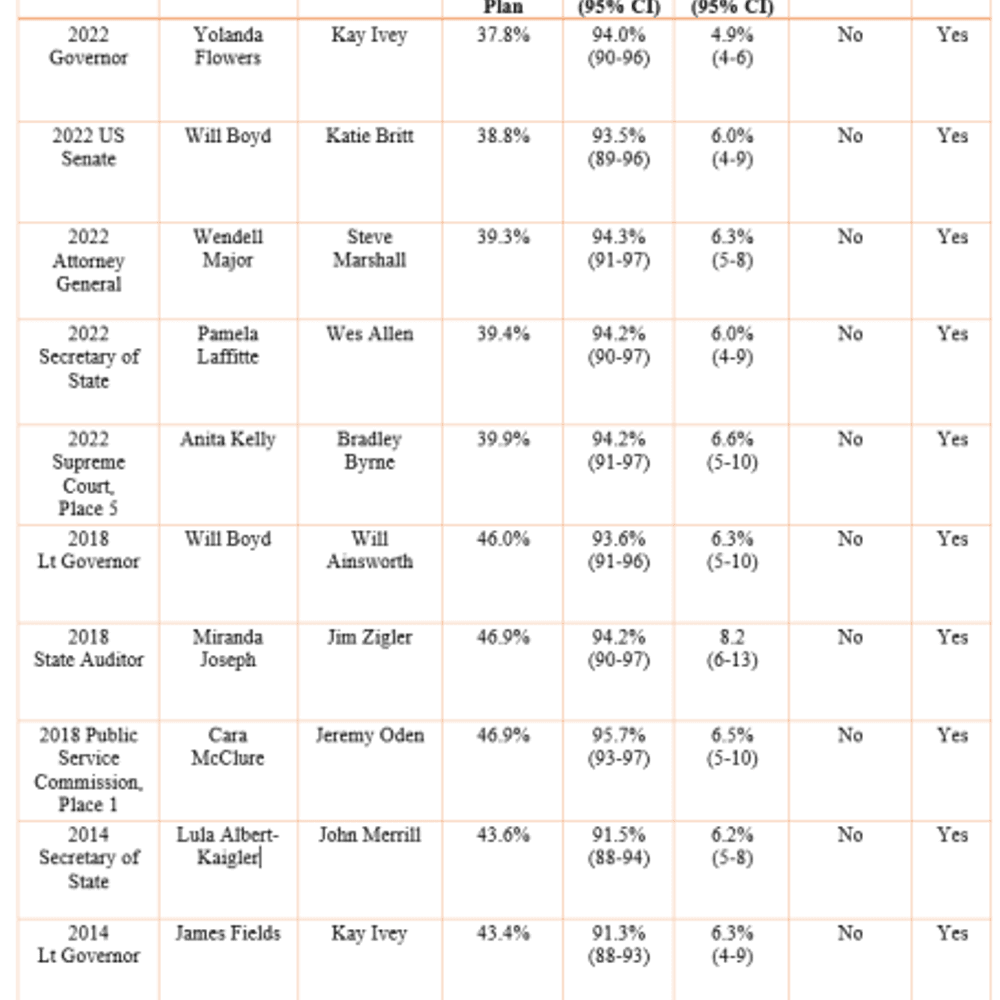 A spokesperson for Alabama Attorney General Steve Marshall told 1819 News on July 21 the new map was fair.
"The Legislature's new plan fully and fairly applies traditional principles in a way that complies with the Voting Rights Act," the spokesperson said. "Contrary to mainstream media talking points, the Supreme Court did not hold that Alabama must draw two majority-minority districts. Instead, the Court made clear that the VRA "never requires adoption of districts that violate traditional redistricting principles." The Court's problem with the 2021 Plan was that it appeared not to apply those principles evenly by keeping together the community in the Gulf, but not similarly prioritizing the community in the Black Belt. The 2023 Plan fully addresses that concern by uniting the Black Belt counties better than even Plaintiffs proposed plans, while also keeping together Alabama's Gulf community. This is a fair map that complies with § 2, and we hope the Plaintiffs will support it."
To connect with the author of this story or to comment, email caleb.taylor@1819News.com.
Don't miss out! Subscribe to our newsletter and get our top stories every weekday morning.