Small towns can often hide big secrets, but the story behind an abandoned compound known locally as "The Devil's Playground" in the middle of the woods in Hayden could be too monstrous to believe.
According to local legend, the compound was home to two psychiatrists performing off-the-books experiments on children. Podcaster and native Alabamian Josh Webb has been investigating the area and these claims to learn the truth about what happened there and why it appears whoever lived at the compound seemingly up and left without warning, leaving behind a trove of concerning evidence.
"It's just really bizarre. It's like the people up and left one day without planning on leaving," Webb told 1819 News.
Webb first heard of The Devil's Playground after his brother, Luke, overheard Amanda, his coworker at UAB Hospital In Birmingham, doing some research at the office. She was looking for information about the compound after she and her then-partner, Shea, stumbled upon it while investigating a possible fire near Shea's property.
According to Webb, when Shea and Amanda asked the tenants renting a home on the property if they knew about the fire, the tenants said, "Oh, it was those doctors that live out in the woods."
Months later, Webb visited the compound himself and was shocked by what he found: multiple trashed, abandoned buildings; psychiatry pharmaceuticals all over the ground; documents with apparent sensitive patient information; and lots of stuffed animals, toys, candy and other evidence that children had perhaps once been there.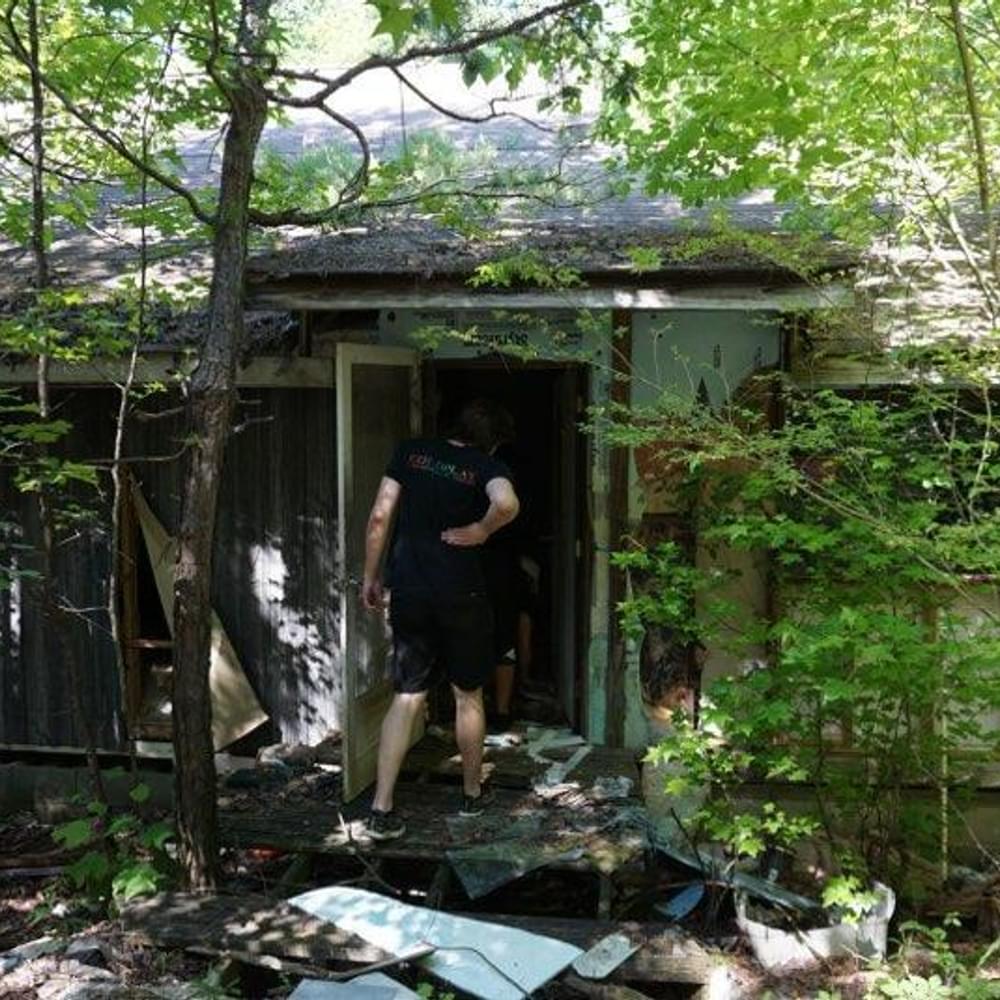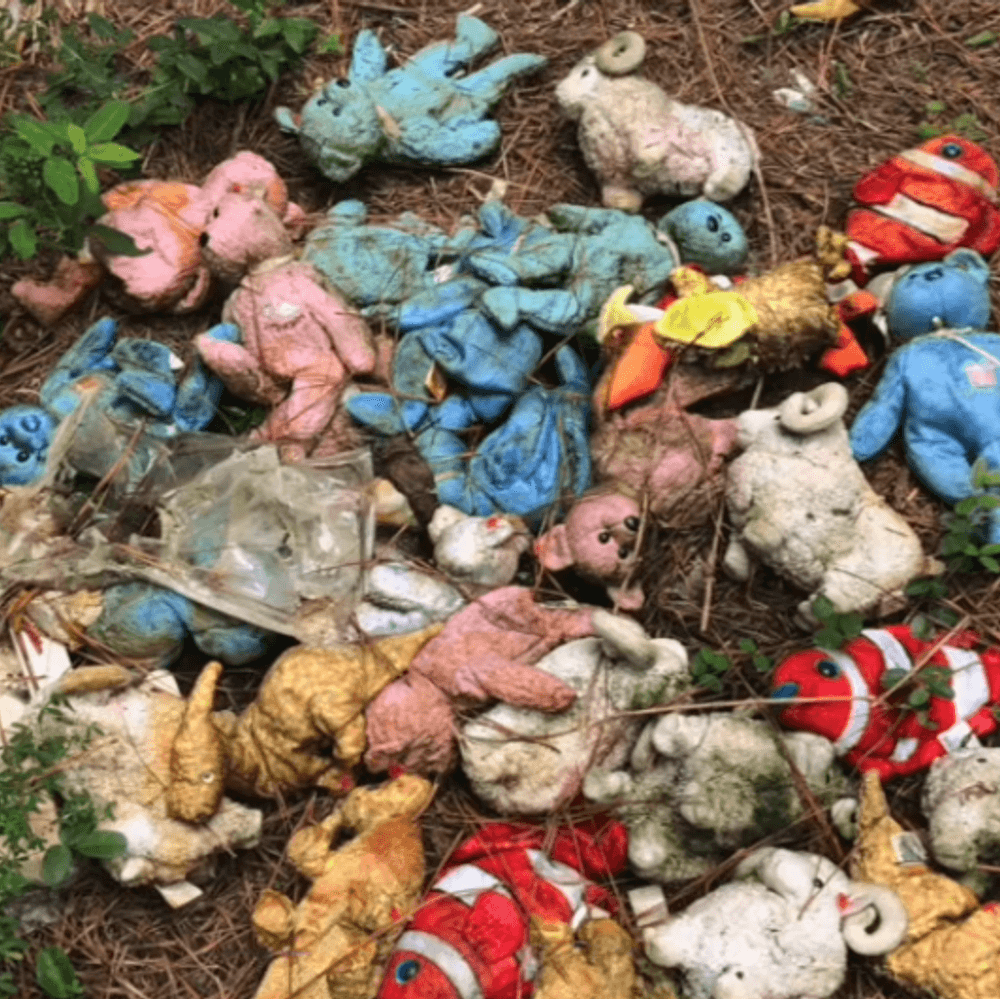 Webb has been posting updates on his investigation to TikTok and is currently producing a podcast, "Why They Left," detailing his journey as he tries to unravel the mystery.
"If nothing bad was going on at this compound, why did they leave it the way it was because all of their stuff is still there?.. I have figured out all this stuff about who they were, I have the names of all these people because they left their mail out there, they left … thousands of pages of medical paperwork out there," Webb explained in a TikTok video.
"I can tell you where they went to college. I can tell you where they went to med school. I have their social security numbers… Who would leave all this stuff out here? Why would you abandon all of this stuff like this?" he wondered.
The more he researched, the more "bizarre" facts he learned about the case.
"The two doctors that are linked to the property were involved in some legal trouble; one of them ends up losing his license… The two doctors went to school in Mexico. Neither of them are from America originally, so why did they end up in Alabama? It's just a real odd set of circumstances," Webb told 1819 News.
In an interview between Webb and Shea, Shea said, "On the general compound, everything from stripping copper and cooking meth to exploiting children took place at some point. I've just seen so much paperwork from there and so much just with my own eyes."
Shea said he also heard of a "bank robber from Canada" living at the compound with a "teen girl" at the same time the two psychiatrists were there. The alleged bank robber worked with ex-convicts who made regular trips back and forth from California and Florida with stops in between at the compound, Shea said.
One of the psychiatrists is reportedly still practicing medicine in Alabama, and though part of the two doctors' legal past is well documented, Webb emphasized that at this stage of the investigation, most of the evidence pointing to anything untoward happening at the compound is circumstantial and based on local rumors.
"It's not as if I know concretely that there was something nefarious going on up there," Webb told 1819 News. "Really what it comes down to is stories… I try to be real careful because I don't know. It may just be some people living out in the woods who wanted to be left alone."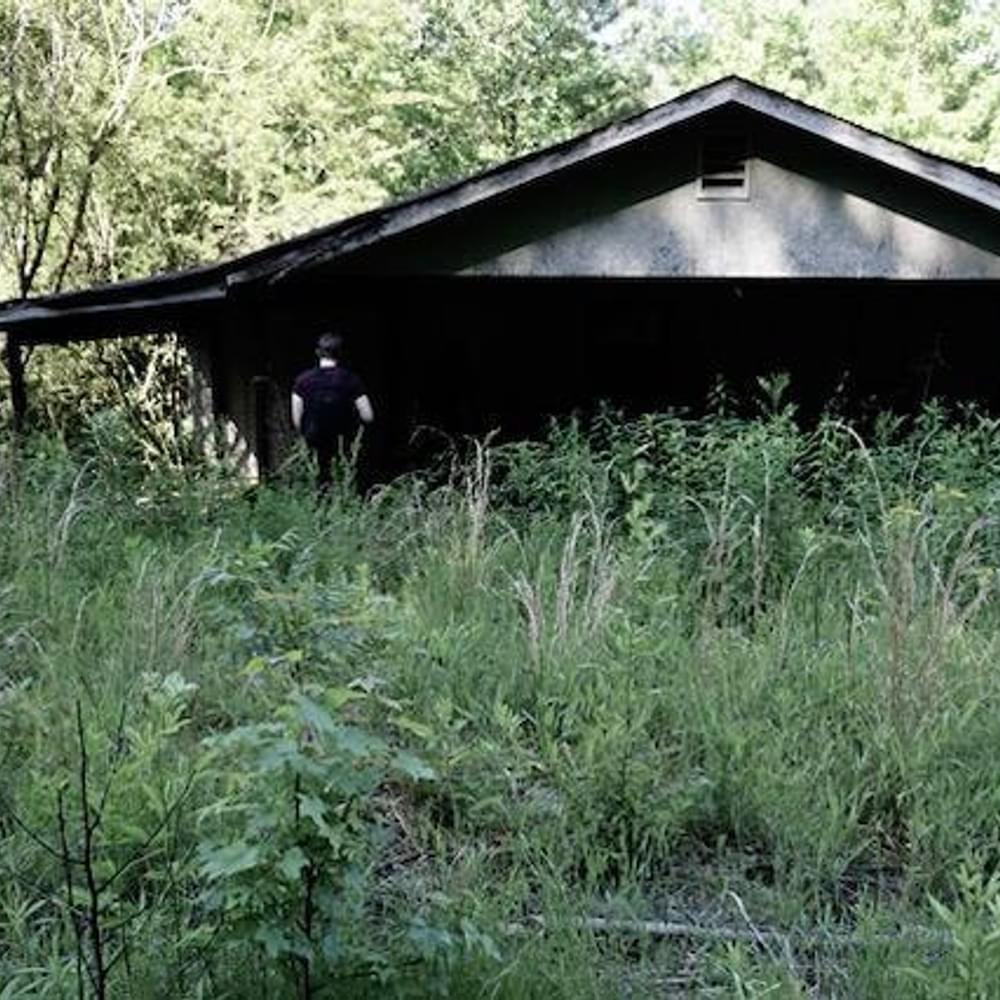 So far, Webb has put out one episode of his podcast, which can be found on most popular podcast platforms, and will continue to do so bi-weekly. He said the process of producing a long-form, investigative podcast has been more work than people might imagine.
"It sounds kind of fun, kind of glamorous and exciting, but the reality is it's a lot of hard work," he said. "It's a lot of talking to people you don't know, Google searches, long drives with no guarantee they're going to pay off. It's a lot more of a grind than you'd think."
Webb said he hopes to uncover the truth of what happened at The Devil's Playground, and he's prepared to follow the evidence wherever it leads, even if the case doesn't end with the clean resolution he wants.
"That's something I've wrestled with this too is, let's say I can't figure out what was going on and no one involved wants to discuss it, what does closure look like?" he said. "What does making peace with trying to get answers but maybe never having perfect answers look like?"
To connect with the author of this story or to comment, email daniel.taylor@1819news.com.
Don't miss out! Subscribe to our newsletter and get our top stories every weekday morning.