A person wanted in connection with a double shooting at the National Peanut Festival parade in Dothan has been arrested.
Mekhi Nasir Lawton, 18, is charged with murder and first-degree assault. He turned himself in to police before midnight Saturday and is being held on a $1.53 million bond.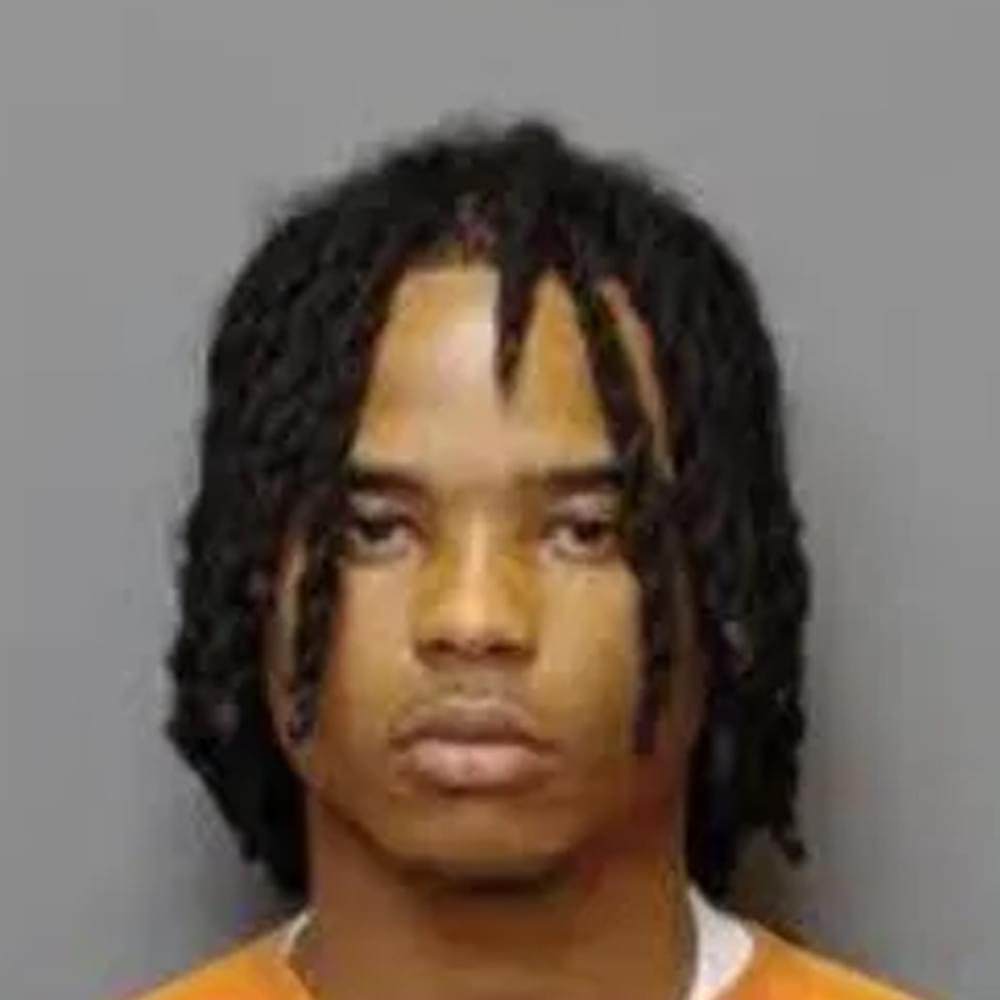 Investigators said the shooting happened on Saturday during the parade after a group of people got into a fight near West Main Street and Montana Street.
Garyoun Tyrone Fluellen, 22, of Dothan, was shot in the upper torso. He was taken to Southeast Health, where he died. Another person was shot twice in the upper torso and was taken to Southeast Health for treatment. That victim was still alive following surgery.
Police said witnesses helped identify Lawton as the suspected shooter.
"We would like to thank members of our community who assisted in bringing quick resolution to this case ensuring this individual is behind bars," the Dothan Police Department stated in a press release. "The National Peanut Festival has been held in Dothan for over 70 years. It is a 10-day event with nearly 200,000 attendees annually."
Anyone with additional information is asked to call the police at 334-615-3000.
To connect with the author of this story, or to comment, email [email protected].
Don't miss out! Subscribe to our newsletter and get our top stories every weekday morning.