The Alabama Department of Corrections (ADOC) recently arrested a prison mental health care worker for attempting to smuggle marijuana and methamphetamine into a prison facility.
ADOC's Law Enforcement Services Division (LESD) arrested Jasmonique Ware, a mental health worker at Donaldson Correctional Facility, on Thursday for attempting to smuggle drugs into the facility.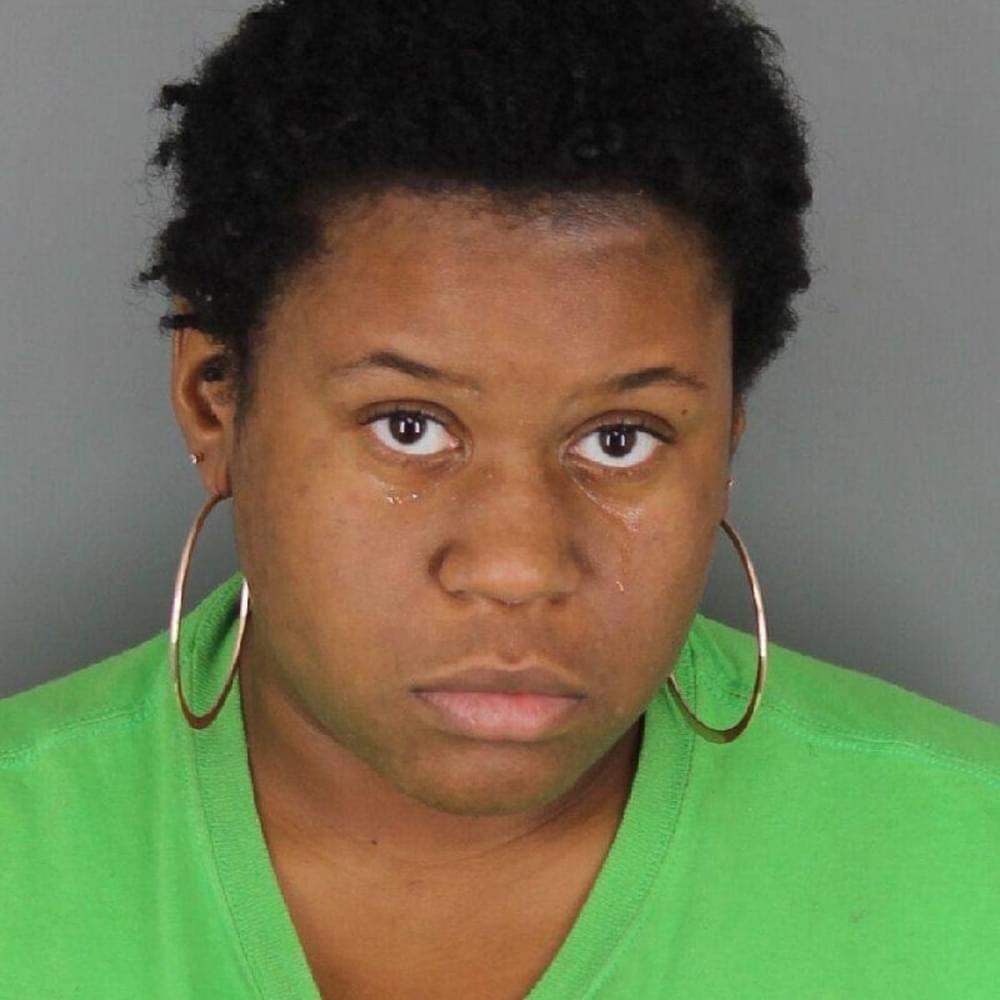 Ware is an employee of YesCare, the health care services provider for the ADOC.
According to ADOC, officers conducted a search of Ware and discovered two packages on her person and a plastic bag with an unknown substance under the food in her bag. The two packages contained five clear bags of marijuana and two clear bags of what is suspected to be methamphetamine.
LESD agents interviewed Ware and were subsequently arrested and charged with Trafficking- Methamphetamine, unlawful possession of marijuana, and promoting prison contraband. She was transported to the Jefferson County Bessemer Jail by the sheriff's office.
To connect with the author of this story or to comment, email craig.monger@1819news.com.
Don't miss out! Subscribe to our newsletter and get our top stories every weekday morning.