A new $50 million resort-style hotel is coming to Foley in 2025. OWA Parks & Resort is adding the hotel on the northeast side of the Tropic Falls waterpark.
Dale Partners, out of Jackson, Miss., will design the hotel, and Rabren General Contractors will build it.
"We are very excited to add this tropical-inspired resort hotel to our portfolio," said Cody Williamson, president/CEO of Creek Indian Enterprises Development Authority. "This new hotel will give guests another option to relax in Coastal Alabama, while still enjoying all the fun amenities that OWA has to offer. We continue to focus on these types of investment projects, which enable us to remain a strong economic partner for the local tourism industry and state of Alabama."
Each room will have a tropical theme.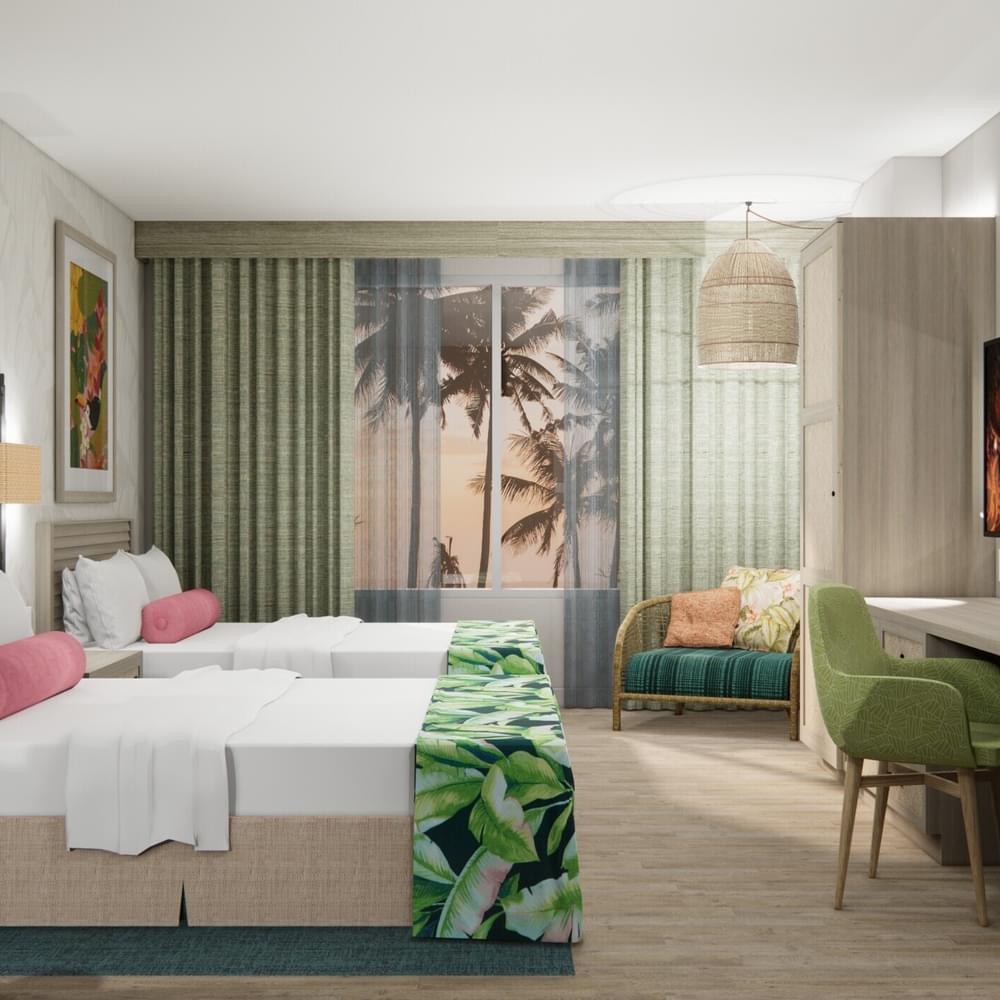 The City of Foley said the hotel is part of $414 million in investments by the Poarch Band of Creek Indians in the area. Earlier this year, a $70 expansion at OWA yielded the completed waterpark.
Another residential development near OWA will house 600 seasonal workers. That $18 million project was made possible through a partnership with the city of Foley and the Poarch Band of Creek Indians.
To connect with the author of this story or to comment, email [email protected].
Don't miss out! Subscribe to our newsletter and get our top stories every weekday morning.