Congressman Mike Rogers (R-AL03) said that "We need to get our economy back on track" after the U.S. Commerce Department reported that Gross Domestic Product (GDP) fell for the second quarter straight — a sign that the U.S. is now in a recession.
"Today's news is proof that Joe Biden and his administration lied to the American people about the risks of a recession," Rogers said. "On day one of his administration, Biden put the American people last by dismantling President Trump's successful economic policies. Under Biden, Americans have been hit with record-high inflation, sky-high gas prices, and now a recession. Biden, Pelosi, and Schumer have only worsened the economic crisis facing Americans with their out-of-control socialist spending and anti-American energy policies. Biden can't lie his way out of this — we need to get our economy back on track."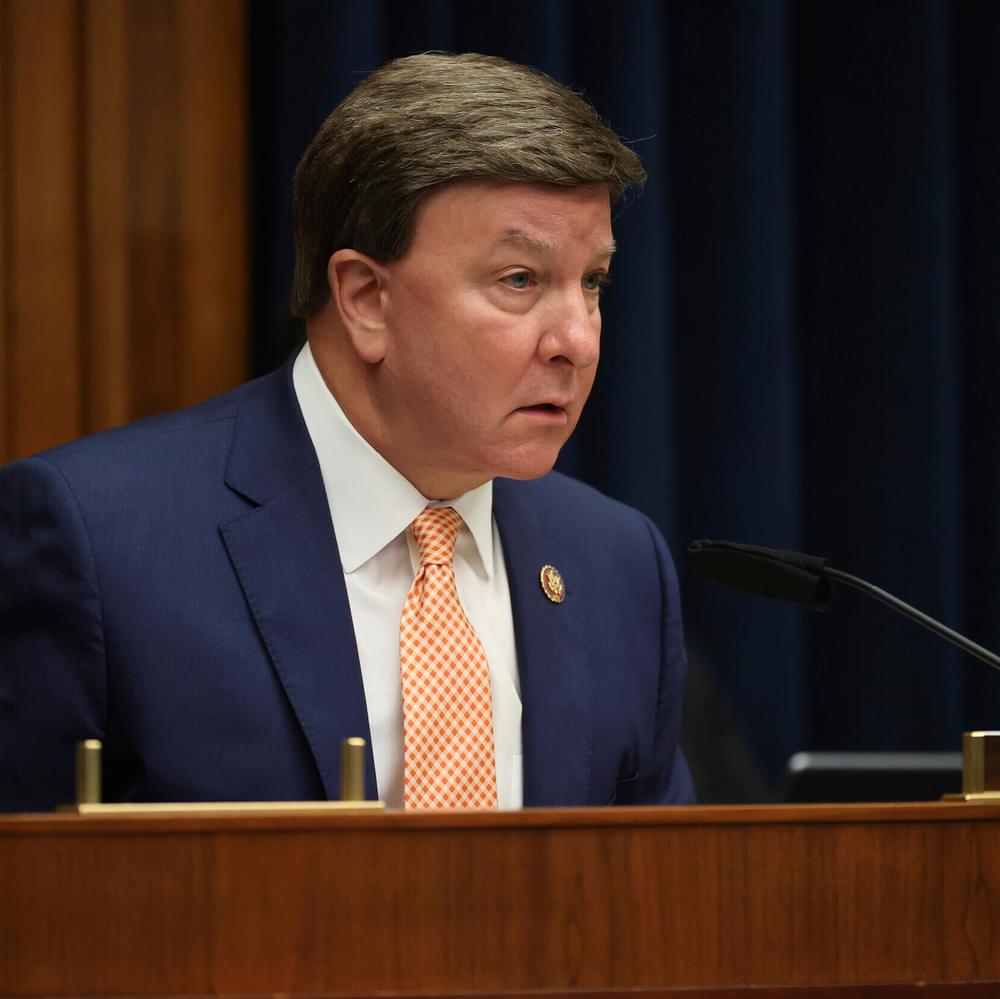 The US gross domestic product shrank by 0.9% in the second quarter, surprising many economists who had actually forecast it to grow by 0.3%. This downturn followed the report three months ago that the U.S. economy posted a surprise decline of 1.6% led by a dramatic decline in U.S. exports.
Inflation has surged to a 40-year high, which means American consumers have dramatically less purchasing power than they had a year ago. This disturbing trend has "trickled up" to affect the bottom line of even America's biggest retailer. Walmart announced late Tuesday that it was cutting its profit outlook for the second quarter and the full year. It said rising prices for food and gasoline are forcing shoppers to cut back on more profitable discretionary items, particularly clothing.
The Biden Administration hopes that the economy will shake off these issues and improve in the current quarter. Alabama business owners, however, are less optimistic. They report a negative outlook for the third quarter of 2022 according to the most recent Alabama Business Confidence Index (ABCI) survey. The ABCI decreased 7.3 points to register at a mildly negative index of 47.3 for Q3 2022. This is the lowest number reported in the ABCI since 2013.
Congressman Gary Palmer (R-AL06) said on social media, "Reckless spending and disastrous policies coming from the Biden Administration have caused this recession. Despite this, Washington Democrats have unveiled a plan that will increase taxes and make inflation worse."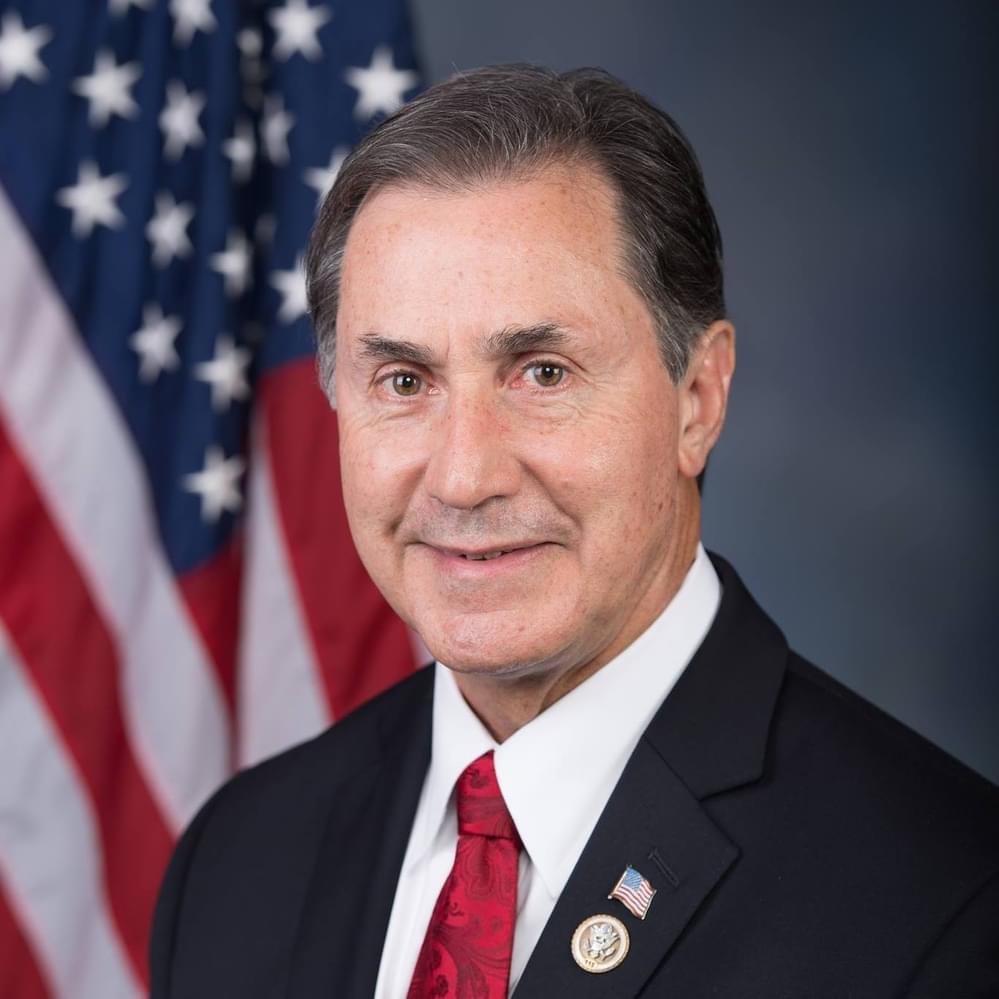 Palmer is referring to a recently announced deal between Democratic Sen. Joe Manchin, the Biden White House, and Senate Majority Leader Chuck Schumer (D-New York) for $600 billion in new federal spending, the President's climate agenda, and higher taxes on upper-income earners. Republicans and business leaders warn that the passage of yet another massive federal spending bill could only make the situation worse.
The White House apparently was better at forecasting that the GDP would actually shrink; because Treasury officials, led by Treasury Sec. Janet Yellen, had already begun telling the media that the textbook definition of a recession as being two consecutive quarters of negative GDP was not the definition that the administration used.
U.S. Sen. Tommy Tuberville (R-Alabama) said in response to Yellen's change in the definition of a recession, "Americans see right through this. Political spin doesn't change reality. It's time the Biden admin presented serious solutions, not definition changes."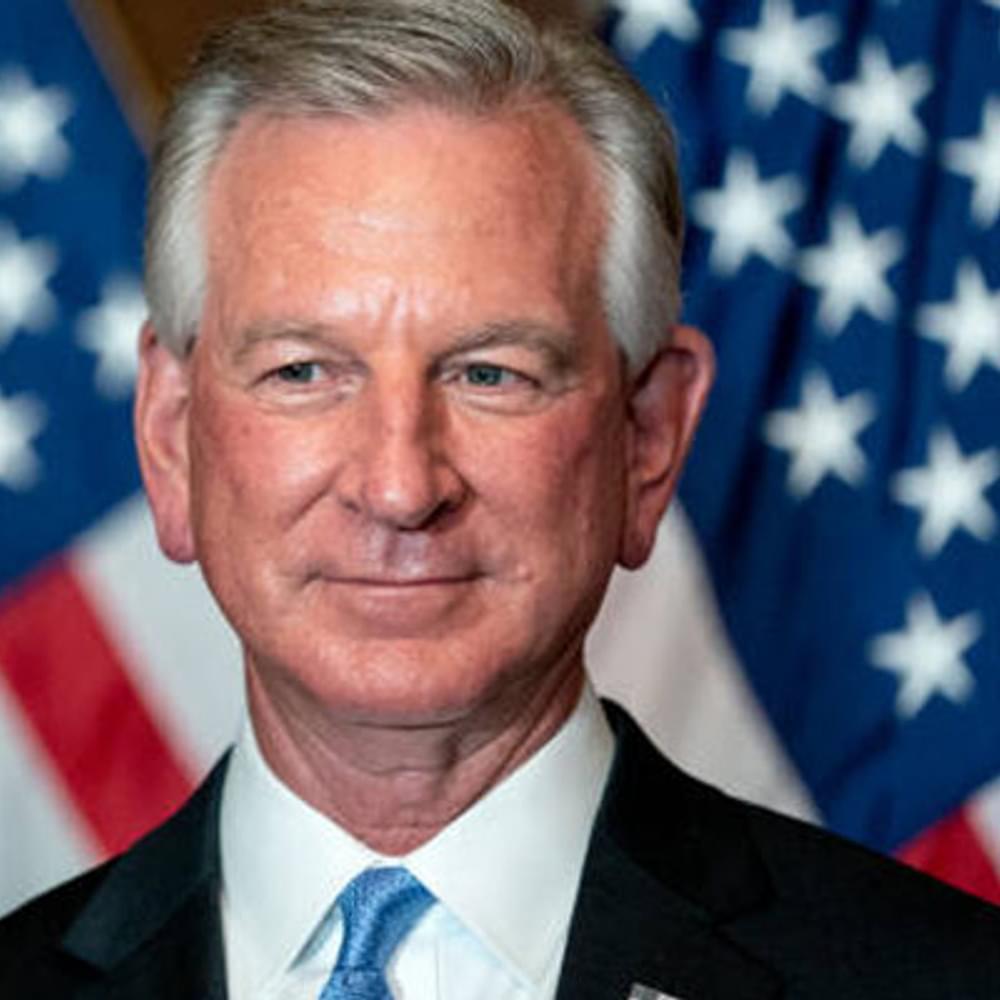 Despite the widespread fears of many that the economy was entering a recession, the Federal Reserve raised interest rates 75 basis points on Wednesday (three-quarters of 1%).
Raising interest rates should impact housing as fewer Americans will be able to afford the house payments. Lower demand could, in theory, lead to declines in price; however, there is still a shortage of housing in many major markets including Alabama. Higher interest rates may just force many into becoming renters.
Biden was not alarmed by Thursday's disappointing GDP report.
"Coming off of last year's historic economic growth — and regaining all the private sector jobs lost during the pandemic crisis — it's no surprise that the economy is slowing down as the Federal Reserve acts to bring down inflation," Biden said in a statement. "But even as we face historic global challenges, we are on the right path and we will come through this transition stronger and more secure."
"Our job market remains historically strong, with unemployment at 3.6% and more than 1 million jobs created in the second quarter alone. Consumer spending is continuing to grow. Earlier this week, I met with the Chairman of SK Group from Korea, just one of the companies investing more than $200 billion in American manufacturing since I took office, powering a historic recovery in American manufacturing."
"My economic plan is focused on bringing inflation down, without giving up all the economic gains we have made. Congress has an historic chance to do that by passing the CHIPS and Science Act and Inflation Reduction Act without delay."
To connect with the author of this story, or to comment, email brandon.moseley@1819News.com.
Don't miss out! Subscribe to our newsletter and get our top stories every weekday morning.