Congresswoman Terri Sewell (D-Birmingham) voted late Friday night for H.R. 1808, which is also being dubbed the "Assault Weapons Ban of 2022." The vote was announced Friday morning and pushed forward that afternoon by Nancy Pelosi, who had previously said the issue would be brought up next month.
The House passed the bill 217-213 Friday, but it is unlikely to clear the Senate. Two Republicans voted in favor of the measure, and five Democrats voted against it. All six of Alabama's congressional Republicans were no votes.
This piece of legislation, which seeks to revive the Assault Weapons Ban of 1994 that expired 10 years after it was passed, is aimed at banning the AR-15 and 30-round mags. It would prohibit the sale, manufacture, transfer or possession of it and similar semiautomatic "large capacity ammunition feeding device (LCAFD)," as the bill reads.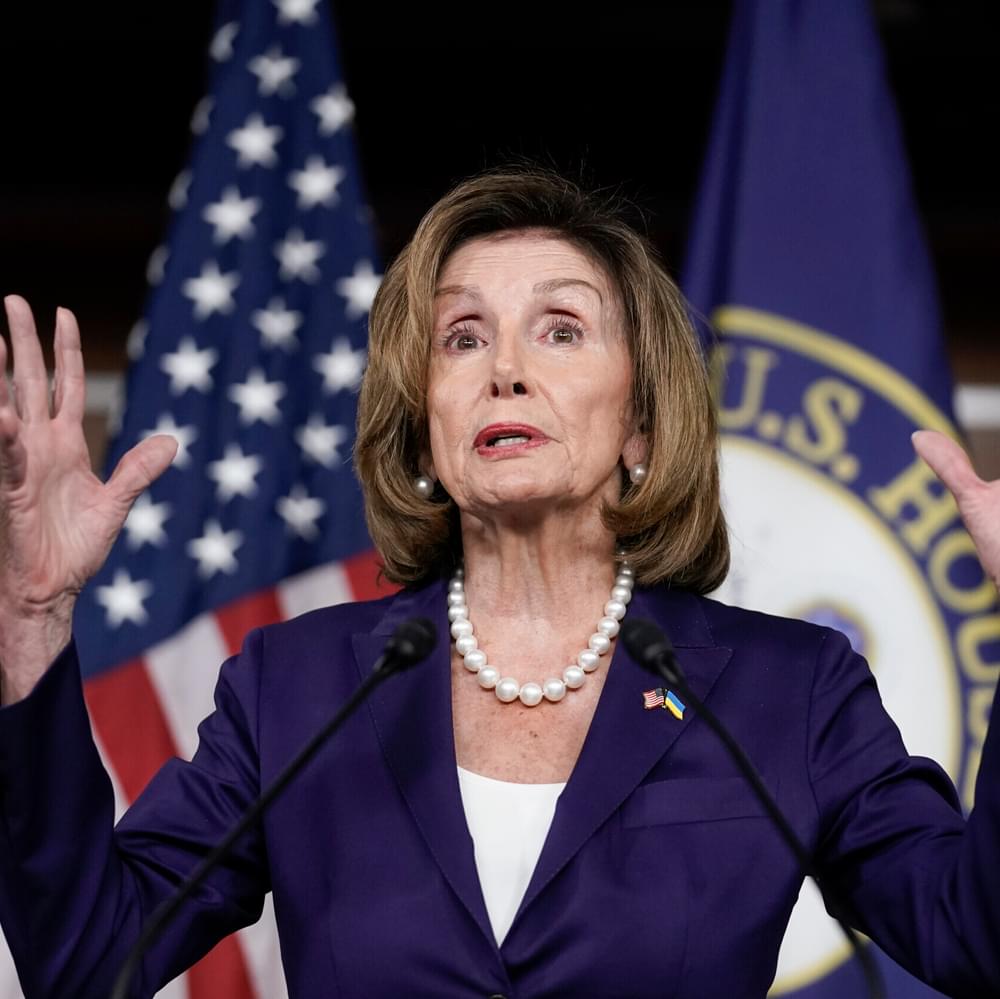 Rep. Jim Jordan (R-Ohio) said the ban is unconstitutional.
"Democrats tried this ban before, It didn't work. It won't work now. And you know what it will do? It'll make communities, I think, less safe," Jordan said. "This bill is wrong, it will make communities, I think, less safe, and it's unconstitutional."
Sewell and other supporters of the bill claim that it will curb violence.
"I am a strong believer in the right of responsible gun owners to keep and bear arms," said Rep. Sewell. "I also believe that weapons of war have no place on our streets or in our schools. It is no coincidence that AR-15-style firearms have become the weapons of choice among mass shooters.
"Assault weapons like these are designed to slaughter as many people as possible in the shortest amount of time. I applaud the House for once again taking action to address our nation's gun violence epidemic and save lives. I urge our Senators to follow suit."
The National Rifle Association (NRA) opposes the legislation. NRA-ILA Executive Director Jason Ouimet released the following statement on Friday regarding the passage of H.R. 1808:
"Barely a month after the Supreme Court's landmark decision in NYSRPA v. Bruen, gun control advocates in Congress are spearheading an assault upon the freedoms and civil liberties of law-abiding Americans. The promises made in HR 1808 are nothing short of a lie based on willful ignorance of the disastrous 1994 Clinton Gun Ban, which failed to produce any significant drop in crime.
"With more than 24 million potentially-banned firearms in common use, these draconian restrictions fall in blatant opposition to the Supreme Court's rulings in Bruen, Caetano v. Massachusetts, and DC v. Heller. Their refusal to recognize this reality places everyone at risk.
"Any legitimate attempt to address our nation's surge in violent crime cannot commence until anti-gun legislators step away from the radicals who defund our police departments, support prosecutors who refuse to prosecute dangerous criminals, and promote no cash bail policies that have turned once proud communities into a playground of lawlessness and fear."
Earlier this year, Congress passed the Bipartisan Safer Communities Act, the country's first piece of major gun violence prevention legislation in nearly three decades, even though the U.S. Supreme Court has repeatedly affirmed that Americans have the right to possess firearms under the U.S. Constitution's Second Amendment.
1819 News will share reaction from Alabama's Republican Congressmen in the coming days. As Democrats control the House of Representatives, Republicans are often taken by surprise when partisan pieces of legislation are brought to the floor by the Democratic Speaker of the House, Nancy Pelosi.
The issue will likely be a major midterm election issue as Democrats are emphasizing their commitment to public safety while Republicans tout their commitment to Americans' constitutional liberties.
To connect with the author of this story, or to comment, email [email protected].
Don't miss out! Subscribe to our newsletter and get our top stories every weekday morning.