Carlee Russell went missing near Hoover for around 48 hours last week. Although the police have seemingly debunked her story of an abduction, many questions remain about her disappearance.
Police noted Russell left her place of employment last Thursday after stealing a bathrobe and toilet paper. She then went to Target to purchase snacks and picked up Taziki's on her way home before calling 911 about a toddler walking along the side of I-459, according to the Hoover Police Department.
Russell told detectives she was taken by a man who came out of the woods when she got out of her car to check on the child. She said the next thing she knew, she was in the trailer of an 18-wheeler. She believed the man, a woman and a baby were in the 18-wheeler. She claimed she escaped once but was captured again and taken to a house while blindfolded but not tied up.
After an investigation, the Hoover Police Department does not believe there is a threat to the public.
Police found Russell's recent internet search history included searches for Amber Alerts, how to take money from a register without being caught, bus tickets to Nashville and the movie "Taken."
A dive into Russell's social media posts shows she lamented that her mother didn't trust her, she hated liars and enjoyed the movie "Taken 2."
Here are 10 notable tweets from Russell's Twitter page.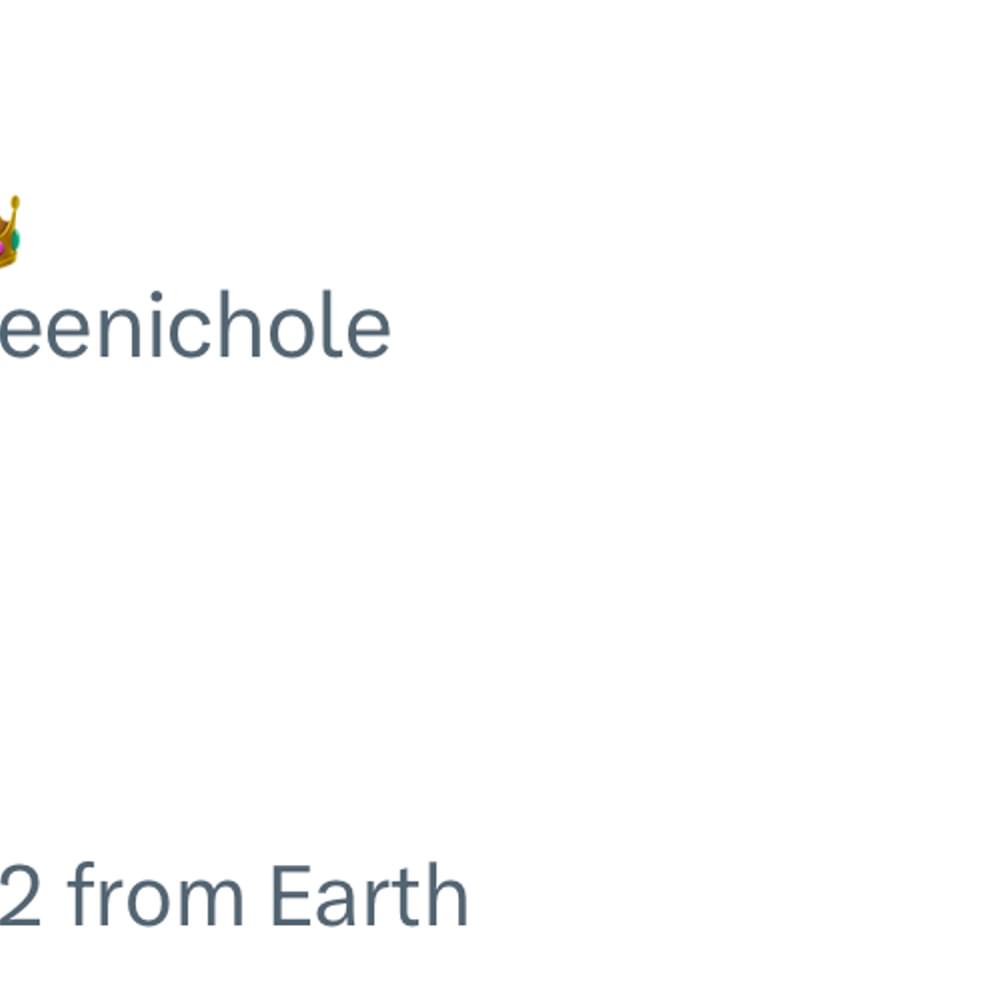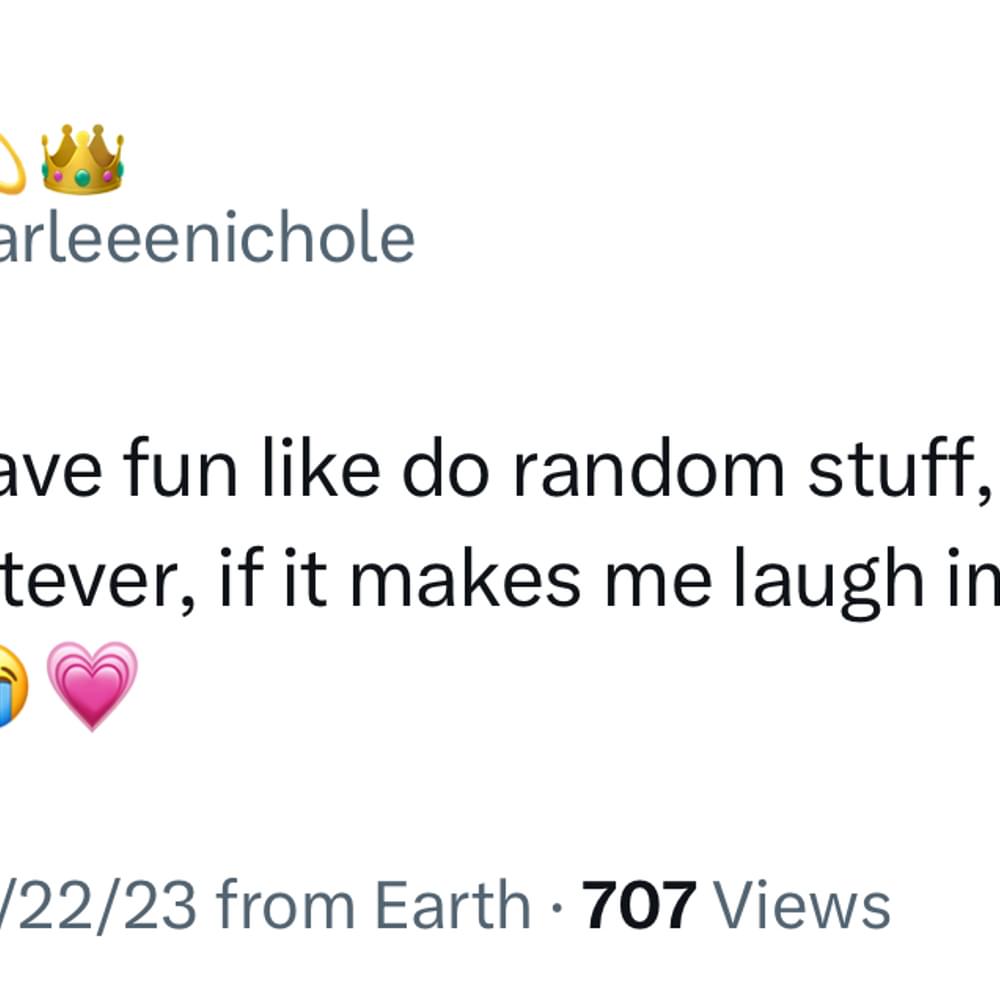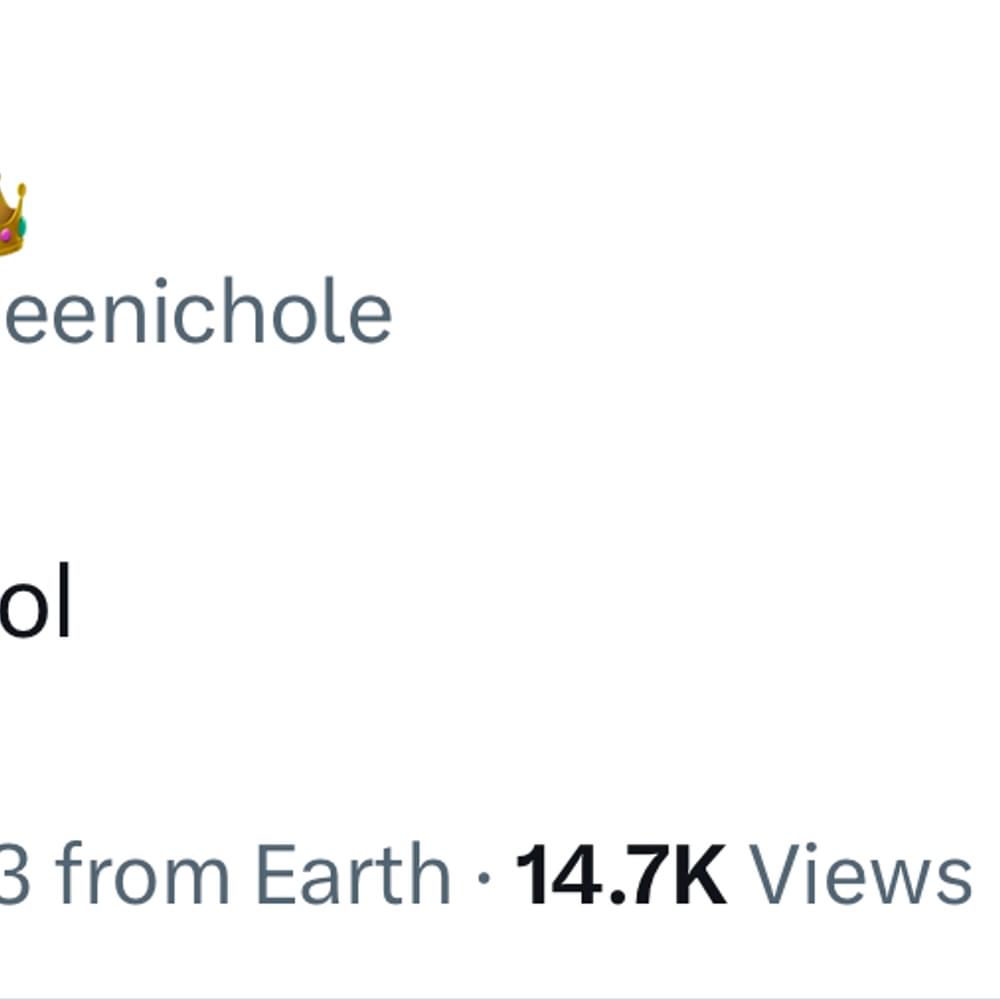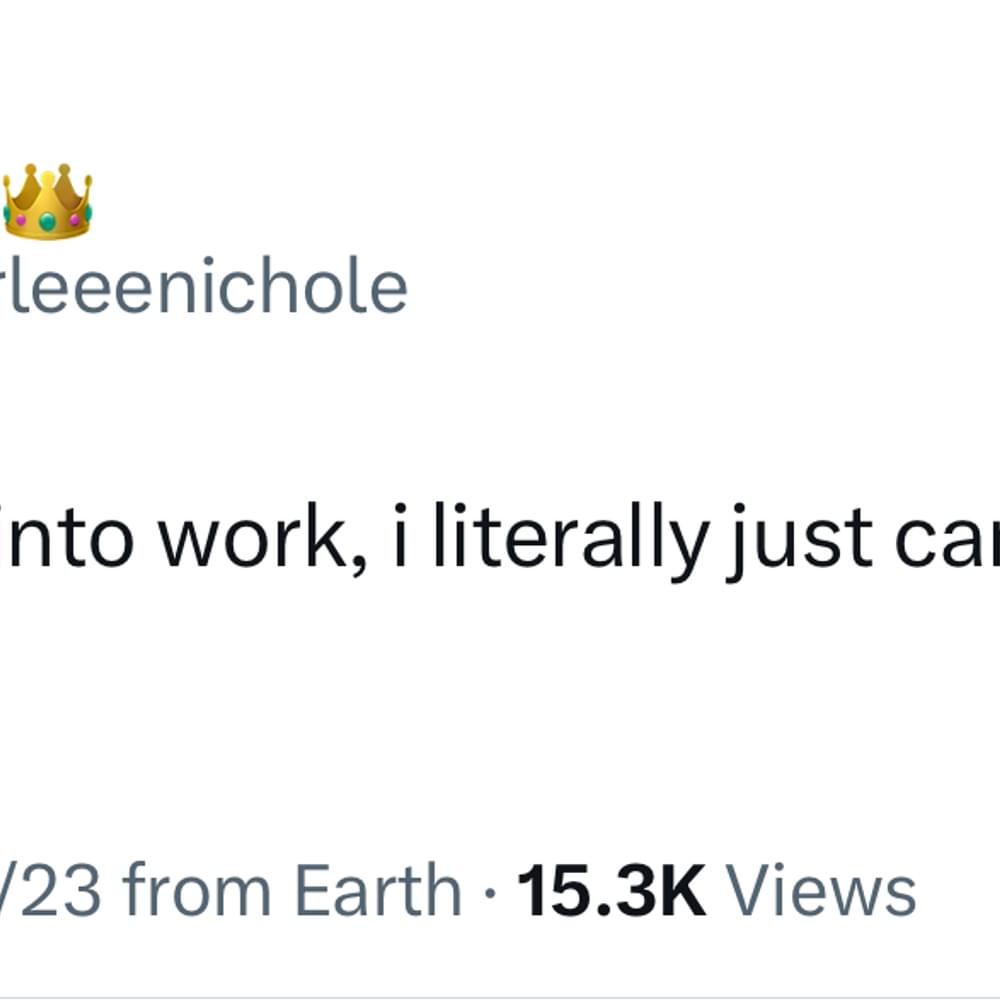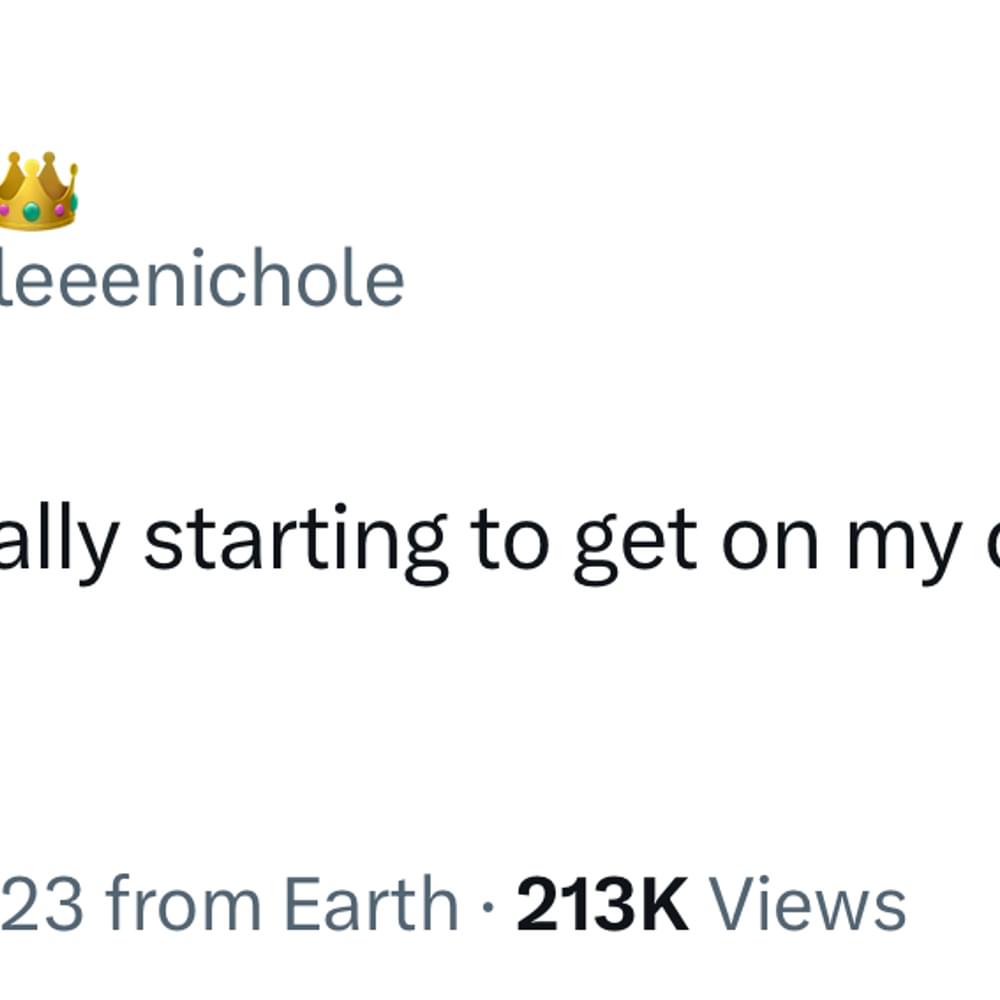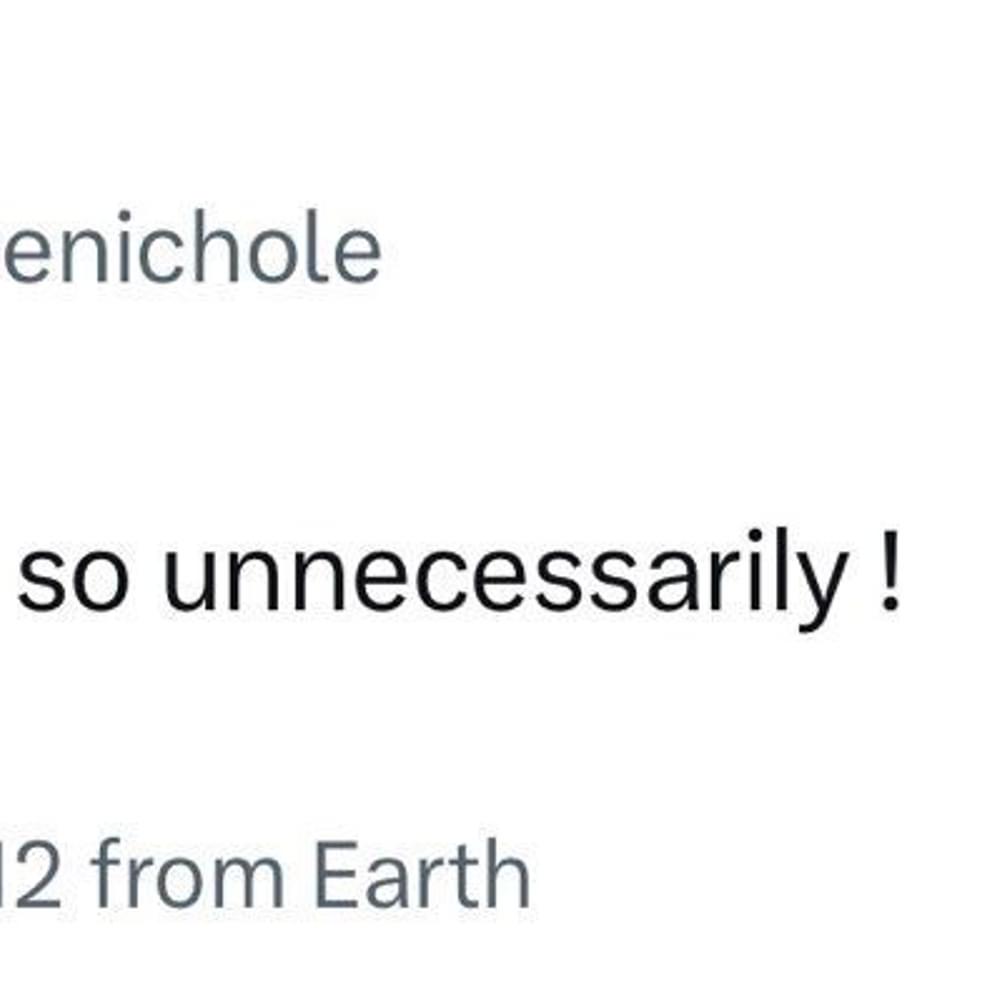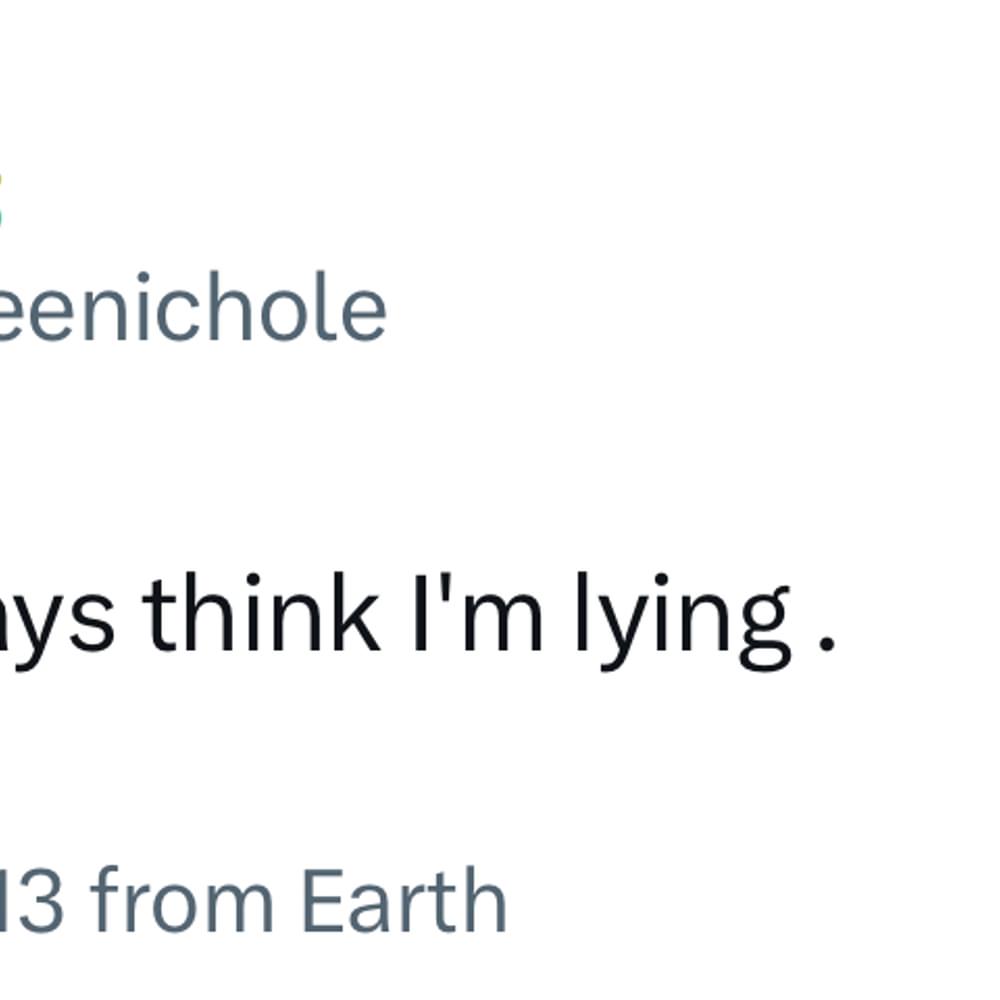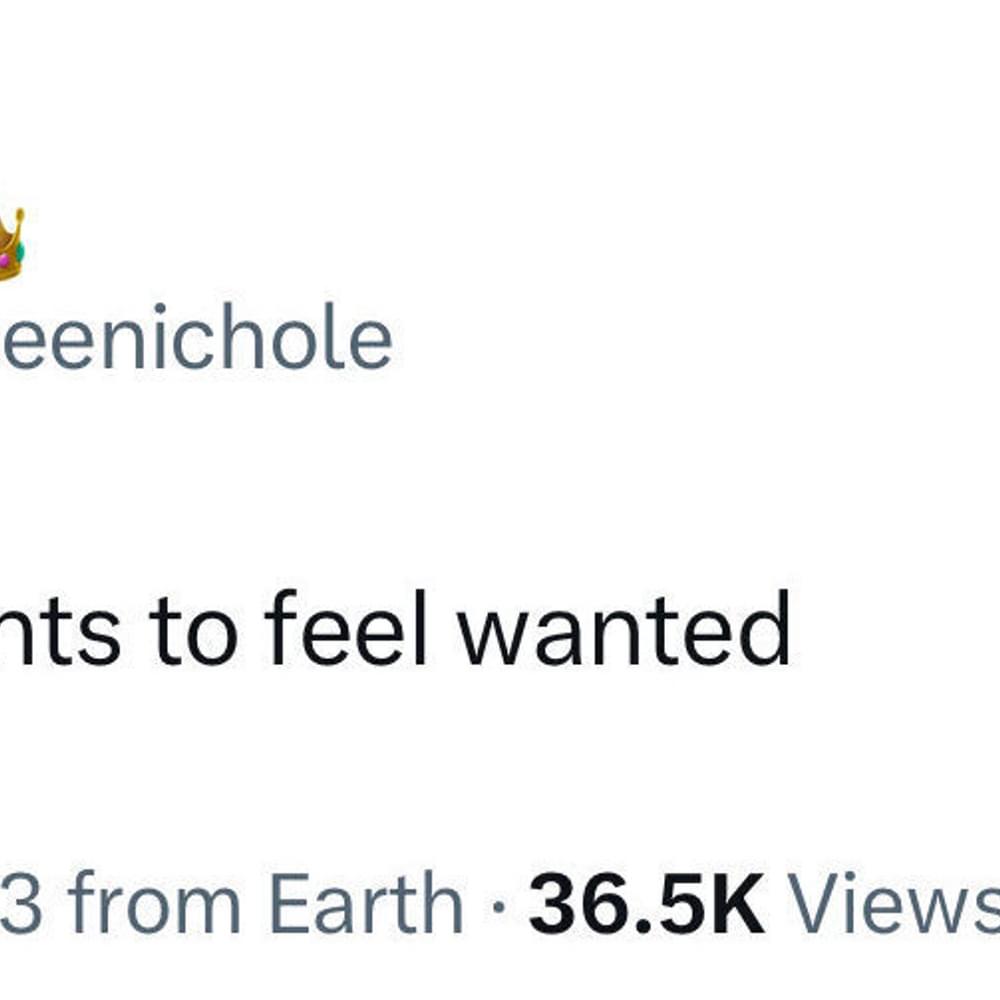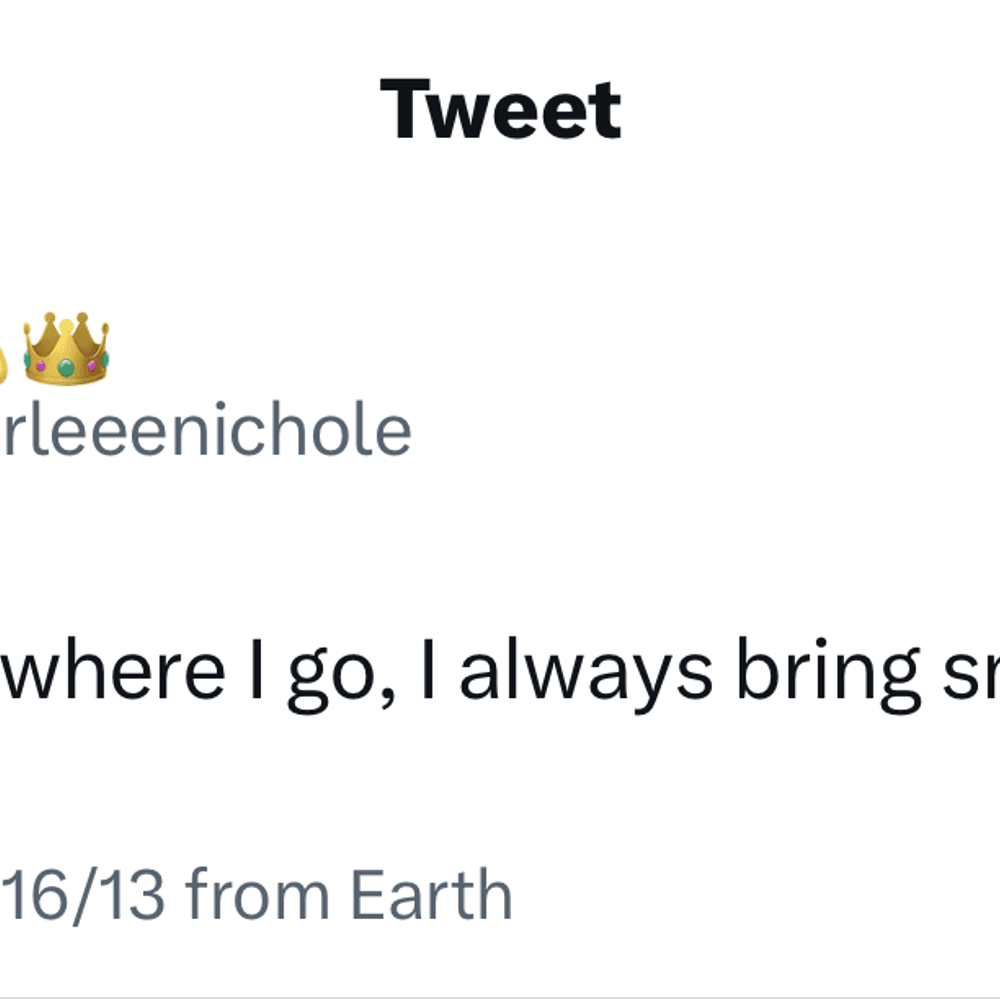 Per Hoover Police, Russell left her place of employment around 8:20 p.m. After picking up food at Taziki's, she stopped at Target, where she sat in the parking lot until 9:21 p.m. Between getting off work and leaving Target, Russell sent out three tweets. One tweet was about how she had a "GREAT" day and God was looking out for her, while her other tweets were about wanting a family and someone telling her they loved her. She dialed 911 at 9:34 p.m.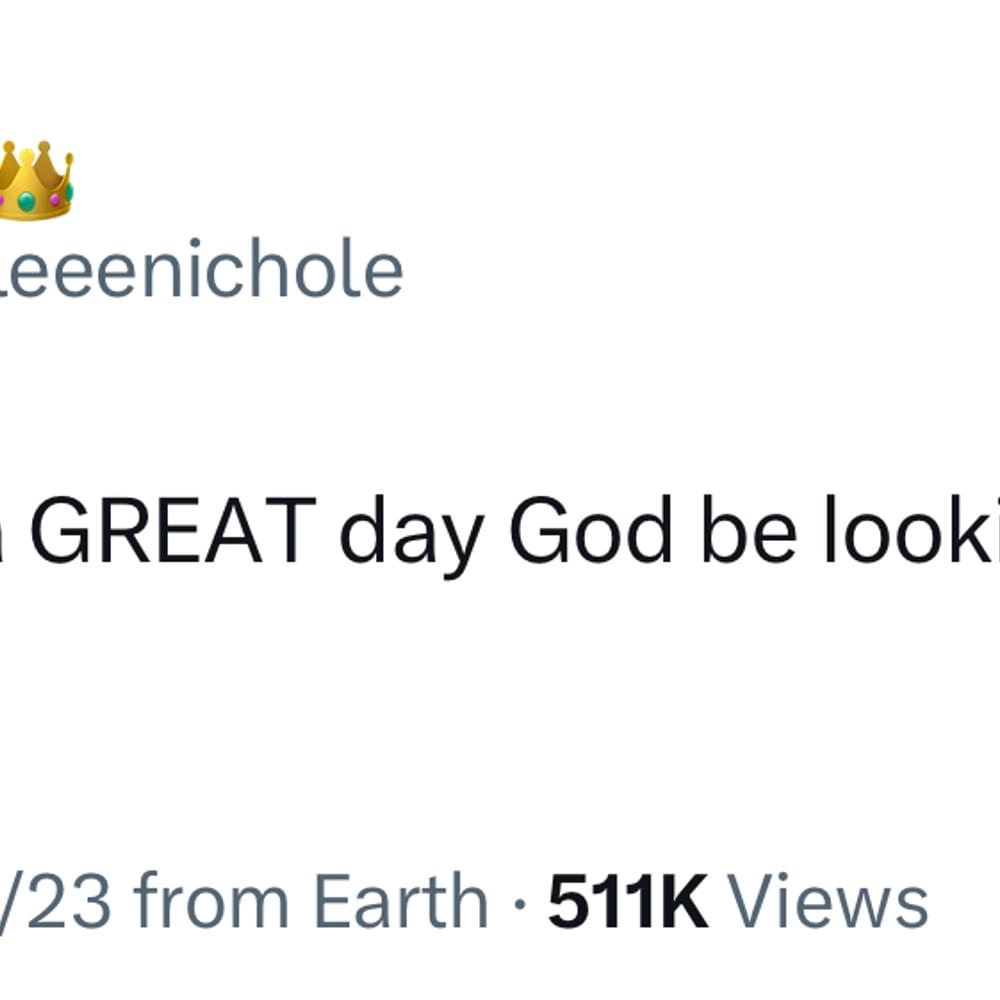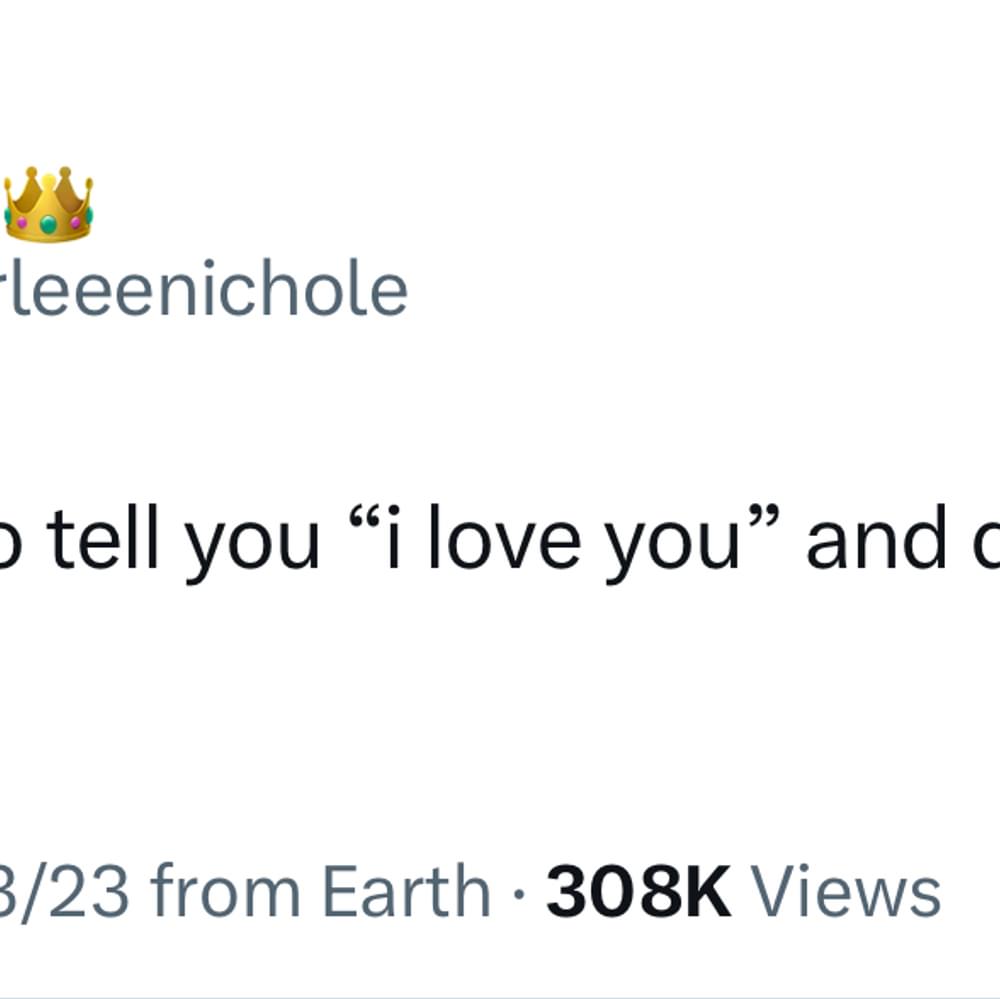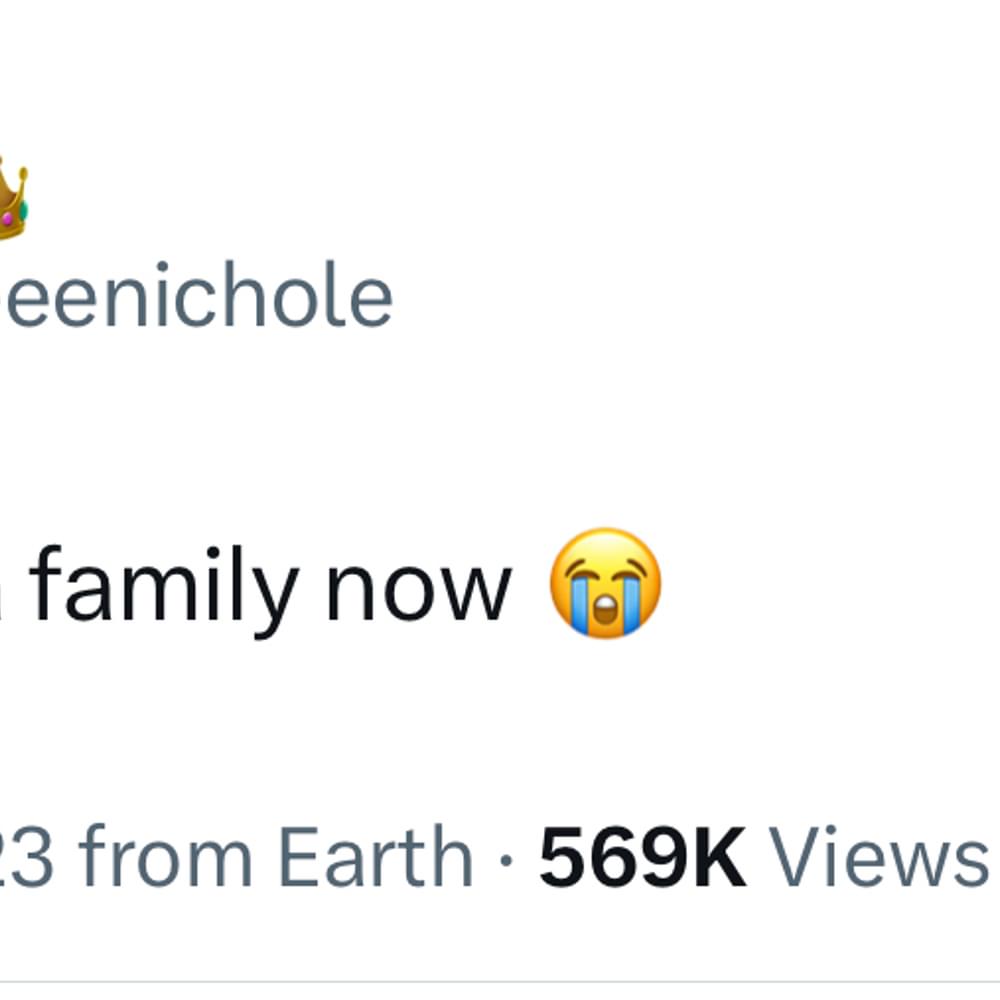 To connect with the author of this story or to comment, email trent.baker@1819news.com.
Don't miss out! Subscribe to our newsletter and get our top stories every weekday morning.