By Terry Schrimscher

Voters in St. Clair County will head to the polls on Tuesday, Nov. 16, to consider proposed property tax increases across the county. The vote is the result of an amendment to the state constitution which narrowly passed in the 2020 election.

The amendment, which appeared only on ballots in St. Clair County, allowed county leadership to establish school districts—called attendance zones—which make it easier to hold local referendums on school funding in each zone.

"Four years ago, St. Clair County attempted a county-wide tax increase that failed to pass," said Superintendent Mike Howard. "After I became Superintendent, Representative Jim Hill reached out and we discussed the possibility of creating an amendment to allow each of the school attendance zones to vote on an increase to help the schools within their community."

The amendment passed in 2020 by a margin of 50.7% to 49.3% or approximately 550 votes.

"On Nov. 16, 2021, each community will have the opportunity to decide if they want to increase property taxes in their community to build, renovate, and expand the schools within their community," Howard said.

The vote on Tuesday is not a county-wide vote. Each district, or attendance zone, is allowed to vote independently of the other districts on funding increases that will benefit the schools in each specific district.

The St. Clair County Board of Education oversees five attendance zones: Ashville, Moody, Odenville, Ragland and Springville were created through the amendment. Pell City has its own city school system and is a separate attendance zone. Voters in each district will consider separate tax proposals which could result in different levels of funding for schools across the county, depending on the results of the vote.

The cities of Springville and Moody are voting on a proposed 15 mill increase. Odenville voters will consider a 12 mill increase and the remaining three zones, Pell City, Ragland and Ashville, will vote on a 5 mill increase. These increases are in addition to the existing county-wide 13.5 mill tax.

Margaret Elementary is split 70% in the Odenville zone and 30% in the Springville zone. Funding from the new taxes, if approved, would be held in separate accounts designated to the relevant school attendance zone and presented in regular board meetings for accountability.

A mill is equal to 1/10 of one cent, or 10 cents on every $100, and is assessed on the property value of homes, real property, cars and boats in the county. Homes in Springville and Moody, for example, would see an increase of $150 per year for each $100,000 of assessed value.

According to information on the St. Clair County Board of Education website, Springville and Moody are asking for a larger increase in order to build new schools.

"These new funds are earmarked for brick-and-mortar projects," said Springville Mayor Dave Thomas. "For Springville, that means a new middle school, a performing arts center and more. All are necessary to accommodate Springville's continuing growth."

Thomas was elected as Mayor of Springville in 2020 and previously served in the Alabama House of Representatives from 1994 to 2002.

"The referendum itself is the culmination of efforts for self-determination for our school districts that's been years in the making. Historically, while some areas of St. Clair County showed overwhelming support for increased school funding, the overall support was lacking," added Thomas. "But with changes to our local laws, voters have a greater, more localized say in funding their community schools."

More information on the needs of specific county schools in each district can be found on the St. Clair County Board of Education website, at https://www.sccboe.org/.
Moody Renderings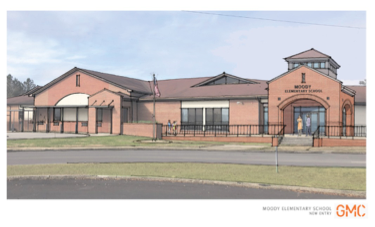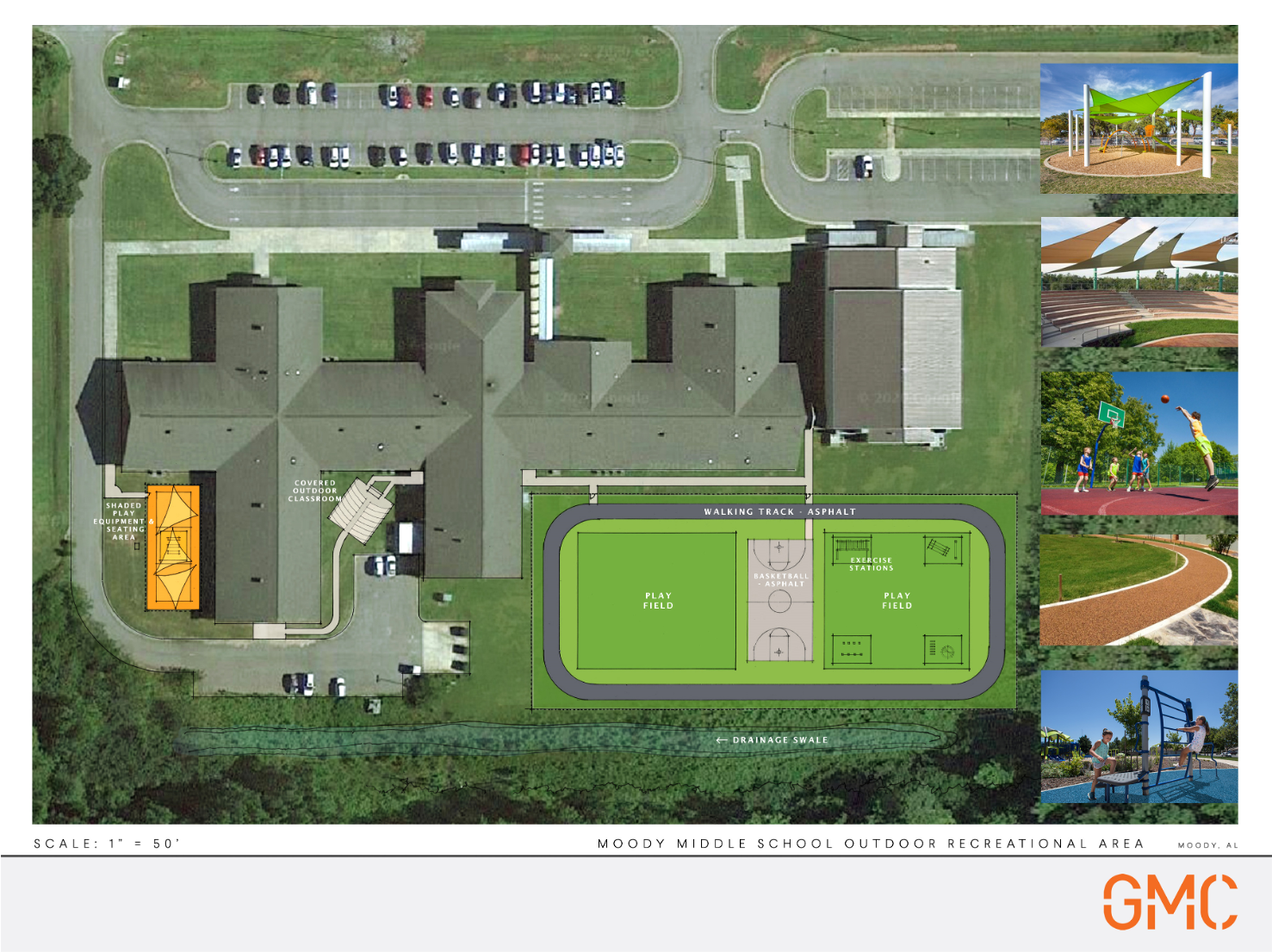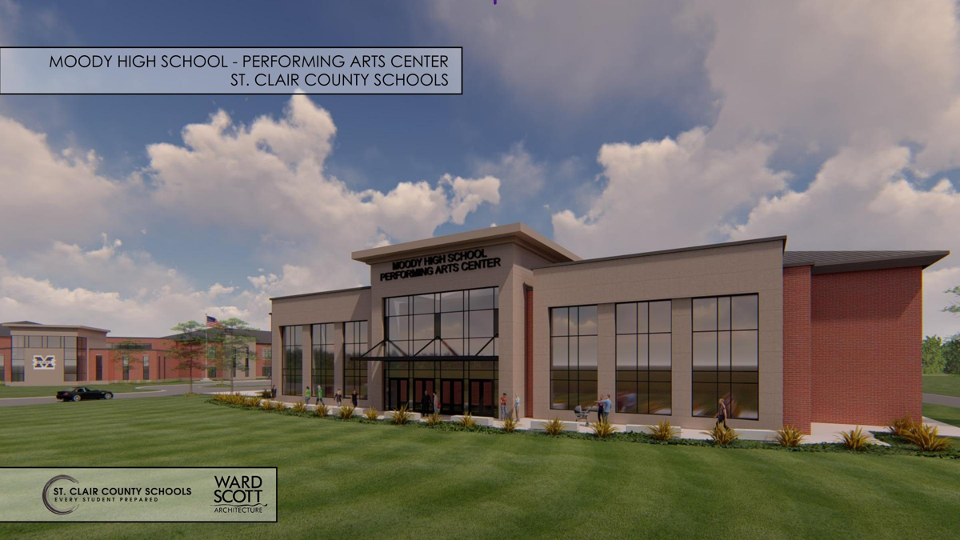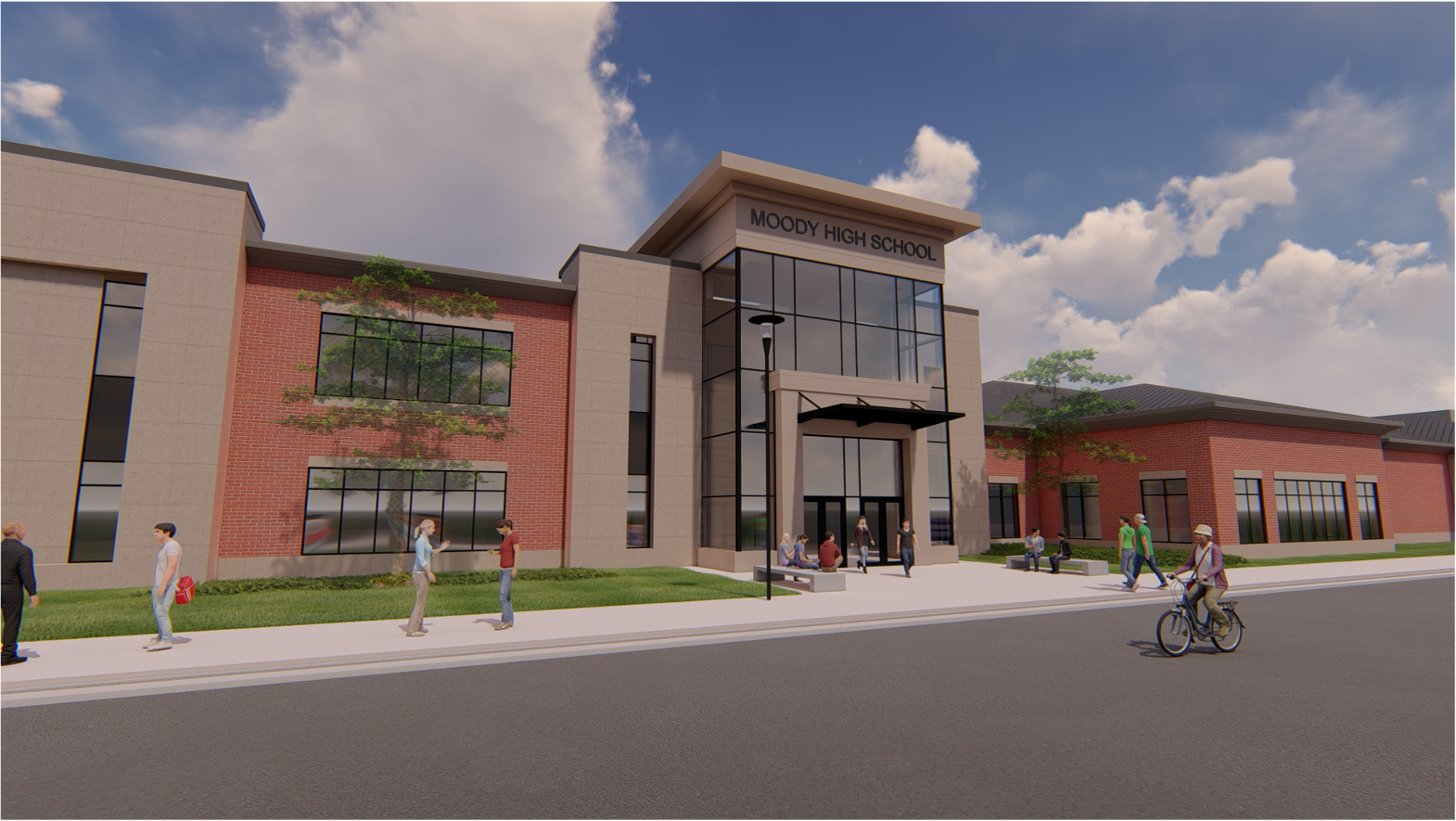 Previous
Next
According to the website 
www.vote4moody.com
, plans in Moody include a new high school and the conversion of the existing high school into a junior high school. 
Springville Renderings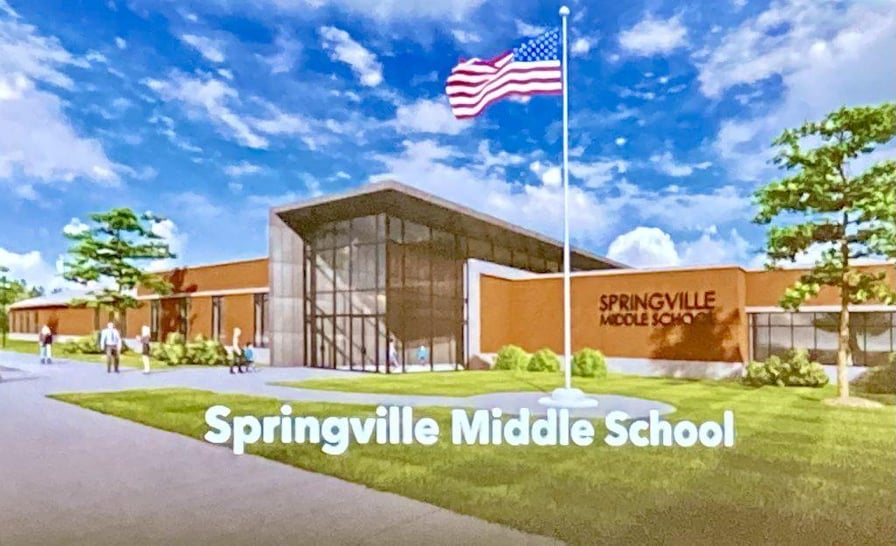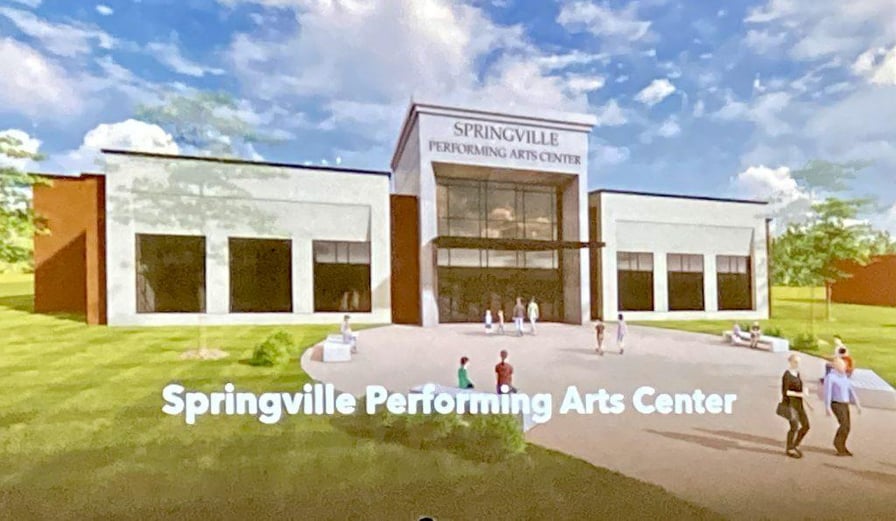 Previous
Next
Pell City Renderings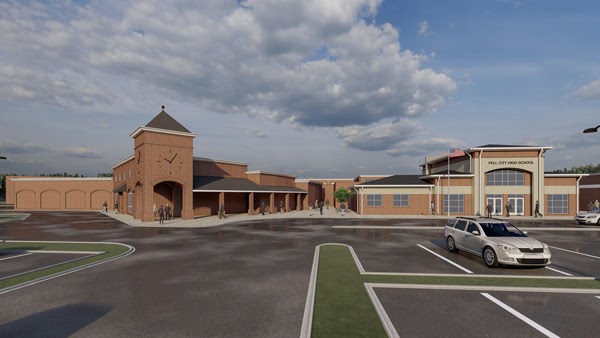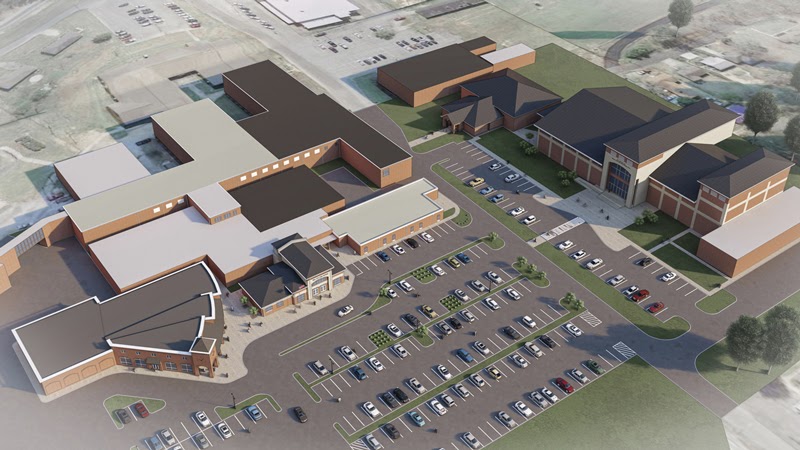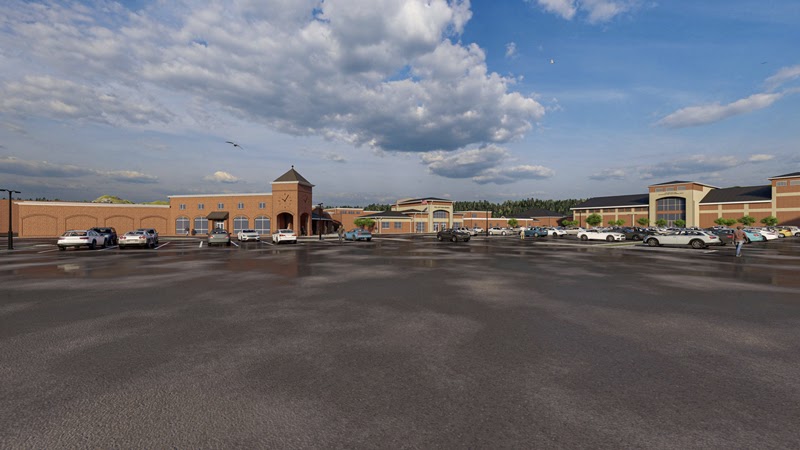 Previous
Next
Pell City has established its own website for the Pell City Kids Count Referendum detailing plans for growth if the new funding resolution passes. Plans include a new cafeteria, an event center, and storm shelters across the system. Details can be found at 
www.PCKidsCount.com
.
Districts will have immediate access to the funds thanks to the borrowing power associated with the projected revenues.

"As for me, I'm voting yes," said Thomas. "I encourage everyone to vote. Cast your ballot however you choose but vote."