Pastor Stan Cooke qualified with the Alabama Republican Party (ALGOP) at the party's headquarters in Hoover on Tuesday for the office of State Auditor. Cooke is the Pastor of the Church of God in Kimberly and the head of a large ministry with offices in both the USA and in Israel.
"It was an honor to qualify this morning as a candidate for State Auditor," Cooke said in a statement. "As your State Auditor, I will cut the wasteful spending, do more with less while demanding accountability, transparency and integrity. I am a man of faith, integrity and Constitutional conservative values. I will run the State Auditor's Office, 'the peoples office', with these same standards. I humbly ask for your vote."
Current State Auditor Jim Zeigler (R) is term-limited from running again for another term. Zeigler told 1819 News that he will make his decision on whether or not to run for Governor on Jan. 27 – the day before the last day to qualify for the 2022 Republican primary.
The Auditor race is a crowded field this year. In addition to Cooke, former State Sen. Rusty Glover, Florence Attorney Brent Woodall, and State Rep. Andrew Sorrell (R-Muscle Shoals) are running for the position.
1819 News asked Cooke what differentiates him from the other candidates in this race.
"I am the most qualified candidate for what the Auditor actually does," Cooke said, at a Republican Party event in Mobile on Monday.
Cooke cited his years working in warehousing for major corporations where he was responsible for massive inventory efforts. Cooke also does inventories for his ministry. The State Auditor does not do actual audits anymore as the Alabama State Legislature took that authority away from the office around 1940. The Auditor is, however, still tasked with doing inventories of state property.
"Rusty Glover is a former schoolteacher and state senator. He is now with the ABC Board," Cooke said, "He has worked in government his whole life. He has no experience with doing inventories.
"Brent Woodall is an attorney and has worked in government. He has no experience in the private sector.
"Andrew Sorrell is a young man. He is a state legislator and owns a pawn shop. So he has worked in the private sector and done inventories I will give him that, but not at the level that I have done.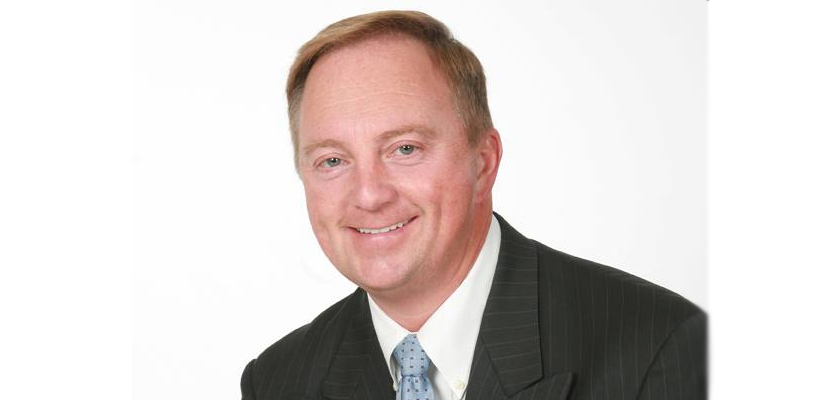 Alabama Republican Party qualifying began on Tuesday and will run through 5:00 p.m. on Jan. 28.
Alabama Democratic Party qualifying is also underway.
Anyone who is interested in running for office with either major party can qualify online at their websites or can do it in person during business hours at party headquarters. For county offices like the sheriff, county commissioner, probate judge, revenue commissioner, county board of education, etc. qualification must be with the county party chairman.
Both major party primaries will be on May 24, 2022.
To connect with the author of this story, or to comment, email brandon.moseley@1819News.com.