State Rep. Juandalynn Givan (D-Birmingham) will announce she's running for Alabama's new Congressional District 2 on Friday in Montgomery.
Givan, an attorney, has served in the Alabama House since 2010.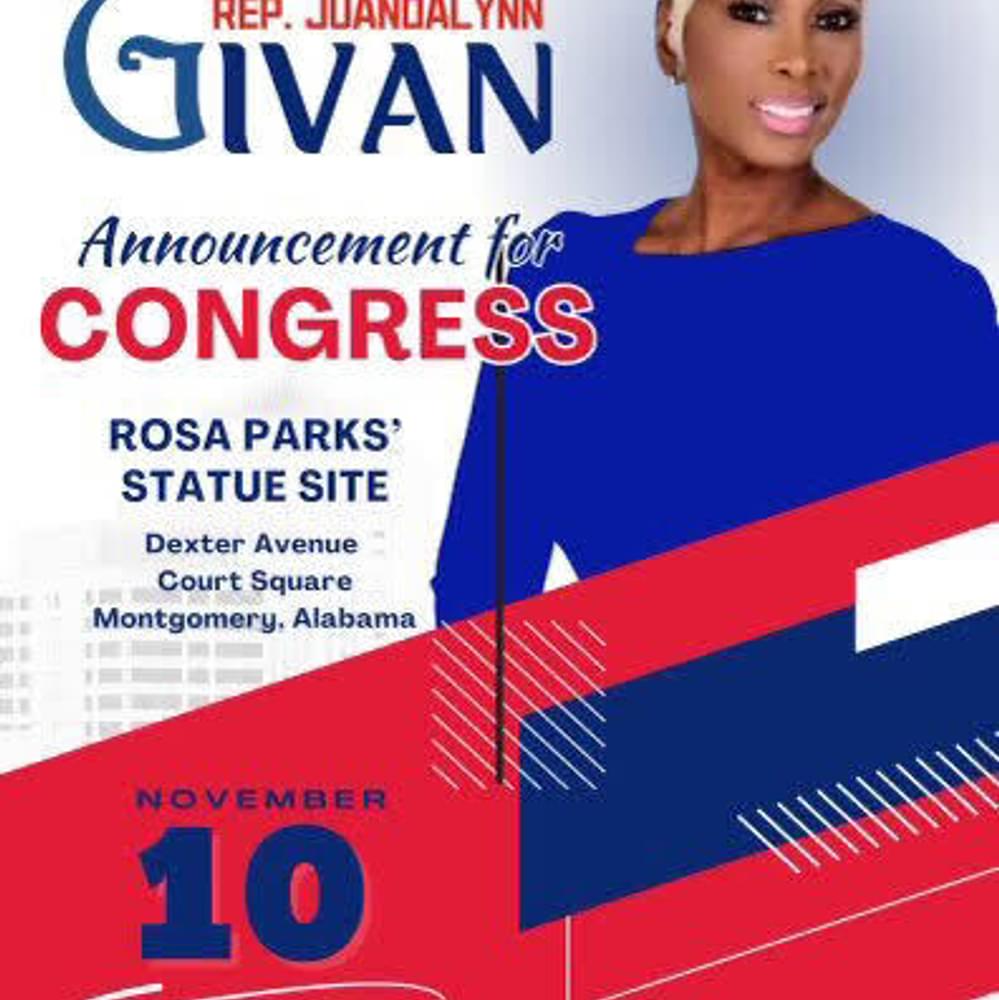 State Sen. Greg Albritton (R-Atmore), former State Sen. Dick Brewbaker (R-Montgomery), and Caroleene Dobson, a Montgomery attorney, have also recently announced their candidacies for the Republican nomination in District 2.
Several Democratic candidates have already announced, including State Sen. Kirk Hatcher (D-Montgomery), State Rep. Napoleon Bracy (D-Prichard), and State Rep. Jeremy Gray (D-Opelika).
The qualifying deadline is Friday. The primary in Alabama is scheduled for March 5.
The District 2 seat is currently held by U.S. Rep. Barry Moore (R-Enterprise). However, the district was drastically remade by a federal court recently and is now much more winnable for a Democratic candidate. Moore's hometown was moved into the first congressional district under the new map for 2024. Moore announced last week he was running for the Republican nomination in District 1.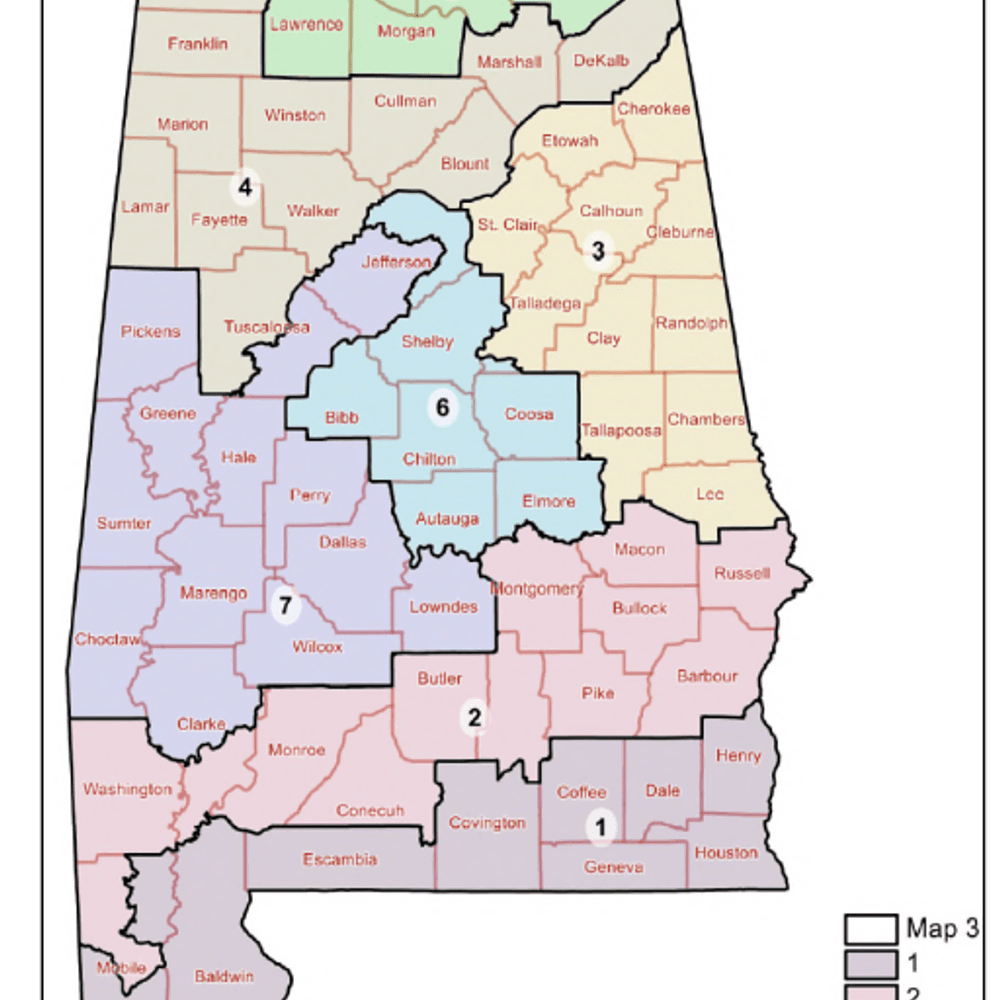 The district now stretches down into most of Mobile, up to Washington County, and over to the Alabama-Georgia border in Russell and Barbour Counties. Birmingham isn't in the district, but there's no residency requirement for members of Congress.
To connect with the author of this story or to comment, email [email protected].
Don't miss out! Subscribe to our newsletter and get our top stories every weekday morning.