State Sen. Clyde Chambliss (R-Prattville) has pre-filed two election integrity bills ahead of the 2023 legislative session. The first bill would require paper ballots, and the other would ensure voting machines would never connect to the internet.
"I'm on the committee that looks at voting machines and approves them for use in the state of Alabama," Chambliss told 1819 News. "When I was on there, it just hit me that, 'Ah, these are just rules and kind of precedents, but nothing will prevent a future Secretary of State or local election official from changing it to not having paper ballots or having machines that could connect to the internet."
SENATE BILL 9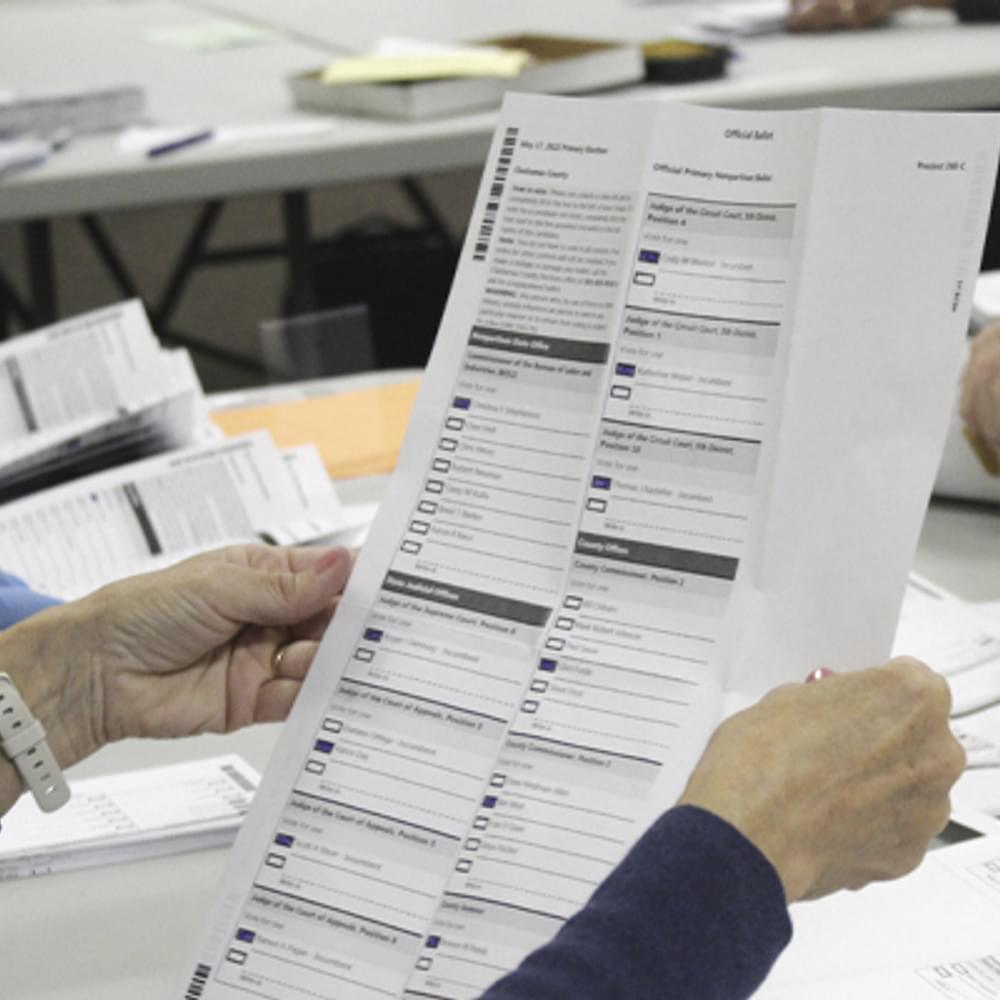 SB9 would require all polling places to continue to use paper ballots. Nothing would change for voters at the polls, but Chambliss said it was important to get ahead of the game and keep the process in place.
"The whole point is to have a paper trail," he explained. "Say, we have a power outage right in the middle of trying to count, and it jams up the equipment or fries the equipment, maybe a lightning strike or whatever. This way, you always have a paper trail that you can go back and count votes, and you know that they are accurate based on a paper ballot. Not just electronics that could obviously be tampered with, could be subject to loss due to electronic failure or a power failure."
SENATE BILL 10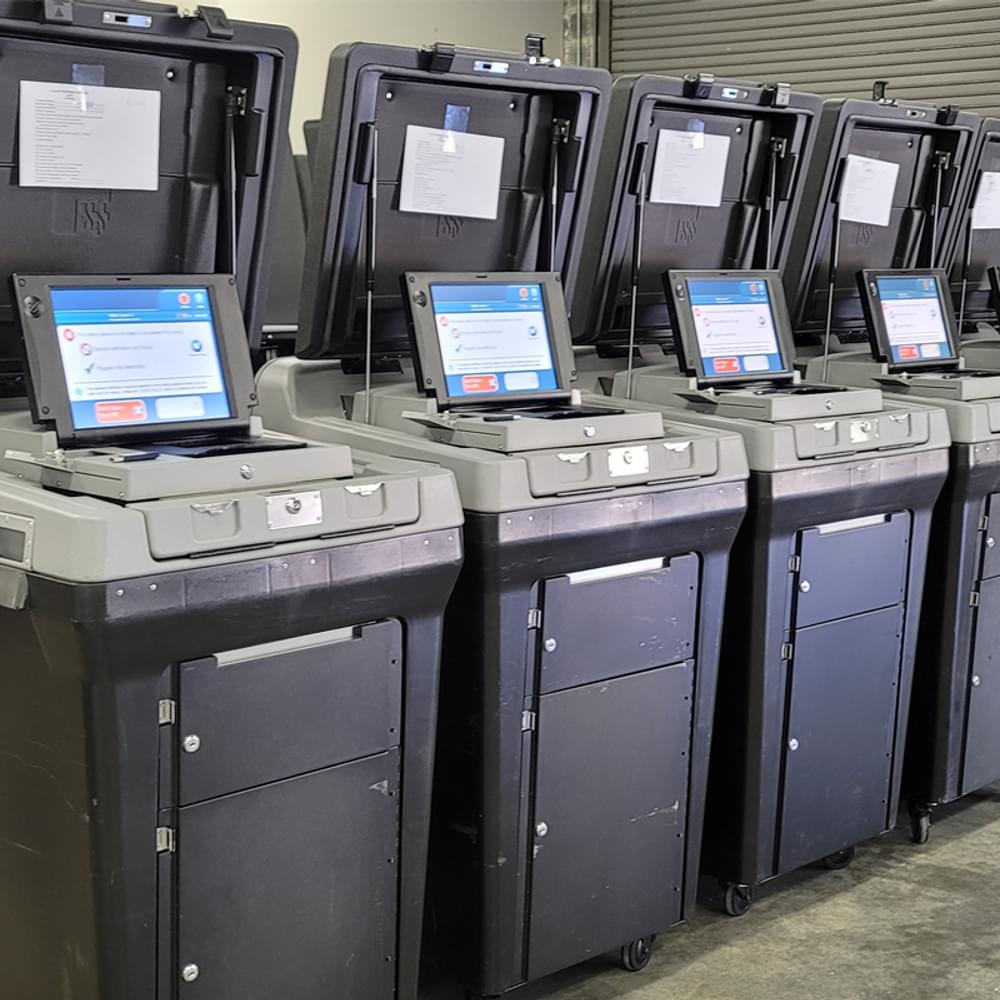 SB10 would ensure voting machines in Alabama could never connect to the internet. Chambliss told 1819 News he believes our voting system is secure, but lawmakers should do what they can to ensure voter integrity as technology.
"It is essential that voters have faith in the integrity of our elections process," said Chambliss. "This bill would ensure that no voter ever has to be concerned about the internet connectivity of voting machines. By banning any form of connective technology in our vote counting machines, we are ensuring that our elections remain free of any technological interference."
Chambliss serves as the Alabama Senate's Majority Whip.
To connect with the author of this story, or to comment, email [email protected].
Don't miss out! Subscribe to our newsletter and get our top stories every weekday morning.