MONTGOMERY — Steven Reed will continue to serve as Montgomery's mayor after winning Tuesday's municipal election.
Montgomery Mayor Steven Reed entered the office as Montgomery's first black mayor in 2019, replacing Todd Strange, who did not seek reelection. Four others ended up on the ballot opposing Reed on Tuesday, Barrett Gilbreath, Victorus Felder and Marcus McNeal. The race quickly lined up between Reed and Gilbreath.
Both candidates hosted watch parties in Montgomery on Tuesday, a stone's throw from one another.
Gilbreath, the subject of several negative ads from Reed's campaign, focused mainly on issues with city sanitation and insufficient police staffing while Reed chose to run on the city's economic prosperity.
Reed took off early as the ballots came in, gaining and maintaining a steady lead throughout the night.
Reed avoided a runoff by earning 58% of the vote, a total of 22,830 ballots by the last tally. McNeal and Felder garnered only 4% of the vote, while Gilbreath secured 39% with 15,605.
Gilbreath took the stage to concede the debate at 8:45 p.m., not long after the first votes were counted.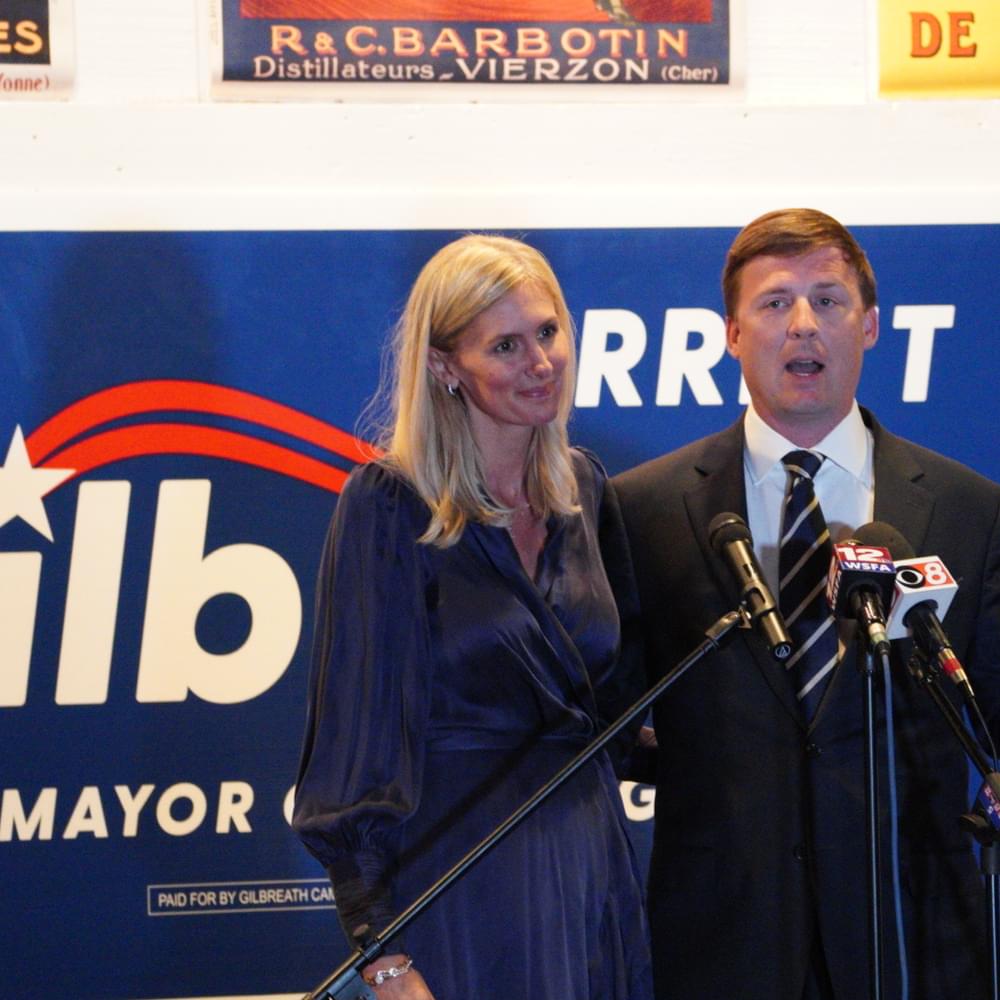 "I can't tell you how honored I am to have had the opportunity to run for mayor of this city," Gilbreath said. "I've said from day one that I'm not a guy who's going to sit around and complain about something and not try to make a difference. The only failure to me is not trying."
Gilbreath concluded by congratulating Reed on his win and said he intended to work with his administration going forward.
Reed took the stage minutes later to announce his victory to over 100 gathered supporters and to thank his campaign team.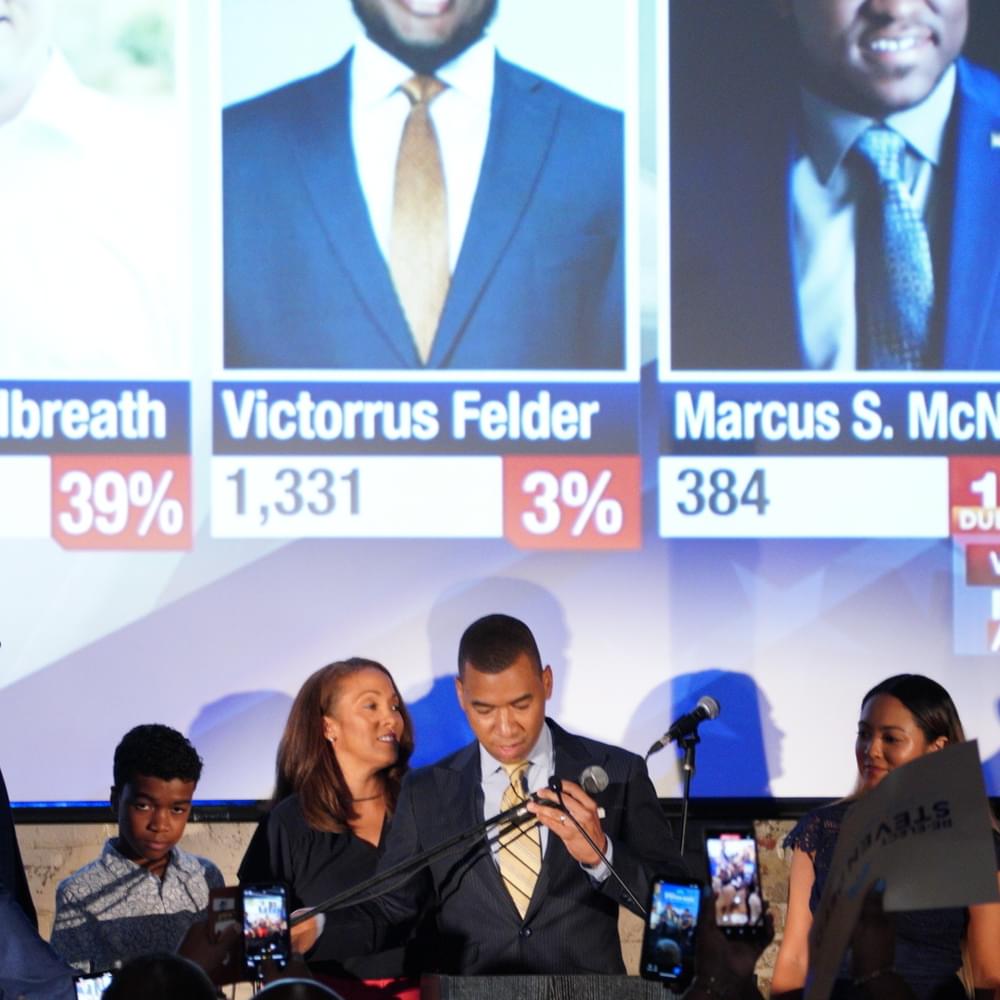 "I want to say this if you're interested in the old Montgomery, the old Montgomery ain't coming back," Reed said.
He continued, "We will continue to make the type of Montgomery where everyone has an opportunity, where everyone feels like they have a shot. They don't have to move to another city. They don't have to consider this a city of last chance. We want it to be a city of first choice. That's what we're building here with this coalition. That's what we're building with this foundation. And so, while this isn't my bully pulpit, I do want to be clear that under our administration, we aren't running a country club city hall."
To connect with the author of this story or to comment, email craig.monger@1819news.com.
Don't miss out! Subscribe to our newsletter and get our top stories every weekday morning.