Singer-songwriter Jimmy Buffett's untimely death surprised many of his devoted fans.
Late Friday, Buffett's social media account relayed the tragic news that he had lost his fight with Merkel Cell skin cancer.
Although Buffett was born Christmas Day 1946 in Pascagoula, Miss., he spent formative years to the east in Mobile.
While in Mobile, he attended the McGill Institute for Boys, now McGill-Toolen High School. While attending McGill, Buffett was on the school's cheerleading squad, shown here in the school's 1963 yearbook.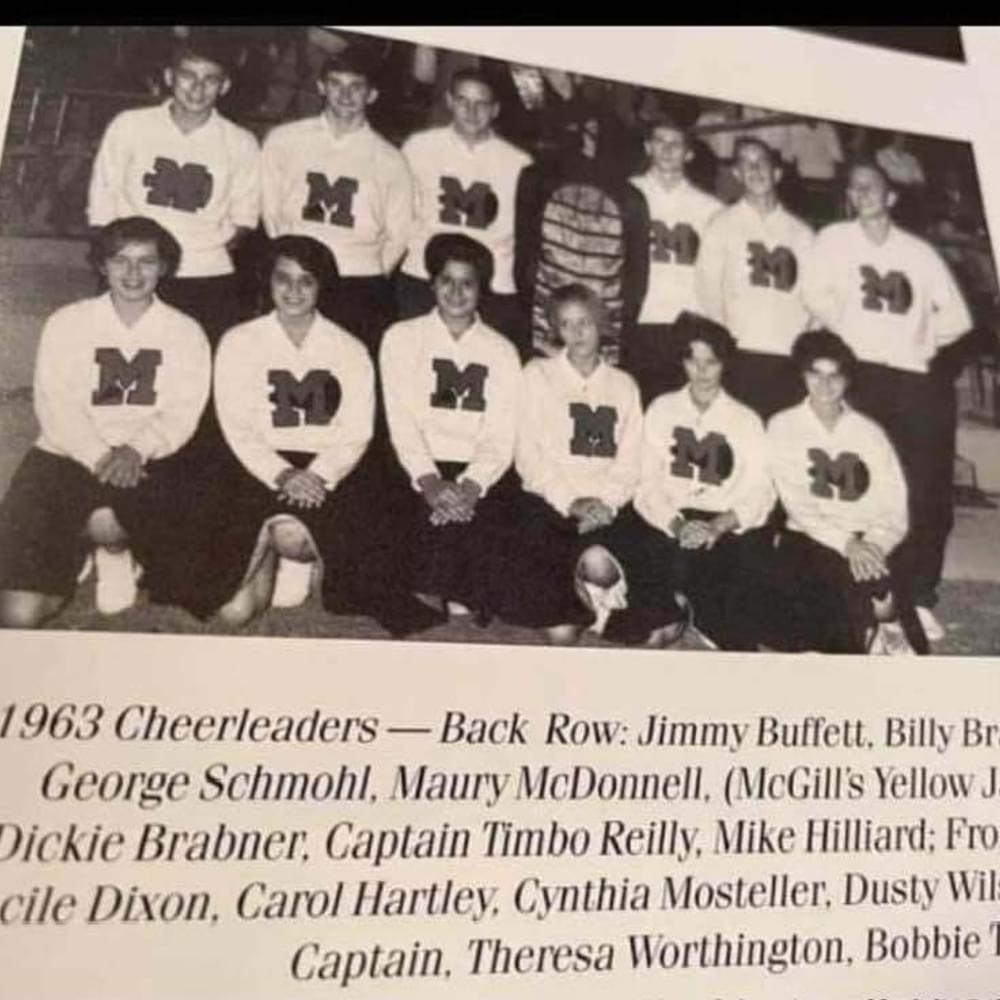 In Steve Eng's 1996 biography "Jimmy Buffett: The Man from Margaritaville Revealed," Buffett's high school friend Chuck O'Brien discussed Buffett's time as a cheerleader, noting Buffett's first wife Margie Washichek was also a cheerleader.
"He was a cheerleader in high school," remembers Chuck O'Brien, one of his friends when they were sixteen to eighteen years old. "Margie [Washichek] was a cheerleader, also" Cheerleading may be the best possible training for an entertainer—Grand Ole Opry star Skeeter ("The End of the World") Davis was a cheerleader in Dry Ridge, Kentucky ("I was a better cheerleader than I am a singer").
Some Jimmy Buffett superfans might remember the "The Parrot Head Handbook" pamphlet accompanying his 1992 quadruple platinum box set "Boats Beaches Bars & Ballads."
The booklet also included a picture of Buffett as a member of the McGill cheer squad in two pages with the label, "Can you find Jimmy?"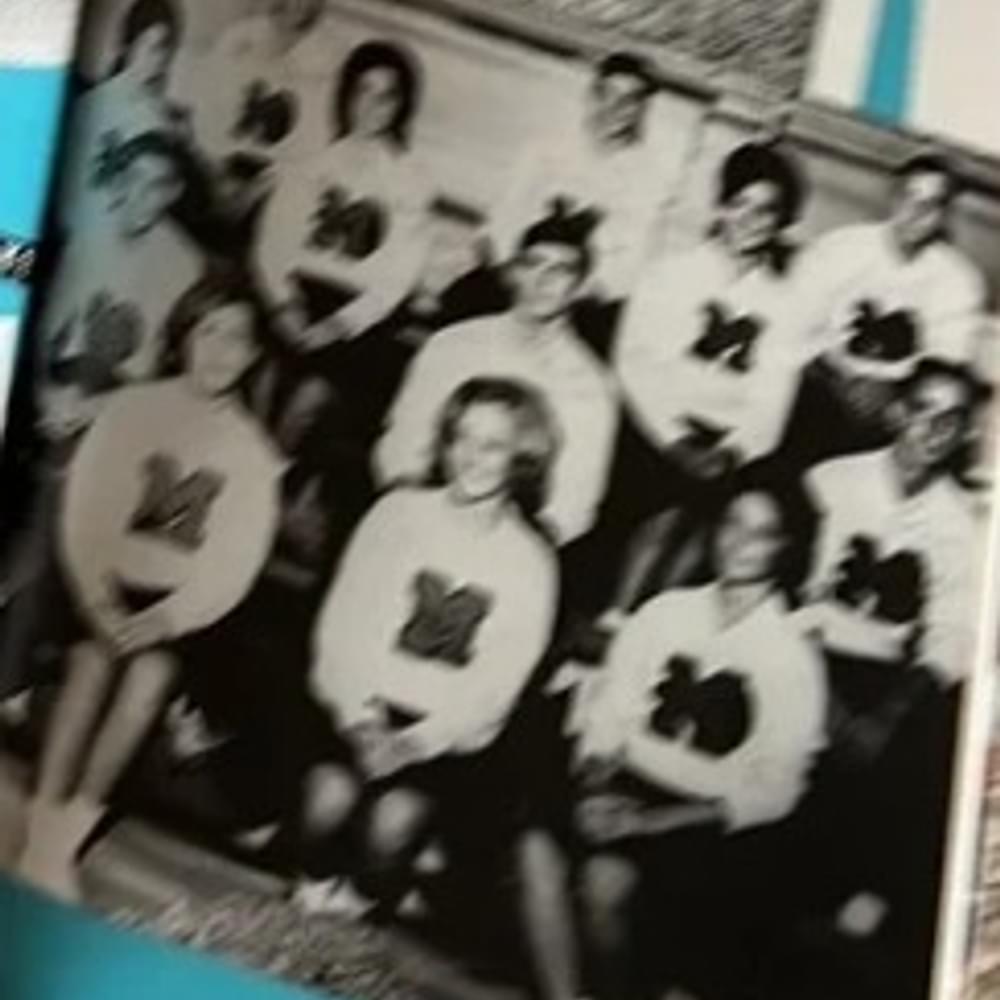 Jeff Poor is the editor in chief of 1819 News and host of "The Jeff Poor Show," heard Monday-Friday, 9 a.m.-noon on Mobile's FM Talk 106.5. To connect or comment, email jeff.poor@1819News.com or follow him on Twitter @jeff_poor.
Don't miss out! Subscribe to our newsletter and get our top stories every weekday morning.