No lives were lost on Alabama waterways during the Labor Day weekend travel period, September 1 through September 4. This was the second year in a row that there were no marine-related fatalities on the three major holidays of the summer: Memorial Day, Fourth of July and Labor Day.
South Alabama authorities worked to educate the public on water safety ahead of the holiday weekend. They met in Gulf Shores with media partners and first responders to discuss ideas to improve the BEach Safety campaign.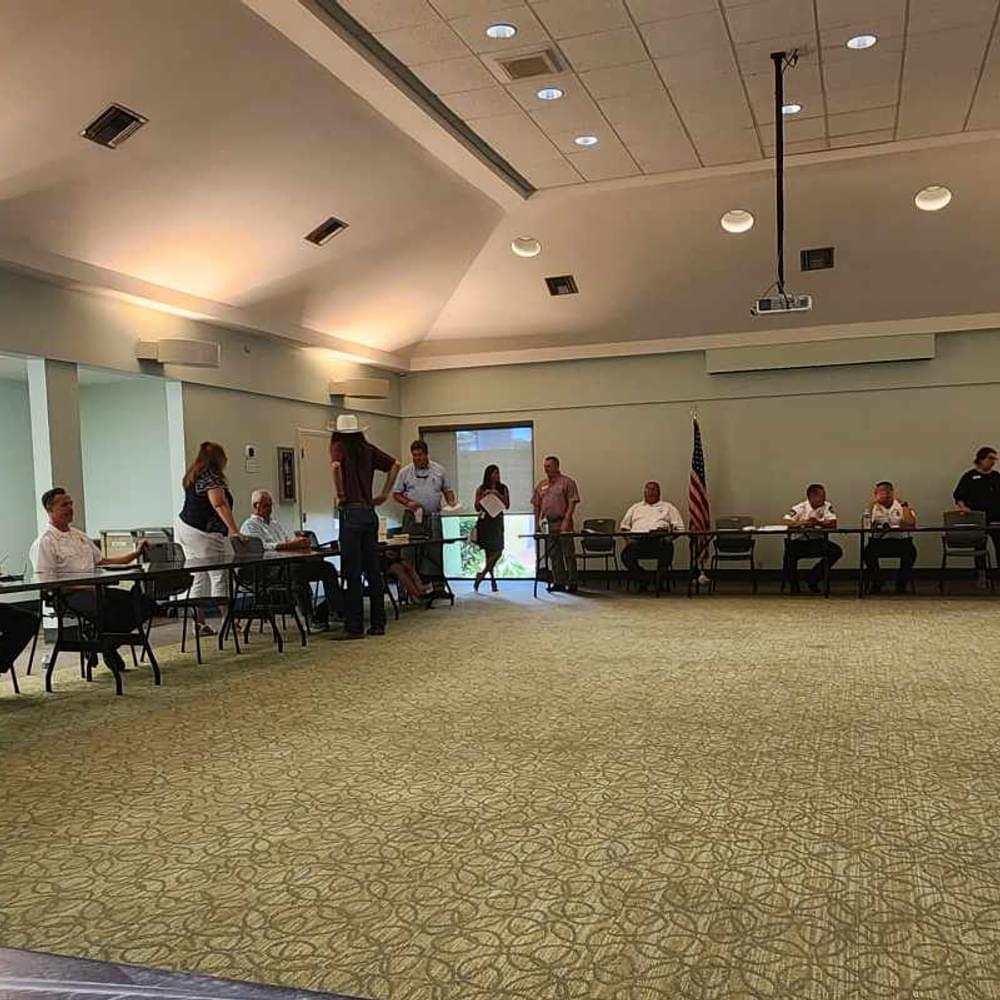 The BEach Safe campaign aims to educate tourists about water safety and the dangers of rip currents. Authorities used social media and printed literature at restaurants and other populated areas to inform the public.
The Alabama Law Enforcement Agency (ALEA) assisted Gulf Shores and Orange Beach with air patrols. They assisted two swimmers in distress.
There were three boat crashes on Alabama lakes: two on Logan Martin Lake and one on Smith Lake.
ALEA experienced zero marine-related fatalities but did investigate eight traffic-related fatalities. That was a decrease from 10 traffic-related fatalities in 2022.
The deadly crashes happened in Montgomery, Marion, Marshall, Cullman, Washington, Randolph, Tuscaloosa and Lawrence Counties. Half of those killed were not wearing seat belts, one involving an ATV and another was a motorcycle operator not wearing a helmet.
Three teens were among those killed in the crashes.
"While the Agency noticed a decrease in traffic fatalities this Labor Day weekend, our goal is always zero lives lost," said ALEA Secretary Hal Taylor. "The loss of a loved one is always devastating, however, when the loss is a child, it impacts families in a way that changes them forever. As a parent, I cannot imagine the horror of losing a child at such a young age. I would like to extend my deepest sympathies to all the families who lost loved ones over this most recent holiday weekend."
ALEA Department of Public Safety (DPS) director Colonel Jon Archer said, "Every year when school begins, we see a surge of students getting their Alabama Driver and Learners Licenses. We highly recommend that parents get involved and have a firm talk with their teenagers before they hit the road. Sadly, due to their inexperience and limited skills, teens are more prone to traffic accidents. We urge parents to conduct practice driving sessions with their teens and go over the rules of the road together. Remember, parents and guardians have more influence than they might realize. Set a good example and actively participate in your teen's driving journey from the start."
To connect with the author of this story, or to comment, email erica.thomas@1819news.com.
Don't miss out! Subscribe to our newsletter and get our top stories every weekday morning.