The Madison County Water Department will cut off water temporarily on Wednesday in order to make system improvements.
The outage will take place from 5 a.m. and is expected to be completed by 2 p.m.
The outage will affect the west side of Highway 231/431 from 14605 to 14241 in Hazel Green, specifically the Ina Rae, Coco, Huffman, Hillis, Sublett, Lem, Keller, Havener, Baliwick, Whitner, and Shubert neighborhoods.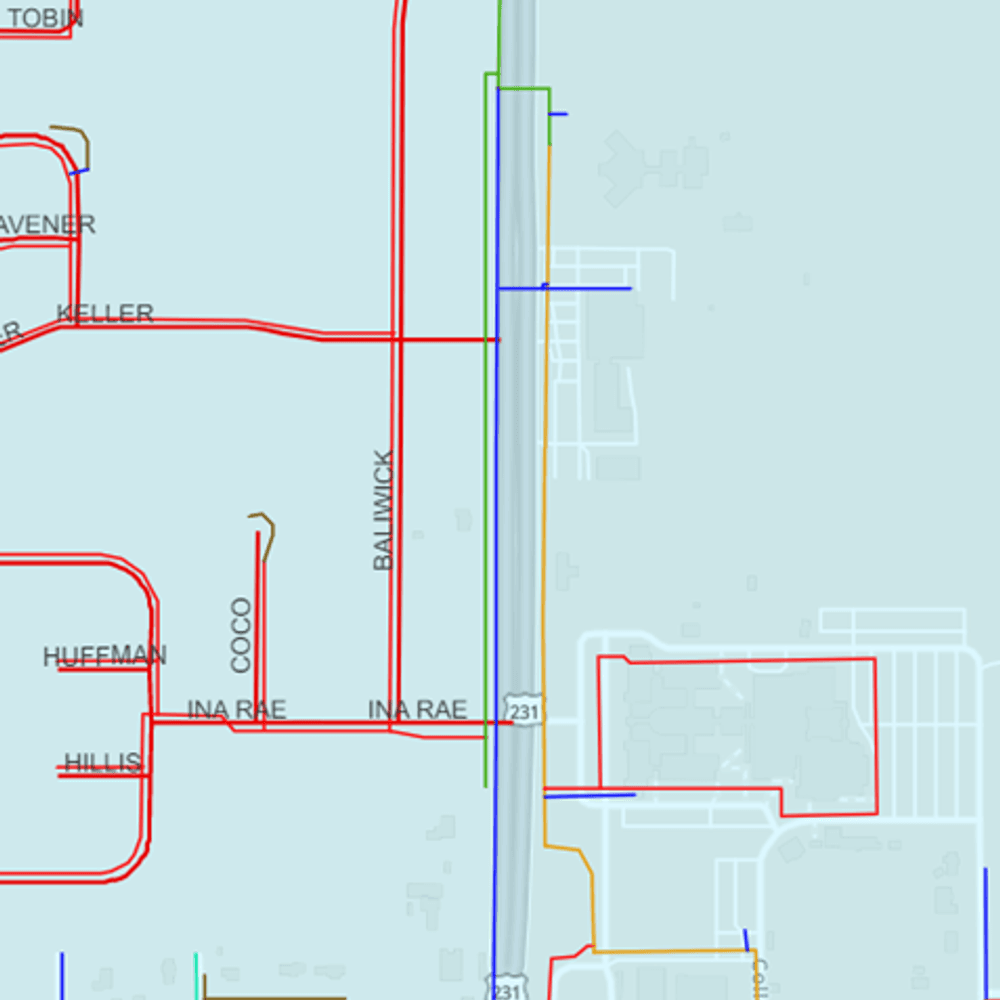 Some of the same neighborhoods had a water outage planned for June 23.
A spokesperson from Madison County said the outage could be affected by the weather.
Any questions about the outage may be directed to the Madison County Water Department at 256-746-2888.
To connect with the author of this story, or to comment, email will.blakely@1819news.com.
Don't miss out! Subscribe to our newsletter and get our top stories every weekday morning.