The Piedmont Police Department released few details after a Memorial Day domestic incident that ended with a semi-truck crashing into a mobile home.
Police said they arrested Rhonda D. Young, 56, and charged her with attempted murder and two counts of attempted assault first-degree.
According to police, Young rammed her International Commercial truck into the home on Monday, May 30. The house was located in the 600 block of Piedmont Cutoff Road.
Investigators said three people were inside the home, including Young's boyfriend, with whom she had just had a "domestic argument."
The boyfriend was transported to the hospital for treatment, and the two others were unhurt.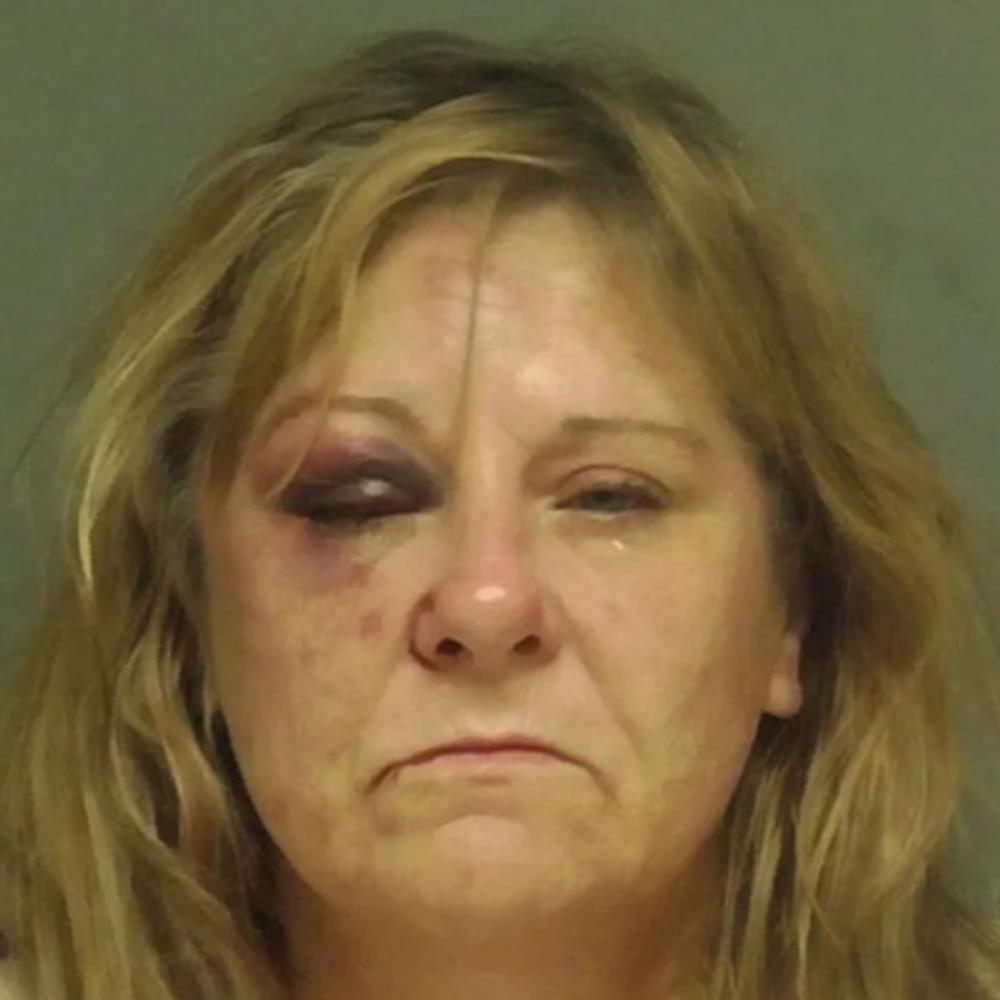 Young was taken from the scene and booked into the Calhoun County Jail.
Police released more details Tuesday explaining how Young ended up with a black eye. They said her and her boyfriend got into an argument and Young left the home. She came back and crashed into the front of the home where her boyfriend was standing on the front porch steps. Inside the home, was a mother and her child. The mother called her mother, who lived close by and that mother came to the house.
"When the mother arrived at the residence to check on her daughter, it was reported that Rhonda 'came at her' and grabbed her by the throat," police said in a statement. "The injuries that Rhonda received came from a fight [that] occurred after she grabbed the other female."
To connect with the author of this story, or to comment, email news@1819news.com.
Don't miss out! Subscribe to our newsletter and get our top stories every weekday morning.