MONTGOMERY — A judge could decide on whether to halt a bridge project in Baldwin County as early as Friday.
Monday was the last day of hearings in the case of Baldwin County Bridge Company, LLC (BCBC) v. John R. Cooper, in his official capacity as director of the Alabama Department of Transportation (ALDOT).
BCBC filed the lawsuit to stop the construction of an ALDOT bridge that operators claim would put the Beach Express toll bridge out of business. BCBC has made several accusations against Cooper and his motivation behind wanting to build a new, free bridge. BCBC is asking for an injunction prohibiting construction and for compensatory damages.
During testimony, information on traffic studies has been presented by witnesses for ALDOT. The studies show the likely impact of the new bridge on Highway 59, an area ALDOT hopes to ease traffic on. However, BCBC has offered to expand lanes and give all Baldwin County residents a free pass. Montgomery County Circuit Court Judge Jimmy Pool asked during the hearings if a study had been done on that scenario, and an expert witness answered no.
Darrell Skipper, with Skipper Consulting, has worked for ALDOT on projects since 2000. He took the stand and was asked if there was any way to manipulate the figures in a study to match what a client wanted. He replied, "Are you really asking that?"
Cooper himself took the stand Monday. He explained his history with ALDOT and his experience on projects. He said since he was appointed director, he has been aware of traffic problems on Highway 59 in Baldwin County. Cooper claimed he approached BCBC and asked them to lower the toll, increase toll booths and add lanes. However, he said the company actually increased the toll, leading to toll avoidance. He said attempts to negotiate with BCBC have been unsuccessful.
Cooper's testimony is set to continue after a lunch break.
Pool has asked both sides to submit proposed orders by Friday at 5 p.m.
Meanwhile, Scott Bridge Company has continued construction on the new bridge.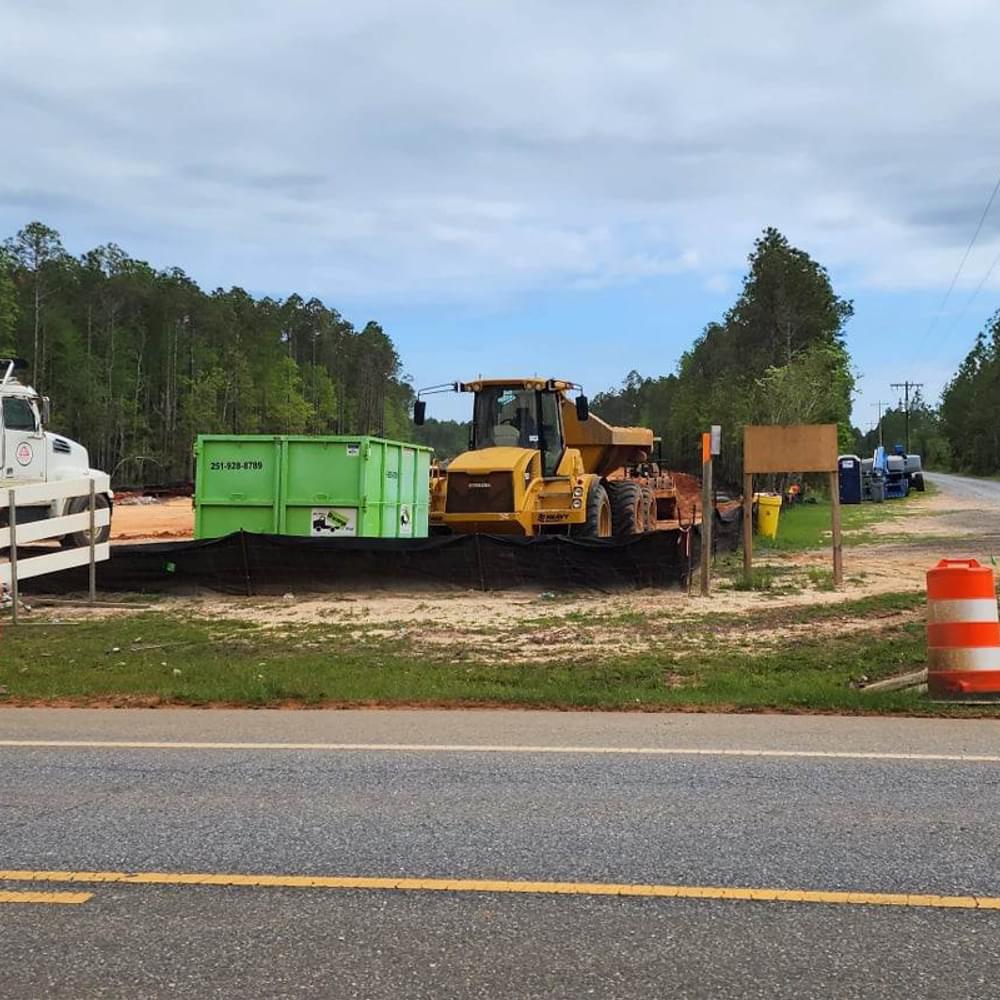 Entry to the bridge from the north will be at 22000 Cotton Creek Drive (Baldwin County Road 4). The bridge will span 375 feet over the Intercoastal Waterway and will lead to the south side of the canal. Ike Scott of Scott Bridge Company told 1819 News that the project would relieve traffic and help people escape danger during hurricane threats.
To connect with the author of this story or to comment, email erica.thomas@1819news.com.
Don't miss out! Subscribe to our newsletter and get our top stories every weekday morning.