It is high drama as city council elections are underway today in Mountain Brook.
The three open spots on the council are, to many residents, a bulwark for addressing the several social and infrastructural struggles the city has undergone in recent years.
Mountain Brook has been at the center of several controversies, specifically over culturally divisive race and social justice issues in the school system.
Mountain Brook is generally regarded as one of the five best school systems in the state. However, some parents have become dissatisfied with what they view as the indoctrination of students with ideas such as LGBTQ issues, Critical Race Theory, Social Emotional Learning (SEL), political correctness and Marxism.
Multiple candidates spoke to 1819 News on the eve of the election to reaffirm their motivations and give predictions on the day's election.
"There has been a lot of drama, and it came early on from the opponents, mainly the incumbents," said Tate Davis, who is challenging incumbent Lloyd Shelton for place 5. "It's been pretty contentious. Unfortunately, people have been lumped into groups. You've got the good group, which is the incumbents, and anyone challenging the incumbents is a bad guy."
Mountain Brook made news in 2020 after a viral video showed a Mountain Brook student drawing Nazi swastikas on himself.
According to Chris Powanda, who is running against Graham Smith for the open place 3, the school system brought in training from the Anti-Defamation League (ADL) titled "No Place for Hate" after the event.
Powanda stated that, while he and others adamantly condemn antisemitism, the training from the ADL was inappropriate due to the ADL's highly politicized status.
Powanda said, "I've been working with a number of the people in the Jewish community and different faith groups, trying to find a path forward with our community without relying on an organization as politically motivated as the ADL.
"Bringing a politically motivated group into the school system is something that I fundamentally disagree with. … [L]et's say in the wake of these school shootings, the NRA came to the schools and said, 'We have this great school curriculum, and we're going to teach about active shooter training, and we are going to talk about firearms safety.' Would you be okay with that being brought into the school system? And the obvious response is, 'Absolutely not. The NRA has no business in our school system because they are a politically motivated organization,' and I absolutely agree. … So what's the difference between the left and the right?"
Kent Osband is challenging incumbent William "Billy" Pritchard for Place 3.
According to Osband, a significant issue is that the school system is being secretive with its teaching material.
"They are just not being forthcoming with parents about the curriculum," Osband told 1819 News. "And my view is that they use licensing restrictions to smuggle in a lot of woke curricula, and the antidote for that is just to make that curriculum transparent and let the parents see. When the school says, they can't show parents because of licensing restrictions, well, just drop that curriculum. If they have licensing restrictions, it's a tell-tale sign of something wrong. They don't put licensing restrictions on math or physics curricula; they only put them on Social Emotional Learning.
"The students should be learning technical skills. We need math skills, coding skills, and critical thinking skills in the new economy. Huntsville and Auburn are booming; Birmingham is not. Why? Because we don't have enough tech skills. All of this is a distraction. When they talk about 'culturally relevant math,' this is a bunch of crap."
Not all issues revolve around polarizing social issues. Several of the candidates spoke about hurdles they have personally experienced in trying to see improvements to roads and general infrastructure.
Davis, who was born and raised in Mountain Brook, says the poor state of affairs concerning the city's infrastructure is a primary concern for his campaign. Davis believes his construction and real estate development background, dealing with municipal authorities, gives him the experience needed to improve the infrastructure issues in the city.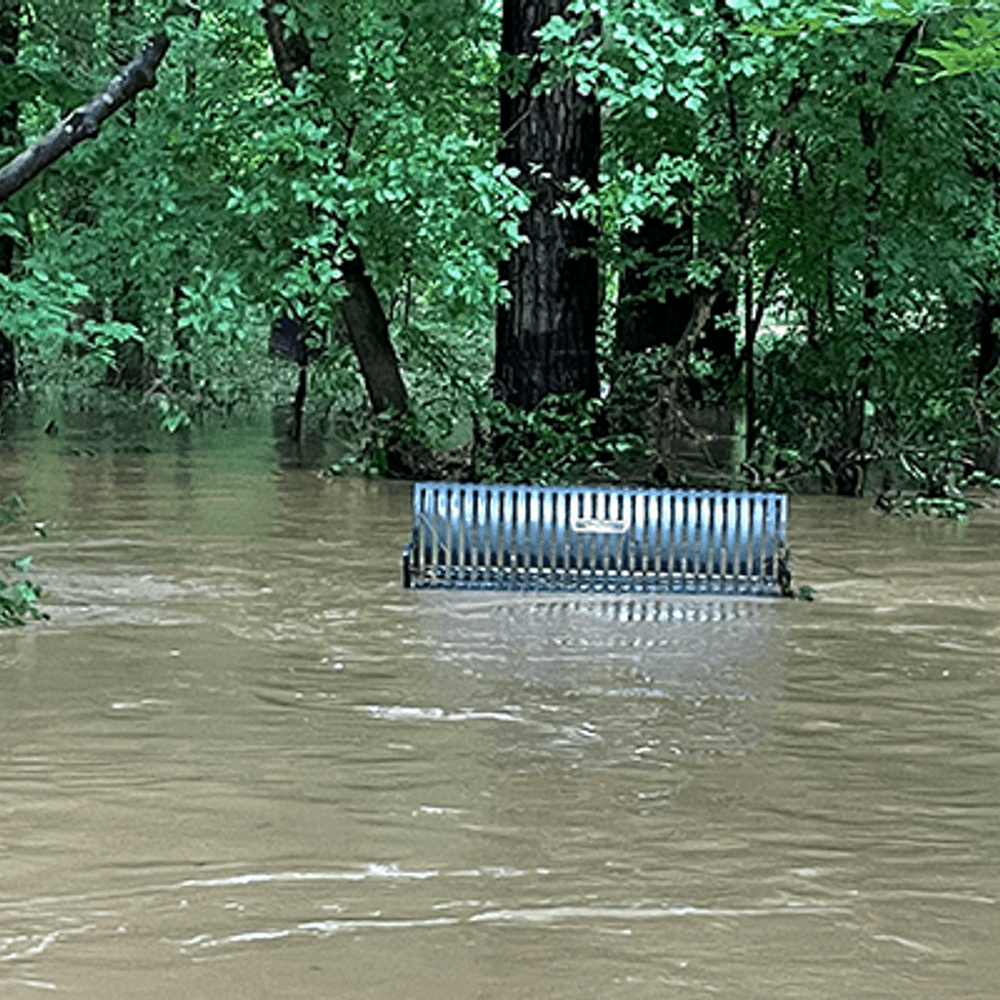 "What I've noticed in Mountain Brook is that we have had more flooding problems in our city," Davis said. "The Junior High floods about once or twice a year. … Other people's residences that have never flooded before have begun to flood in not tremendous amounts of rain. Mountain Brook has a lot of old estate lots that used to have one house on them, and now there are two or three houses on the same lot. I haven't seen in those developments where the underground infrastructure for the storm sewers has increased to match the new demand for the density that has been added to Mountain Brook."
"We had a pretty significant speed issue on our street in our neighborhood," Powanda said. "What I thought was a common sense, logical request was to put a couple of stop signs in. It had a ton of support from everyone in the neighborhood. It was a battle to get just two stop signs put into this community to slow people down and make it safer for our kids to walk back and forth to school. It proved to me how bureaucratic government has become, and that's not how it's supposed to be; it's supposed to make the lives of citizens better."
To connect with the author of this story, or to comment, email [email protected].
Don't miss out! Subscribe to our newsletter and get our top stories every weekday morning