History class became a new version of "show and tell" as students were treated to a visit at the Southeastern Indian Festival on the Pow Wow Grounds. Living history booths set up on the perimeter took children back in time and let them see what life was like for Native Americans.

Children experienced demonstrations of archery, games and crafts, while learning how tribes lived off the land with the tools they used to survive. Members of the tribe demonstrated traditional dances in full Native American regalia and invited some students to join in. The children were also taught a few phrases in a Native language.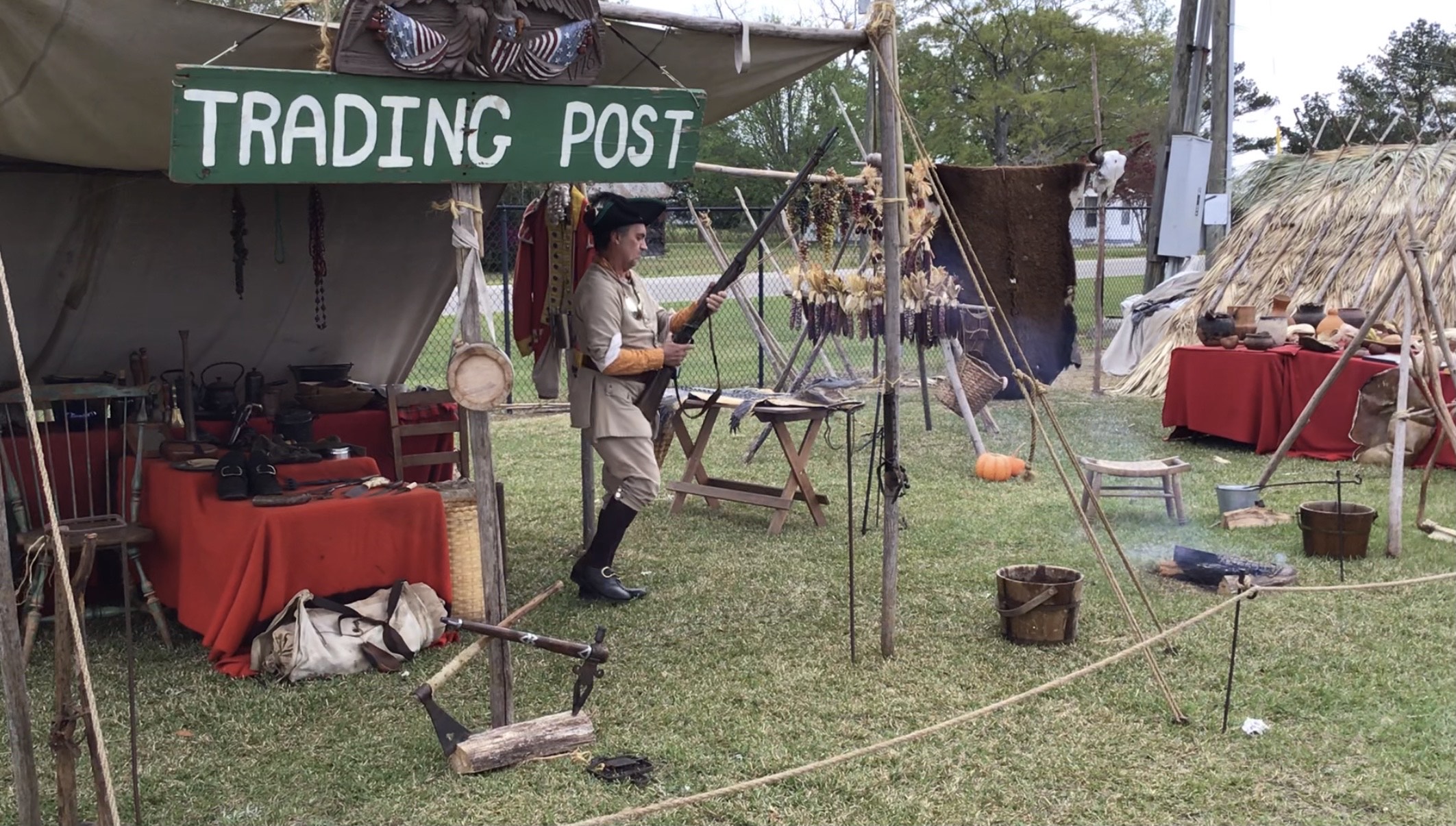 W.S. Neal Elementary Assistant Principal Morgan Andrews said the students are learning a great deal from this unique field trip.
"It's a real cultural experience," said Andrews. "They're asking lots of questions about tools, comparing them to the tools they see their own parents use for things like hunting."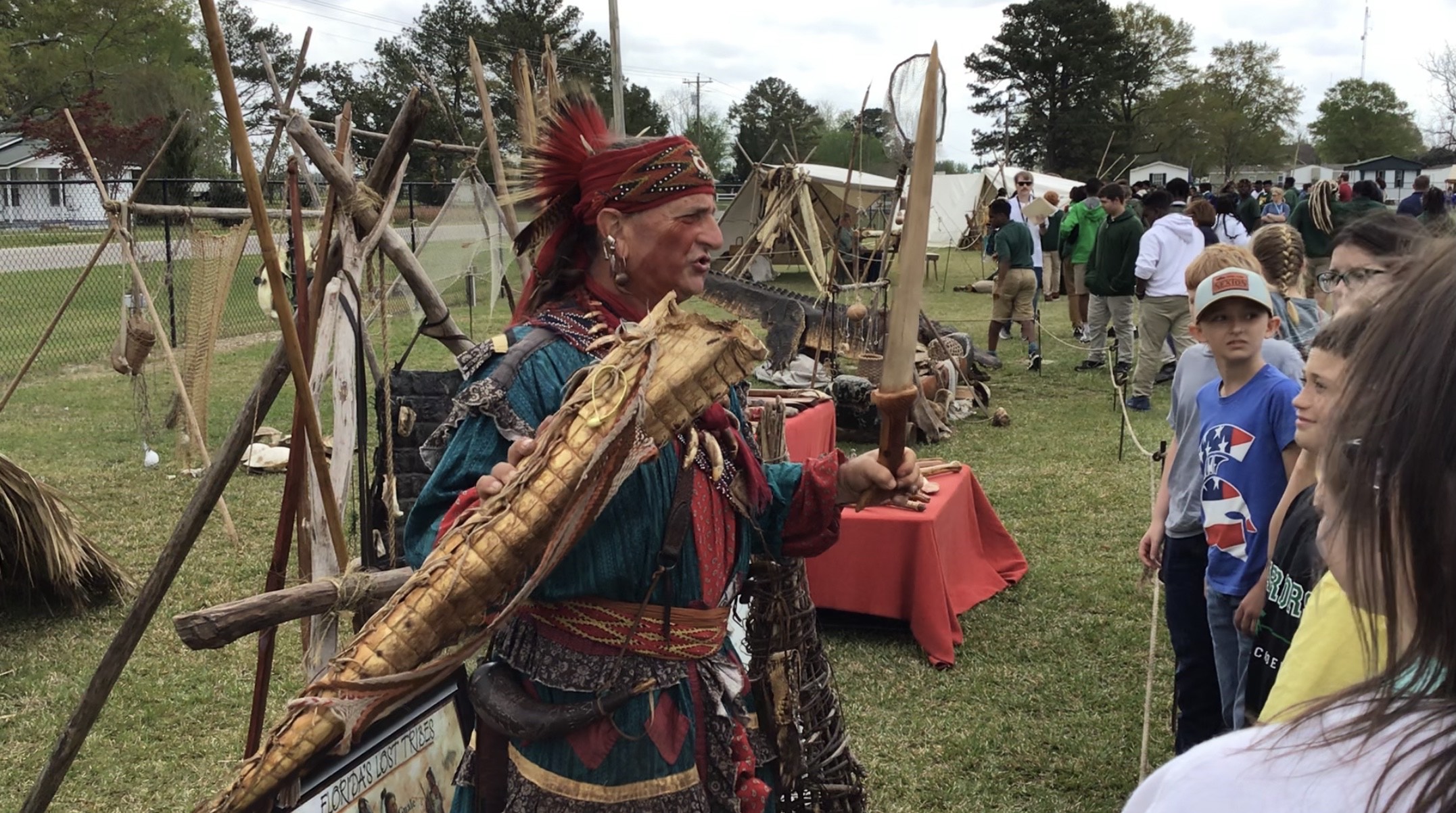 Neal first-grader Lila Mohling said the whole experience was "better than a history book. This is real life."
"Pow Wows" are a Native American tradition that brings together many different tribes and communities. It's a special event for Native American communities that celebrates dance, song, socializing and honors a rich heritage.
The festival is a three-day annual event that turns the tribal land into an outdoor classroom, welcoming hundreds of children.
To connect with the author of this story, or to comment, email[email protected].