Hoover Police chief Nick Derzis said Friday during a press conference that he plans to go to state lawmakers to try and get penalties changed when it comes to reporting false violent crimes.
At least two former law enforcement officers turned state representatives agree.
The revelation came about following the Carlee Russell case. According to authorities, the woman made a false report of a baby being on the side of the road and then faked her own kidnapping. The only charges under Alabama law that could be filed against her were two misdemeanor charges.
"Judging from the amount of phone calls and emails that we've received from people all over the country, I know that many are shocked and appalled that Ms. Russell is only being charged with two misdemeanors, despite all the panic and disruption her actions caused," Derzis said. "Let me assure you, I too, share the same frustration but existing laws only allow the charges that were filed to be filed. I can tell you that I will be contacting our state legislators on behalf of law enforcement in Montgomery and asking them to look at this law, applied to these facts and urge them to add an enhancement to current legislation when somebody falsely reports kidnapping or another violent crime."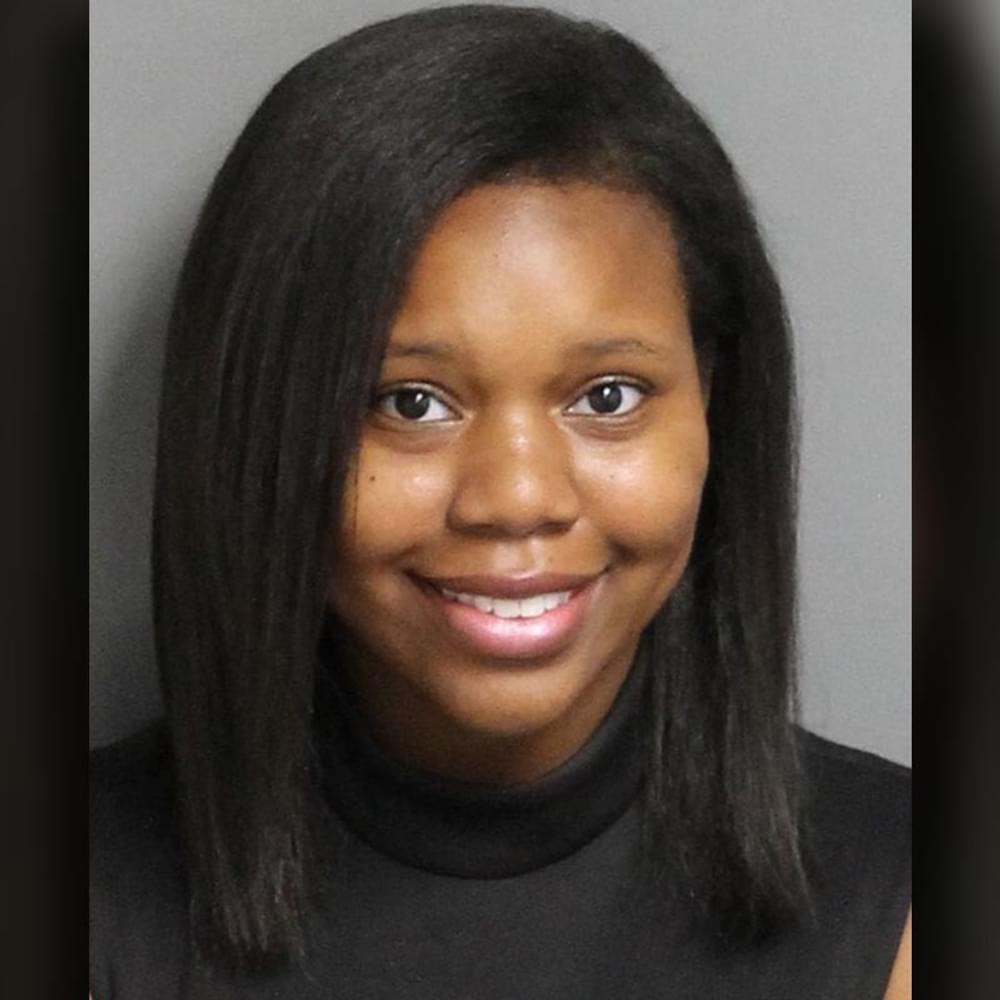 Derzis explained that the Jefferson County District Attorney's Office in Bessemer could not charge Russell because the crimes were only Class A misdemeanors. Those crimes were false reporting to law enforcement authorities and falsely reporting an incident.
The Alabama codes for those charges are in Section 13A-10-9 and Section 13A-11-11.
State Rep. Allen Treadaway (R-Morris), a former assistant chief with the Birmingham Police Department, and State Rep. Rex Reynolds (R-Huntsville), the former chief of police with the Huntsville Police Department, both said they are willing to look at those codes and discuss making changes.
"I am all for holding somebody accountable who uses law enforcement in a manner that creates a hoax as in this case because being in law enforcement for 31 years, I know the resources that it pulls from a department," said Treadaway.
"I completely understand the chief's frustration and certainly I have experienced that firsthand as chief in Huntsville," Reynolds said. "When people do that and mislead law enforcement, particularly when it goes into one, two three weeks or maybe a month, it's taking a huge impact on resources that quite frankly you could use to be out there solving legitimate crime."
Treadaway said police departments across the state are already understaffed and lacking resources, so taking any of them away by false reporting impacts whole communities. On a psychological level, he said the damages are immeasurable.
"In this case, you saw so many folks come out and help and try to solve this," Treadaway added. "And if something similar like this happened tomorrow, you would probably see half of those people come out. That is something that really can't be measured because to solve crimes, we have got to have the public's input."
Reynolds said for the penalty to match the crime, the charge would need to be a felony.
Meanwhile, Russell posted $2,000 in bonds and was released shortly after her arrest. Investigators are still unaware of where she was or what she was doing during the 49 hours she was gone.
To connect with the author of this story or to comment, email erica.thomas@1819news.com.
Don't miss out! Subscribe to our newsletter and get our top stories every weekday morning.