Alabama is known for its quaint and quiet towns, country roads and beautiful mountains, lakes and beaches. But beyond those peaceful scenes are violent, unthinkable acts happening before our eyes. Alabama lawmakers and law enforcement agencies are battling homegrown crime daily and in 2022, they were very busy.
Here is a look at Alabama's top five crime stories in 2022.
1. The escape of Casey White
The top crime story in Alabama in 2022 gained national attention after a manhunt from Alabama to Indiana that all started with the escape of a jail inmate in Lauderdale County.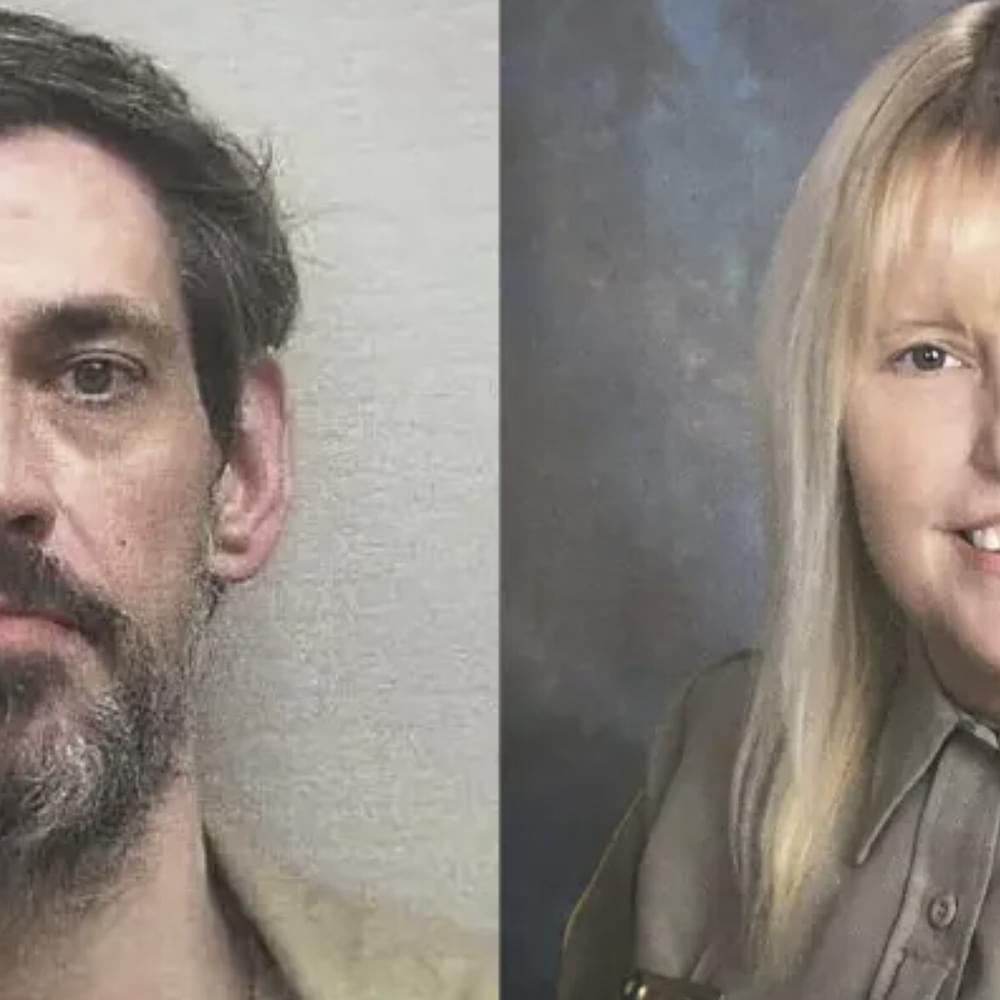 Casey White, awaiting a capital murder trial, escaped with the help of corrections officer Vicky White. The two led authorities on a manhunt from April 29 to May 9. The hunt ended with a car crash after police spotted the two in Evansville, Indiana. Vicky White shot herself in the head before being taken into custody. Casey White was re-arrested and is now back in custody. He is also charged with murder in the death of Vicky White.
Although the two had the same last name, authorities confirmed they were unrelated.
A movie about the connection between the prisoner and the corrections officer has already been made. "Prisoner of Love" is available to stream on Tubi.
2. Tallapoosa County kidnapping and double murder
In August, a terrifying case out of Tallapoosa County made national headlines after an illegal immigrant was charged in a kidnapping and double murder.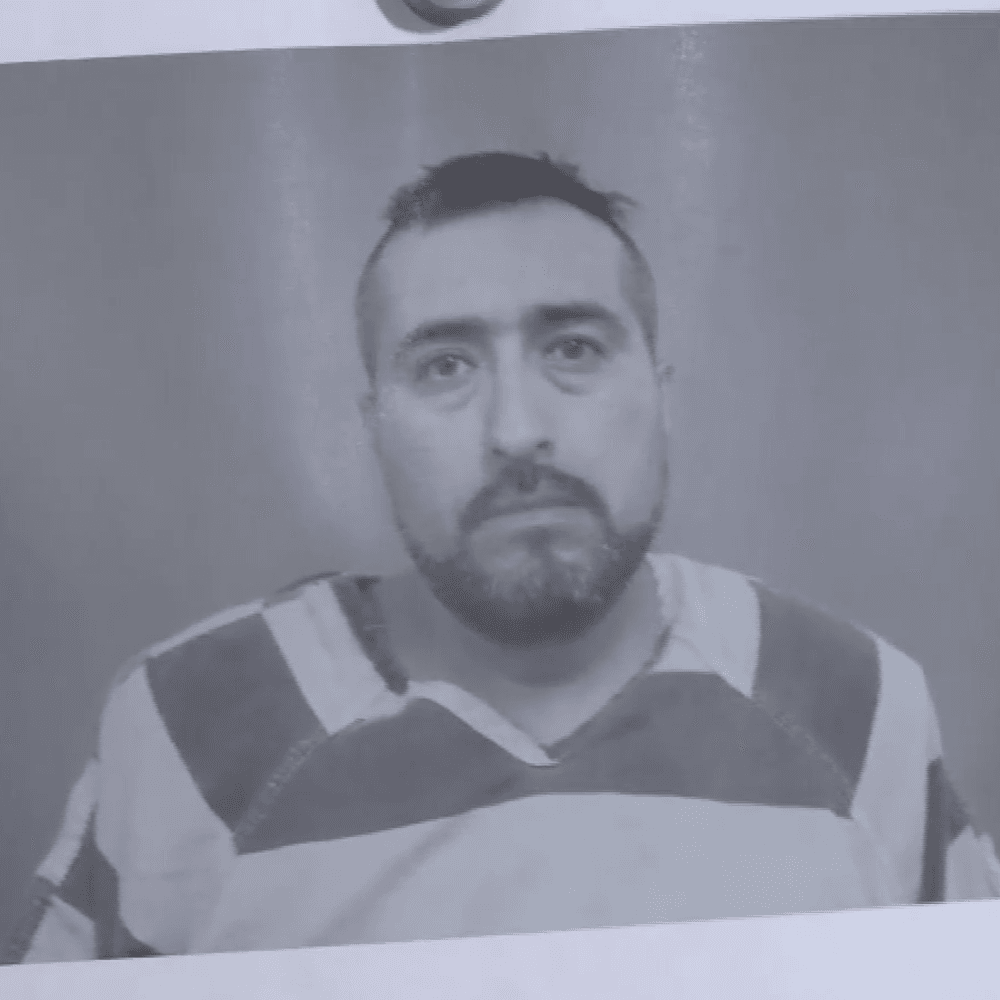 Jose Paulino Pascual-Reyes was arrested in connection to the kidnapping of a 12-year-old that investigators said chewed her way out of restraints to a bedpost in a home on County Road 34, near Dadeville. When investigators responded, they found two decomposing and dismembered bodies buried in the yard.
Pascual-Reyes was charged with one count of first-degree kidnapping, two counts of first-degree murder and two counts of abuse of a corpse. Authorities said he was in the U.S. illegally and had previously been deported. They later determined the child found alive was the daughter and sibling of the victims that were found dead.
3. Alabama Executions
Alabama's execution process was a hot topic in 2022. Although the state has approved a "gas chamber" type option, the process was not completed and paperwork concerning that option gave death row inmates a way to attempt to delay their deaths. Some inmates claimed they submitted paperwork requesting nitrogen hypoxia death but said the Alabama Department of Corrections (ADOC) lost their paperwork.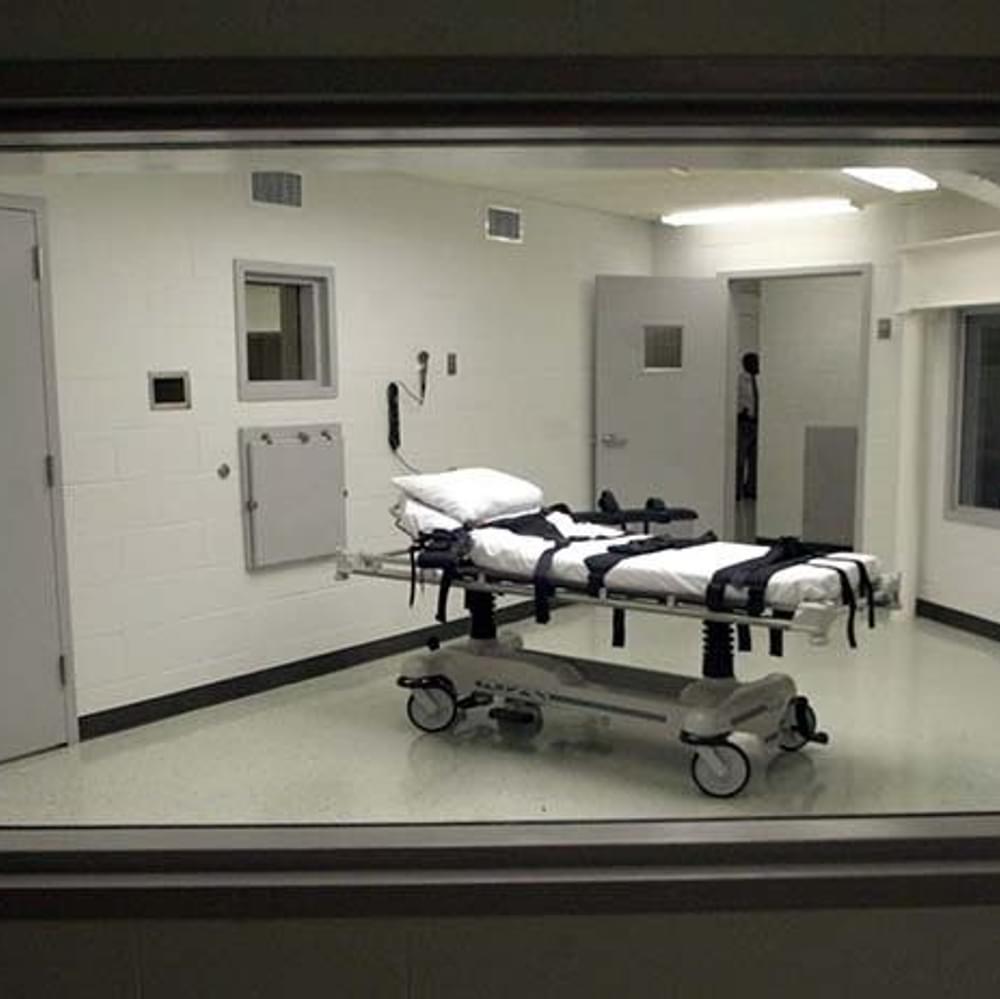 Two executions were called off in 2022 because officials conducting the lethal injections could not establish an IV line. Those cases involved Alan Eugene Miller and Kenneth Eugene Smith.
Gov. Kay Ivey called these last-minute attempts "gamesmanship by death row inmates and their lawyers." She requested an amendment to the legal code that allows the ADOC commissioner to set a new execution date in the event of a court-ordered stay of execution.
Those executed in Alabama in 2022 were Matthew Reeves and Joe Nathan James, Jr.
4. Aniah's Law
Voters in Alabama approved "Aniah's Law" in 2022 via Amendment 1. The law means judges can hold suspects without bail if they are charged with one of several serious crimes.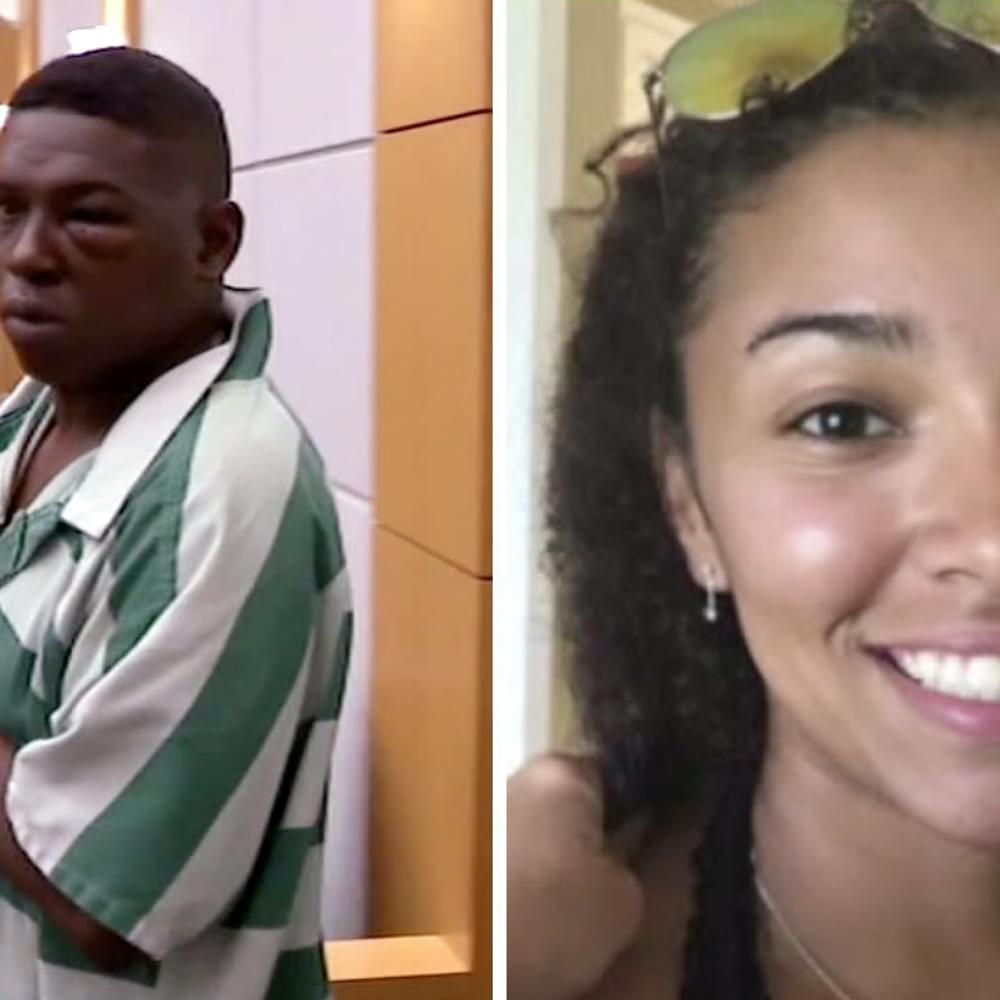 The law was named after slain Homewood native Aniah Blanchard, abducted and killed in 2019. The man suspected in the death, Ibraheem Yazeed, was out on bond on charges of kidnapping, robbery and attempted murder.
Judges already had the option to hold capital murder suspects without bail, but the list has now been expanded to include charges of murder, sexual torture, terrorism and aggravated child abuse of a child under the age of six, as well as first-degree rape, kidnapping, sodomy, domestic violence, human trafficking, burglary, arson, and robbery.
A measure to put the amendment on the ballot was initially passed unanimously by Alabama lawmakers in 2021. State Rep. Chip Brown (R-Hollinger's Island) sponsored the bill.
5. Birmingham sees record homicide rate
2022 was the deadliest year for the city of Birmingham in more than 30 years. Violent crime has been on the rise in the city, with officials blaming gun violence and gang activity.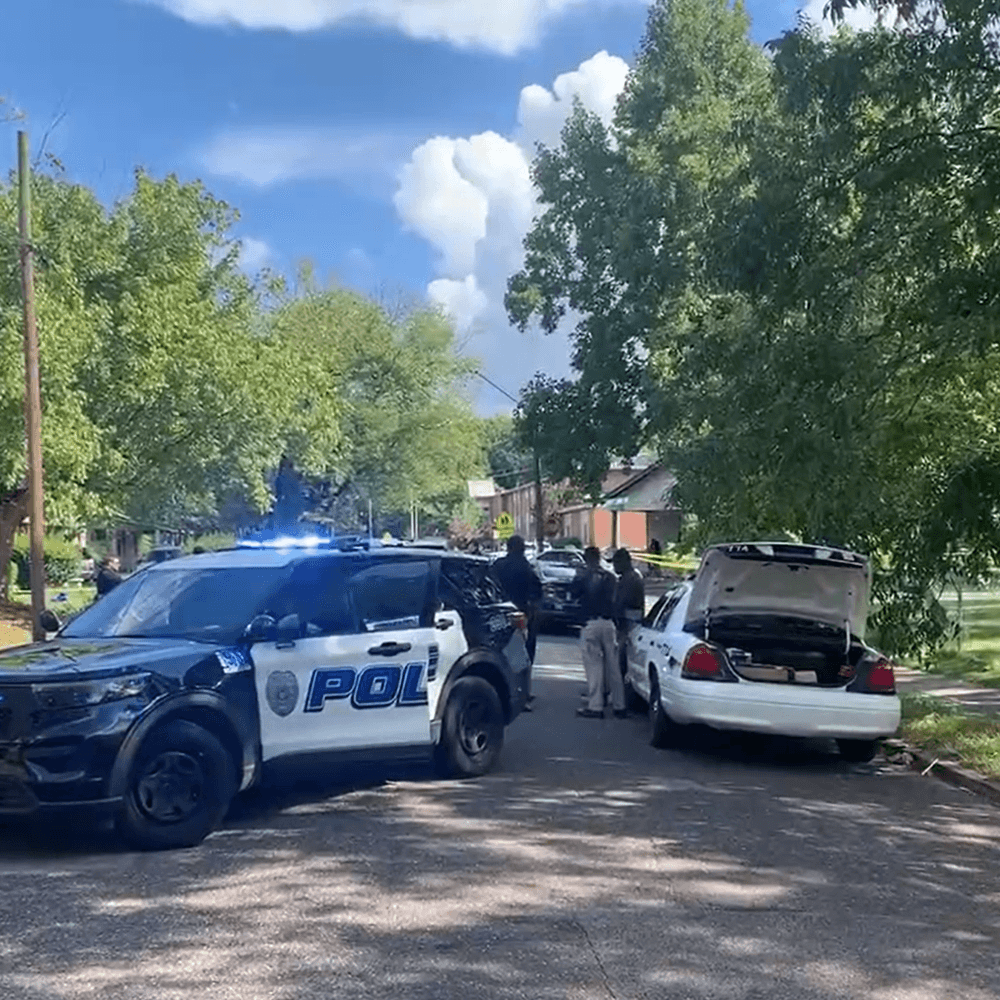 In the last week of the year, the homicide count was at 144, only four homicides less than the all-time record of 148 in 1933. Birmingham homicides have been on the rise since 2018. In 2020, there were 122 homicides, followed by 132 in 2021.
Birmingham Mayor Randall Woodfin has blamed the federal government for not doing enough to limit the right to bear arms. He insisted that, if given the opportunity, he would restrict the "sale, access and ease" of firearms in Birmingham.
To connect with the author of this story, or to comment, email erica.thomas@1819news.com.
Don't miss out! Subscribe to our newsletter and get our top stories every weekday morning.