GULF SHORES — Gulf Shores Mayor Robert Craft announced a press conference for last Wednesday to discuss the halting of construction of the bridge being built over the Intercoastal Waterway. Just hours before the press conference, Craft canceled it.
After months of hearings in the case of Baldwin County Bridge Company (BCBC) vs. Alabama Department of Transportation (ALDOT) Director John Cooper, the judge in the case ordered a preliminary injunction on the building of the bridge, accusing Cooper of "bad faith" acts in the decision to build the $120 million bridge. ALDOT is appealing that decision with the Supreme Court of Alabama.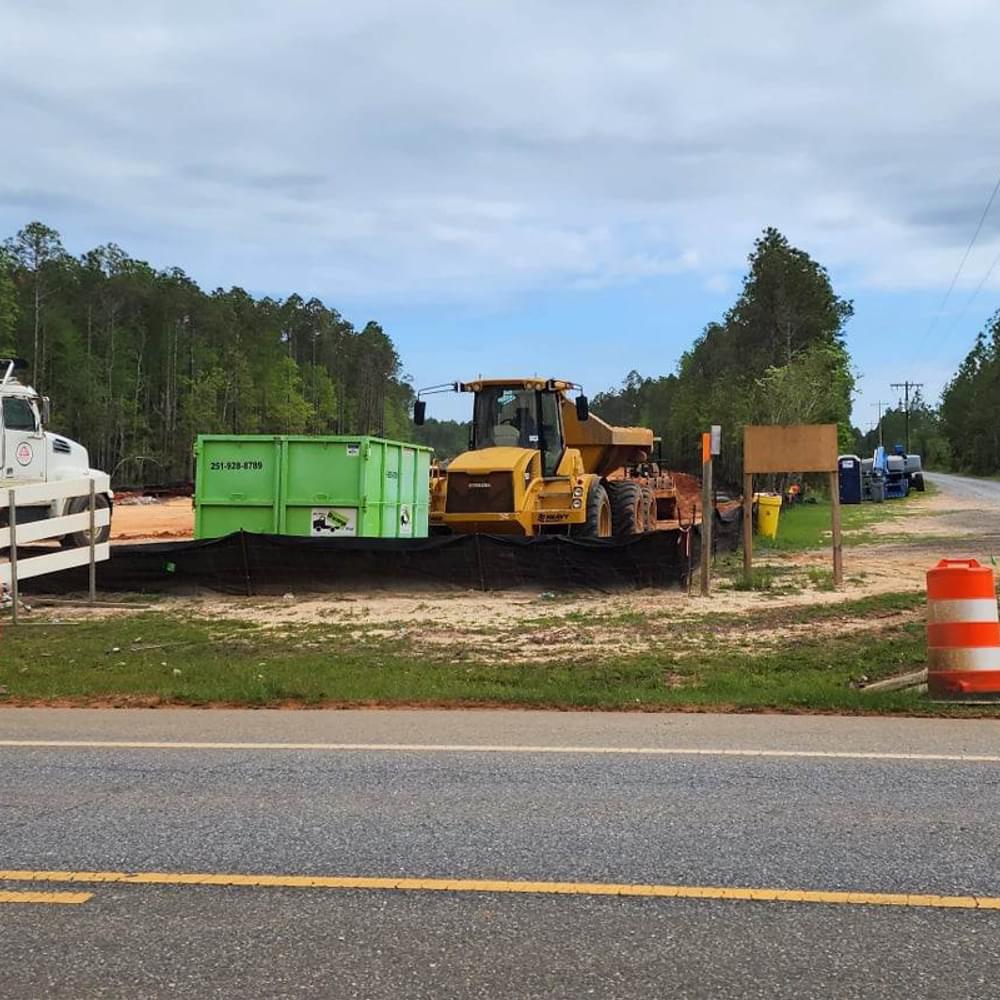 1819 News called and emailed Craft, asking several questions about his position on the decision and what would happen next. However, he said he could not answer those questions after he said he was advised to wait until the Supreme Court made a decision.
"Given everything else that's going on right now, including us working with our attorney on the potential for some type of brief ourselves, my attorney asked me not to go into any details today," Craft said. "But there will be a point coming up when I will absolutely know more and give an update on where we are and where we've been."
Craft and Orange Beach Mayor Tony Kennon have been at odds over the building of the bridge. While Craft supports it and thinks it is needed for traffic improvement and hurricane evacuations, Kennon supports BCBC claiming the bridge company offered to expand the existing bridge at no cost to taxpayers. Kennon has also called for a public discussion between the two mayors.
Craft said he is being cautious because of legal matters.
"It's important that I don't get adverse on others," he said. "I've got to make sure we do no harm and tell our story in a way that compliments what's going on. I'm not the kind to just start scatter guns spray-shooting and hope I hit something. I want to make sure we do this the right way."
During the Memorial Day travel period, Craft said it has already been evident there are traffic woes in the area.
"It's more important than ever that we have some other ways to get on and off this island," he said.
To connect with the author of this story or to comment, email erica.thomas@1819news.com.
Don't miss out! Subscribe to our newsletter and get our top stories every weekday morning.