Ever wonder what it would be like to spend the night at the home of a Huntsville City councilman?
District 1 Councilman Devyn Keith was recently forced to cease renting out rooms at his home in north Huntsville, according to reports, since it violated city ordinances against short-term rental properties. But the inactive listing on Airbnb still offers a glimpse into the lifestyle and mind of one of the city's notable officials.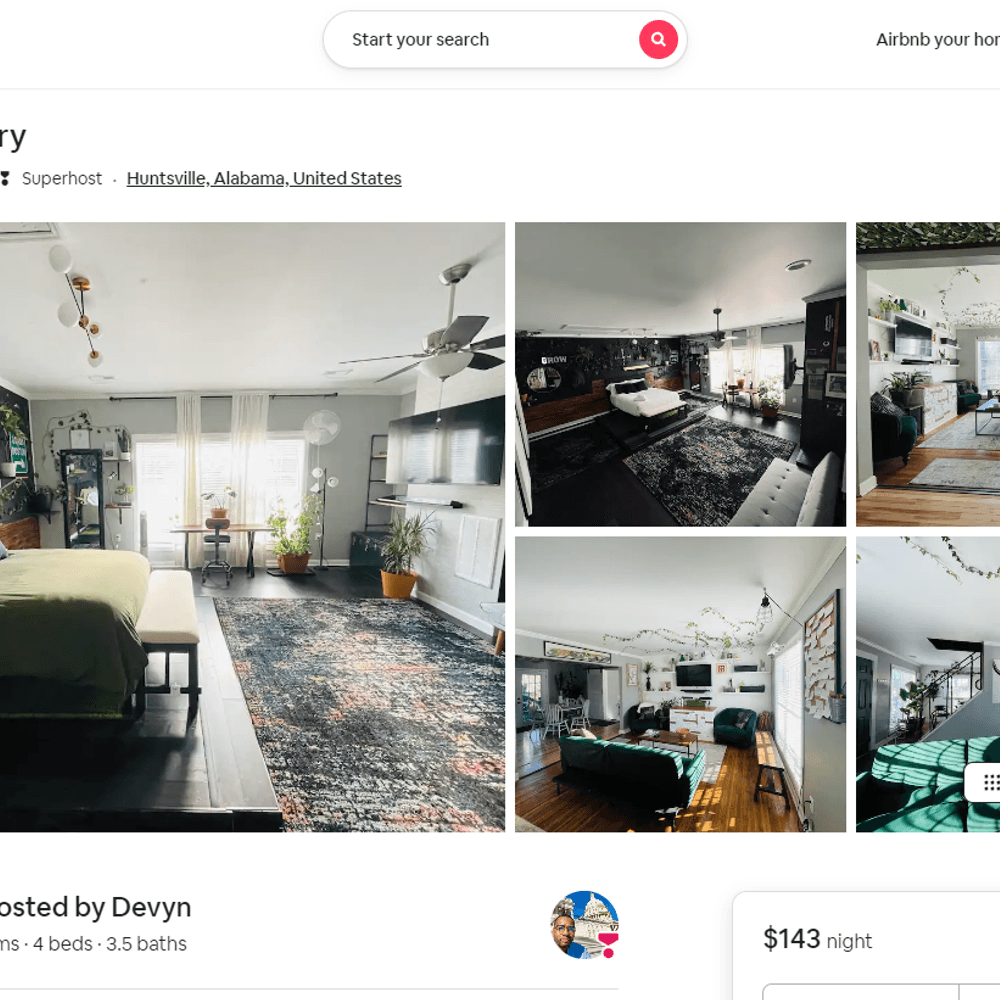 Keith dubbed his four-bedroom home "The Greenery" and adorned rooms throughout, including showers, with floor-to-ceiling plants, vines and various shrubbery mixed with photos of civil rights history and common household decor.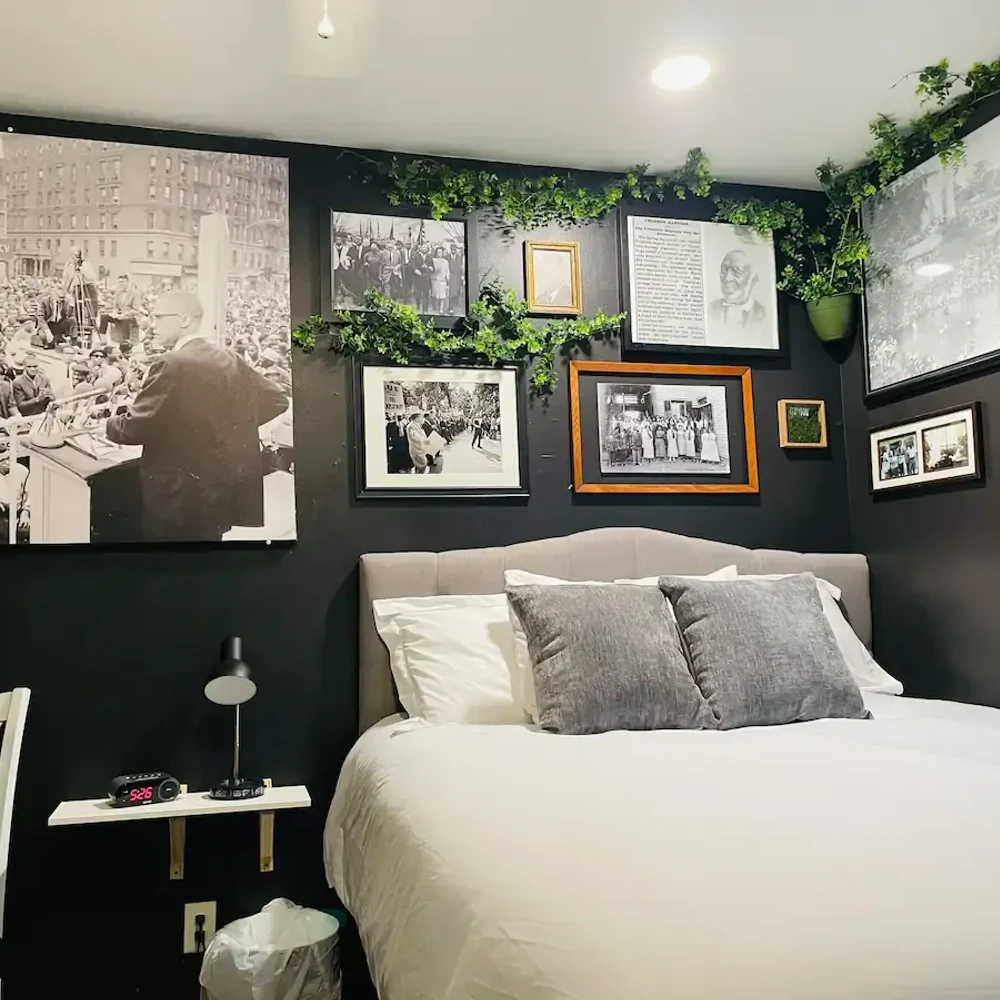 "The Greenery offers growth, peace, love, and a different view of home," Keith wrote in the listing's rental description. "Through the pandemic this beautiful home was my therapy. Each room tells its own story and represents the different stages of growth I experienced in my life and in the process of finishing The Greenery."
According to tax records, Keith bought the house in 2021 and has been renting it out since at least August 2022, based on the oldest review, for $143 a night. Nearly all of the 86 customer reviews were glowingly positive, giving The Greenery a rating of 4.9 stars.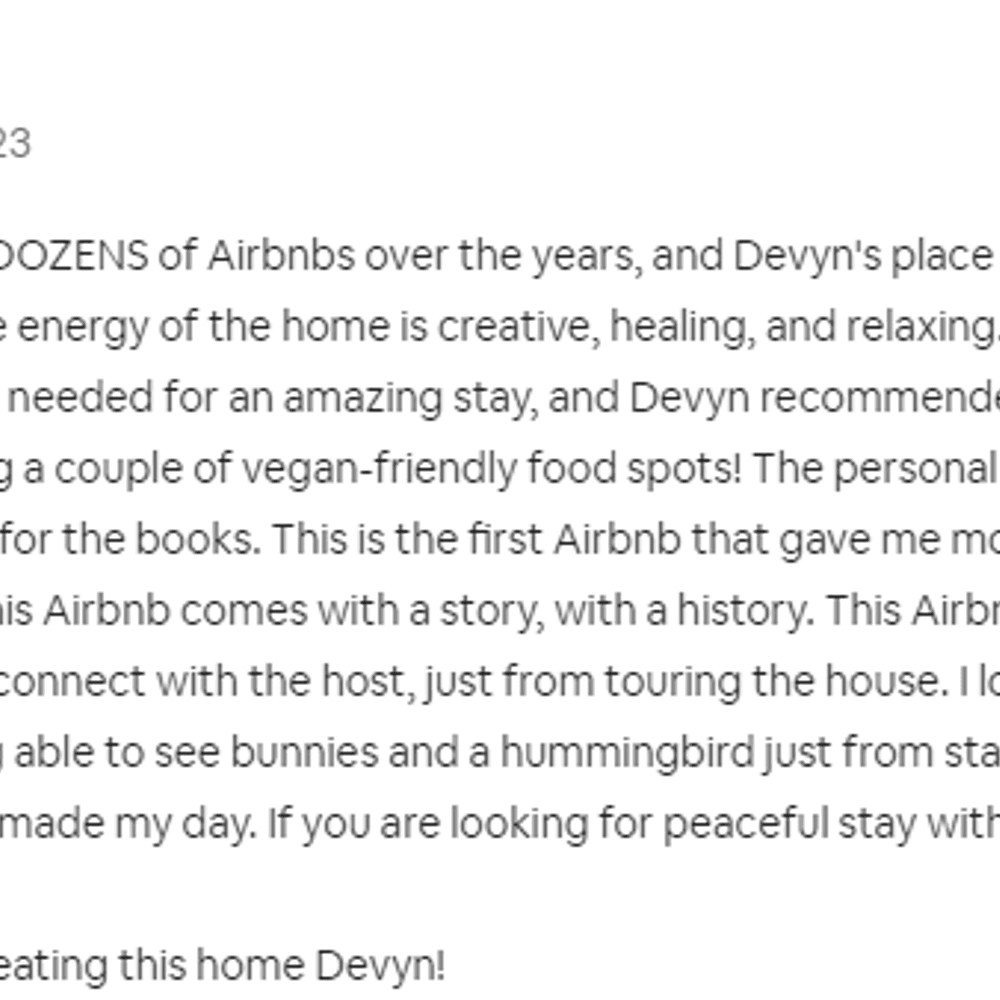 Keith claims he did not intentionally violate any laws or ordinances by renting out his house, and he said he was able to reach an agreement with the city to repay any back taxes associated with the rental.
"I just made the assumption, and it was wrong, that because I lived there — it's actually my home — I could rent those rooms out," Keith said, according to AL(dot)com. "And when I was told it doesn't work that way, I said, 'OK.' And I said, 'I'll shut it down.'"
It's unclear which of the four bedrooms, all of which were available for rent and served as Keith's main sleeping quarters.
Keith said he was notified earlier this that his rental property violated city ordinances. He said he then applied for and was denied a license to operate the short-term rental.
He said his final reservation would be in October when the city will calculate how much he owes based on the lodging tax rate of 9% plus $2 per room per night.
Keith did not respond to requests for comment.
This isn't the first time the District 1 councilman has had to deal with legal issues. Last month, Keith pleaded guilty to shoplifting from multiple Walmart stores in Huntsville, for which he received a 90-day suspended sentence concurrent with two years of probation on one charge and a 180-day suspended sentence on the second charge combined with 50 hours of community service. He has also reportedly been banned from all Walmart stores for two years.
To connect with the author of this story or to comment, email daniel.taylor@1819news.com.
Don't miss out! Subscribe to our newsletter and get our top stories every weekday morning.