A Jefferson County Sheriff's deputy who responded as backup during an arrest on September 16 has confirmed he was injured during the incident along with another deputy who previously spoke to 1819 News.
Deputy Clint Bowden was responding to a call about a man throwing objects at cars when he encountered 29-year-old Vincent Kimbrough, the suspect. Kimbrough, the son of Jefferson County Judge Monica Agee and the nephew of Deputy Chief David Agee, has a history of causing havoc in his neighborhood, Clay City Manager Ronnie Dixon told 1819 News.
Kimbrough is accused of attacking Bowden. Bowden was seriously injured and said he thought he would die that day. Two other deputies responded to help Bowden after receiving a distress call, and now, one of those deputies confirmed he was also injured. That deputy tore his meniscus and will require surgery. He is currently on light duty.
Kimbrough was charged with two counts of second-degree assault, resisting arrest, public intoxication and disorderly conduct.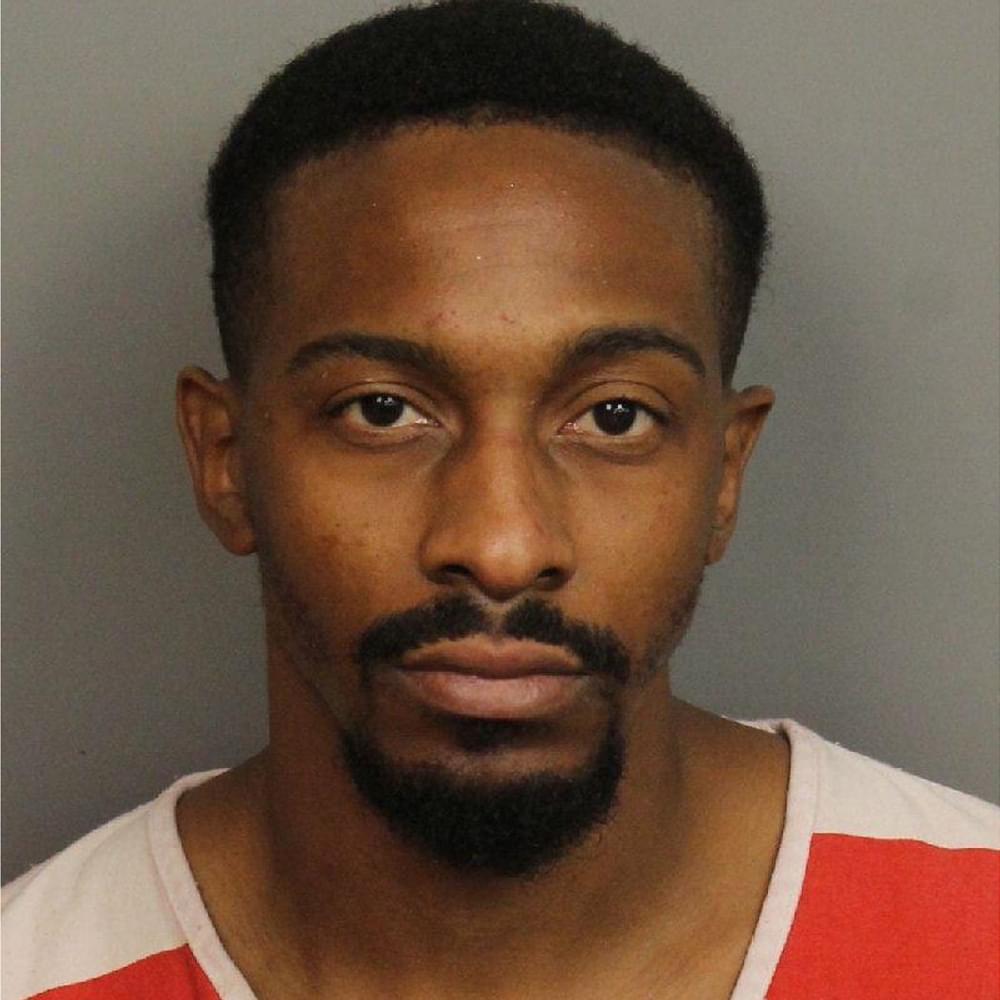 He is set for a hearing on October 16. Kimbrough remains in the Jefferson County Jail after his bond for three prior drug charges was revoked after the most recent arrest.
Bowden said the incident was a result of a short-staffed sheriff's office. He told 1819 News in 2022 that someone would get hurt due to the short-staffed department and challenges with leadership. He now says he had no idea it would be him. However, he is assigned to Pinson and said he had to respond to Clay on September 16 because of shortages.
Kimbrough is considered innocent until proven guilty.
To connect with the author of this story or to comment, email [email protected].
Don't miss out! Subscribe to our newsletter and get our top stories every weekday morning.