By Randy Tatano
Every little girl knows what a princess is.
But how many of them know the term "royalty?"
Well, if the kids at Flomaton Elementary didn't know before, they do now. Royalty being one word out of 100 that were taught during a clever new concept called a "vocabulary parade." It's a hands-on exercise that brings words to life visually.
Courtney McBride, the new principal, realized a different approach was needed to get kids interested in reading while building up their vocabulary.
"The data shows the need to improve vocabulary skills," said McBride. "And we need to increase fluency."
Hence, the parade of words was born.
Vocabulary Parade Photo Gallery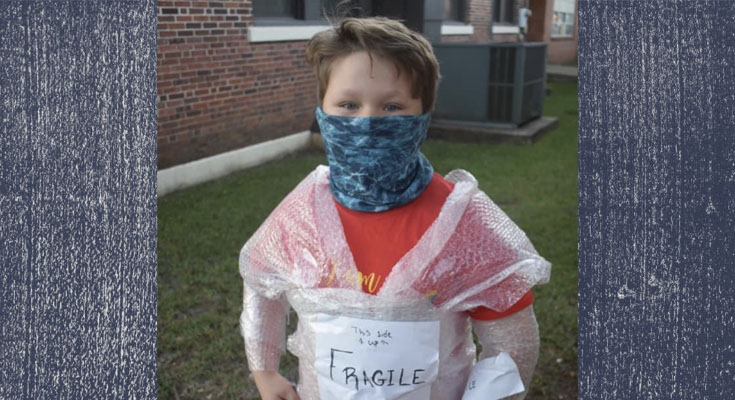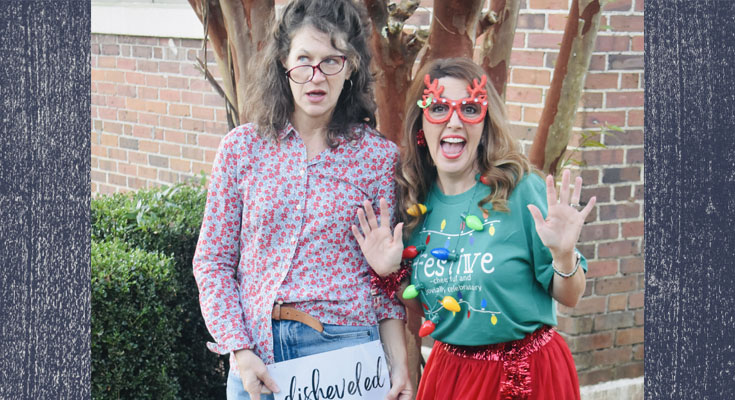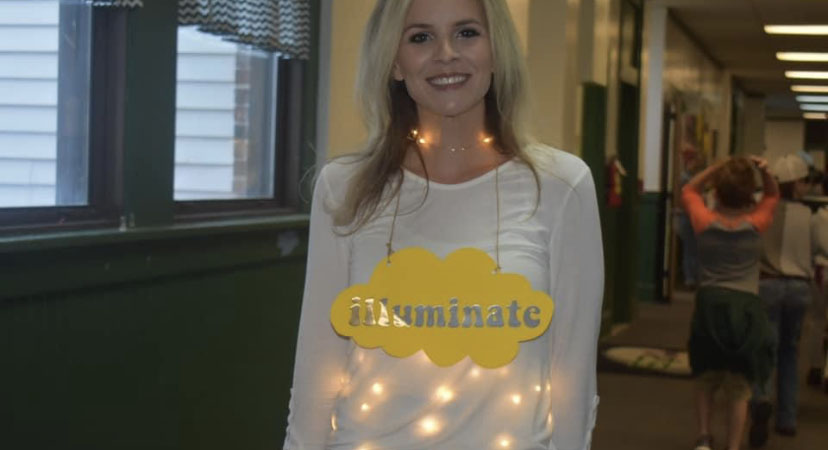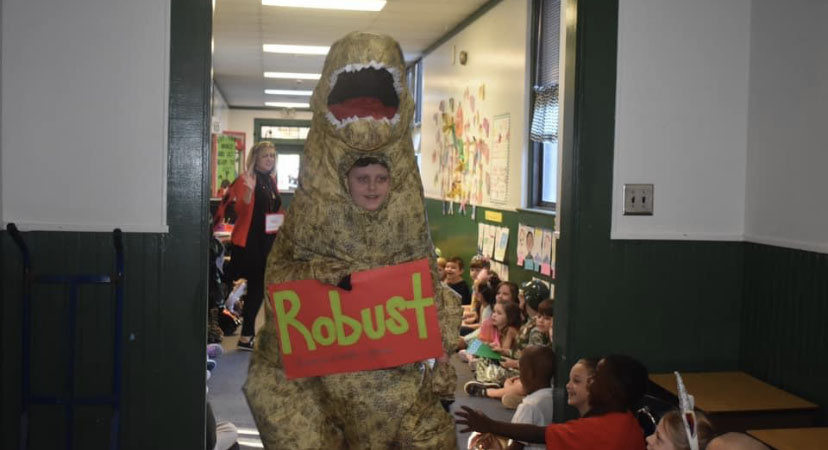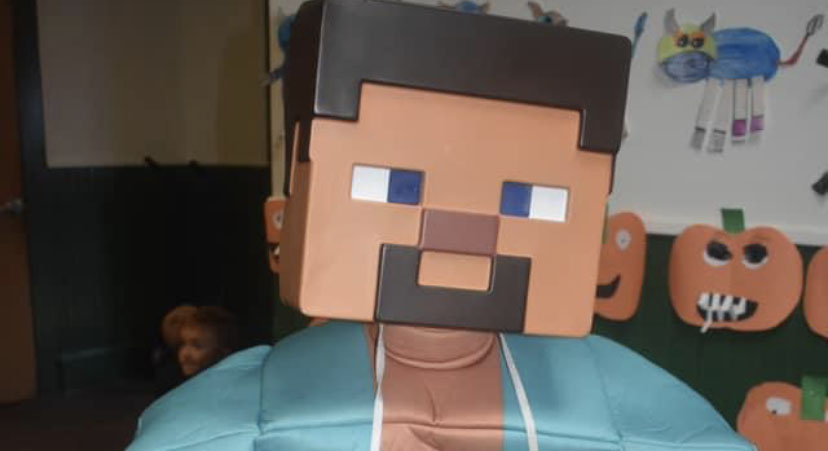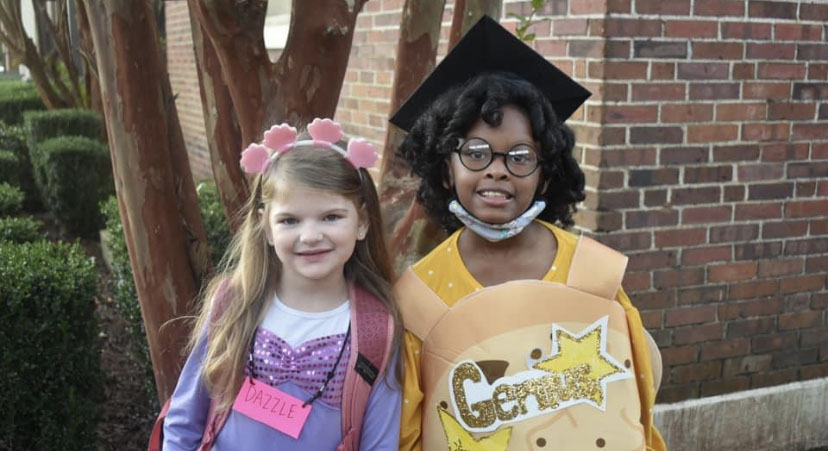 Here's how it works: Parents were sent a "dress-up word list" of 100 words and asked to dress their child in a costume that reflected that word. A little girl who came to school as a princess carried a sign that read "royalty" while another in a sparkly outfit carried "dazzle." A wizard costume came with the word "mystical" while a child in a cap and gown was a "genius."
Even the teachers got into the act, one in a costume that lit up, accompanied by the word "illuminate."
While a lot of these words aren't in the typical vocabulary of a first-grader, the more they know now, the better their academic career will be. They'll be able to communicate more effectively. And, of course, inspiring a love of reading has lifelong benefits. McBride said the program is working.
"Kids are using the words, and teachers are hearing them," said McBride.
Besides, the new Alabama Literacy act which took effect at the beginning of this school year demands that children in K-3 be proficient in reading. Kids are tested three times each year so that teachers will be able to assess the needs of each child. Those not reaching the level of required proficiency or having trouble can attend a summer reading camp or take advantage of before-and-after school tutoring that's available.
McBride is also having teachers take time to read aloud in most classes, the exceptions being math and science.
"We're emphasizing skills in reading, speech, and grammar," said McBride.
The principal has come full circle, having started at the school as a kindergarten teacher 23 years ago. She's also taught in Brewton and was the assistant principal at Neal Elementary.
"Coming home" is something common at this school, as more than 50% of the teachers at Flomaton Elementary are alumni.
McBride hopes her own love of books as a child will be passed on to her students. Her favorite childhood book series was "Ramona Quimby" but today she says the kids love "Dog Man", the "I Survived" series, "Diary of a Wimpy Kid" and "Pete the Cat." She adds that teachers inspiring kids to read takes more than just handing them a book.
"It's all about relationships," McBride explained. "Loving kids, investing in them both verbally and through your actions."
She can also spot a child coming to school in the morning who might be having trouble, and will ask, "What can we do to make this a good day for you?"
In addition, teachers have created warm, inspiring, colorful classrooms. McBride is also grateful the community has very supportive parents.
"Our PTO is great," she said.
Flomaton Elementary currently has a waiting list of 90 kids to attend.

Another vocabulary dress-up is on the calendar for next month, with teachers adopting a Christmas theme. Meanwhile, everyone is looking forward to a new state-of-the-art library, with construction hopefully starting in January.
And considering the positive response to the program, the best word to sum it up is "successful."