GULF SHORES — The suspected shooter in a Monday night incident near The Hangout and Gulf Place, in Gulf Shores has been identified as Rafiq Sh'mare Joel Bradley, 21, of Fairhope.
Bradley is charged with attempted murder, shooting into an occupied dwelling, disorderly conduct and reckless endangerment. Two other adults and one juvenile, also from Baldwin County, have also been charged with disorderly conduct.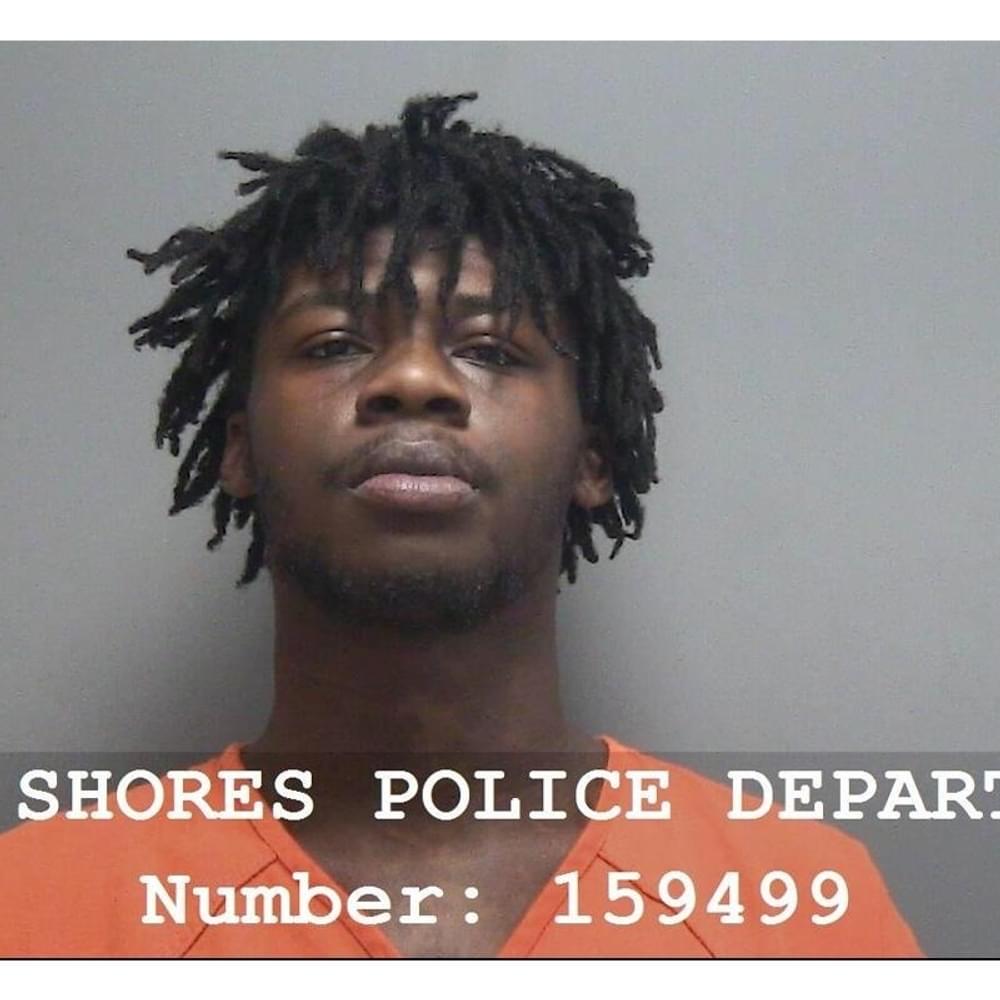 Police were first called to the area of The Hangout and Gulf Place around 8:51 p.m. on a shooting. The victim, a male juvenile, was found on the scene and taken to a hospital. The victim has since been released.
Investigators said the shooting stemmed from a physical altercation. More charges are possible.
SEE ALSO: Watch: Video shows Gulf Shores shooting; Witness credits police for quick response
"The Gulf Shores Police Department would like to extend our thanks to the Baldwin County Sherriff's Office, The Orange Beach Police Department, The Gulf State Park Law Enforcement, The Foley Police Department, and The Daphne Police Department for their assistance with this incident," Gulf Shores Police Department said in a statement.
Anyone with information, photos or video is asked to call the Gulf Shores Police Department at 251-968-2431.
To connect with the author of this story or to comment, email erica.thomas@1819news.com.
Don't miss out! Subscribe to our newsletter and get our top stories every weekday morning.