The Manuel H. Johnson Center for Political Economy at Troy University is creating a Free Enterprise Scholars program to help combat the growing left-wing bias in corporations and businesses in Alabama and across the country.
The Johnson Center was founded in 2010 thanks to a $3.6 million gift from Manuel H. Johnson of the BB&T Charitable Foundation and the Charles G. Koch Charitable Foundation. The center supports economic freedom and the idea that liberty is valuable in its own right.
According to Johnson Center executive director Allen Mendenhall, the Johnson Center designed the program to teach undergraduate business majors the morality of free markets.
"It's principally aimed at business majors," Mendenhall said. "These are the people who will graduate and populate our companies and corporations. If they don't have a principled understanding of how markets work and why they serve human betterment, then they will go into businesses and adopt different left-wing positions that will ultimately harm greater society, even if they're well-intentioned."
Mendenhall said that businesses siding with the progressive left are contradicting the principles of free enterprise.
"Woke capitalism, woke corporations have become a problem and business leaders believe they have to purchase absolution by adopting woke policies or social justice initiatives or by donating to left-wing political causes that are at odds with business enterprise," Mendenhall said.
The program will recruit an inaugural class of undergraduates for the 2022 to 2023 school year, allowing it to promote the program. Students will participate in the Johnson Center's fall and spring reading groups and meet with speakers from business and industry attesting to free market principles and issues with progressivism. Students may have the opportunity to contribute to editorials.
Mendenhall said he hopes to locate and form relationships with businesses that operate according to sound economic principles and are willing to hire Free Enterprise Scholars.
"You can't change all of corporate culture writ large, but you can cultivate individual minds and hope that, in the aggregate, you are making a gradual difference," Mendenhall said. "I'm sure that there are corporations that put up barriers to enforce some sort of ideological conformity. That is the existing state of things that we can't change but that we hope to influence through this program over time."
Mendenhall said he would also like to see the program take students on field trips. The Johnson Center's postgraduate students have already traveled to the summer home of late Chicago-school economist Milton Friedman and his wife Rose in Vermont. He would like to see the undergraduates do something similar.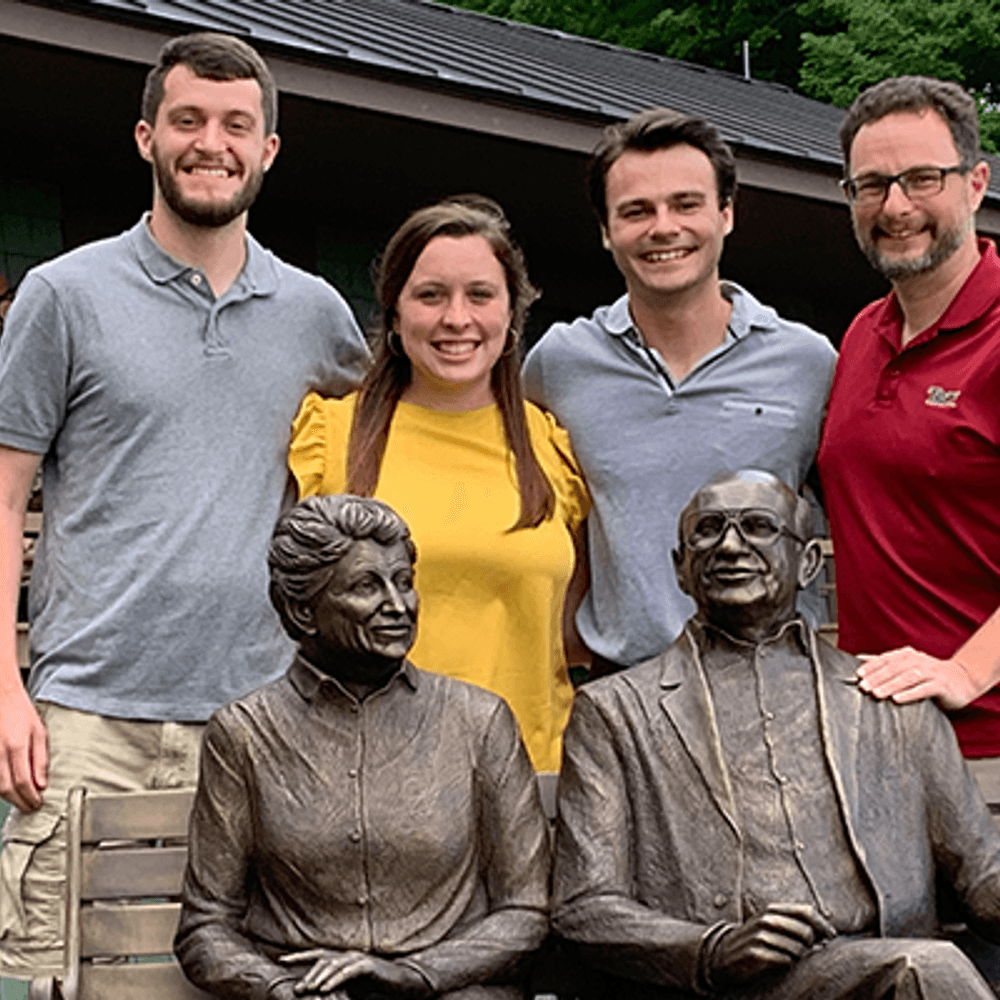 The program will also create internships and scholarships for students and establish an M. Stanton Evans Annual Lectureship which will feature journalists who write about free enterprise. The lectureship is named after the longtime Troy University conservative journalism faculty member.
The Johnson Center's master's program has been in place for several years. It includes approximately 10 graduate students in economics, some of whom are international. Masters students are fully funded and provided pay for doing research.
"It costs them nothing in terms of tuition or fees to come take this," Mendenhall said. "That is thanks to the generosity of external donors."
Mendenhall said fellows from other universities were welcomed into the Johnson Center this year.
"It used to be the Johnson Center had just five [economics] faculty and me, so last year, there were just six of us," Mendenhall said. "Last year, we figured we could strengthen our influence and diversify our areas of expertise by adding fellows from other universities throughout the state … By transcending these institutional boundaries, we are able to tap into a network of students at multiple universities and to multiply the people and the resources we have available to us."
Mendenhall said he thinks the Johnson Center will become a hub for free-market thought in Alabama. He said the Johnson Center looks forward to working with similar institutions such as the Ludwig von Mises Institute in Auburn and the Foundation for Economic Education (FEE) in Atlanta.
Though the Free Enterprise lectures will be open to anyone, the select group of scholars will get one-on-one time with the speaker as well as help finding internships and job opportunities.
The Free Enterprise Scholars program is open to business students at Troy. They will begin recruiting applicants in the fall and will choose scholars from that pool.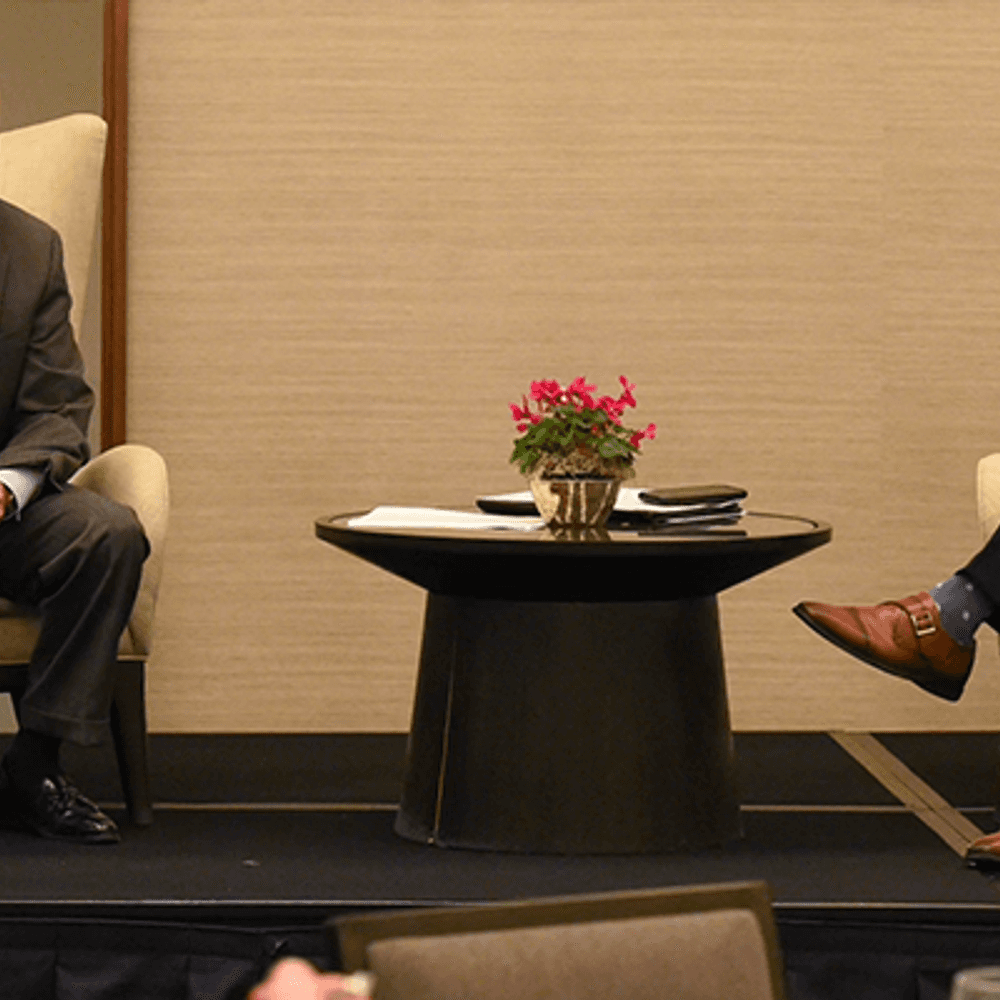 To connect with the author of this story, or to comment, email will.blakely@1819news.com or find him on Twitter and Facebook.
Don't miss out! Subscribe to our newsletter and get our top stories every weekday morning.