On Thursday, Donald Trump announced he is being indicted for allegedly mishandling classified documents at his Mar-a-Lago home in Florida, marking the first time a former president has been federally indicted.
Trump posted the news on Truth Social, saying: "The corrupt Biden Administration has informed my attorneys that I have been Indicted, seemingly over the Boxes Hoax, even though Joe Biden has 1850 Boxes at the University of Delaware, additional Boxes in Chinatown, D.C., with even more Boxes at the University of Pennsylvania, and documents strewn all over his garage floor where he parks his Corvette, and which is 'secured by only a garage door that is paper thin, and open much of the time."
U.S. Rep. Barry Moore (R-Enterprise) and U.S. Sen. Tommy Tuberville (R-Auburn) ripped the indictment as a nakedly political attack by the Biden administration against its main opponent in the 2024 presidential election.
"Tonight's news is another alarming chapter in the complete weaponization of our government," Moore said. "Biden's corrupt Justice Department has gone after parents, Catholic parishioners, pro-life Christians, and now his top political opponent."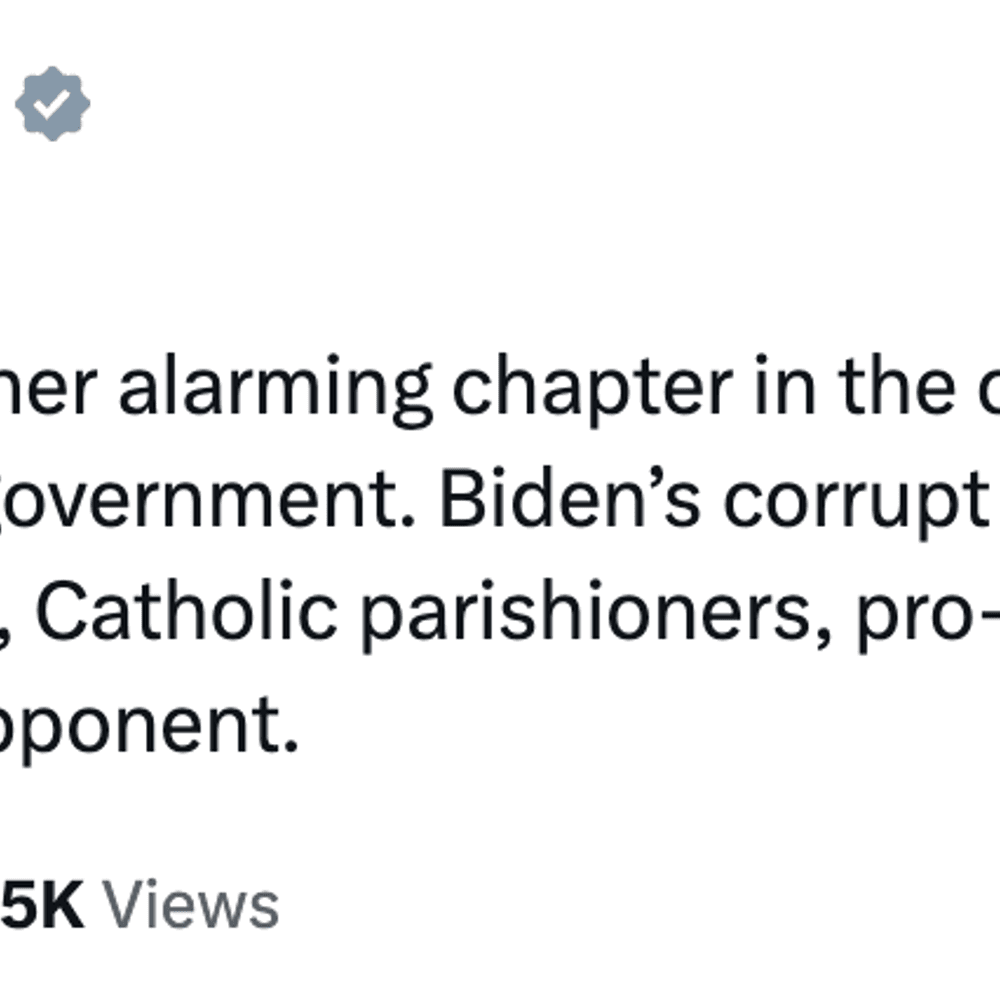 Tuberville compared the indictment to Biden's Department of Justice, labeling parents concerned about their kids' education as terrorists.
"The same DOJ that labeled parents questioning school boards as 'domestic terrorists' are now doing everything in their power to stop [Donald Trump] from retaking the White House. The Biden Administration is the most corrupt in American history."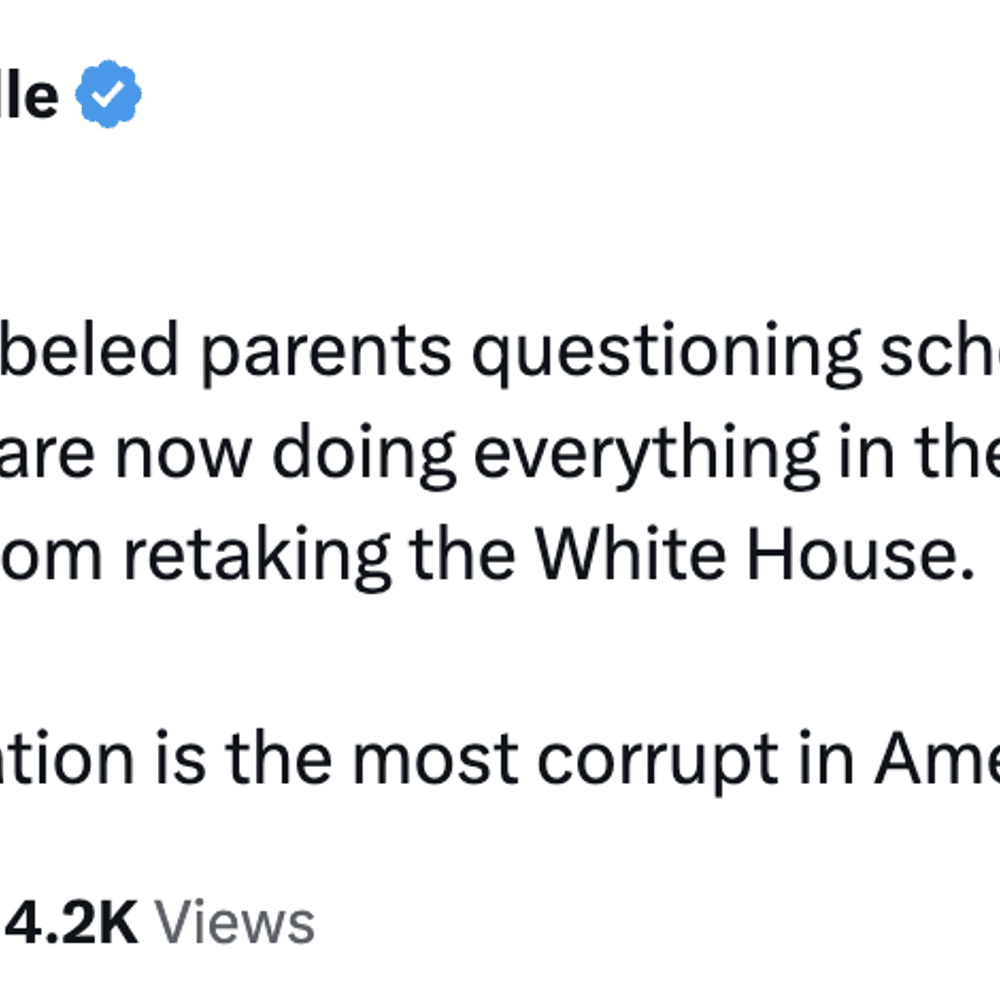 The federal indictment comes the same day multiple outlets reported on an alleged $5 million bribery scheme between Biden, his son, Hunter, and the Ukrainian natural gas firm Burisma Holdings.
Trump said he had been ordered to appear in court next Tuesday, nearly a year after the FBI found more than 100 reportedly classified documents at his Mar-a-Lago home.
Since then, other government officials, including former President Barack Obama, Hillary Clinton, former vice president Mike Pence and Biden, have been found to have taken classified information after leaving office.
Trump also released a video Thursday night making his case as to why he is "an innocent man."
To connect with the author of this story or to comment, email daniel.taylor@1819news.com.
Don't miss out! Subscribe to our newsletter and get our top stories every weekday morning.