Alabama is among the top five states in the United States with the highest rate of flu, according to the Centers for Disease Control and Prevention (CDC). There were 15 influenza or influenza-like illness outbreaks reported during the weekend ending November 19, and health officials say children under five are at risk of developing serious flu-related complications this year. Two children were among the 11 deaths reported in Alabama so far this flu season.
Nationally, flu season runs from October to May, but doctors are seeing more cases than usual for November this year. There are also other concerns, according to Moody and Talladega's MainStreet Family Urgent Care manager Kelsey McGlaughn.
"There has been a spike in flu, COVID and strep," said McGlaughn. "Especially flu this year; it's hitting people really hard."
Urgent care facilities across the state can test patients and treat them. That's why McGlaughn said there is no reason to wait to seek care.
"As far as going to an urgent care, I think absolutely you should," McGlaughn said. "It doesn't do anyone any good to sit at home and not feel good when there are some treatments out there, and there are ways we can help you feel a little bit better."
Alabama, Tennessee, South Carolina, Virginia and Washington D.C. currently have the highest rates of flu, according to CDC data. There are also reports of elevated respiratory disease among children.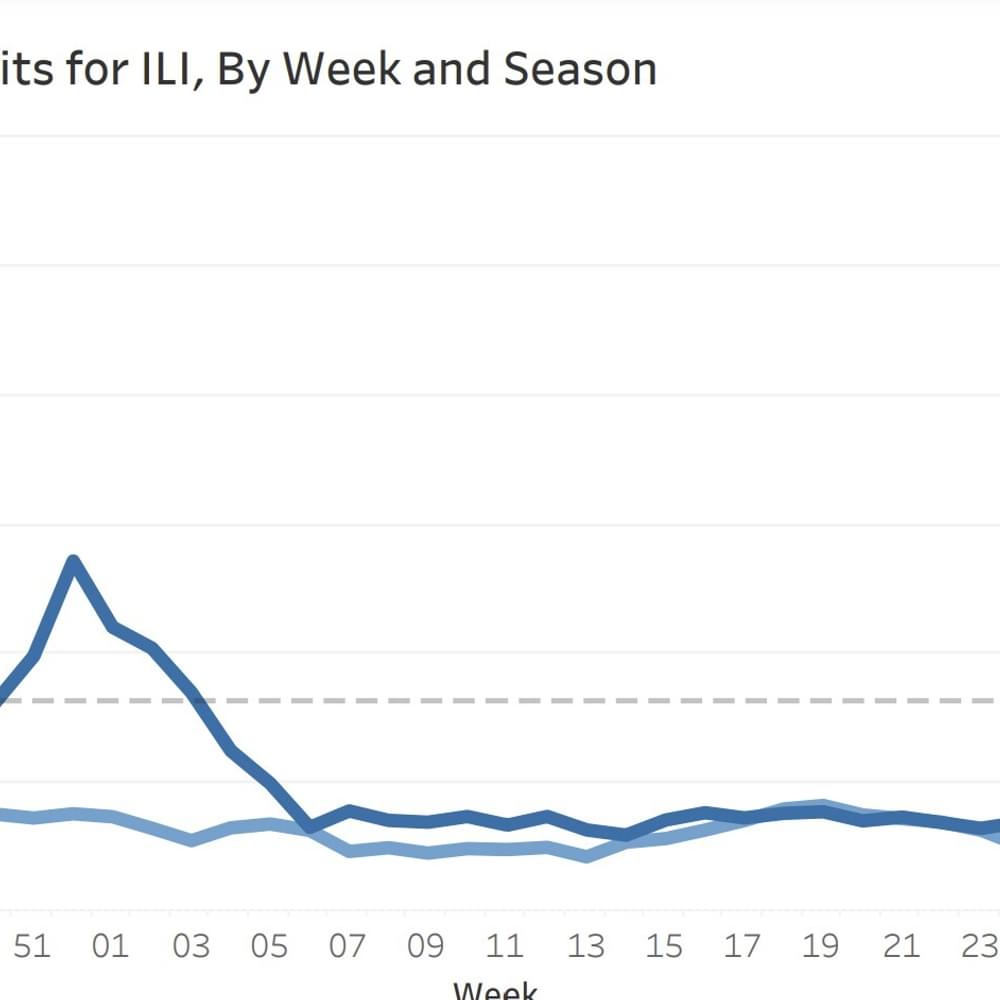 "Co-circulation of respiratory syncytial virus (RSV), influenza viruses, SARS-CoV-2, and others could place stress on healthcare systems this fall and winter," the CDC stated in a press release. "This early increase in disease incidence highlights the importance of optimizing respiratory virus prevention and treatment measures."
To prevent illness this holiday season, doctors suggest avoiding close contact with those who are sick, washing your hands often, cleaning and disinfecting surfaces regularly, getting good sleep, eating a balanced diet and taking vitamins to boost your immune system.
To connect with the author of this story, or to comment, email [email protected].
Don't miss out! Subscribe to our newsletter and get our top stories every weekday morning.