A million dollars seems like a lot. But depending on the location, it might not go so far.
We are looking at homes across the state of Alabama that you can get for $1 million.
Huntsville
Let's start at the top…Huntsville. Huntsville has been named the #1 best place to live in the nation. It also serves as a space hub mecca for NASA and the like. The city has even been mentioned on Jeopardy!
In city limits, homes ranging from $1,000,000 to $1,500,000 are anywhere from just over 3,000 square-feet to 8,000 square-feet.
Of course, a quickly changing housing market means these prices could drop soon. But for now, let's look at this $1,100,000 home on Elmwood Drive SE.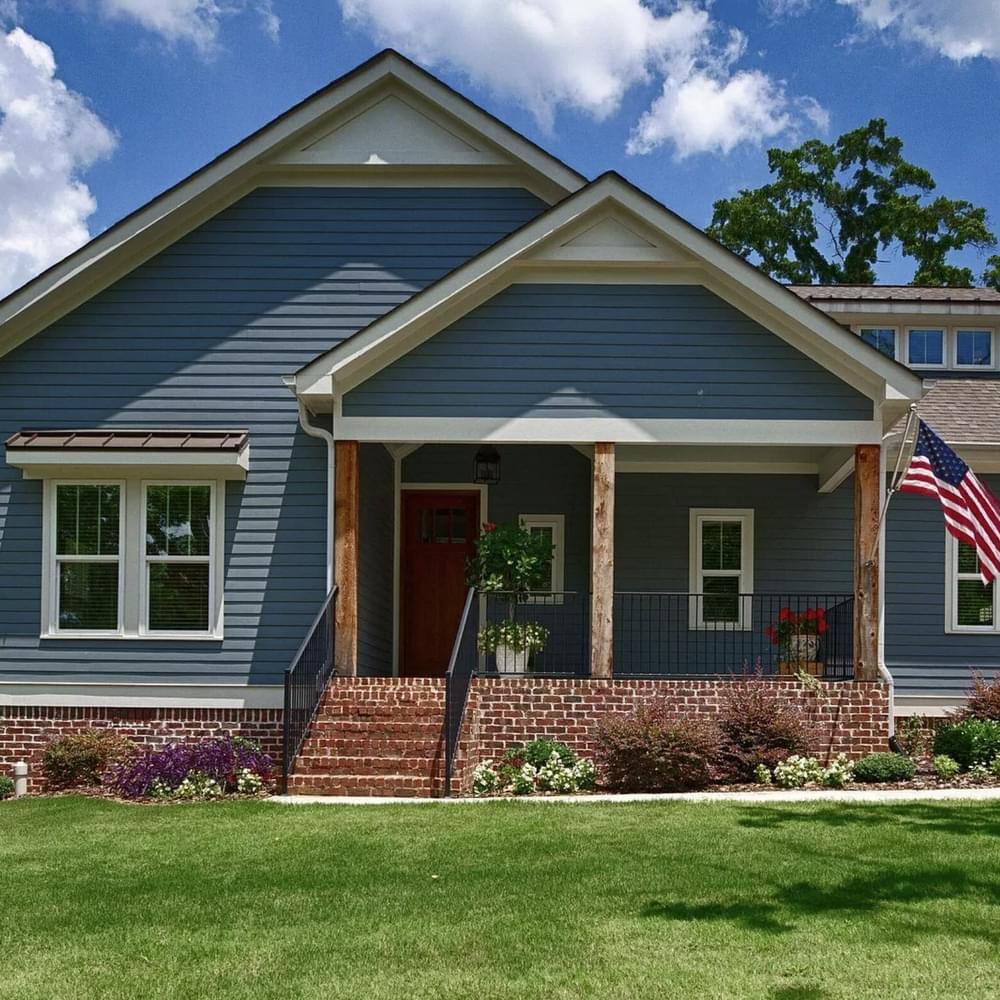 The 3,476 square-foot home has four bedrooms and five baths. The traditional and simple home sits on a tiny .31 acres in Blossomwood.
The home has an open concept with hardwood floors, quartz, and granite throughout.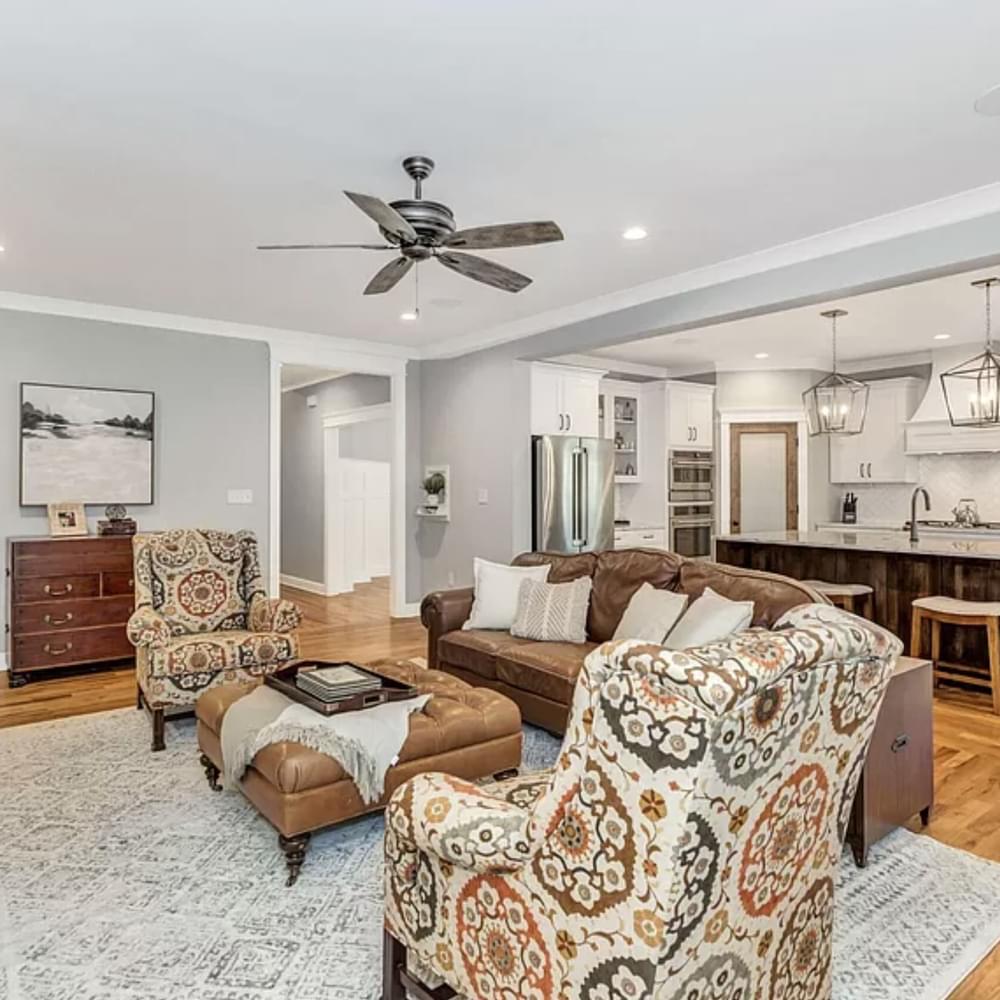 Perhaps one of the most appealing parts of the home is outside...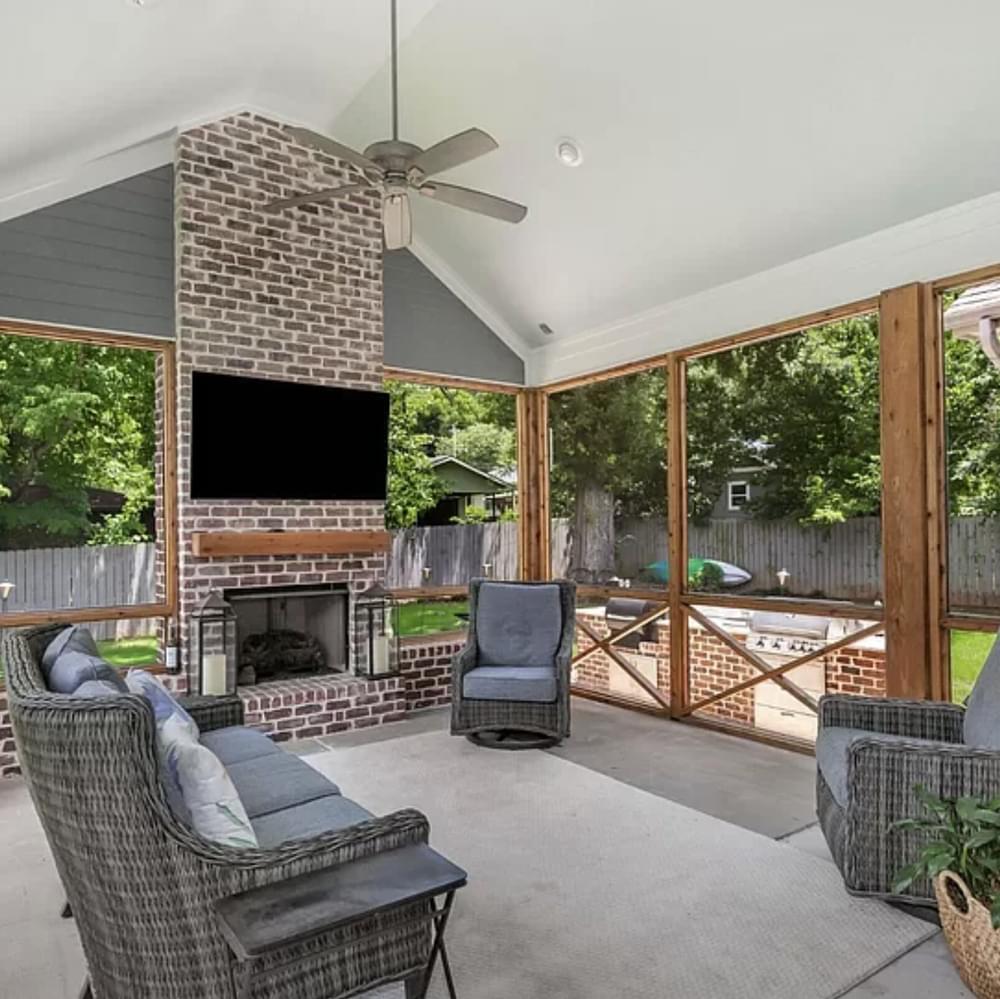 It has a screened porch, an outdoor fireplace and a large outdoor grilling space.
Cullman
Now, let's make our way to Cullman, or as some say, "God's Country." There aren't a lot of $1 million homes in Cullman, but here is the one we could find...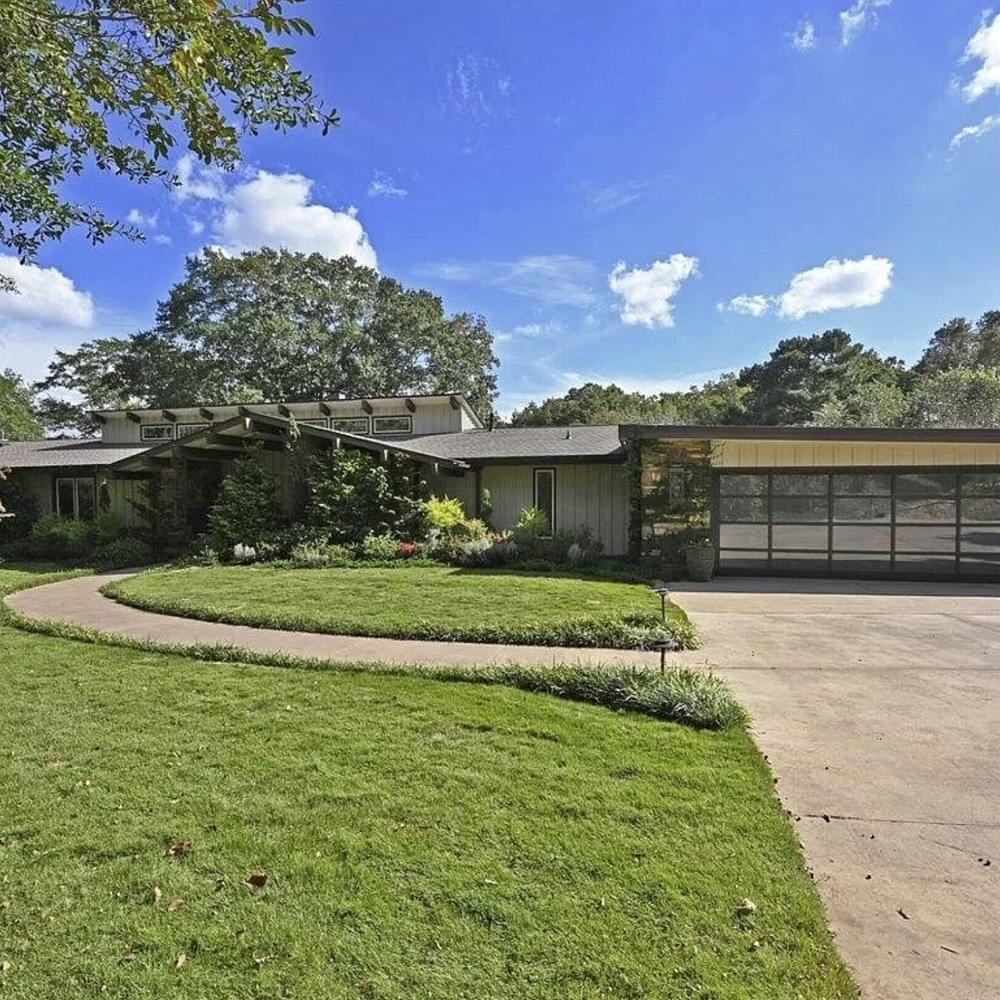 A much larger home than the Huntsville find and more land, with a beautiful and peaceful view, this $1,300,000 home on Lake Catoma has been recently renovated.
Beautiful landscaping and 1.60 acres that include 280 feet of waterfront surrounds this 5,744 square-foot home.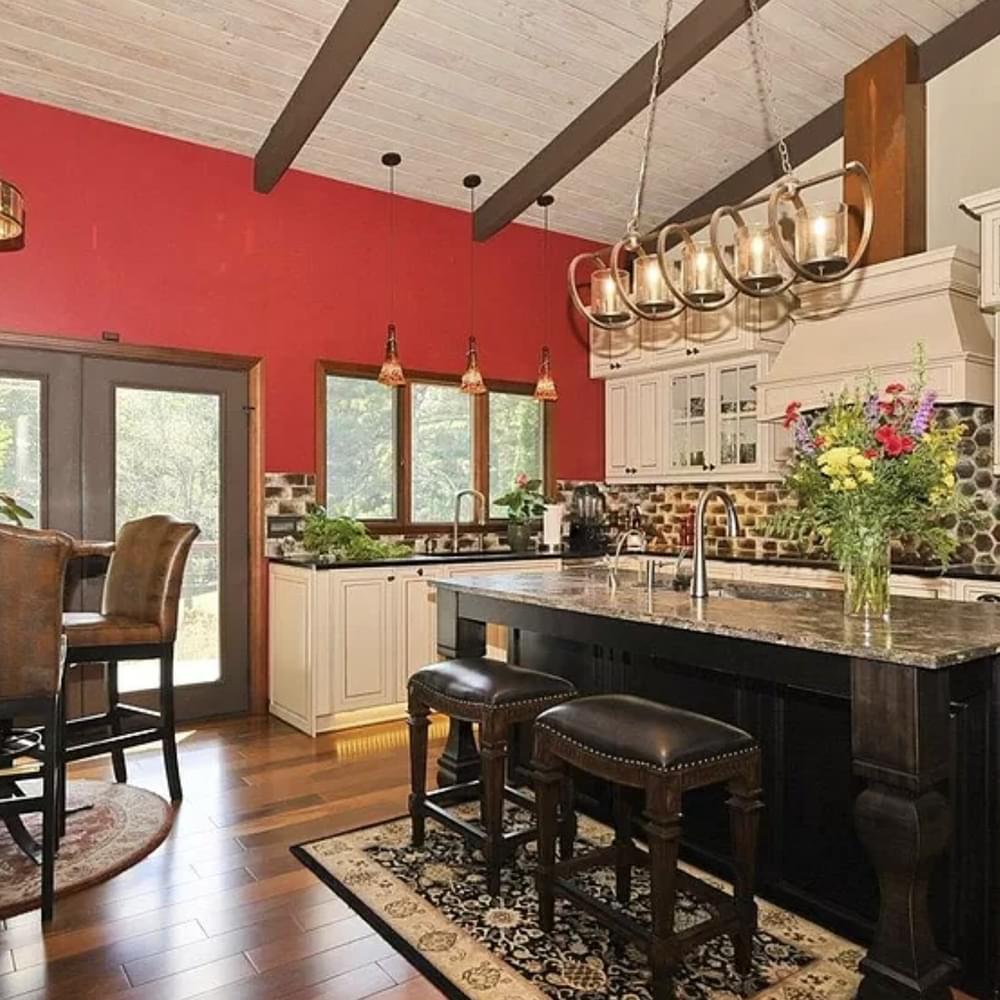 Don't forget the outdoor Jacuzzi on a private deck. The home also has an elevator, heated bathroom floors and an outdoor grilling area.
The layout includes four bedrooms and four baths.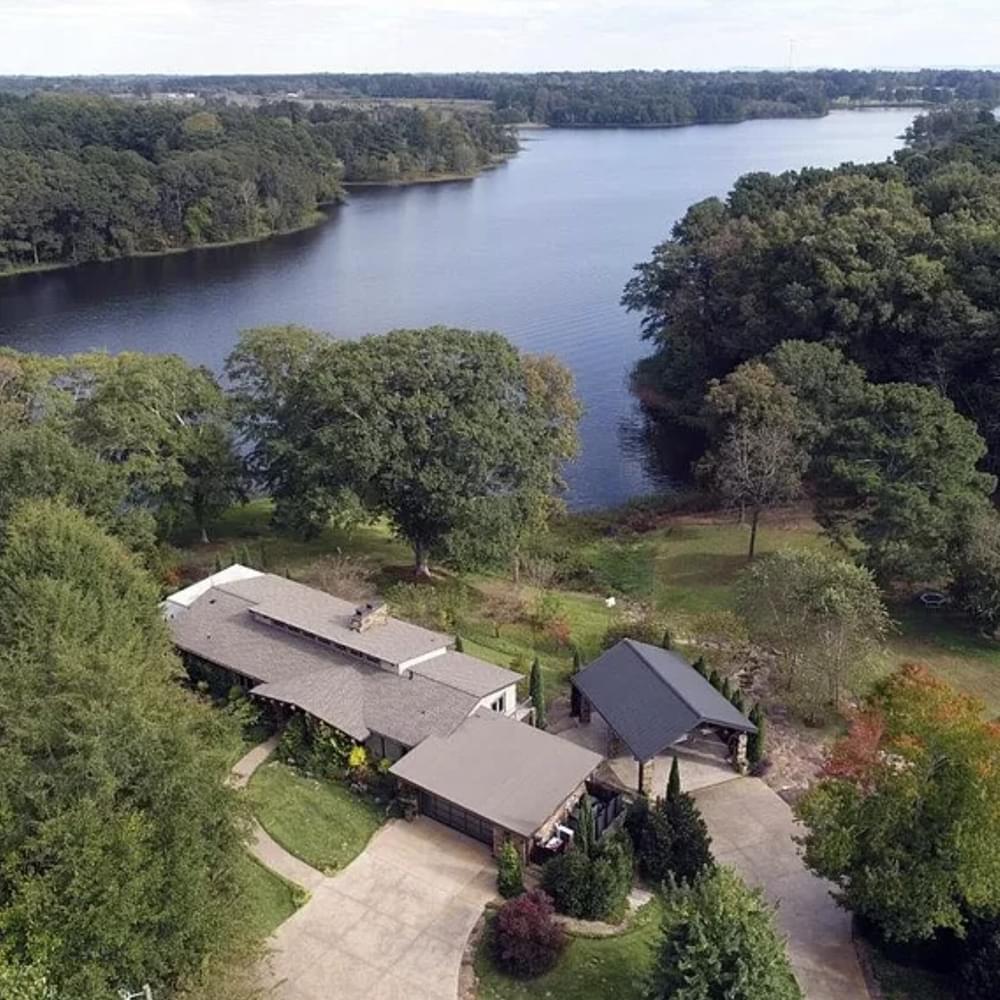 The home was built in 1977 but has been updated and is full of copper accents.
Birmingham
If you're looking to drop $1 million on a home in Birmingham, there are more options than just within city limits. There are suburbs like Hoover, Mountain Brook, Vestavia Hills, Trussville, and more, that offer just as much as the city.
But in the Magic City, there is one home that might be what you're looking for.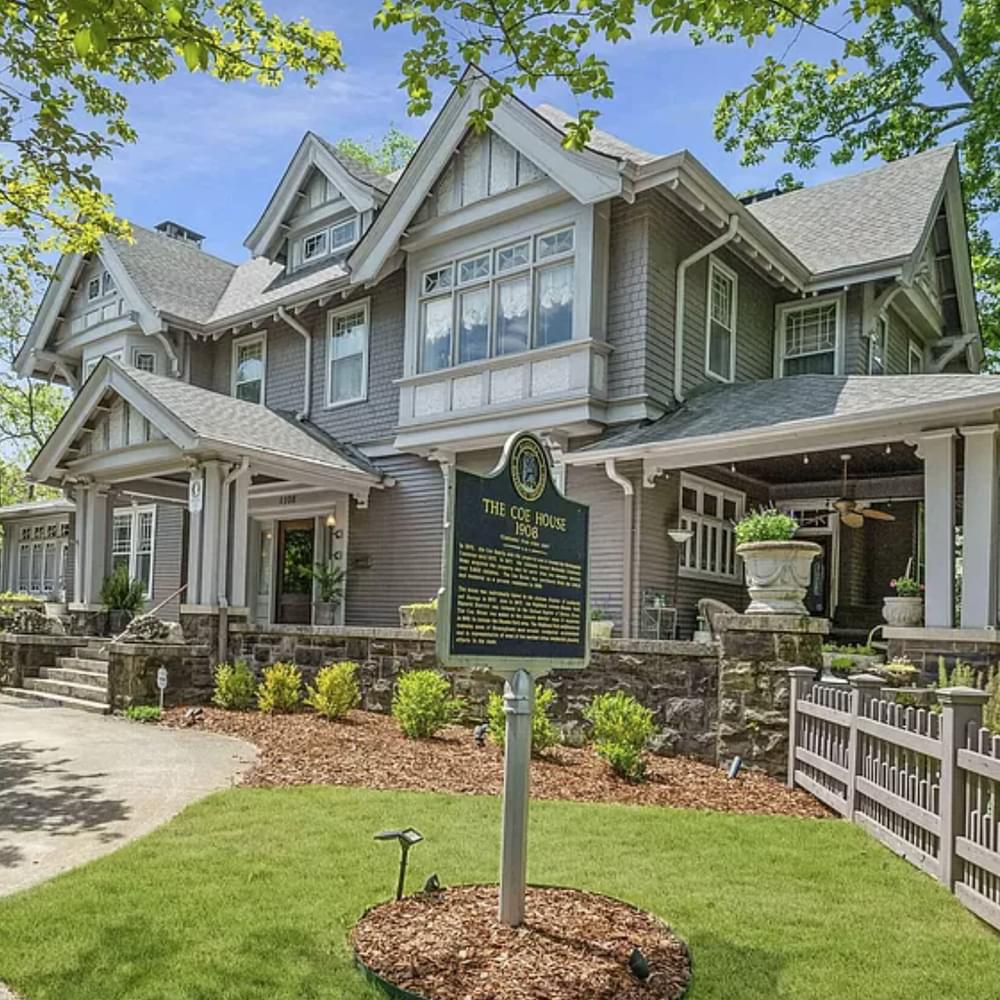 The Coe House was built in 1908 and is located in the Rhodes Park Historic District, and is listed on the National Register of Historic Places.
Sitting on only .39 acres, this 4,356 square-foot, Craftsman-Tudor-style home is full of character and rich history.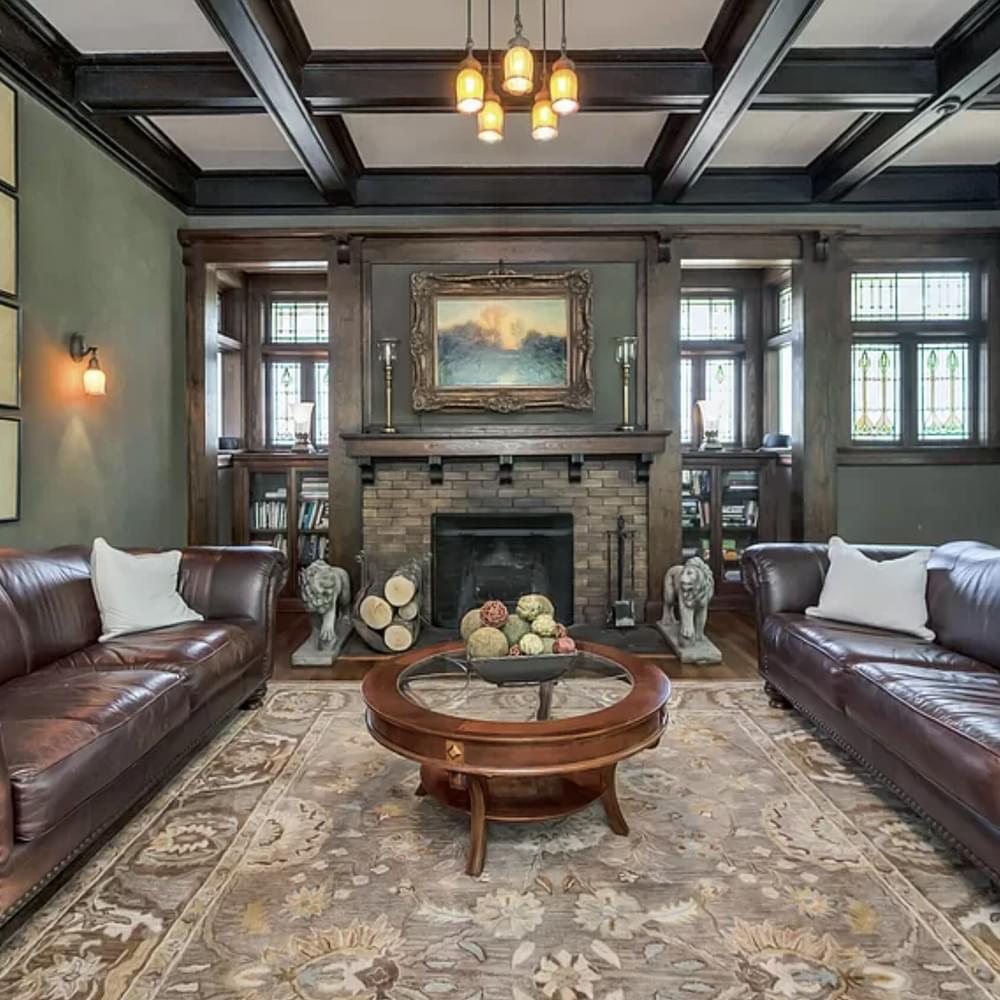 The asking price is $1,295,000. It has four bedrooms and two full baths.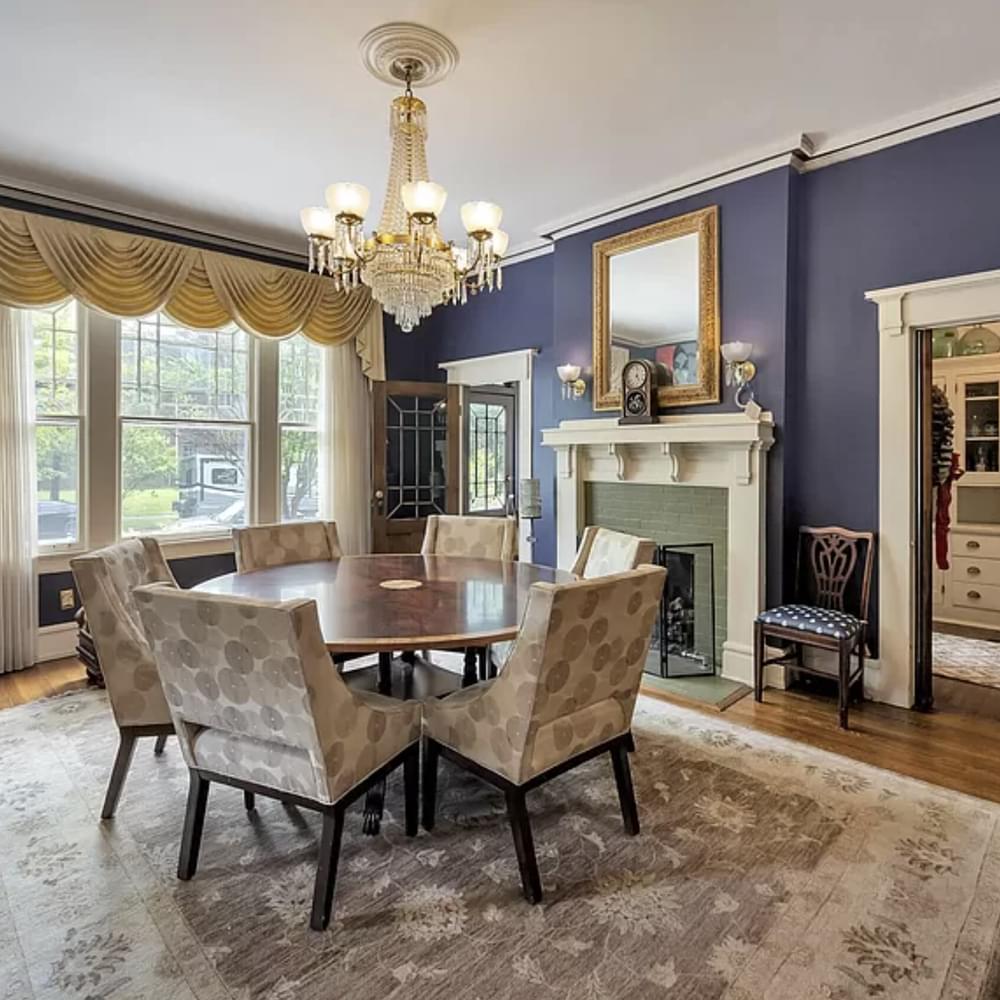 The detailed accents throughout the home include stained glass and unique hardwoods. There is also a detached space that can be used as a rental.
Prattville
Eighty miles south of Birmingham, sits a $1,465,000 home in Prattville. This 4,582 square-foot home (all on one level) has five bedrooms and four bathrooms.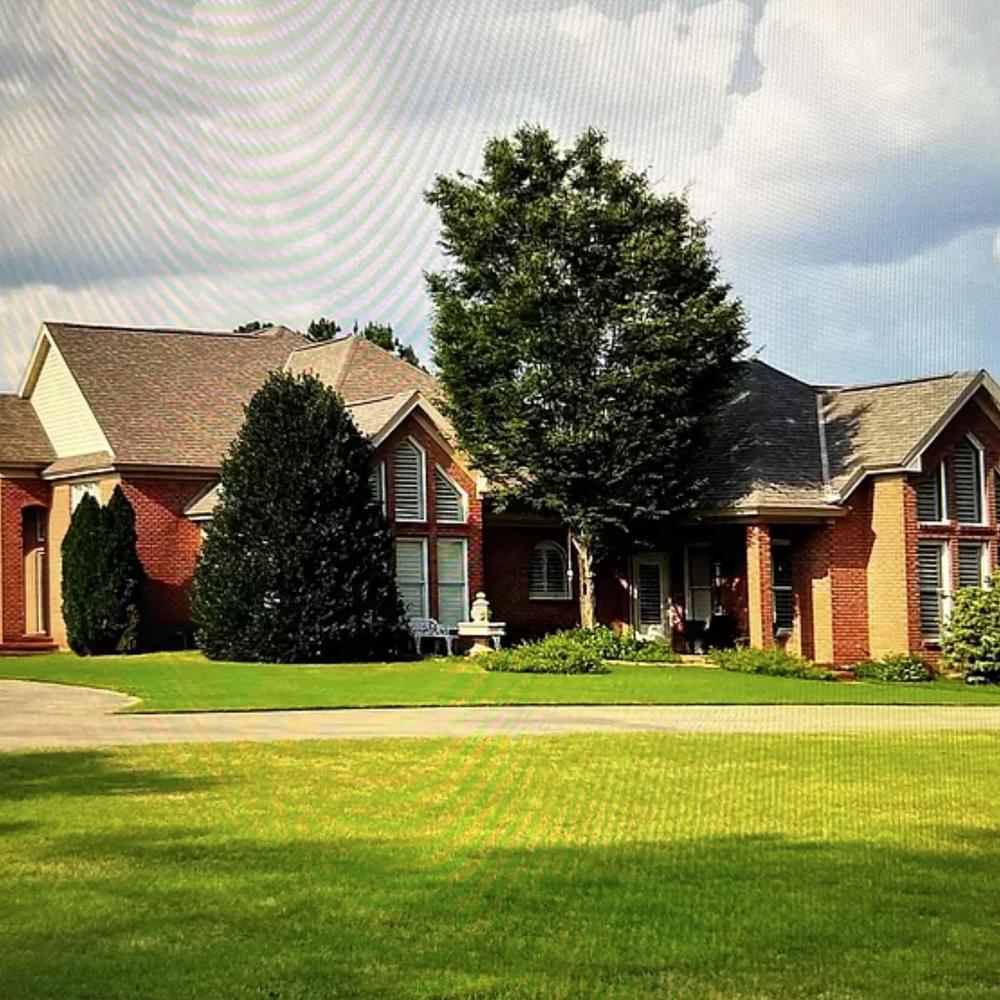 Built in 1999, the home on County Road 59 offers country living at its finest, including 30 acres, a shop and multiple buildings.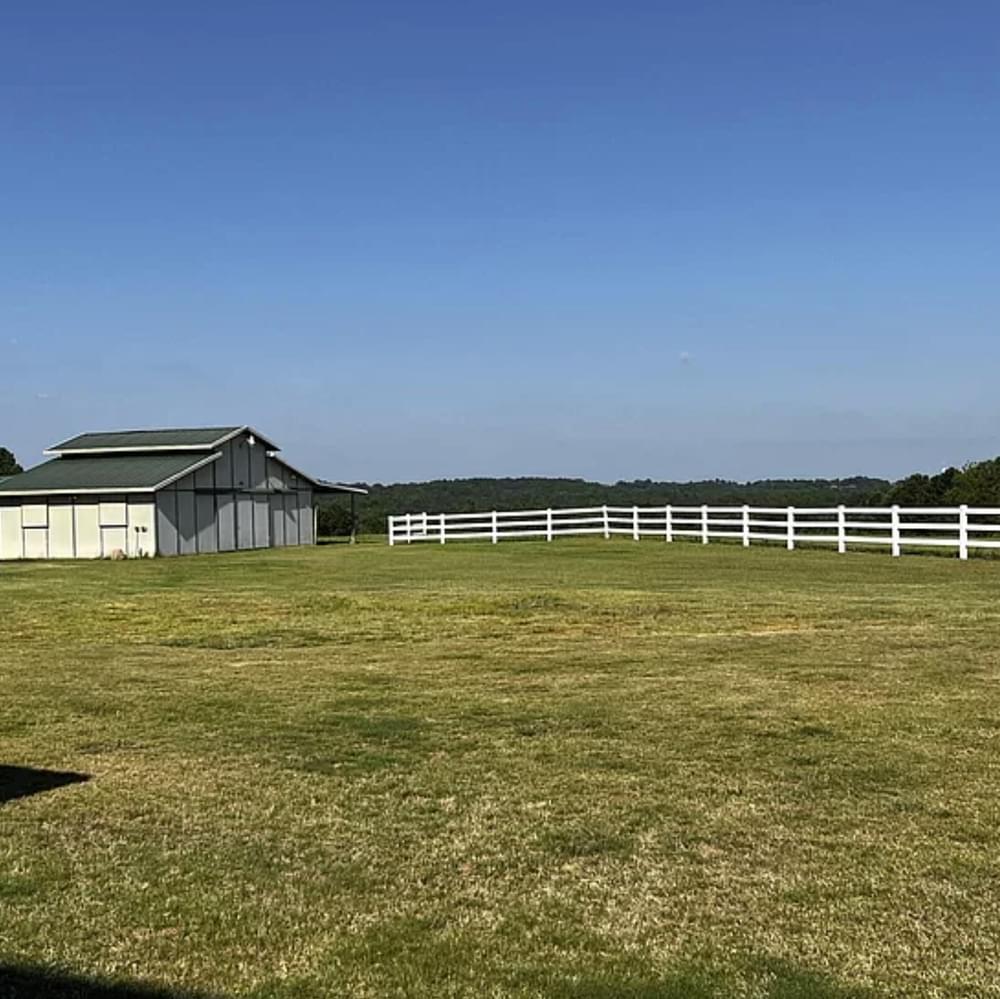 If you're looking for the farm life, no worries; the home has two horse barns, along with other facilities.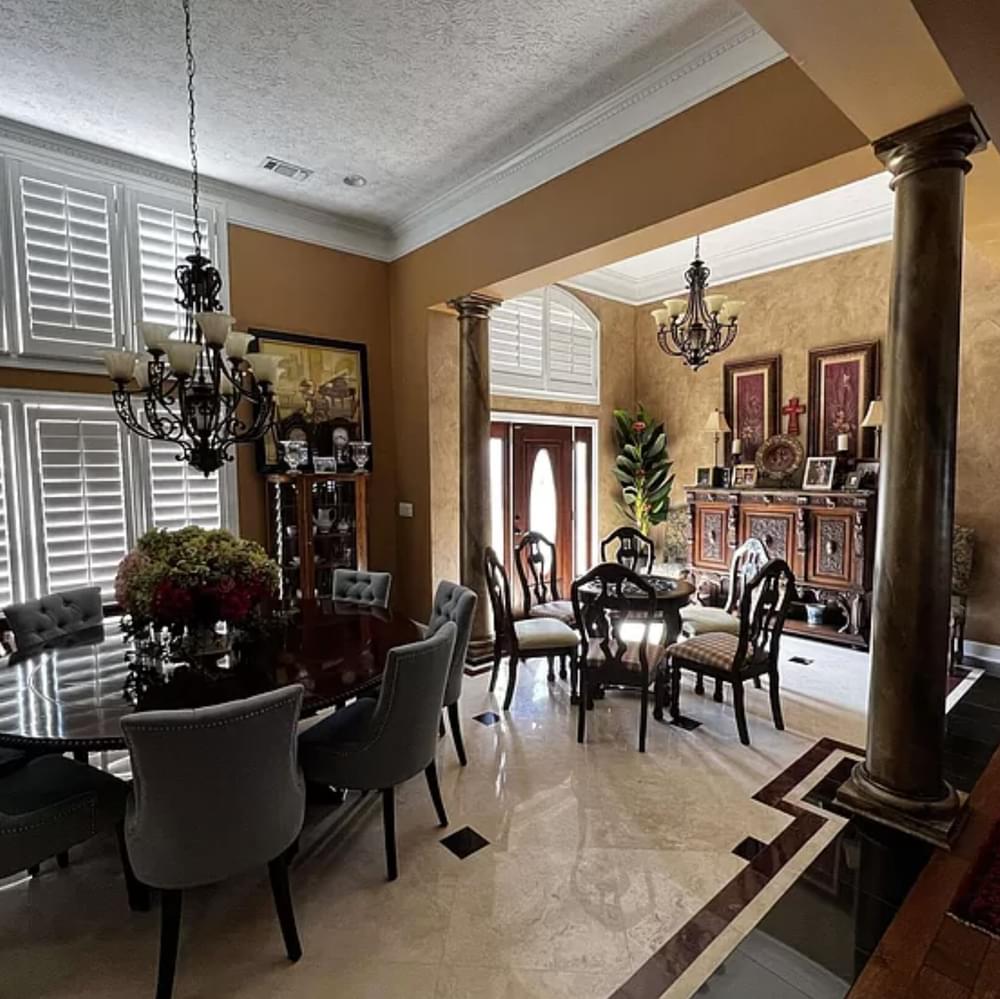 On the inside, marble and wood flooring, and crown molding. The kitchen is currently being updated with new appliances and cabinets.
Montgomery
If the Capitol City is more your style, head on over to Camp Creek Court, where you can get 8,200 square feet for just over a mill!
For $1,275,000, you can live in this home on a sprawling 5.10 acres with a pond. There is water on all sides of the house.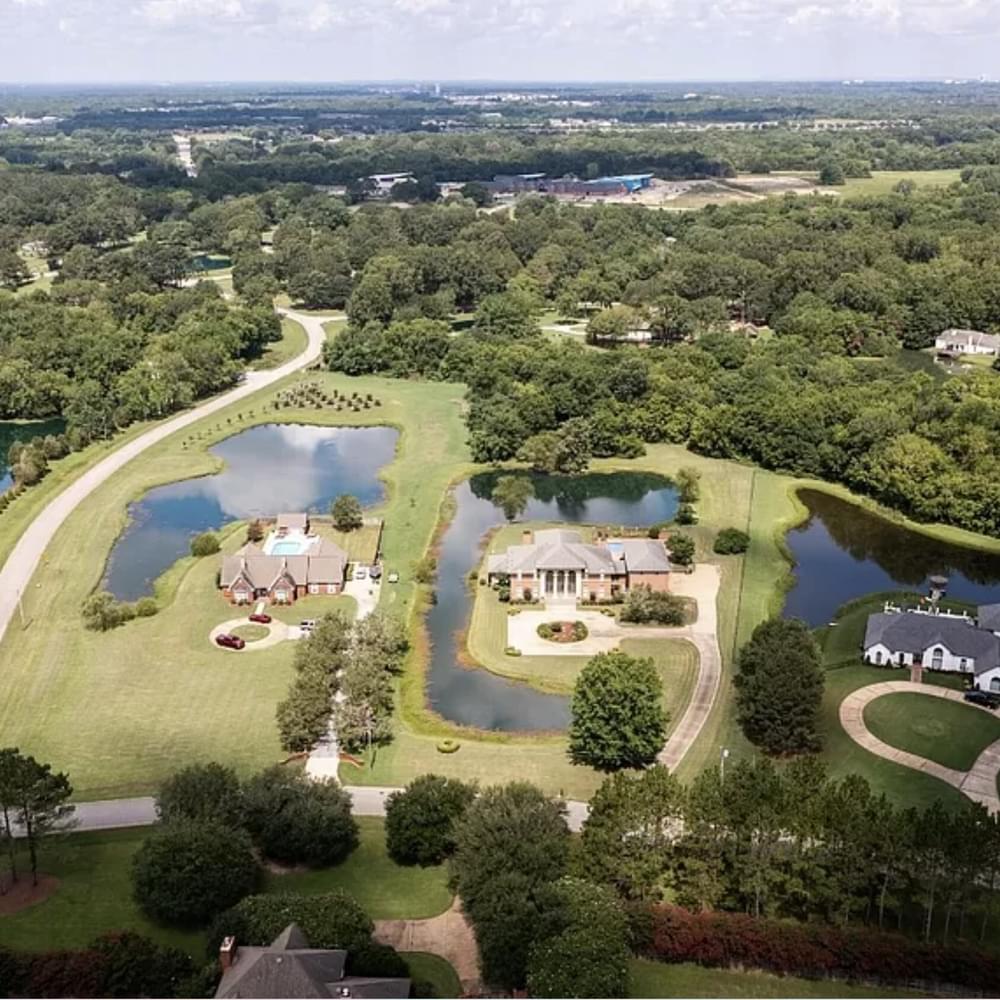 The home, which has six bathrooms and eight baths, was built in 1997.
Also with marble floors, the home is full of immaculate detail.
Some highlights of this home include an in-ground pool, a massive patio, beautiful views, and a man-cave/she-shed.
Mobile
In Mobile, there is a lot of house with a little yard for those who aren't into landscaping.
This custom-built, 8,617 square-foot home overlooks hole #17 of Heron Lakes Golf Course.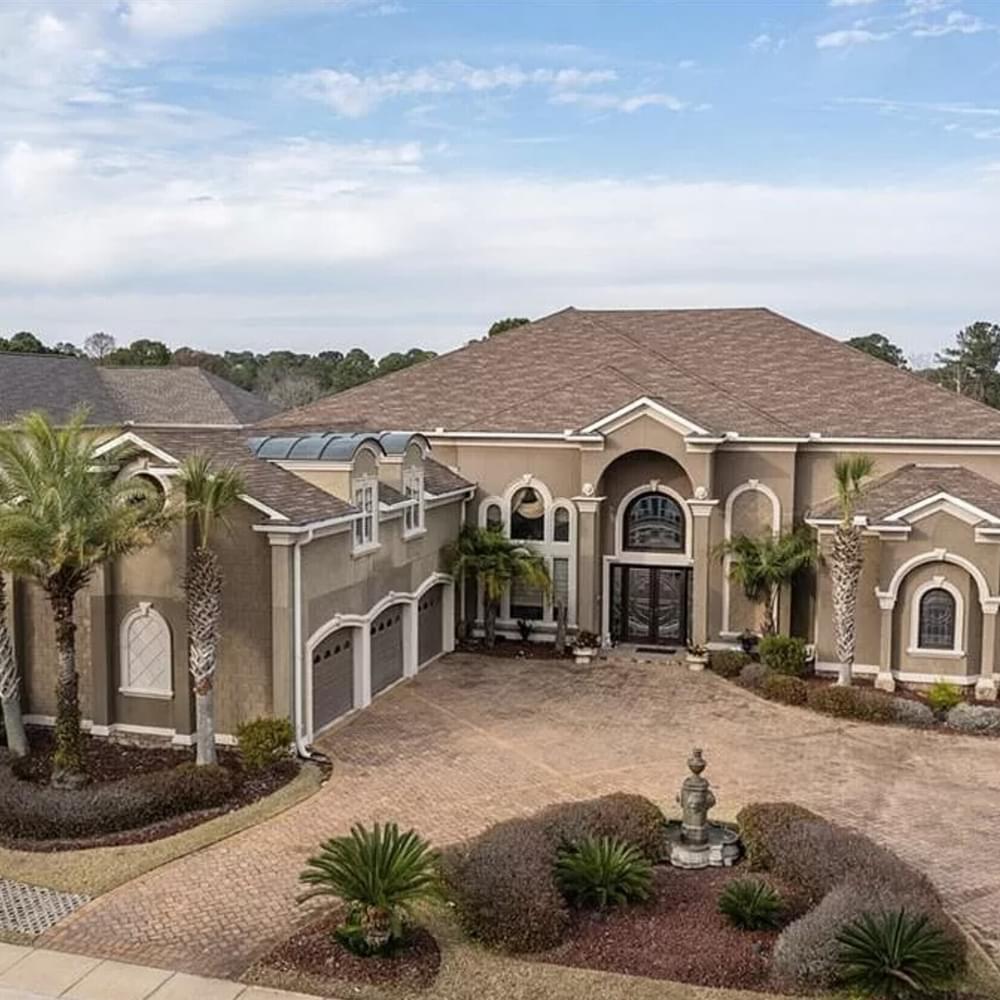 On a .39 acre lot, the home includes a full gym with a sauna, a full home theatre, and an oversized, three-car garage, and a golf cart garage.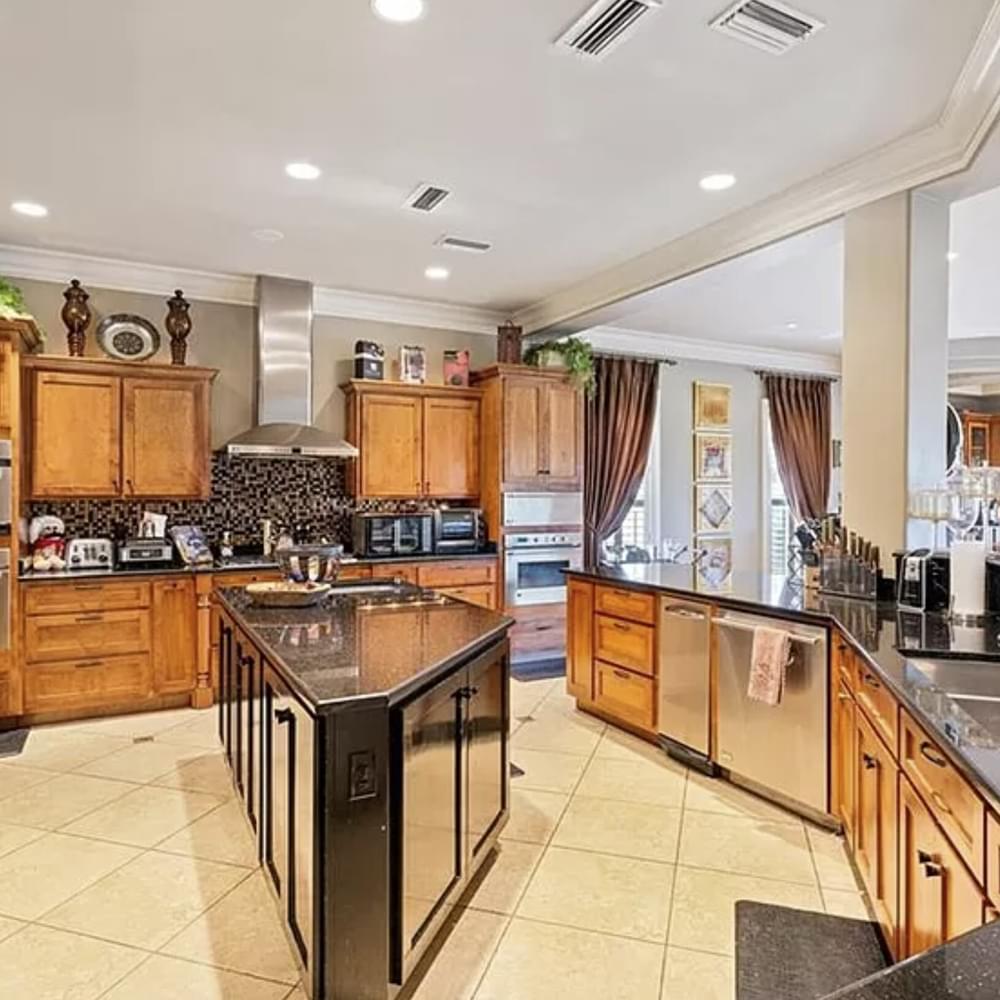 For $1,325,000, you get five bedrooms and six baths, and 11,239 square feet of porches, garages, etc.
The 24-foot ceilings give this home an open feel, along with custom features throughout.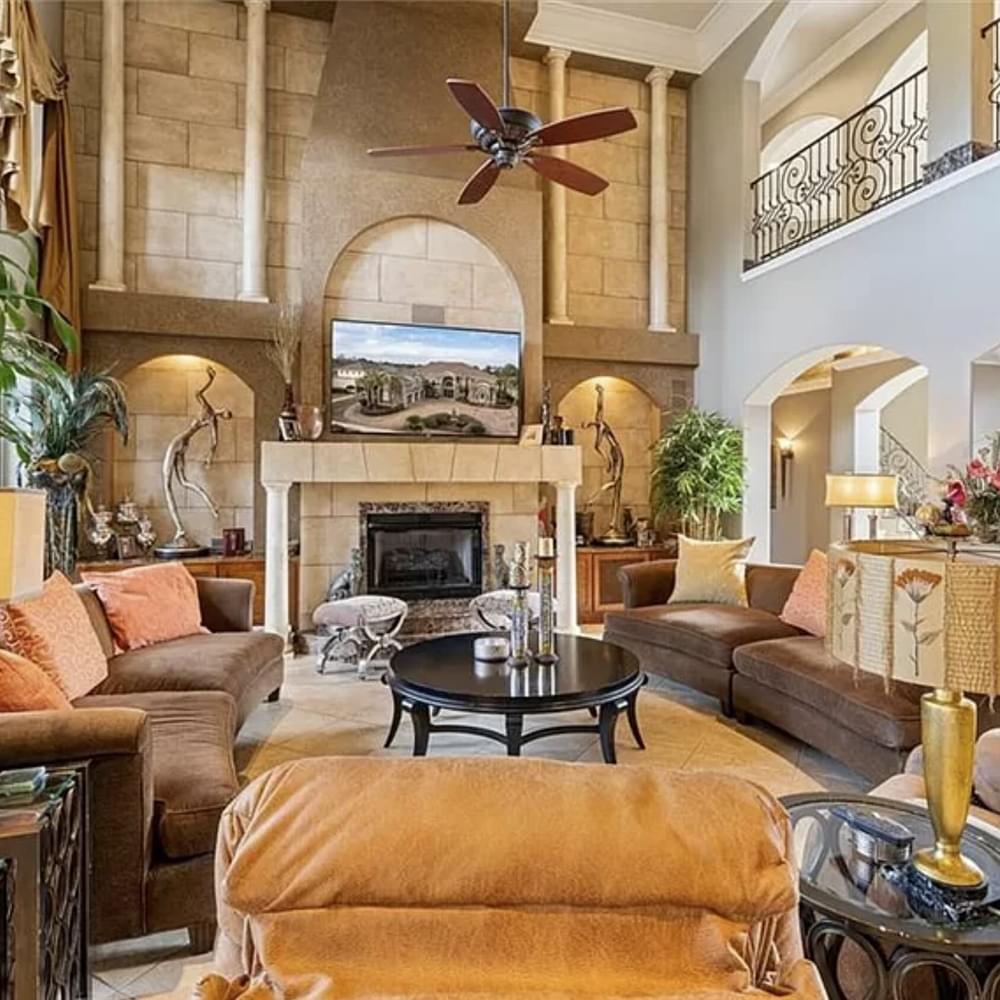 This estate was built in 2007.
Gulf Shores
If beach living is for you, get the sunscreen ready. At just over $1 million, you can get a beachside home on a dead-end road with a private pool.
The 1,800 square feet home is on the market for $1,095,000.
It is on a 8,250 square foot, sandy lot and has four bedrooms and three baths.
WIth beach and bay views, this home, which was built in 2003, is just steps away from the ocean. The home was upgraded in April of this year.
Features include two master bedrooms and open living quarters.
The listing states that the home is expected to generate $100,000 in rental income for 2022.
To connect with the author of this story, or to comment, email erica.thomas@1819news.com.
Don't miss out! Subscribe to our newsletter and get our top stories every weekday morning.